Picked up a new toy on Thursday...
1970 XW Fairmont GS (well it's really a Falcon 500 deep down...)
Payed $11k which I reckon is pretty good considering the prices being asked at the moment.
Running a fairly stock 351C with extractors and full twin system backed by a C4 and 9". Just enough to light it up whilst sounding amazing...
It's in really good condition everywhere that counts (i.e. very little to no rust in firewall, roof, floor, boot or structural)... little spots of rust are starting to come through in the sills and bottoms of the doors (normal places)... Otherwise paint is as good as it looks. Interior is alsog good... Not going to win any shows but there are no tears or wear on the seats, dash or roof lining and everything works except for a few globes...
I'm stoked...
(Apologies for the crappy pics)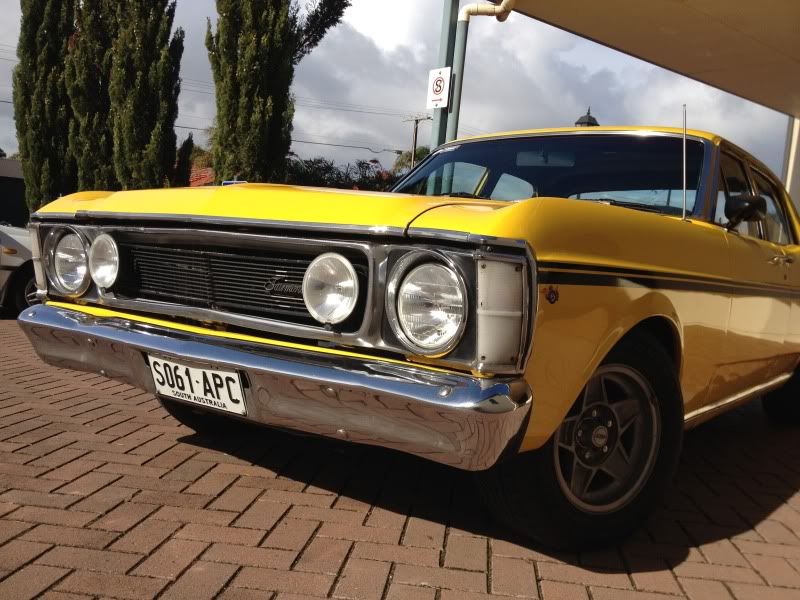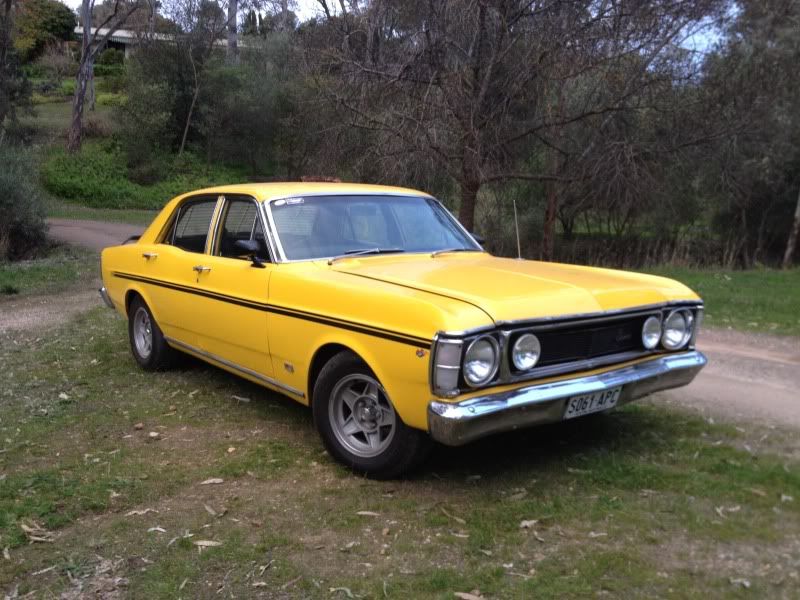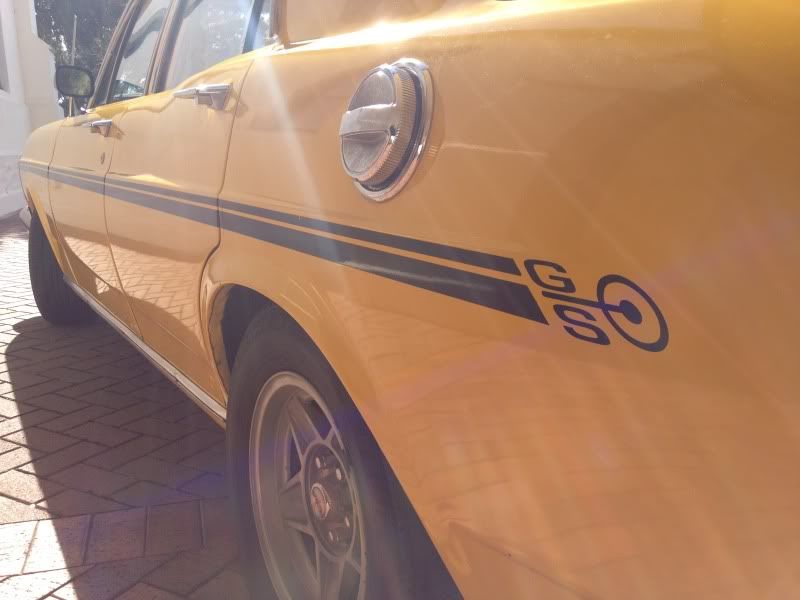 Last edited by MoNGooSE on Fri Nov 09, 2012 8:26 am, edited 1 time in total.