Here's my 89 LTD DA
She's got a few little areas of surface rust and piant bubbling so i'm going to re spray her once i get a few of the little dents out. I'm thinking black or possibly a similar colour to what it is now.
So here she is.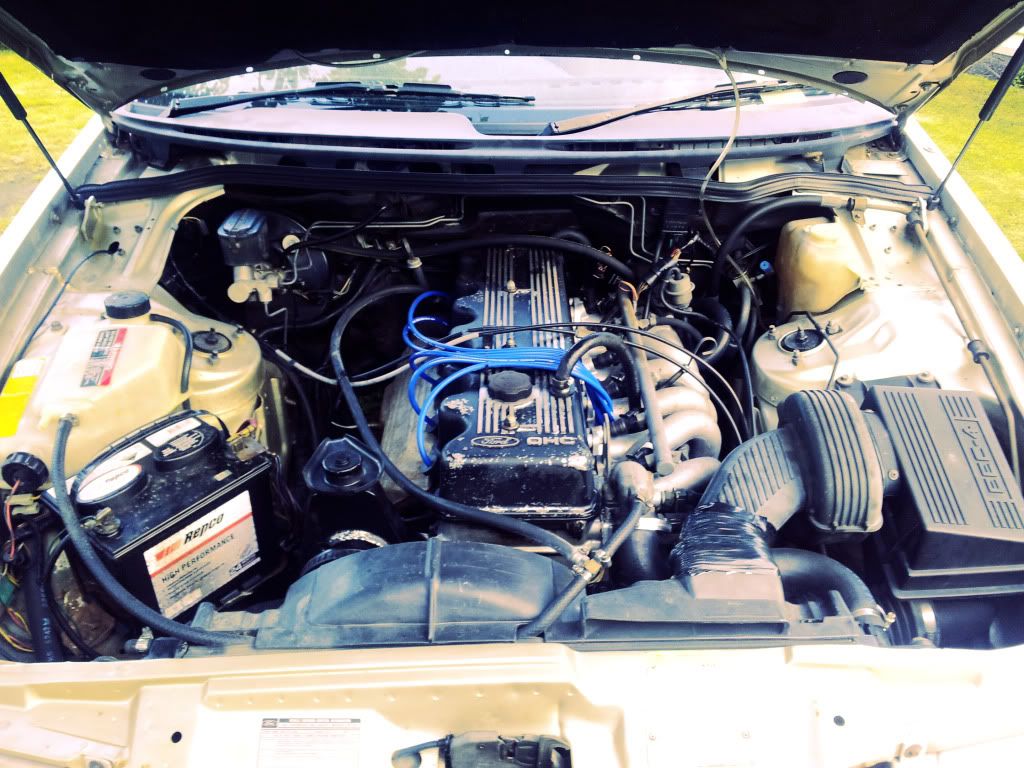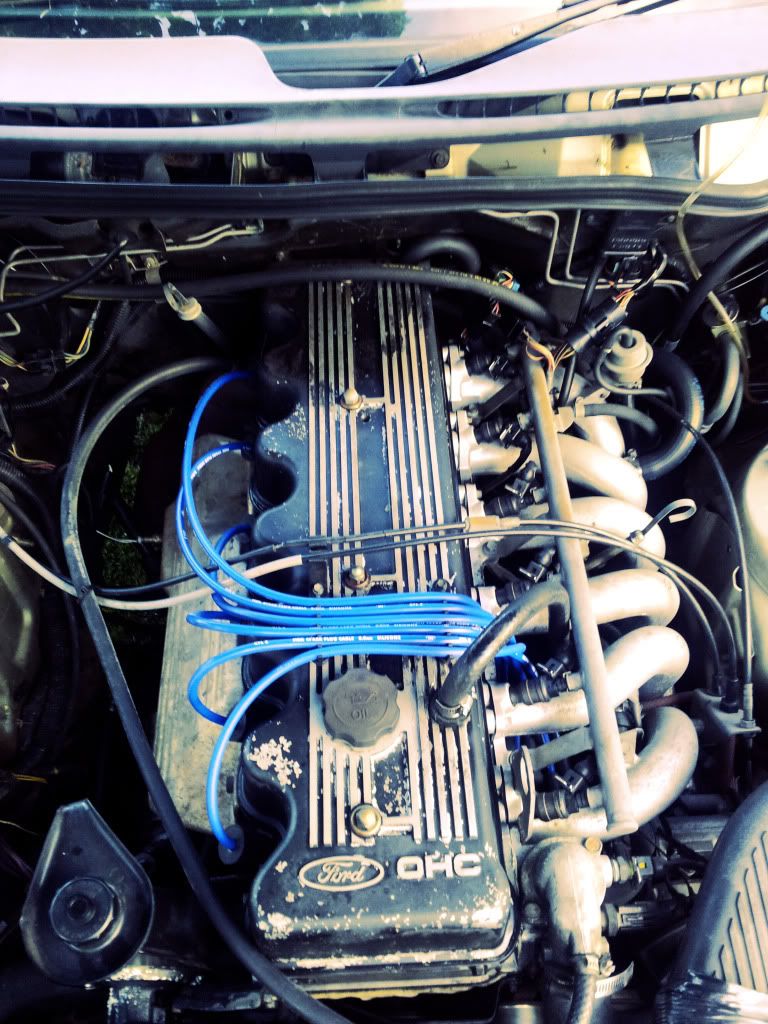 The following pics I photoshopped, what I plan for her to look like.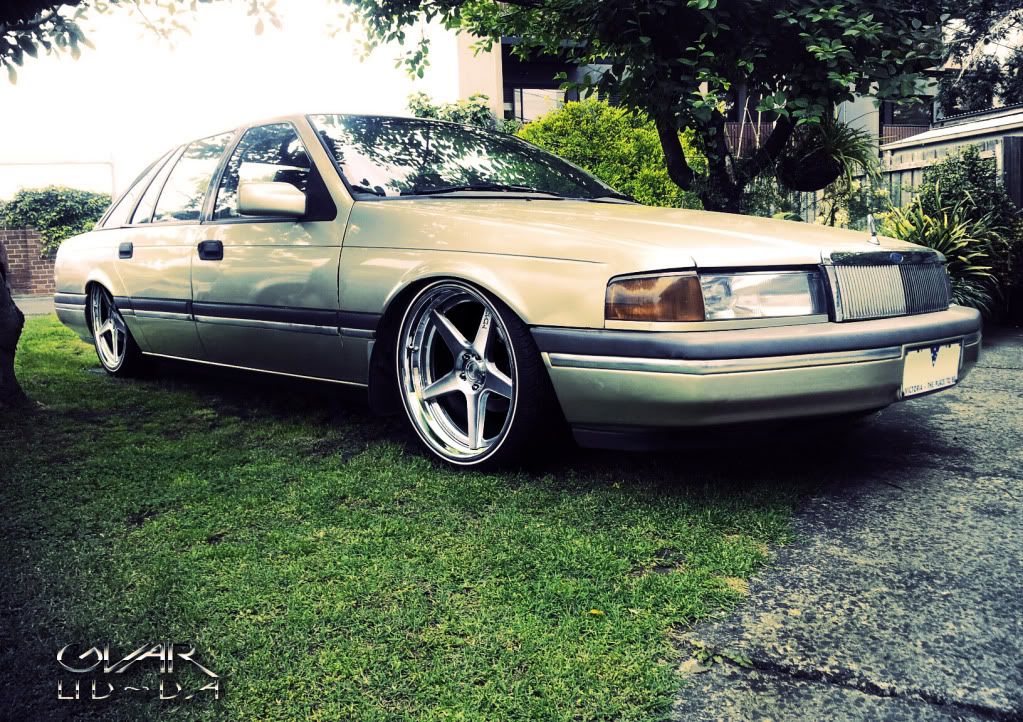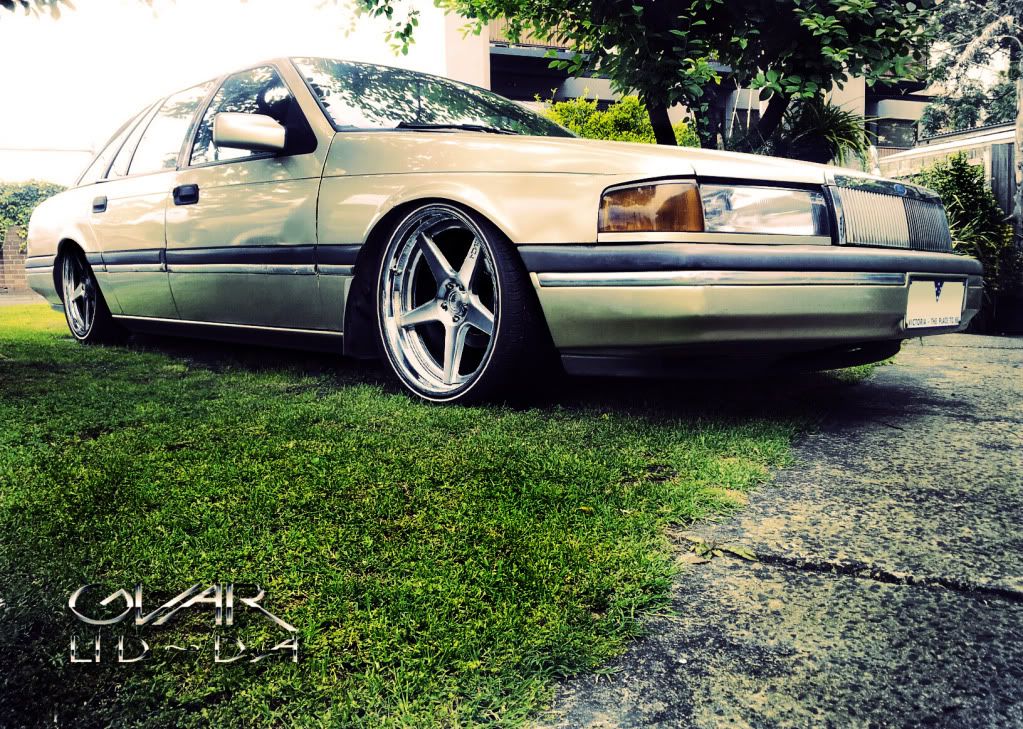 Pop up any feedback you might have.
Also do the DA's have an LSD or are they single peggers?