Hey Guys,
Just a little bit of history on the car, I bought it in July 2009 as a bog stocker from a dealer in Hastings, VIC. Only had 80000 odd on the clock, one older lady owner, always serviced at ford and completely standard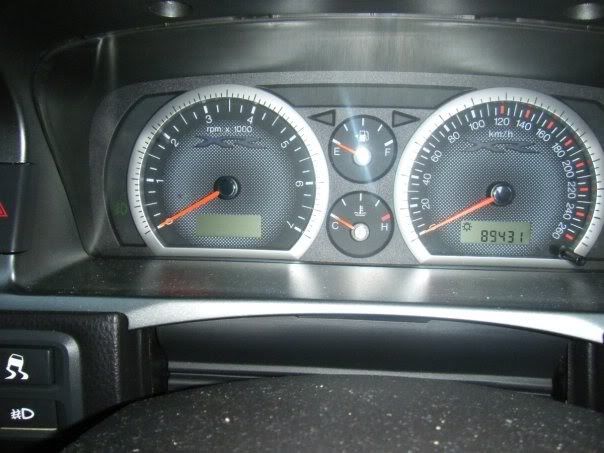 Cant remember the exact order I did things to the car but it got a Fibersports Typhoon Front Bar, DJR Bobtail and finally a Boss Bonnet
Its got a Redback Catback, Typhoon Lower Snorkel, Turbo Upper Snorkel, Territory Intake Pipe, K&N Filter, Colder Thermostat and a Custom Tune By BTA Motorsport.
Its was making 181rwkw and 513Nm of torque then I had a set of Pacemaker 4495 Extractors fitted and havent had a dyno run since so no idea right now of power output !!
Getting a Venom 100 cell cat for Chrissie off the missus and then a retune, maybe underdrives if I dont crack the 200rwkw goal after the retune !
This is what it looks like now !
Hope you all enjoy more updates will come as I get closer to the 200rwkw goal lol
_________________
Toxic Green with Gold Pearl Typhoon Airbox 72deg Thermostat 2.5" Redback Catback exhaust
Pacemaker 4495s Venom 100 CPSI Cat Terry Intake Pipe 190.2rwkw 565.2Nm Tuned By BTA Motorsport
Next
Crow Stage 2 Cams Underdrives 3.23 LSD
SS Inductions Throttle Body Extrude Honed Manifold Retune !