Hey all semi new to the forum usually hover but have upgraded the ef fairmont to this and thought id post it.
Ex pursuit car, 80 000ks picked it up cheap after a ve calais decided to commit suicide infront of my ef. Have plans but they probably wont happen for a few months so far just swapped wheels over from ef and replaced the front pads and skimmed the rotors.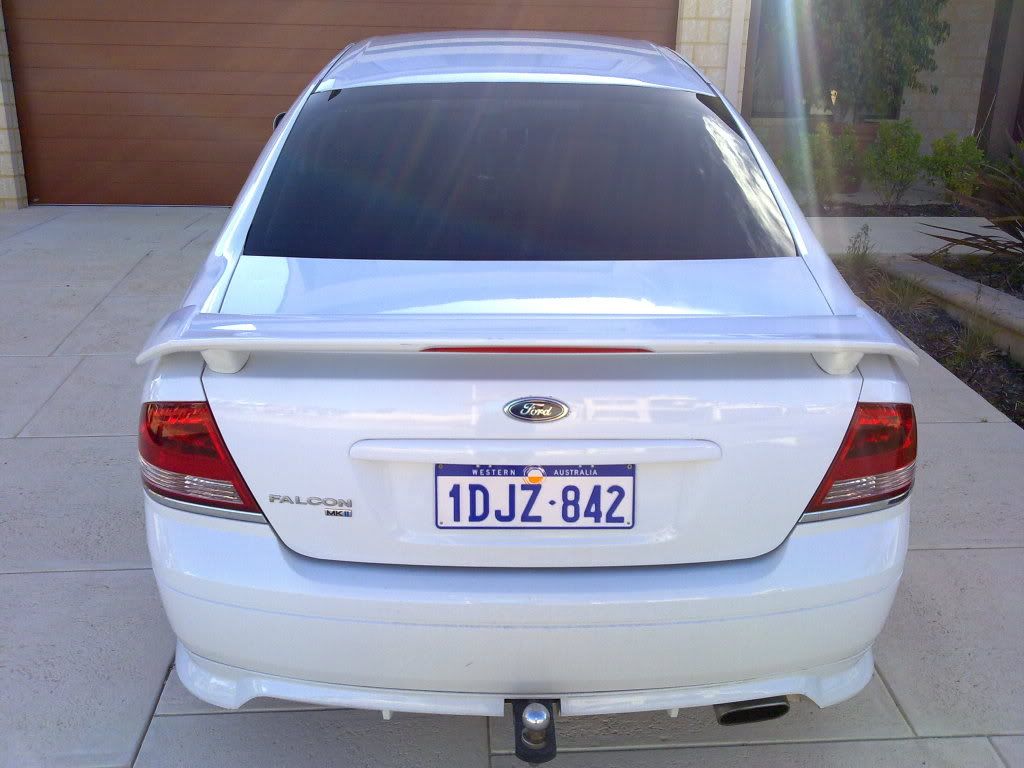 Stock atm other than the police tune(the trip doesnt tell me kms/litre instead shows SC whatever that means, plus revs over 6000 rpm or does every bf do that?
19" Tremors(Soon to be updated)