Just recently acquire this for $1250 with 4 months rego. AU2 Forte in Congo Green. Was traded in at my work in a sorry state. Filthy, no hub caps, needing a bit of work. But I seen potential so I grabbed it.
Has about 360,000kms on it but drives very well.
Pretty much got the car home, fitted clear side repeaters and gave her a quick polish and cleaned up the interior.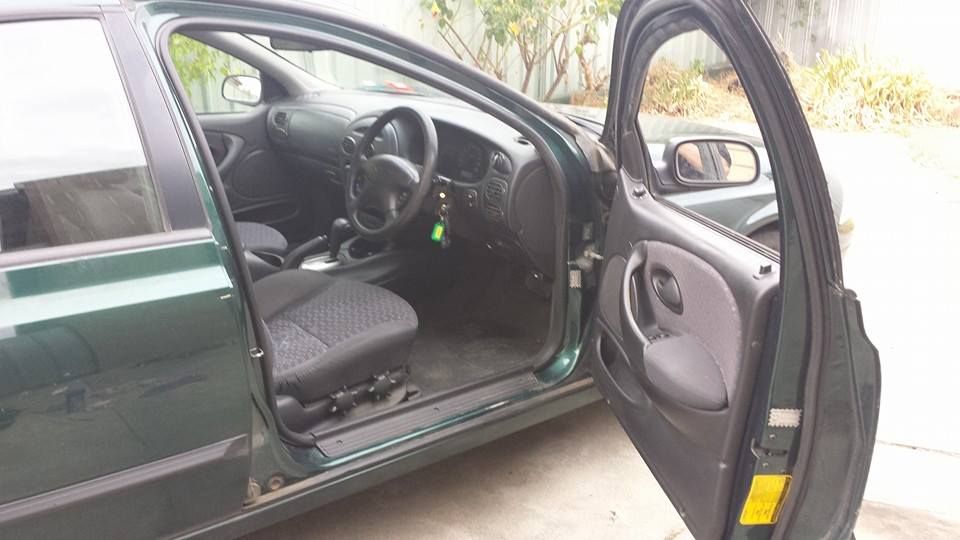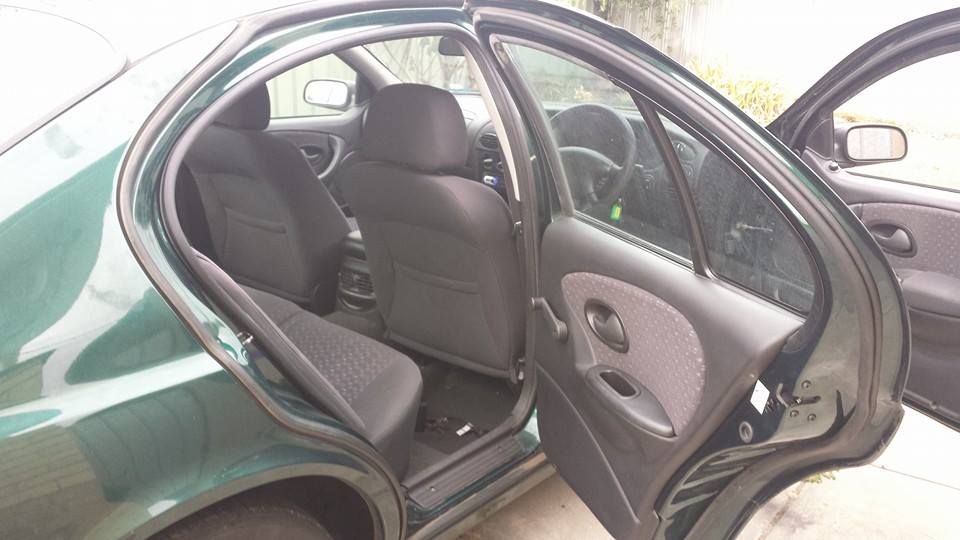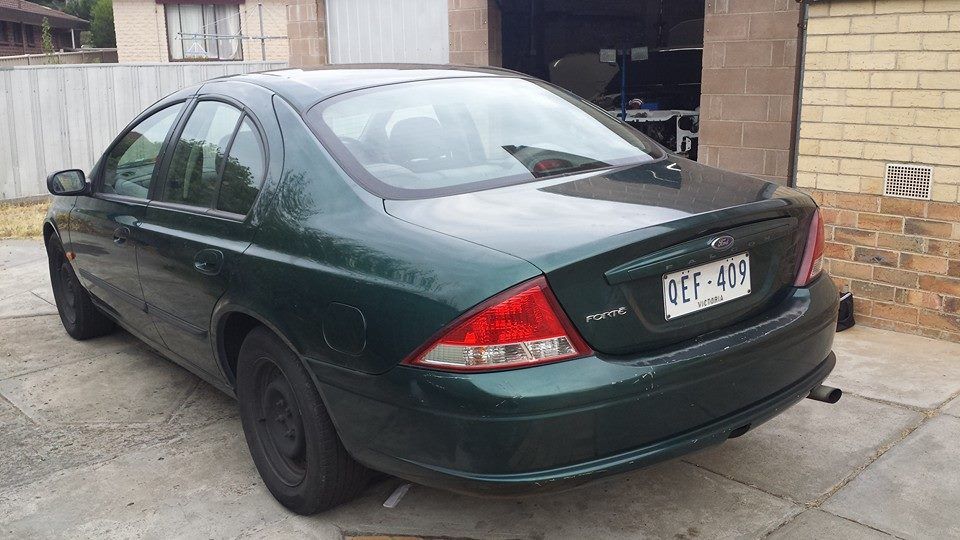 then I picked this up for it, for a later date. Full S1 XU kit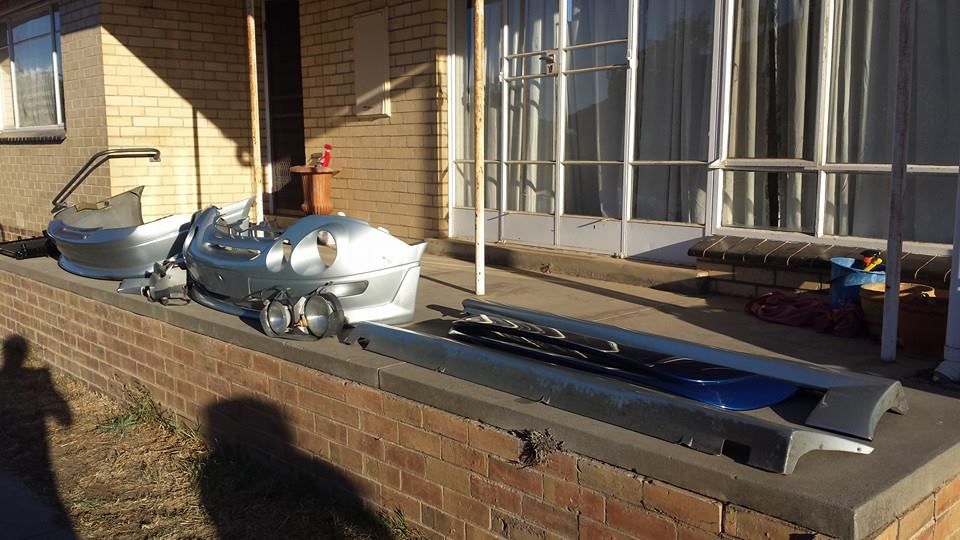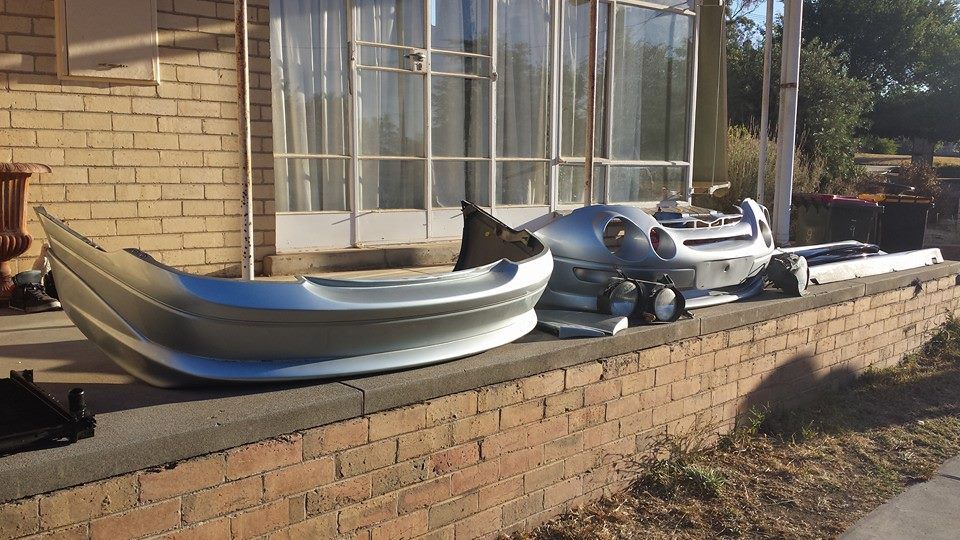 Then I got a set of SL Pedders springs, some BA hubcaps. And also had the windows tinted darkest legal. Also clay barred the paint, and waxed it.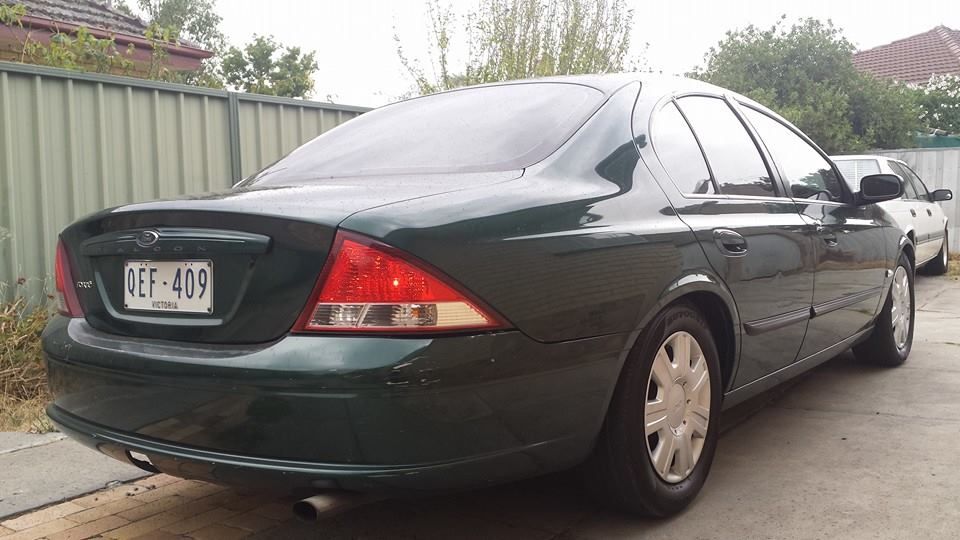 And this is where it sits today. Also have a genuine set of T1 TE50 wheels to go on it. Once they are painted and have tyres fitted
_________________
Daily driver: AU2. 5 speed. 19" FG luxos. Full exhaust. Lowered. AU3 XR leather interior, converted to full power windows. 3.45 LSD. IN THE FUTURE: Tickford 6
Weekend driver: EA SVO AU motor. Built BTR. TCE 2800 stall. T76 turbo. Locked diff. On E85. approx 320rwkw. 11.5 @121mph