Hey people.
My names phil, im a new member here. Im a frequent posted over at the e-eries forum, and ive heard lots of talk about this place, so i thought id drop by and make myself seen.
My ride is an EF XR6 wagon. 160xxxkms on the clock and on LPG. Completley bog standard when i got it 6 months ago. In that time, ive done:
-K&N fiter,
-Kenwood DVD Head Unit
-Reversing Camera
-2.5" exhaust
-Dark tint
-New headlining
What i want to do in the future?
-Lowering
-either 19" Dark agents of black FTRs
-Stealth 12" sub in the spare wheel well.
-When the head gasket goes, AU Conversion & cam
-Rear spoiler & bonnet vents need some attention in the paint department
-Shift Kit
-3" mandrel bent pipe from the airbox, isolate pod filter & eventually removie the airbox all together
-MABYE some dvd screens in the headrests
-MABYE a PS2 in the glovebox. Yes, PS2. I wanna be able to play NFS while driving damnit.
and some obligatory photos: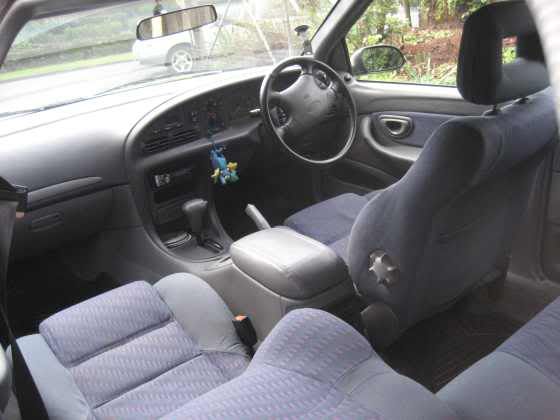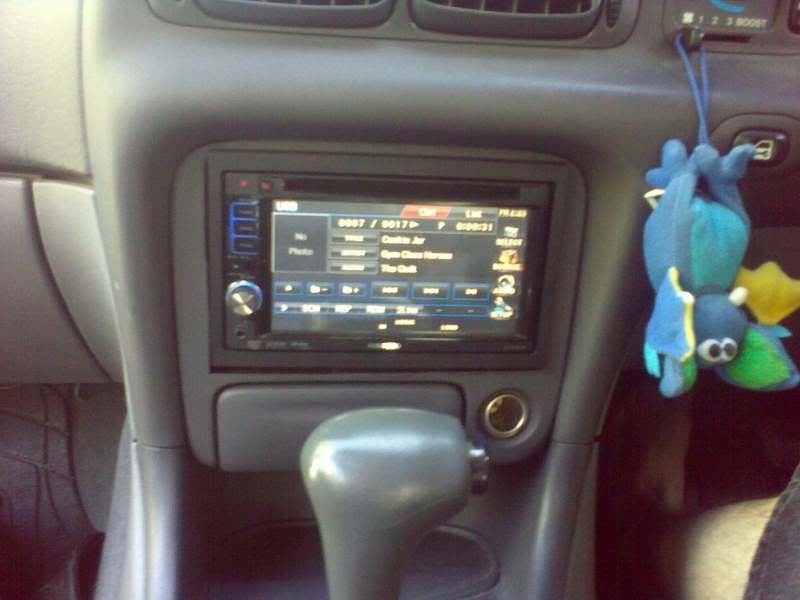 apart from turboing and manual, anyone else got any suggestions as to what i can do to it?