sam: yeah thanks man!!
alfy: ha ha ha, that boy is definitely compensating for something with his wheels!! and cheers
cam: yeah man, been slowly plugging away since then. no finished pics of the stereo cause i want to re-build it at the end of the year. hows your car going now? you've got the BA havent you?
i stumbled across this photo the other day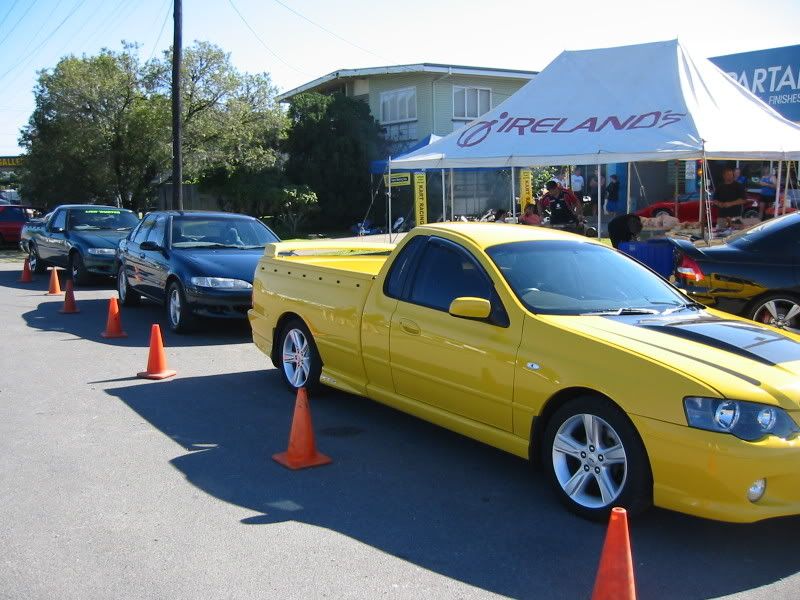 johnny: yeah, the old drive test really makes the decision easy doesnt it! and yeah man, just go for it hey, its good fun doing all the tinkering, even if im too poor to do it properly or quickly!
so thanks man
and i'm always keen for a beer!