Happy Easter everyone.
New base car is happening and I'm pretty f**k excited to be honest!
Going to go and pick it up on my next RnR from work, so about two or three weeks away.
In the mean time I've done some work on the EF.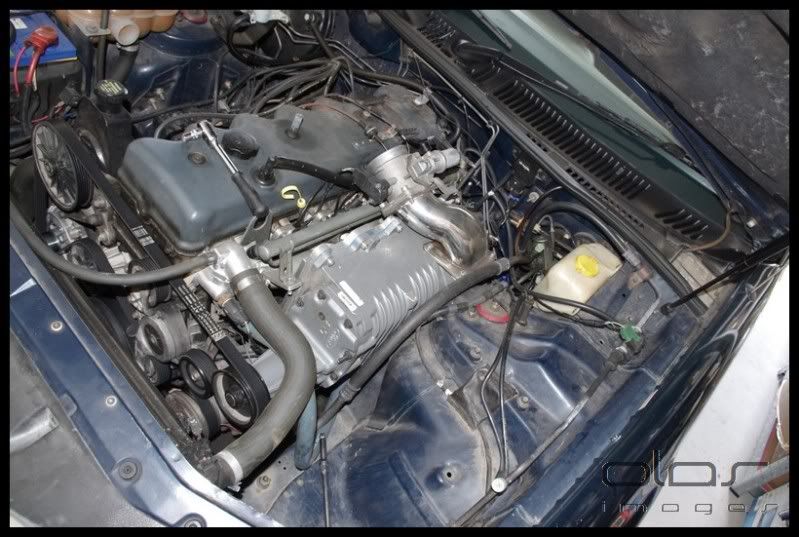 Makes me a sad panda to go back to NA, but I know it will make one member on this site extremely happy. I'll give you a call in the next day or two Sean and sort out how we make the next step.
On another note I'll be having a bit of a garage sale once the new car is here for all the EF gear. I've got a fair bit of cool gear including a genuine EL XR body kit with all the skirts, bonnet and front bar; a set of genuine EL GT wheels; a bunch of new old stock parts including EF/EL rear quarter windows and a bunch of the other exterior plastics; as well as a bunch of random pieces as well; hell, once the new car has the new engine in it I'll probably even try and sell the EF as well.
If anyone ever seriously wanted to do up an EF/EL I've got pretty much everything they'll need including the base car.
When I'm ready I'll put up a For Sale thread.