Well the old Nf has gone to a better place and I have been looking for something else to keep me occupied. Well I was cruising around North Central Vic a while ago and saw this by the side of the road with a for sale sign on it. It was a victim of the floods in Vic was a repairable write off and looked in good nick.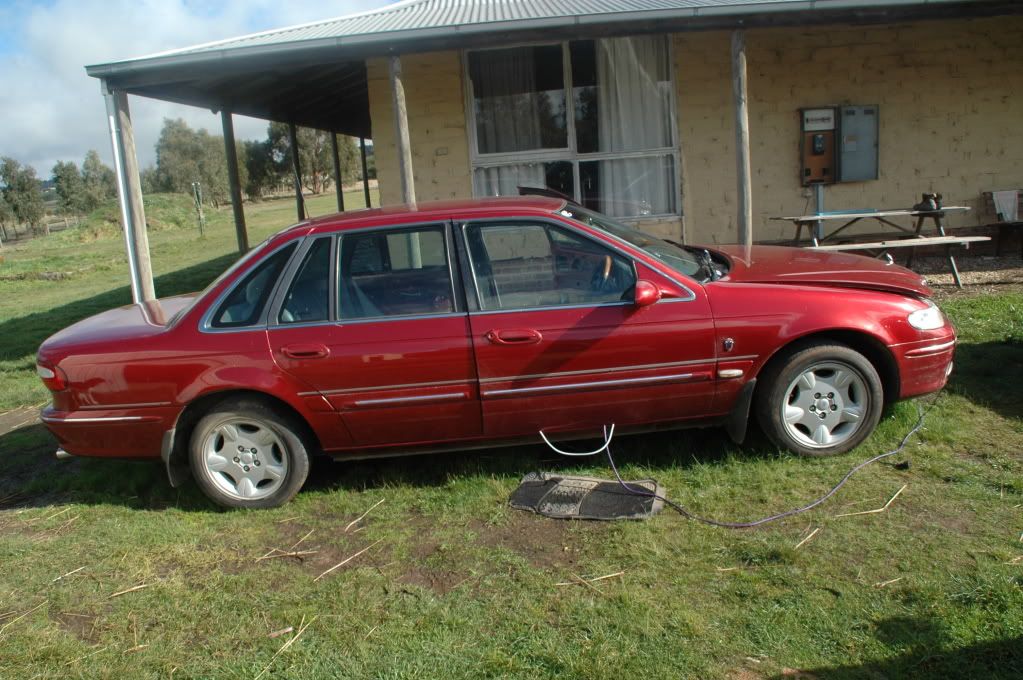 So I handed over my $400 and dragged it home and started work.The really good points its done 53000kms with service books it even has original leather folder with the service books and the bottle of touch up paint. Charged the battery to see if there was any action. Nothing at all so i changed ecu and bcm. Let it all reset turned the key and presto purring like a kitten. BAd stuff all other electrics stuffed. After much searching found this.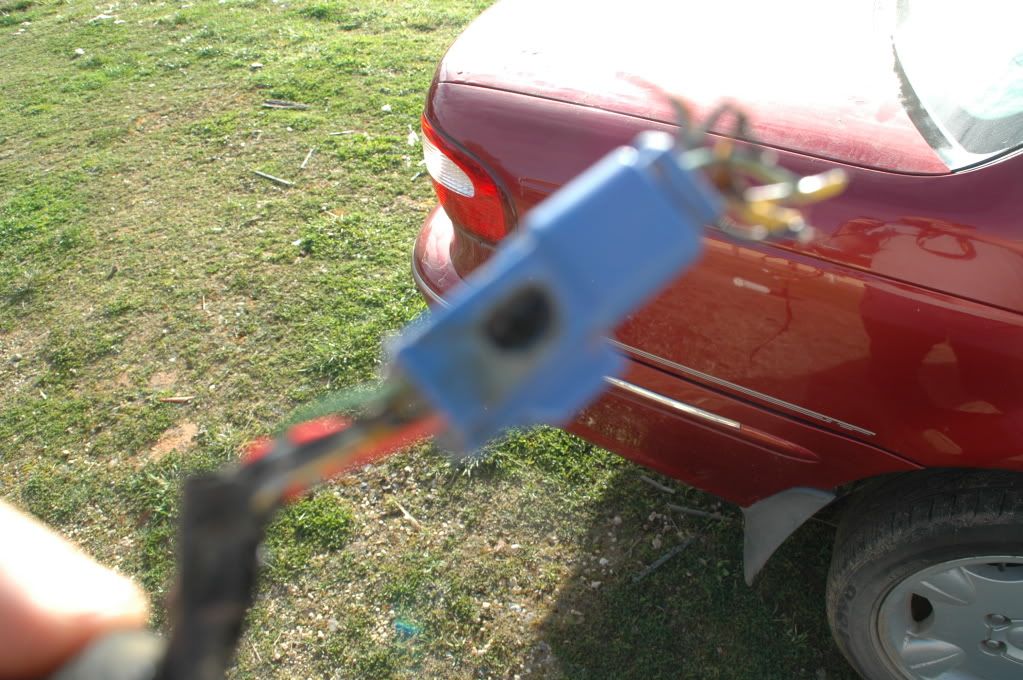 THis is in B pillar on both sides so i decided time for a new loom.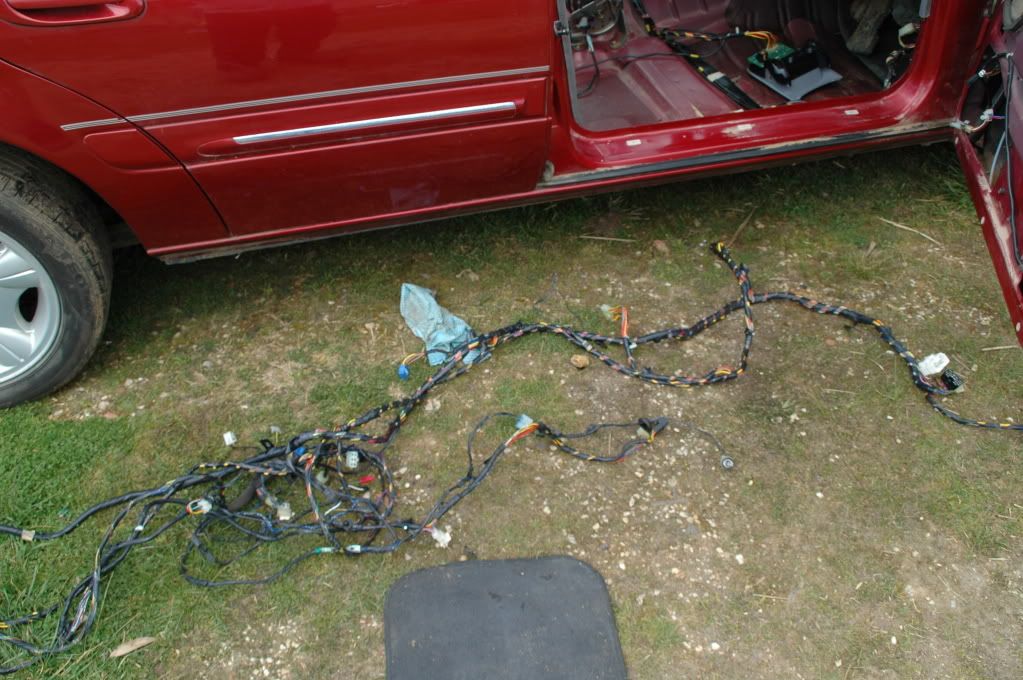 So now the new loom is in and everything works perfectly. Tomorrow new carpet goes in so hopefully will have some completed photos to put up.
Steve