A few more photos hope I don't bore you. Decided not to take off bumper and install intercooler. Thought I would get loom in properly. I thought it would be a quick maybe two hour job well two days later I have a bit of progress.
Loom now going through firewall just need to reinstall grommet.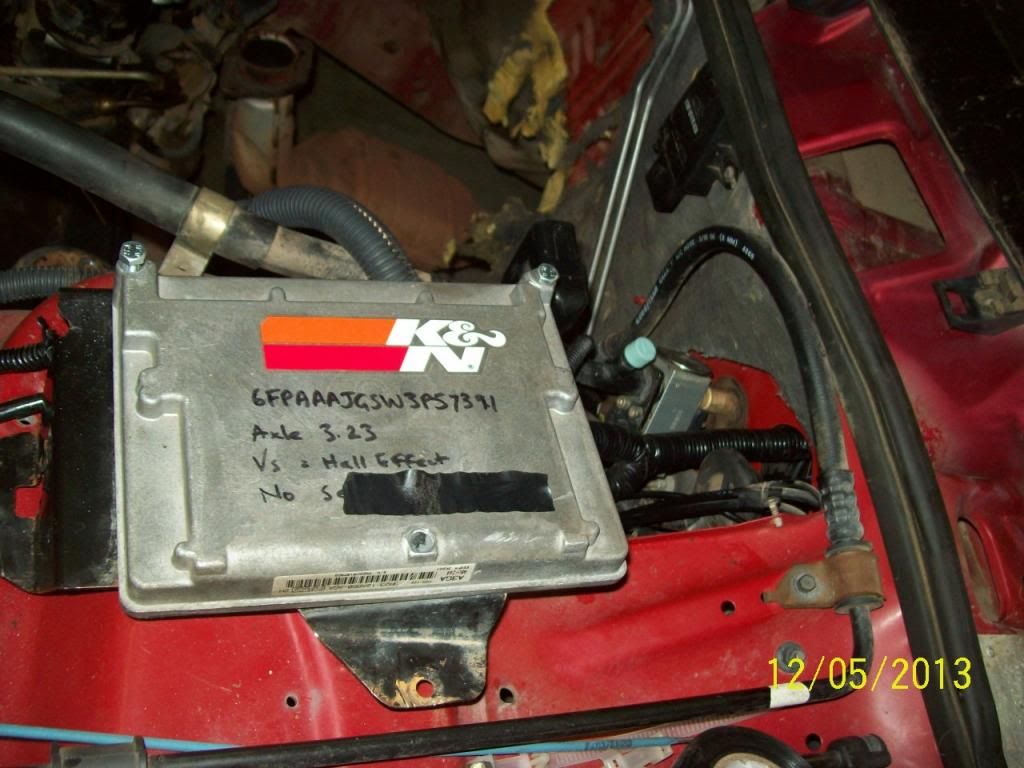 Different angle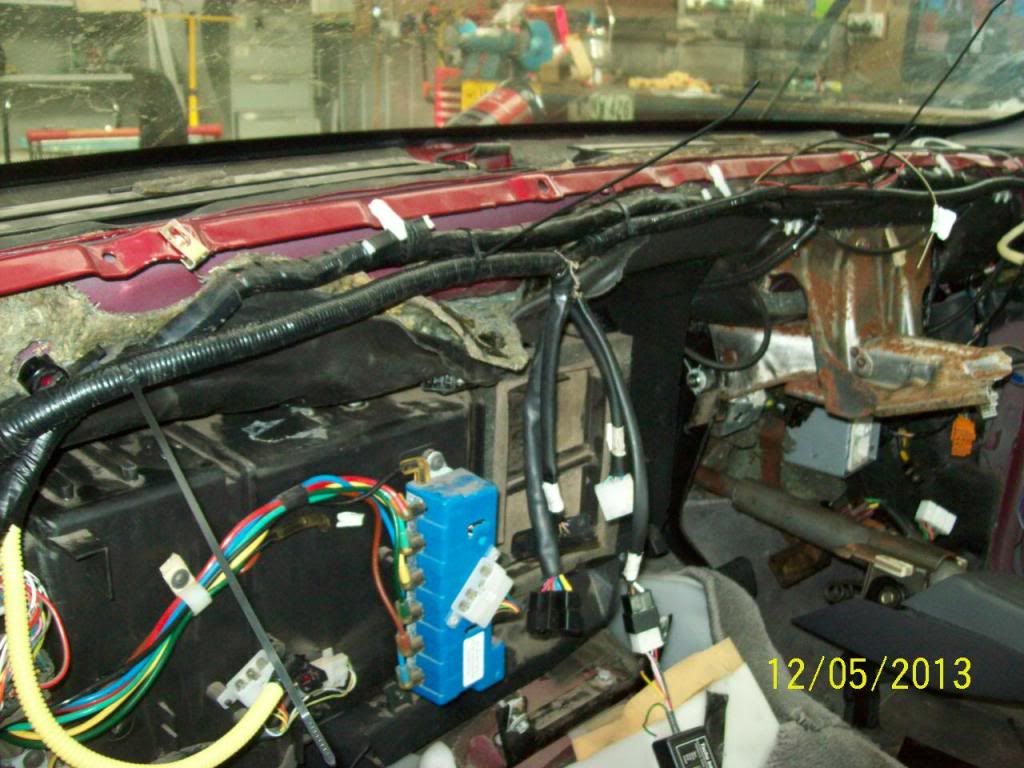 And here is the reason this job took so long decided to take dash out to do it properly.
While I had dash out its time to install accelerator pedal. There is a big junction box sitting right where accelarator has to sit so I spun this around 90 degrees made a bracket to mount ot to then i attatcheed accelarator pedal to this bracket. Sits fine.
Next step was to install clutch pedal. I used a Mal Wood kit so took about 10 minutes.
Cut brake pedal down to size.
Now a question where does clutch return spring sit haven't really had a good look as I haven't got spring yet.
Cheers
Steve