Just a little bit of a play around recently. When you mount the BA ecu part of it sits where the washer bottle sits giving you two options. One is to have no washer bottle or relocating washer bottle. I looked into relocating the bottle had a few different bottles but wasn't really happy only real place was in the boot. Then I had a close look at el washer bottle I thought with a bit of trimming and a soldering iron i might be able to do something.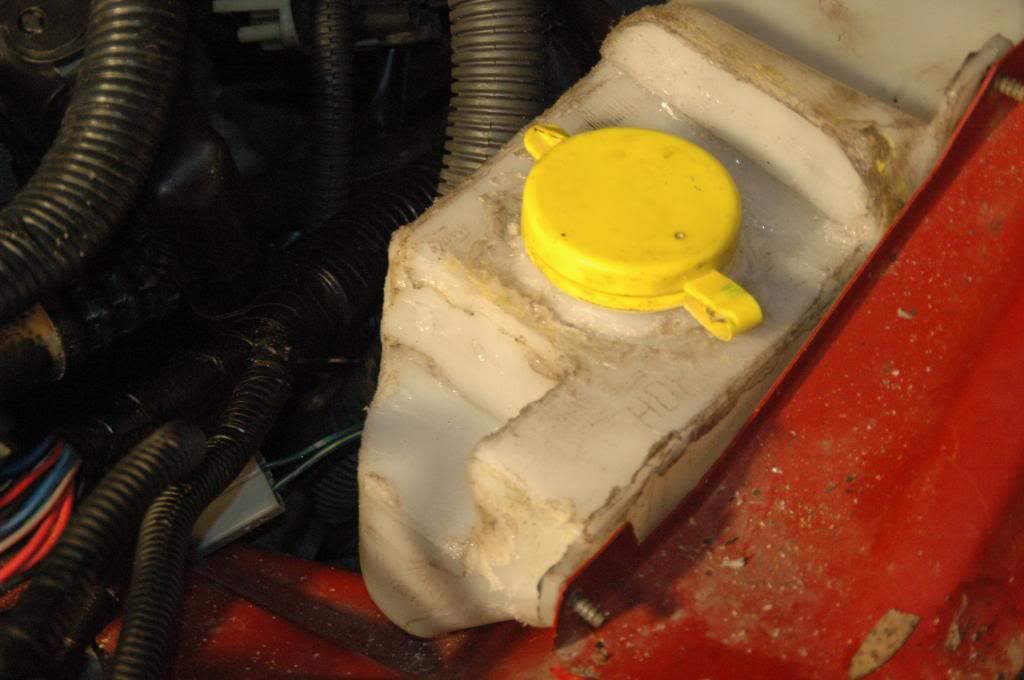 and this is what I came up with.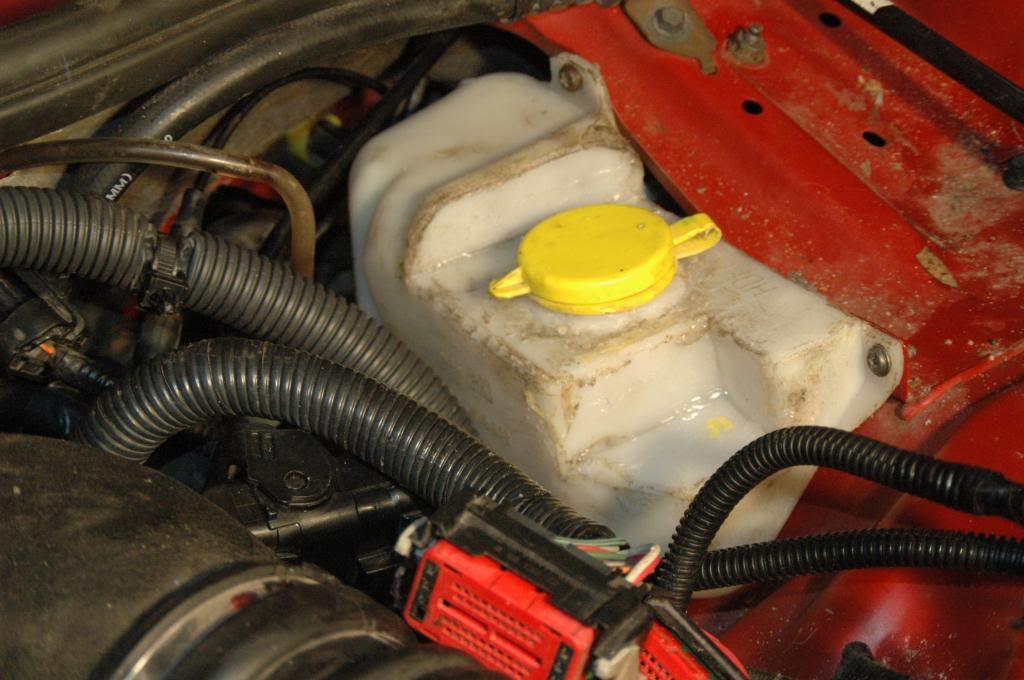 I know the raised bit at the back is pointless but had to leave it there for the screw mount.
After much measuring cutting and cutting again I have finally got the front bumper back on and fitting and all the intercooler piping sitting nicely whilsy leaving the battery in original position.
heres a shot of area near battery tray nearly all done.
I think I can see a light at the end of the long tunnel.
Cheers
Steve