Hi Guys
About this time last year my son got hold of a written off NL with grand plans to do it up. After a few months of fixing things he has lost interest and it has been sitting in the shed unloved since December. I have finally cracked it with the lazt s**t and purchased it off him. I will give you a brief rundown.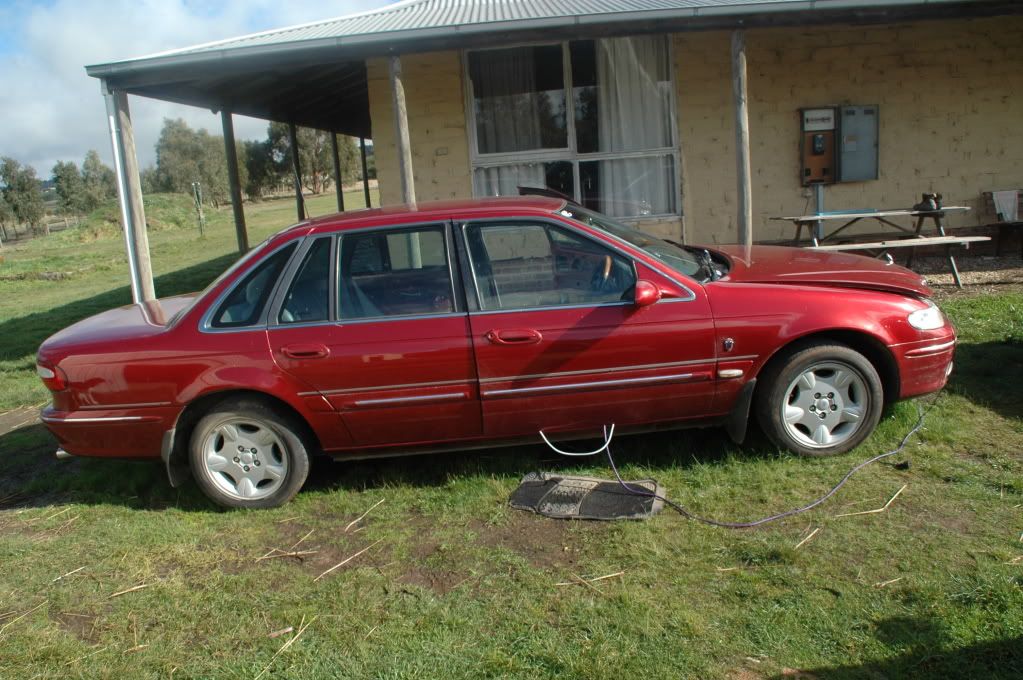 as purchased was a write off from vic floods in 2011. Has done 53000kms with service books supplied.
first thing to do was strip interior
A lot of wiring had shorted out so entire body loom was replaced along with BCM and ECU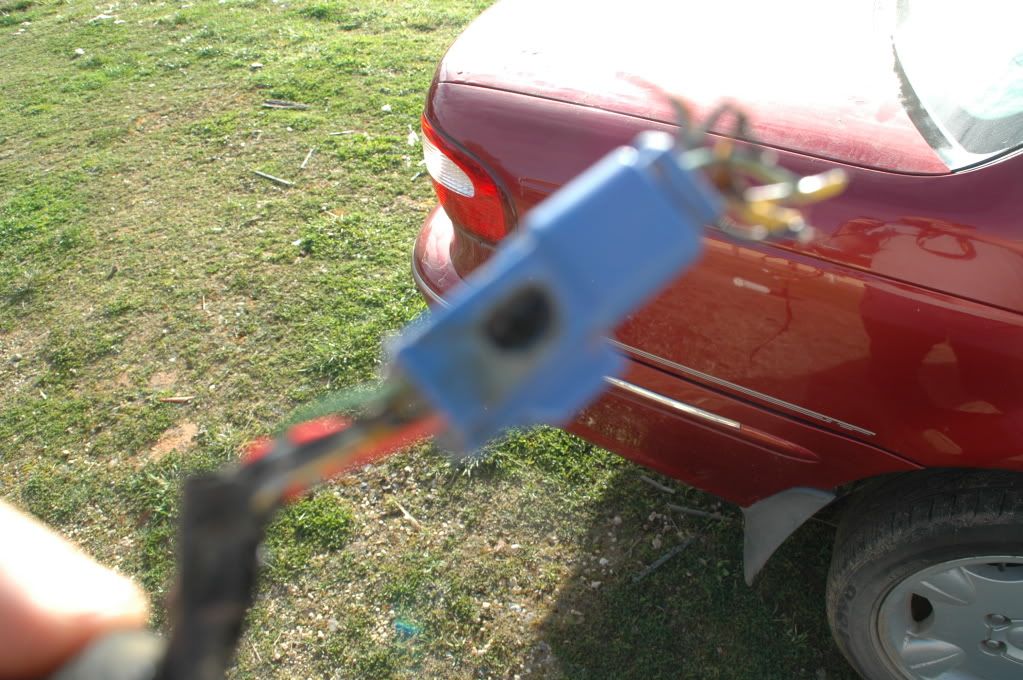 Carpet was replaced along with seat rails and everything refitted. It came with el gt steering wheel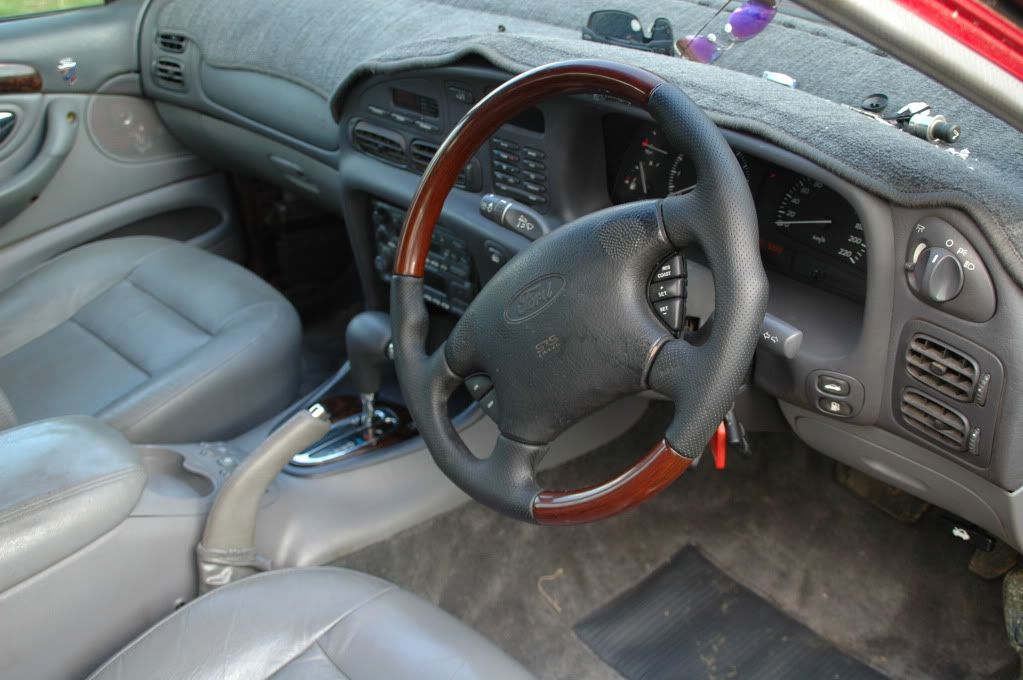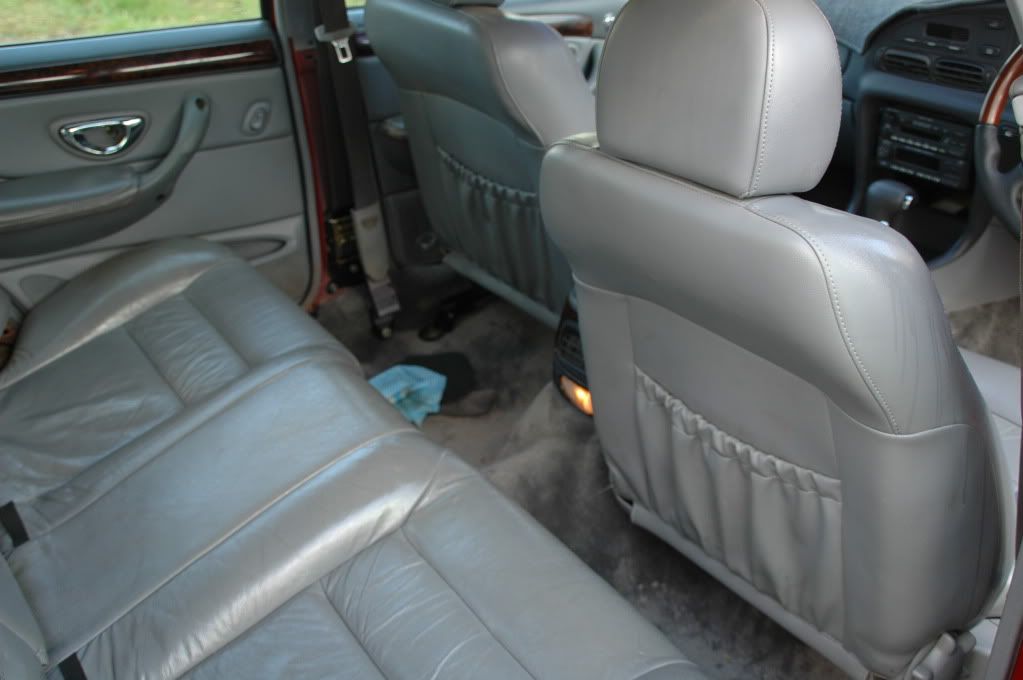 and then he stopped there. To tell truth I had done most of work anyway.
All future mods are mine now.
So it sat for 9 months. You might see it has LTD woodgrain but it still had cappa arm rests so i had armrests recovered.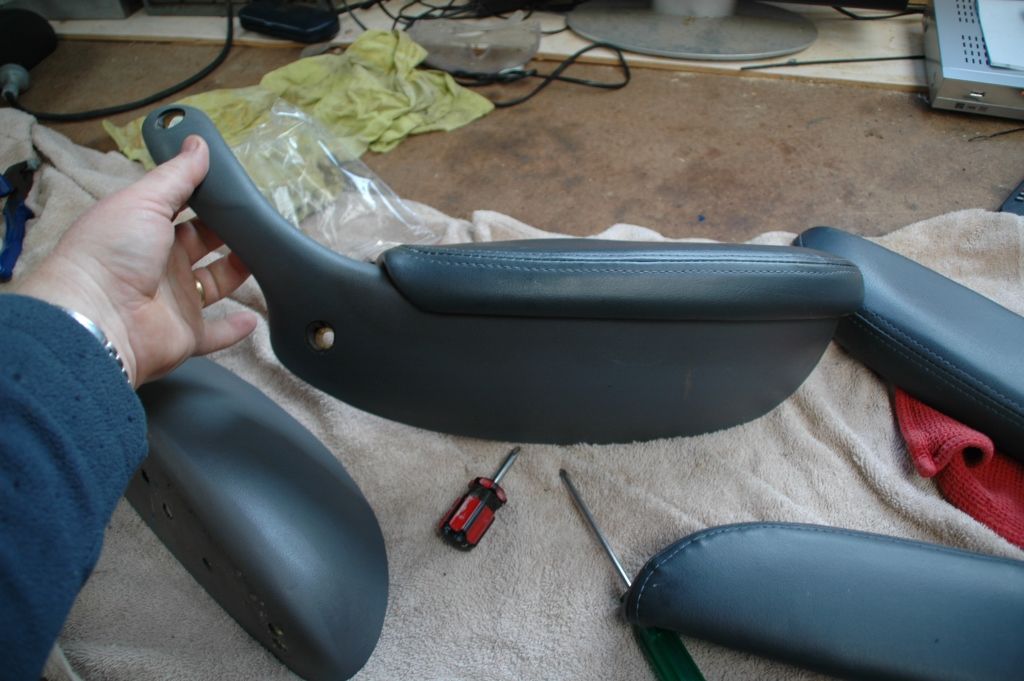 I think they have come up well.
I have refitted door trims look good will get some photos up soon.
A few more mods planned but will not do any until vehicle gets registered which will be in Nov as we have three car regos in Sept and Oct don't want to add another one.
Cheers
Steve
Last edited by fezlane on Mon Aug 26, 2013 6:37 pm, edited 4 times in total.