Ahh, been crook & in hospital again.
Still, life gives lemons, make lemonade....or order some Falcon bits while laid up? The headlight seals are no good, keeping moisture inside the light after any water is around. Actually I got chipped by the Plods the weekend of the Deni Ute Muster for it, no ticket but a comment none the less.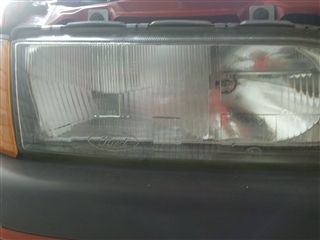 So more "boring" grunt work on the car - no hot camshafts to report as yet!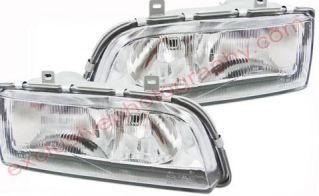 I ordered some new aftermarket headlamps off ebay. IMO, given the price and quick service these guys were good bang for my buck.
The quality is acceptable but there is a few not so obvious things to check before fitting: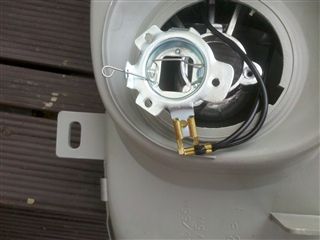 The earth spade clip was a very loose fit on the terminal of the surround. It
needed
to be closed up with pliers. The fit was that loose. Of course, I've unscrewed the 3 mounting ring screws to get better access to the terminal lug. Also the (+) wiring is heavy enough to run better than 55w halogens in the drive light section,
the earth return definitely isn't.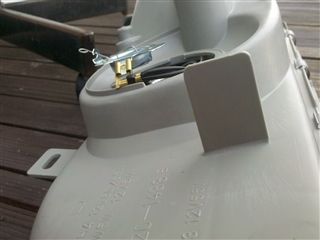 There is a inside hole on a light body lug missing, or at least undrilled. No biggie to fix but this extra bolt adds to the the lights vertical stability when in service driving over rougher roads. The light body on the right of the first pic was the original light body.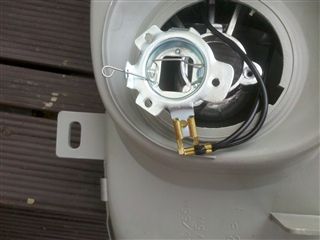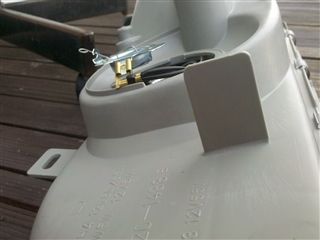 The old spade terminal lugs were in pretty poor shape, so the new ones are an improvement. And while I was at it, I wire brushed and satin blacked the mounting bolts.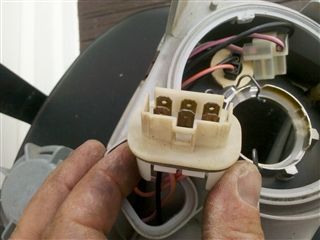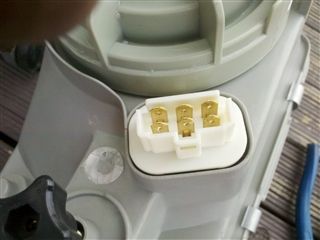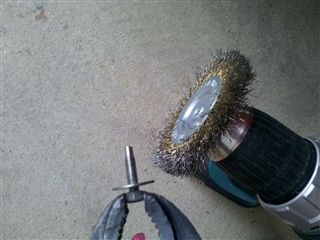 Future plans are for 55w Hi/Low @ 4300k to 5000K HID's and 100W @ 4300 to 5000K HID's in the drive light section so there is no need for me to modify any headlight wiring while I was there - this time.
PS

, Mechanically
, I just took a punt and bought a set of new Bosch AU 4 hole injectors. My bet is they are going to have to be smoother power delivery and idle than the single hole 3.9L injectors
So hows your modification week been?