Rightio guys, firstly names Scott. I would say most know me off here as sikwags_218 on boosted falcon. Been on that site for ages. Anyhow been on here for a little while just looking around, mostly got brought here when looking for info on DOHC conversions. Talking to grannies ea he said I should do a bit of a thread on mine so there is plenty of info for guys looking at doing this.
So let me start from the start as this car has been through the works. Sadly I have had this car for 4 years and driven it twice hahahahaha. Hopefully this year ill get to enjoy it. Maybe even use it in my wedding if I can make it look sweet enough, which is undecided hahaha.
So bought this ED 4 years ago had massive plans, maybe too big. She was a stocker 158xxxkm on it, poly green, factory cruise, elec ariel, abs GlI povo pack with factory peeling clear coat on front quarters and bonnet..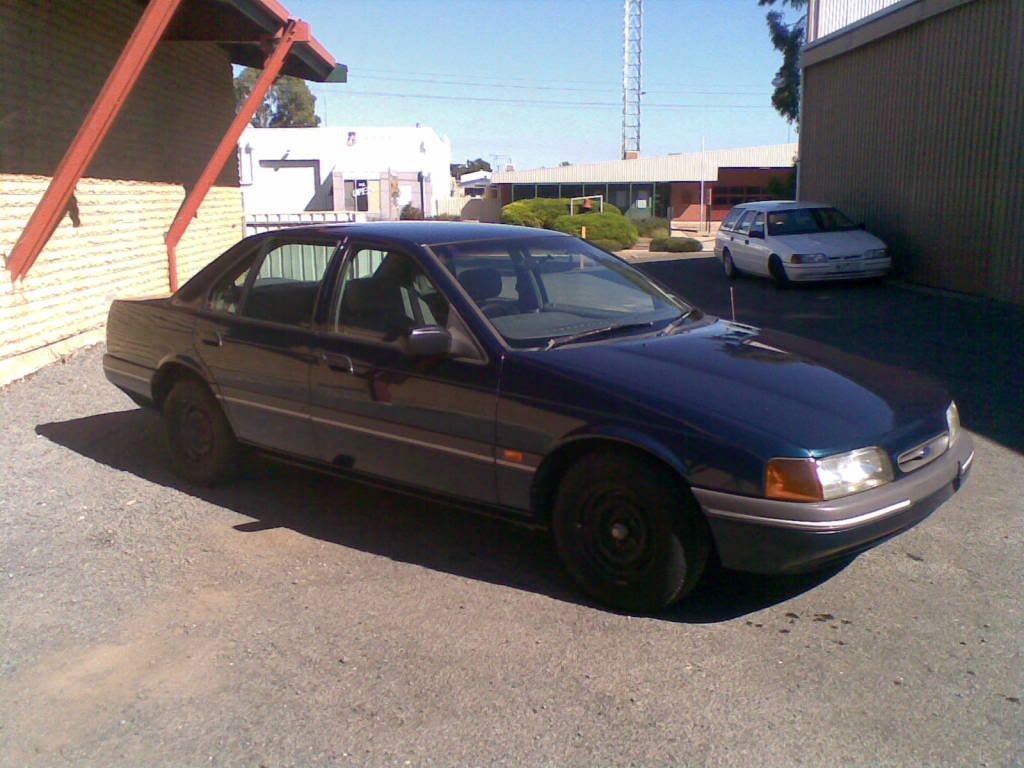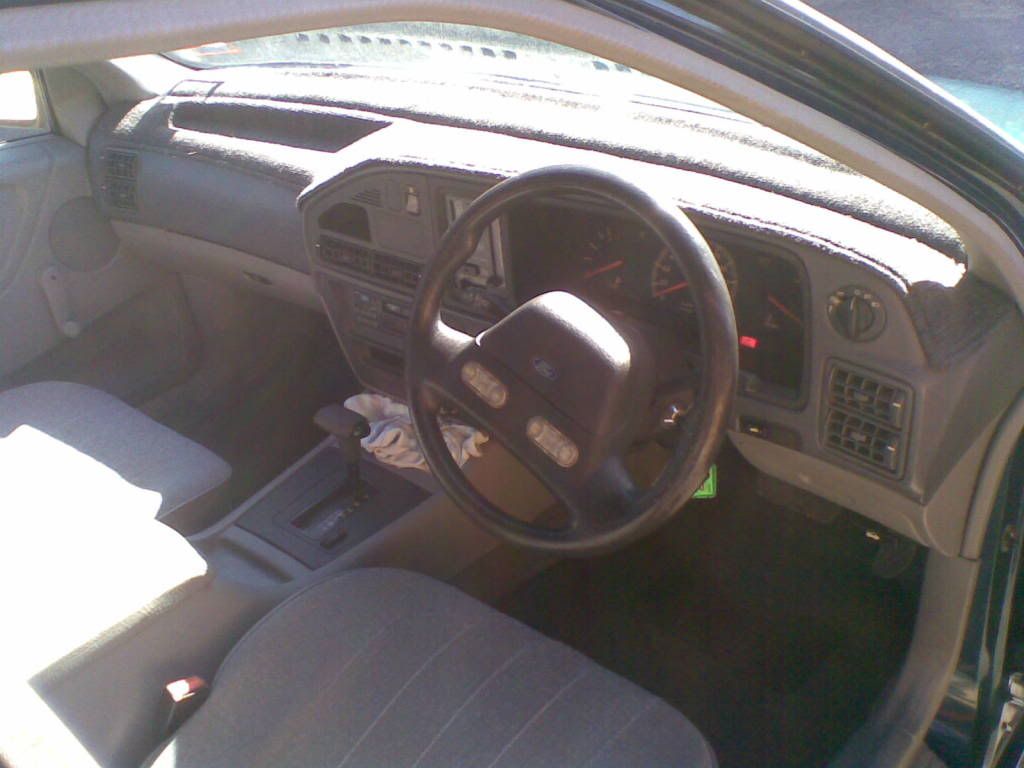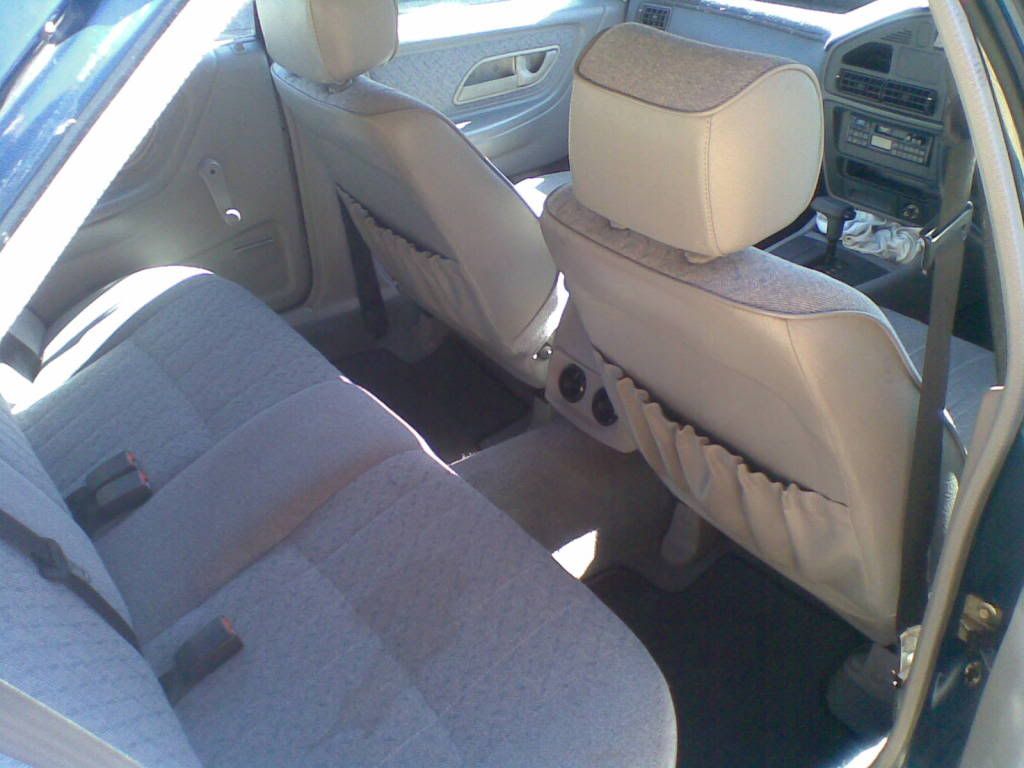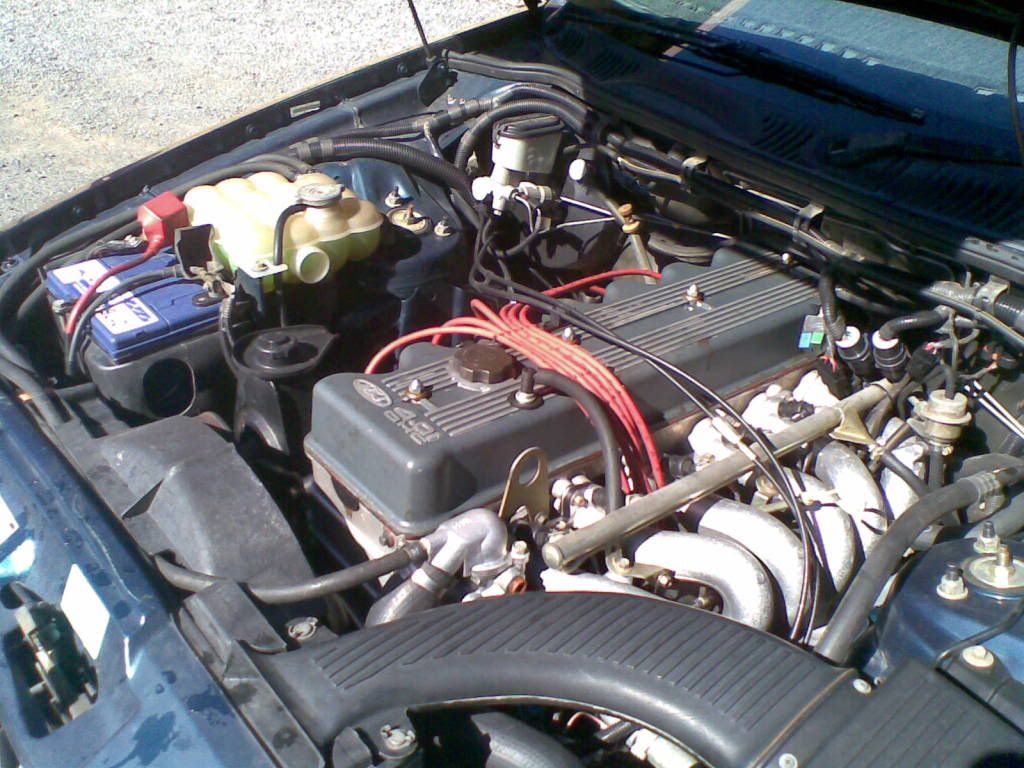 So plan was manual, turbo, full respray, Fairmont ghia interior, coil overs. The works. I wanted decent power for hekitc power skids brah lol I wanted it to go.
so I brought some things for it and then the build went into over drive which after 3 years killed motivation and passion so it got parted out.
Bear with me have heaps of pics.
Here is a picture timeline (everyone loves pics) of how the car went somewhat. Ill give specs later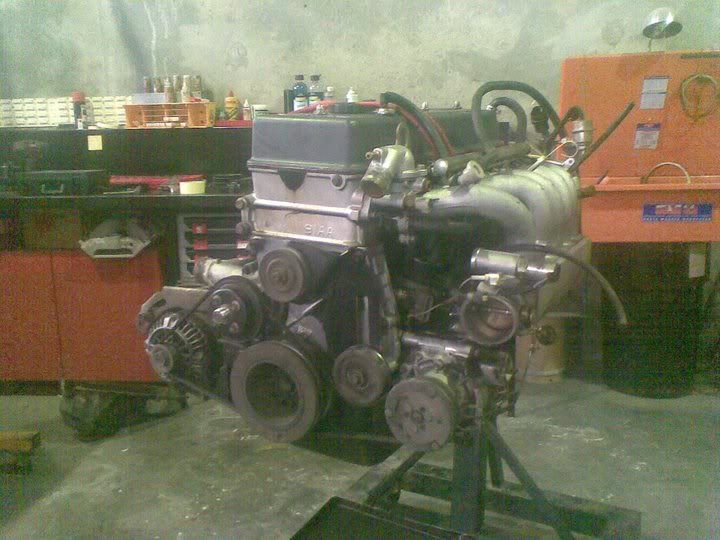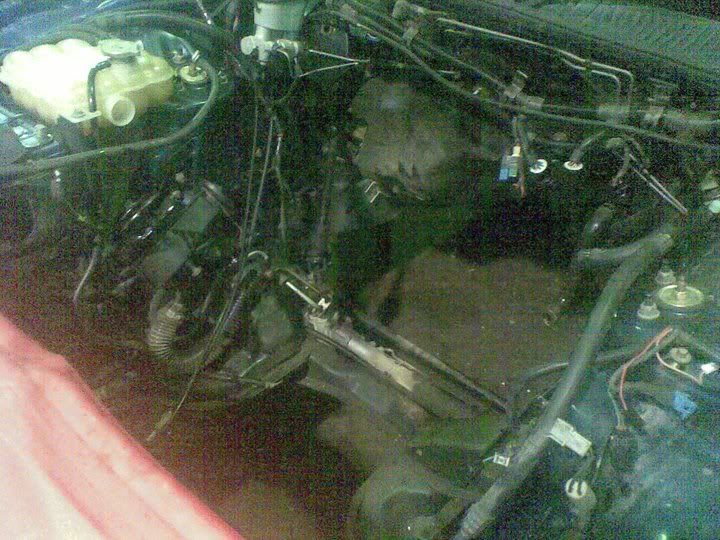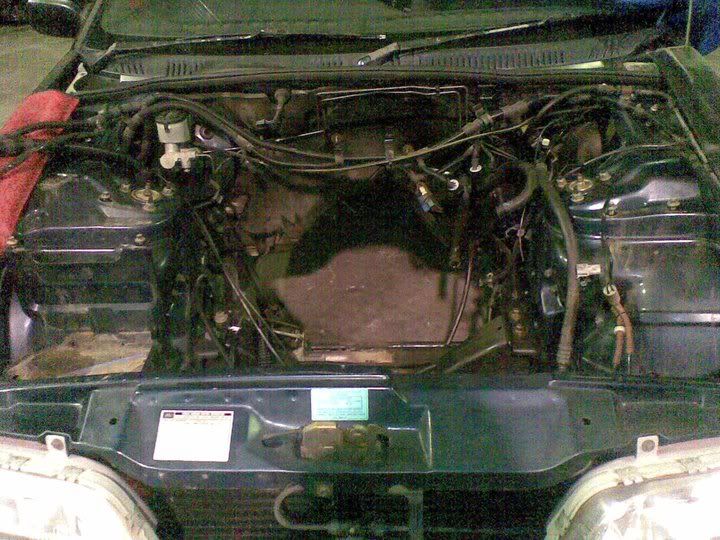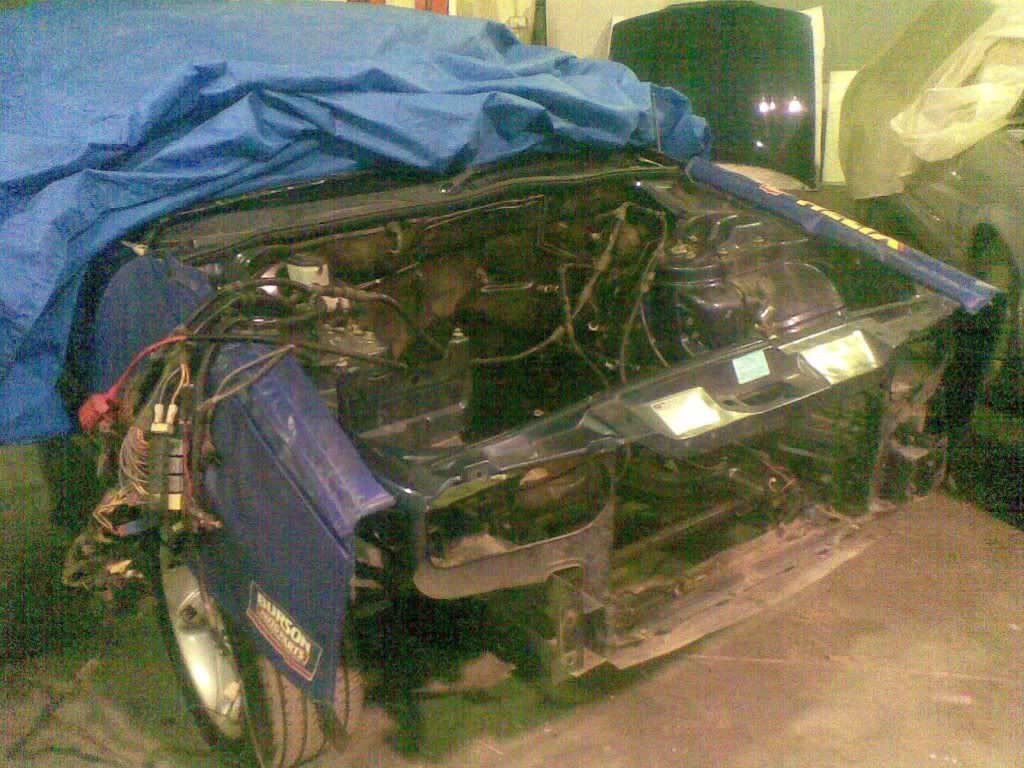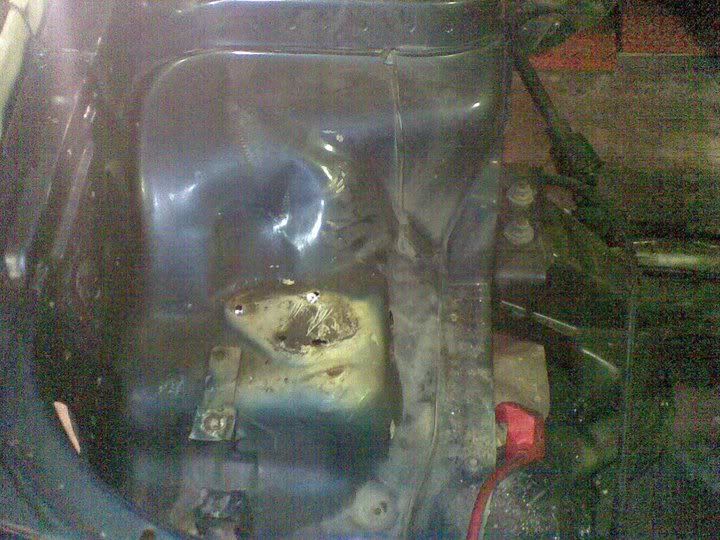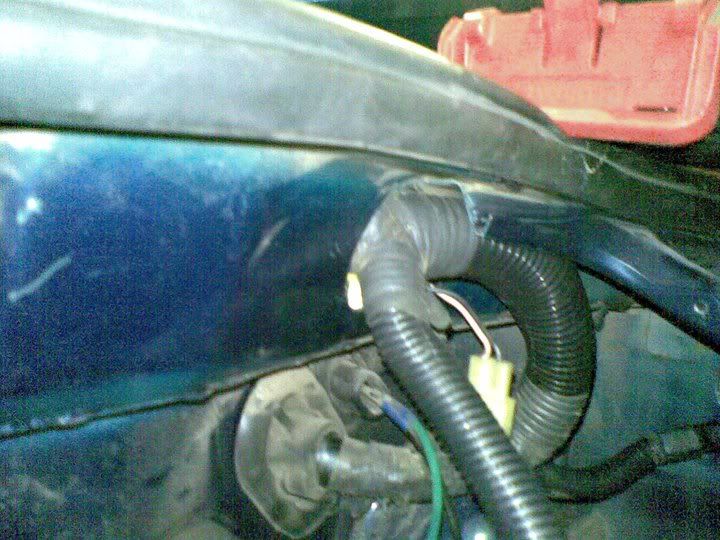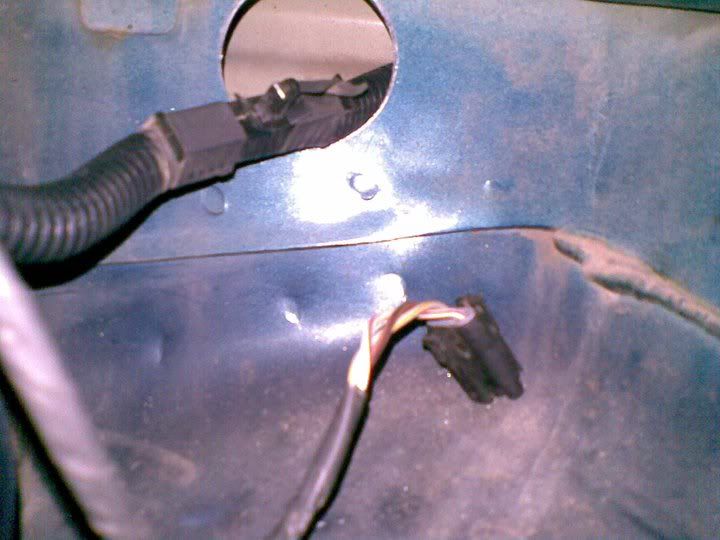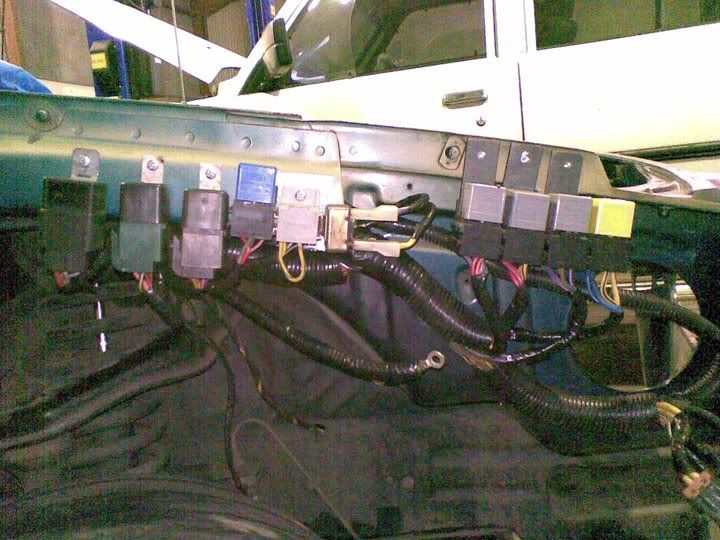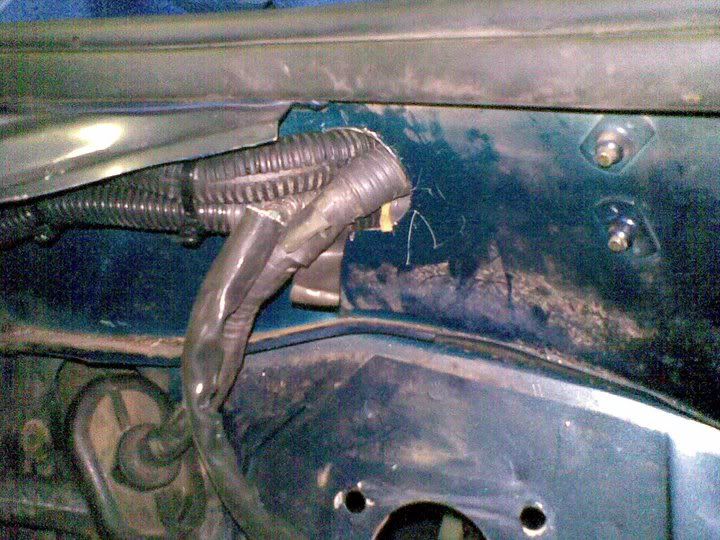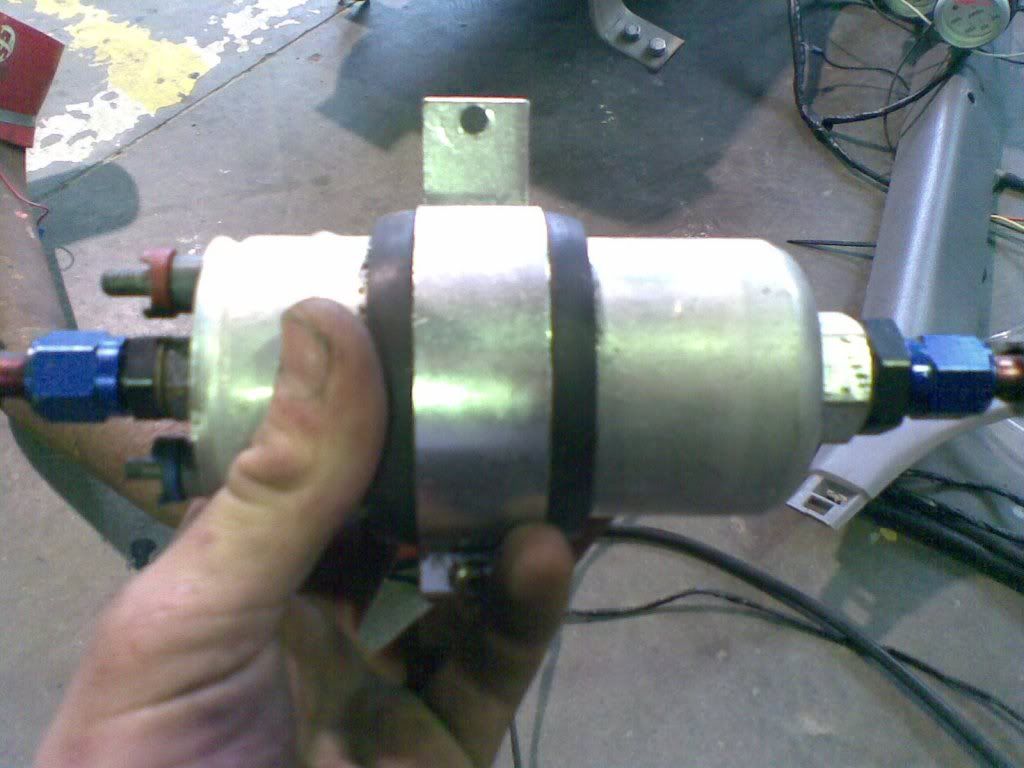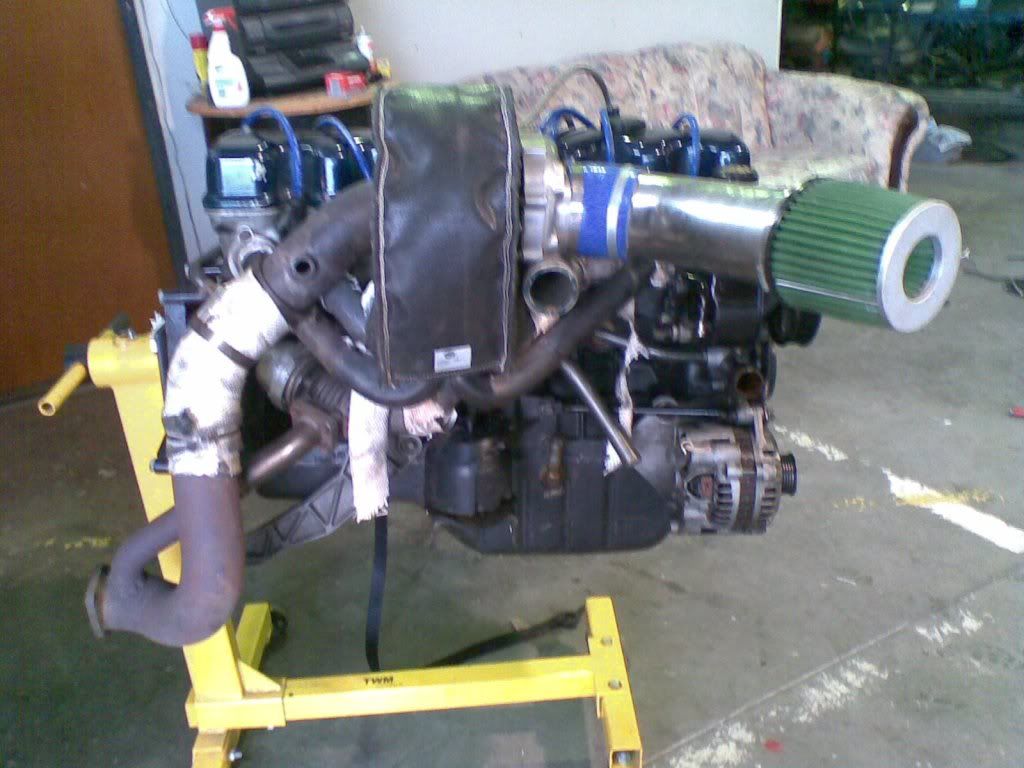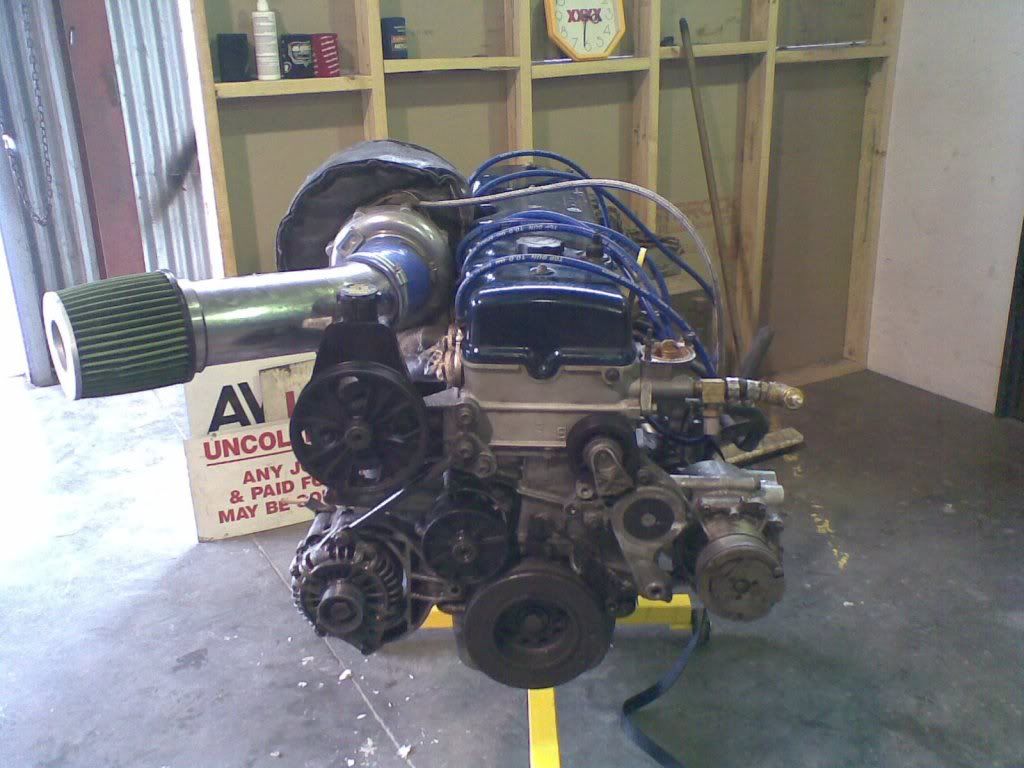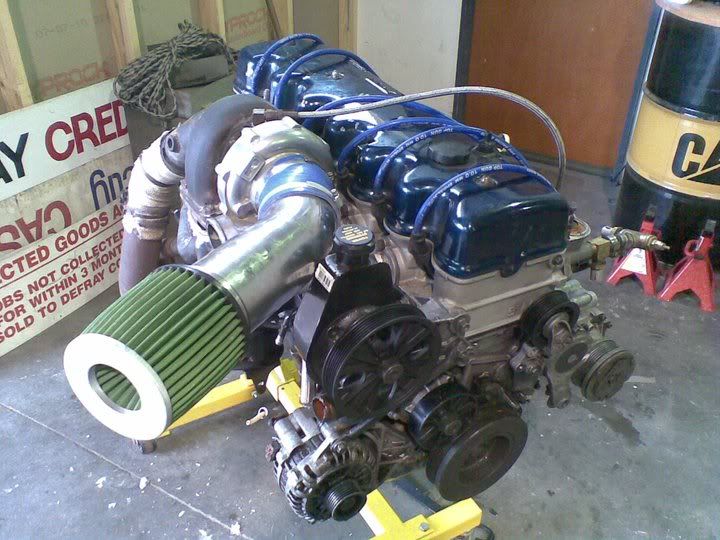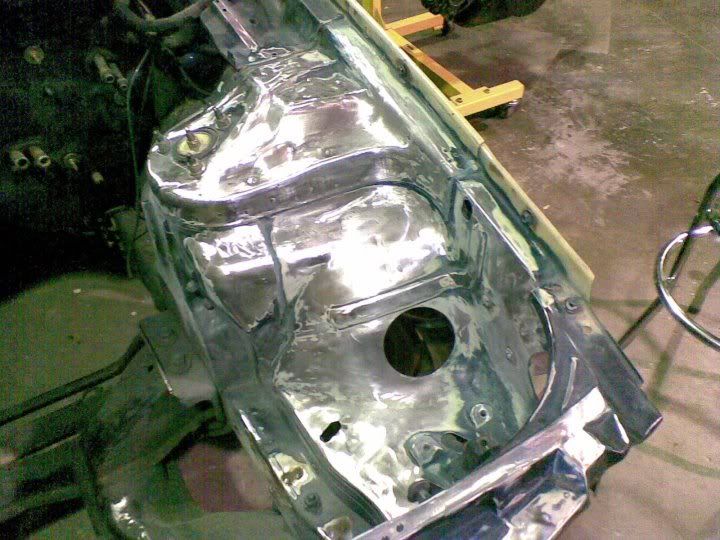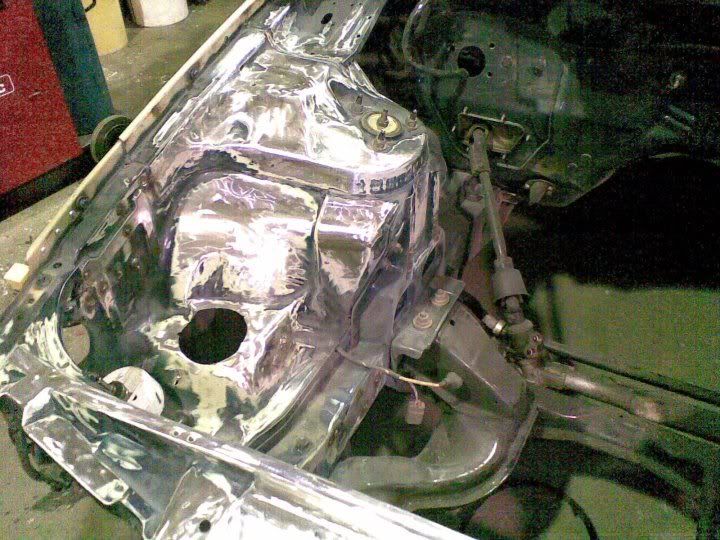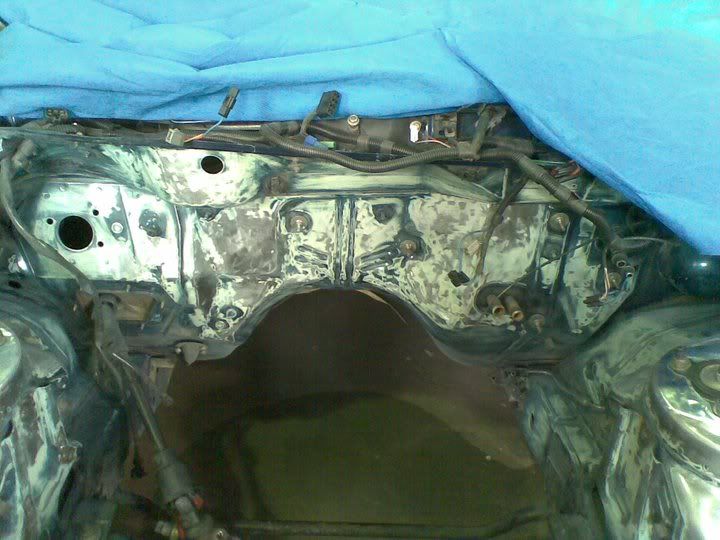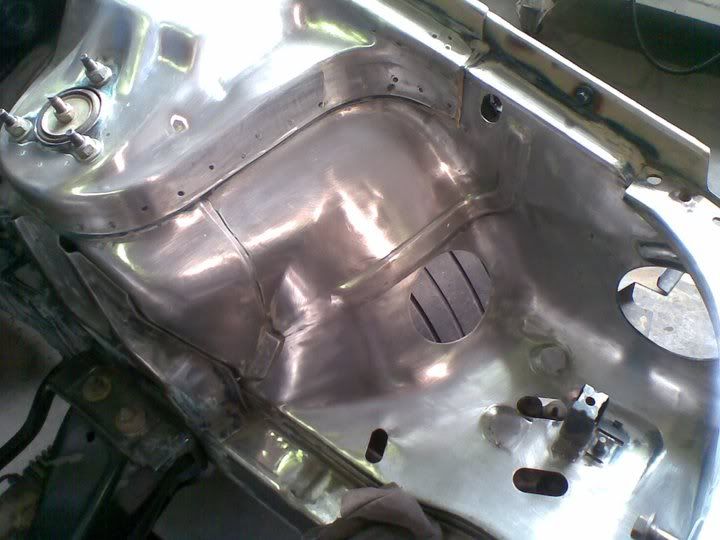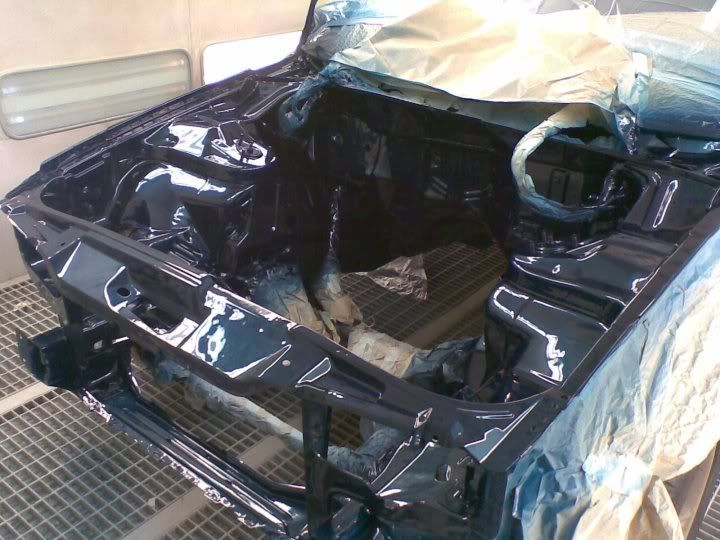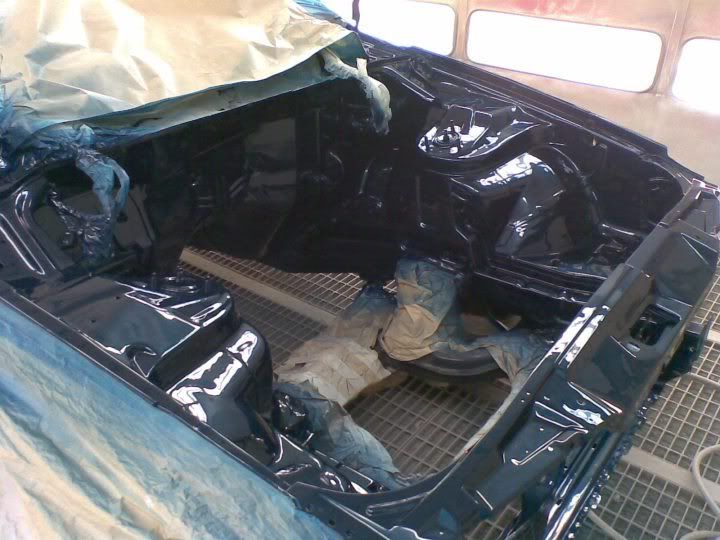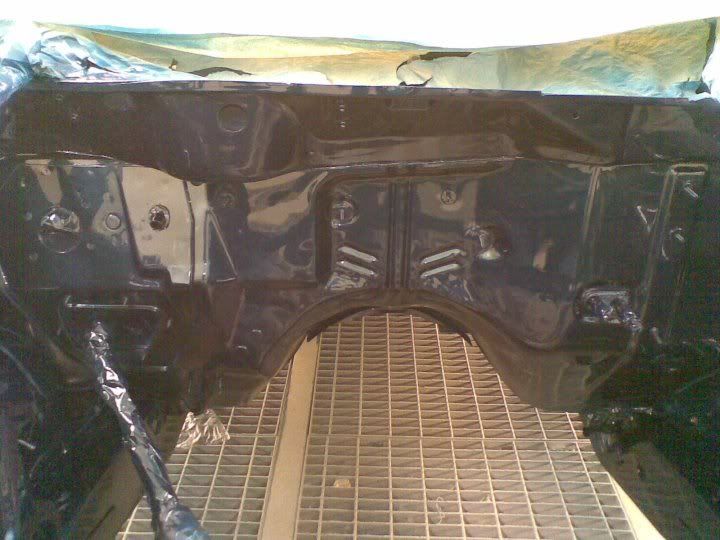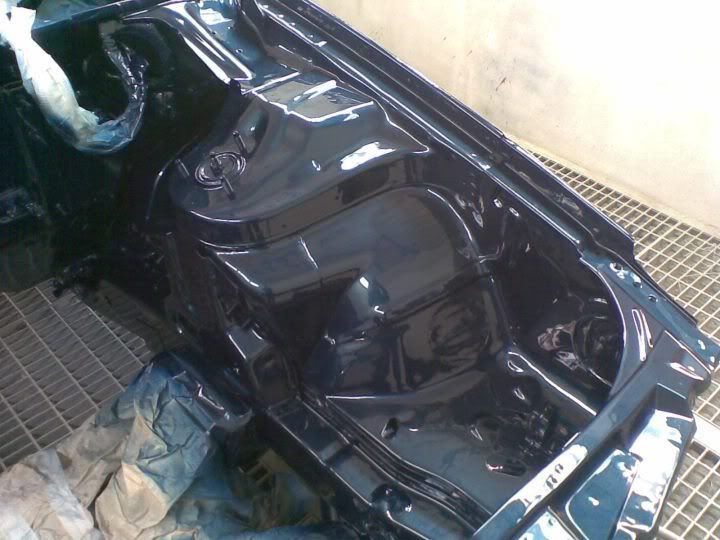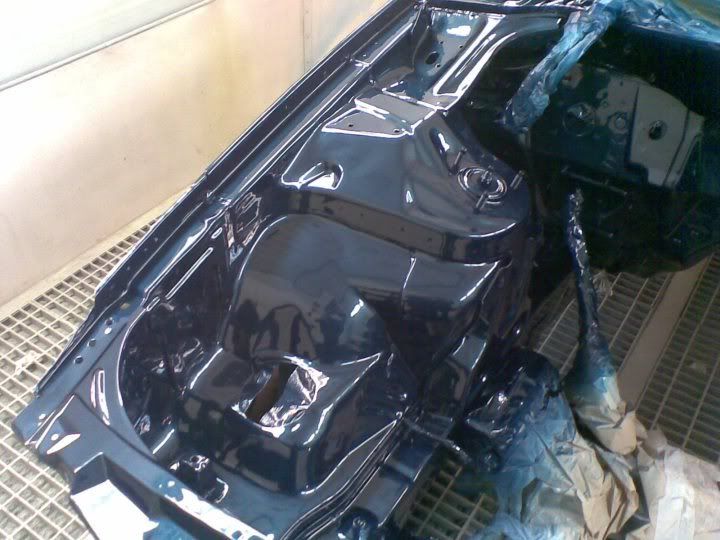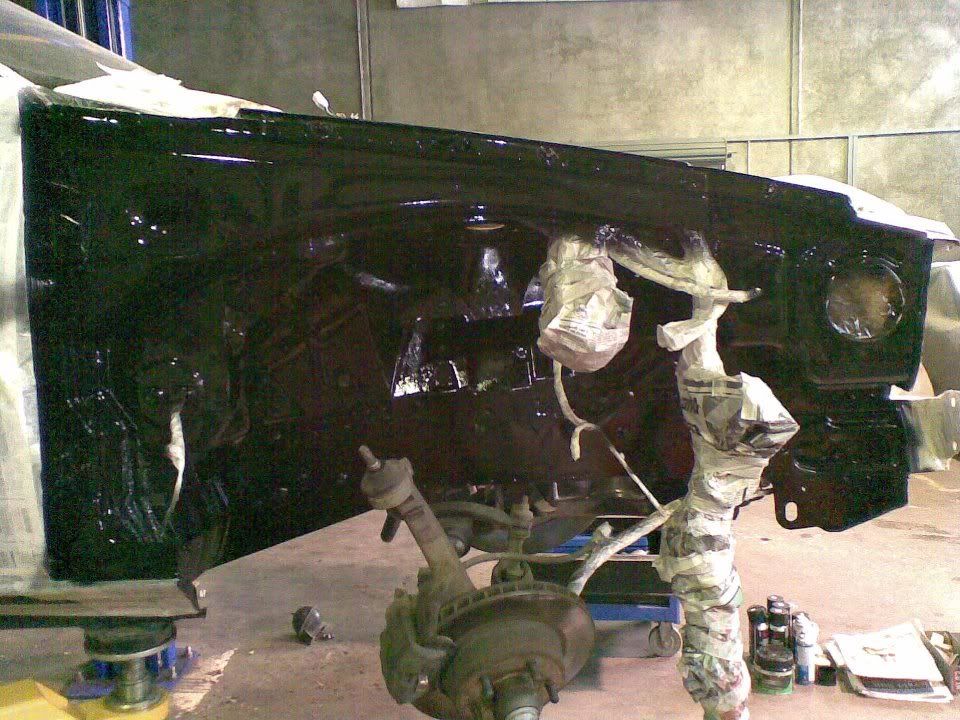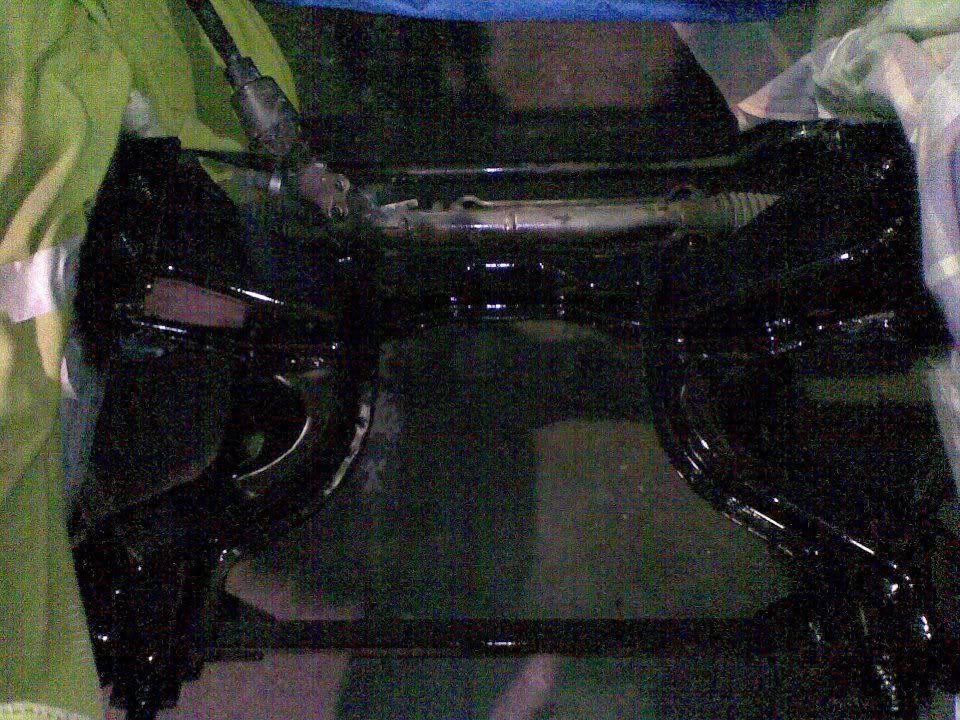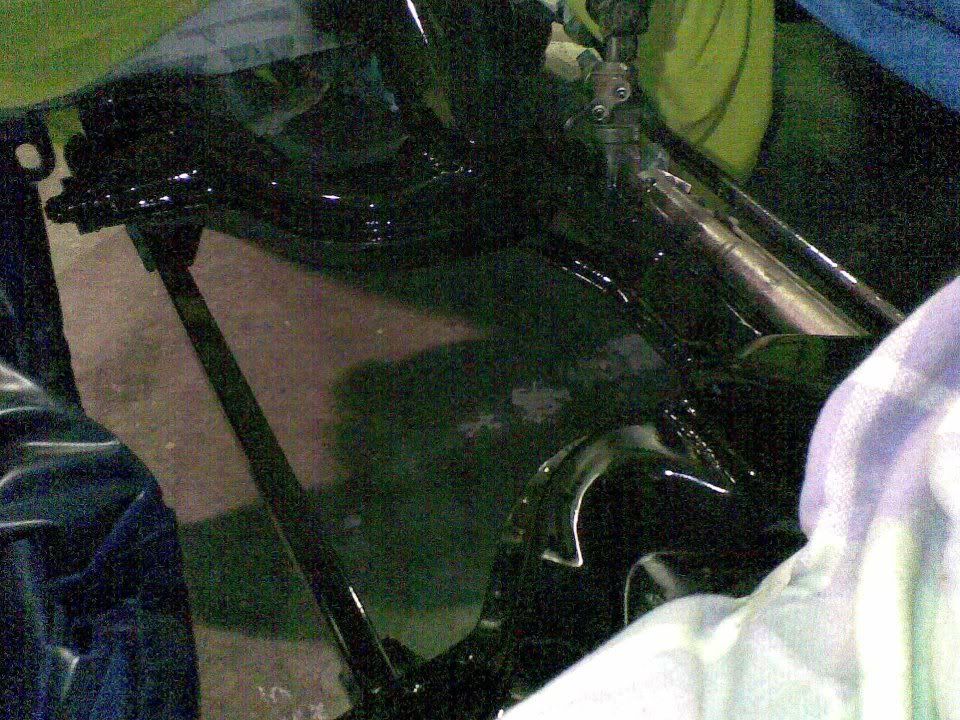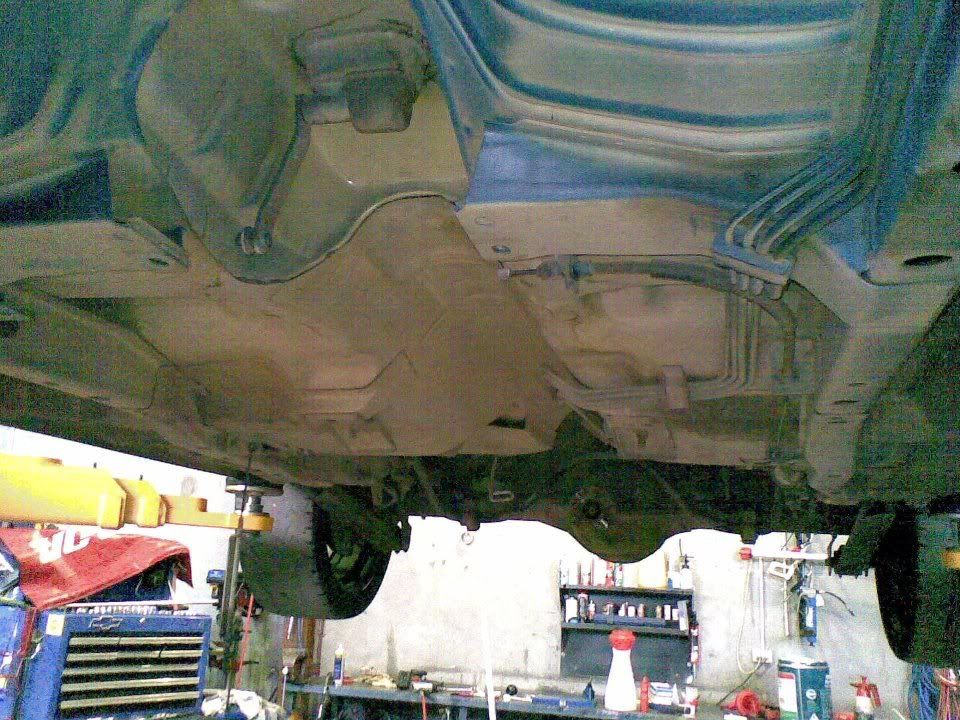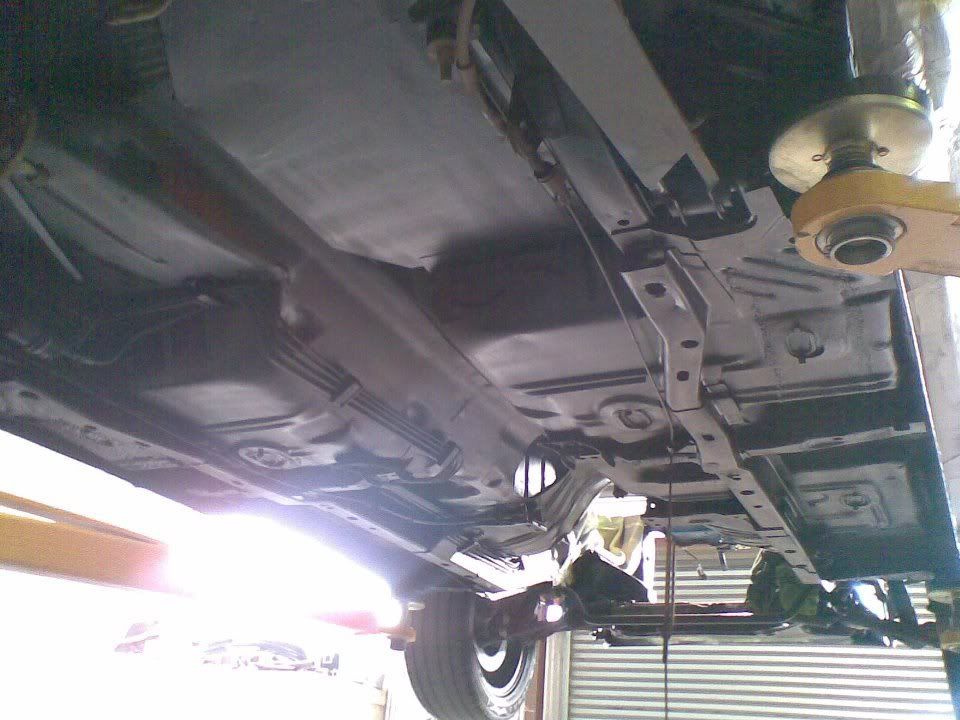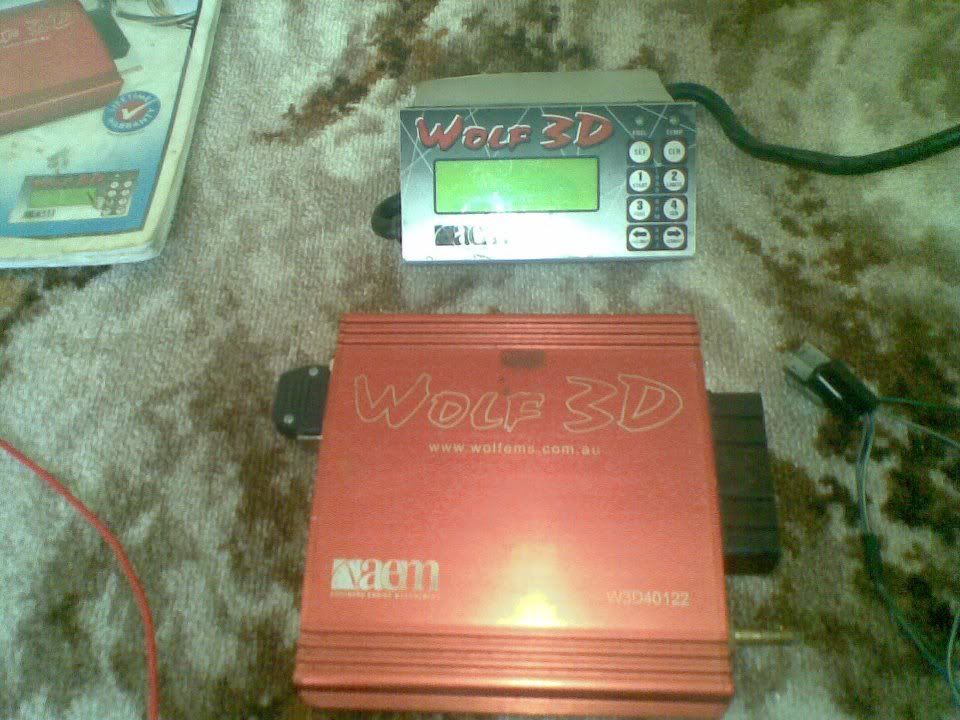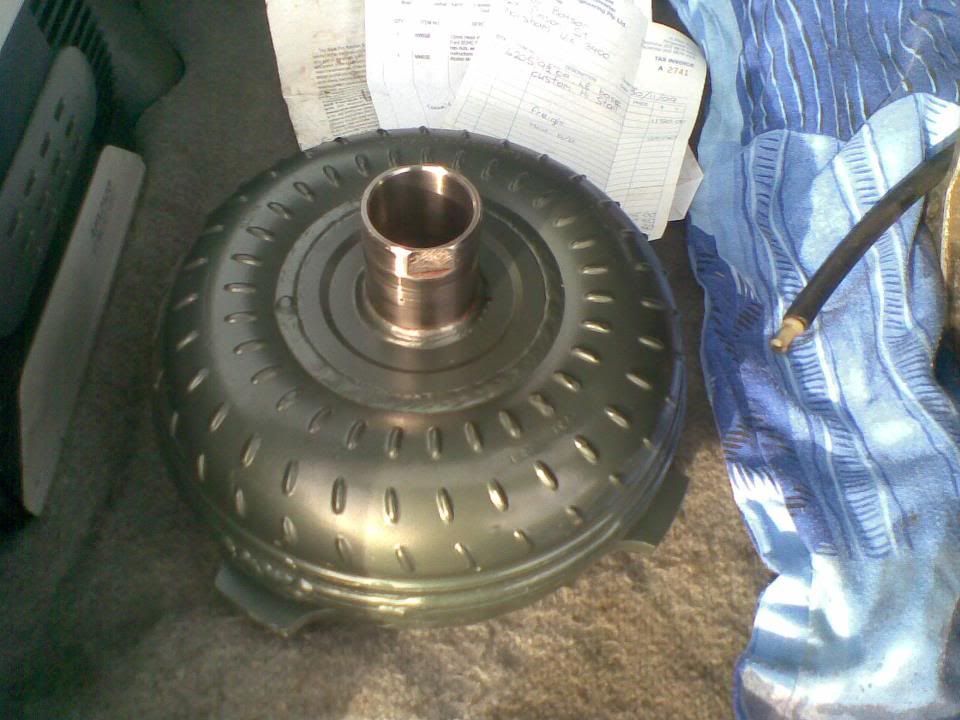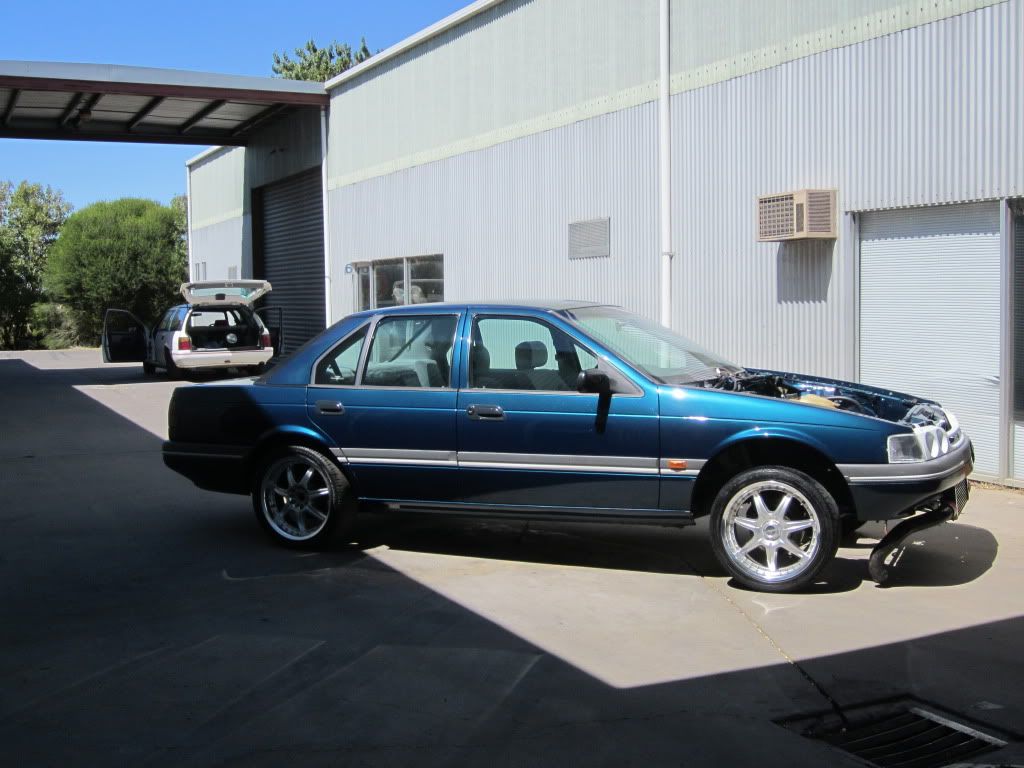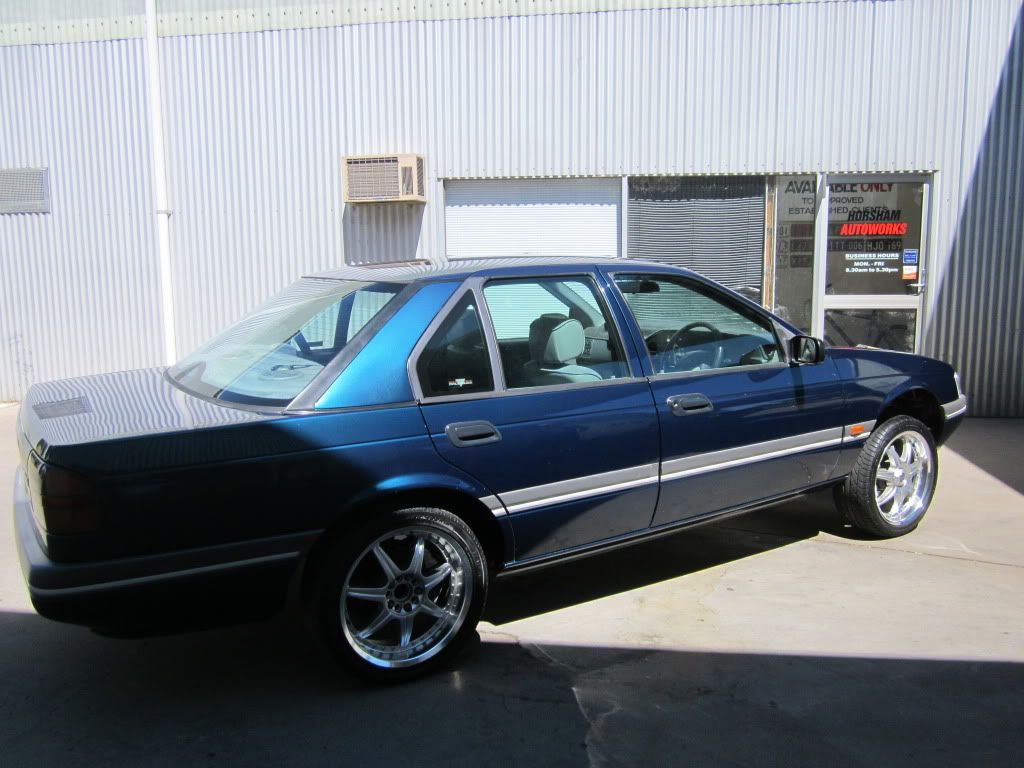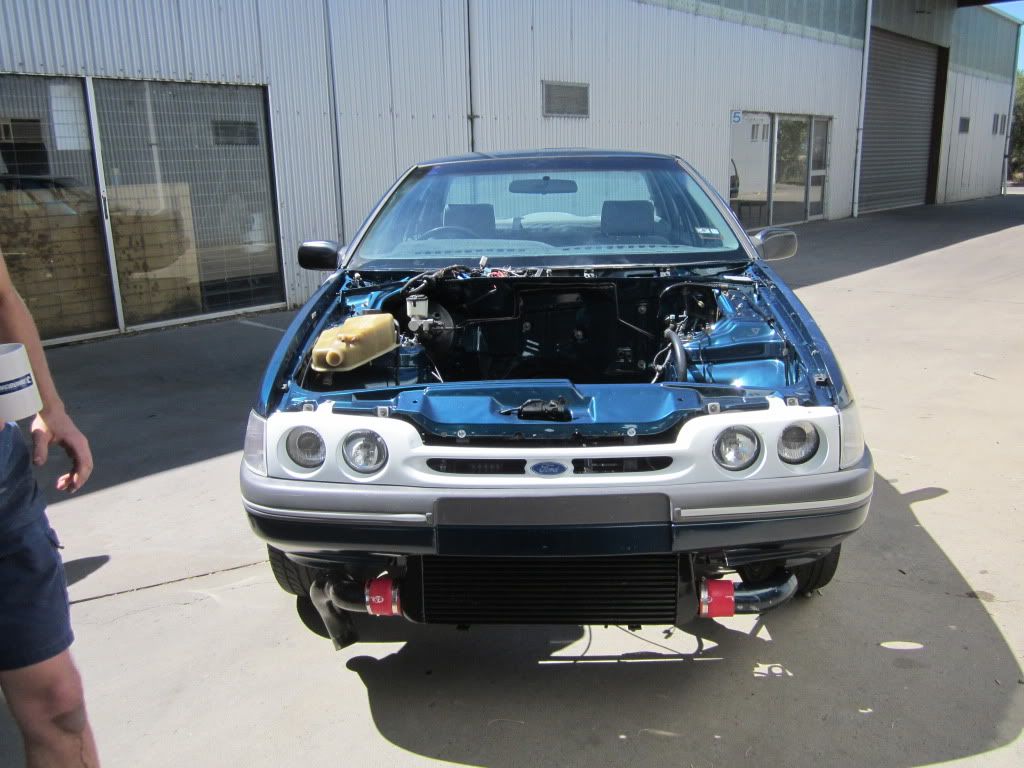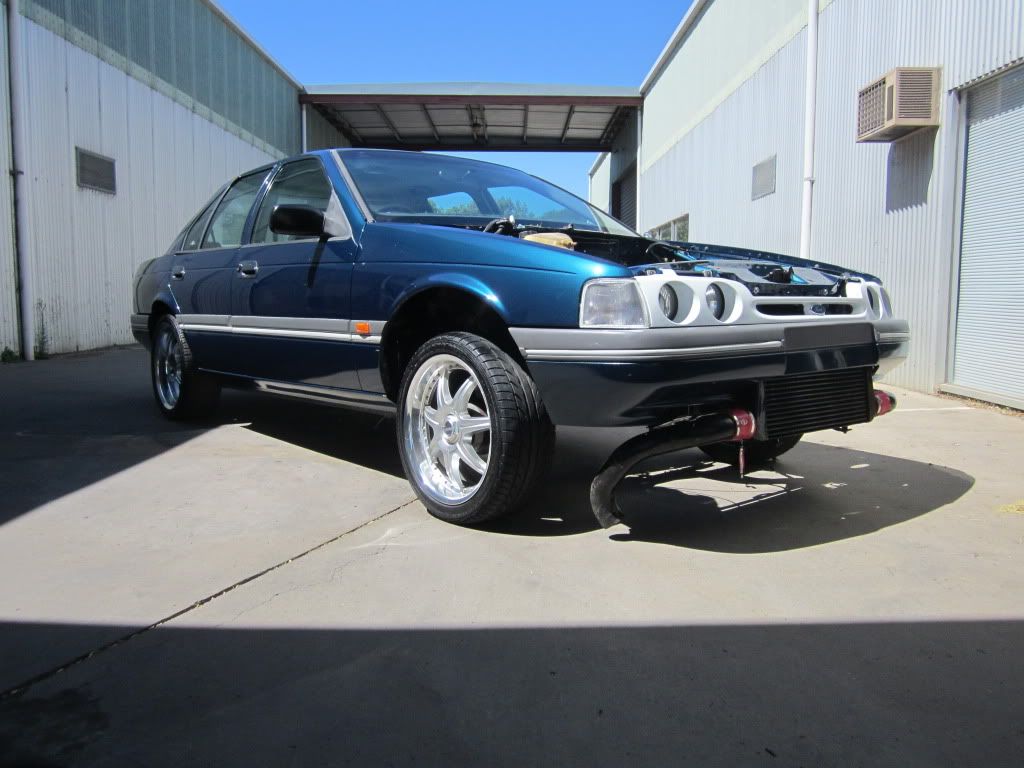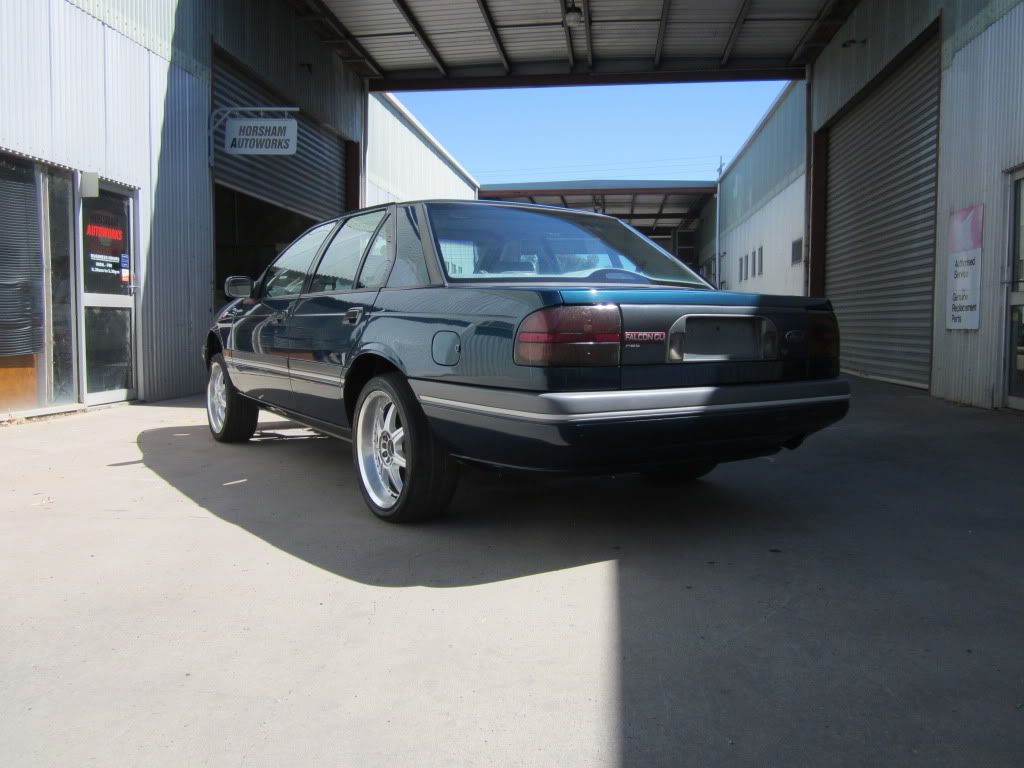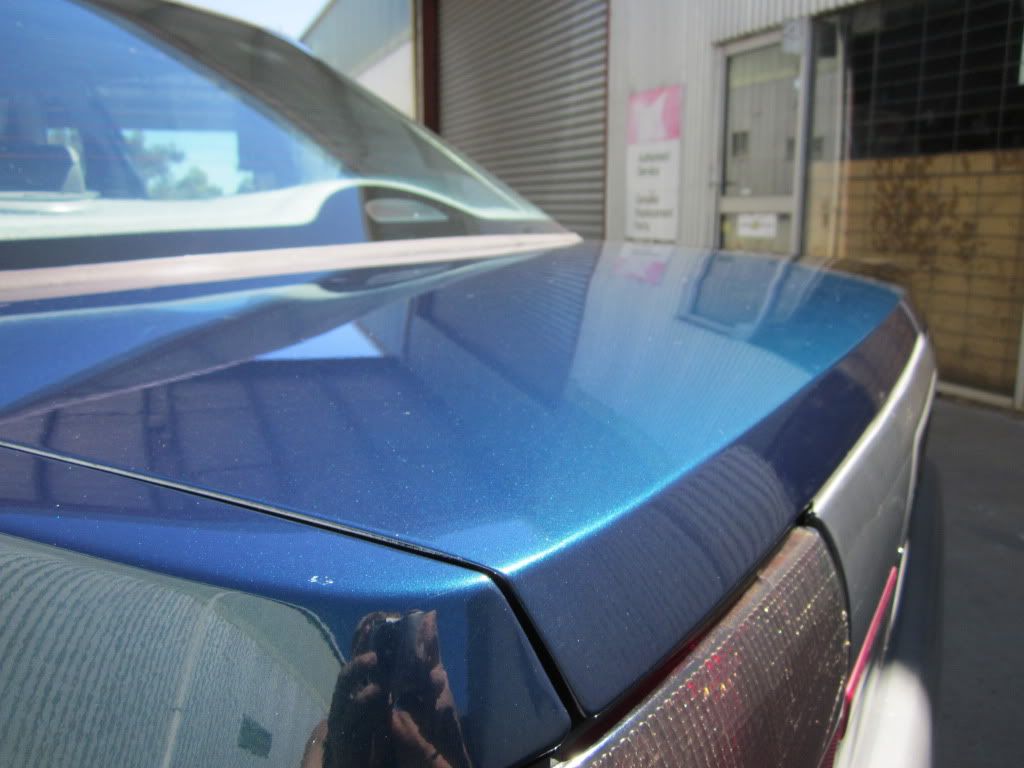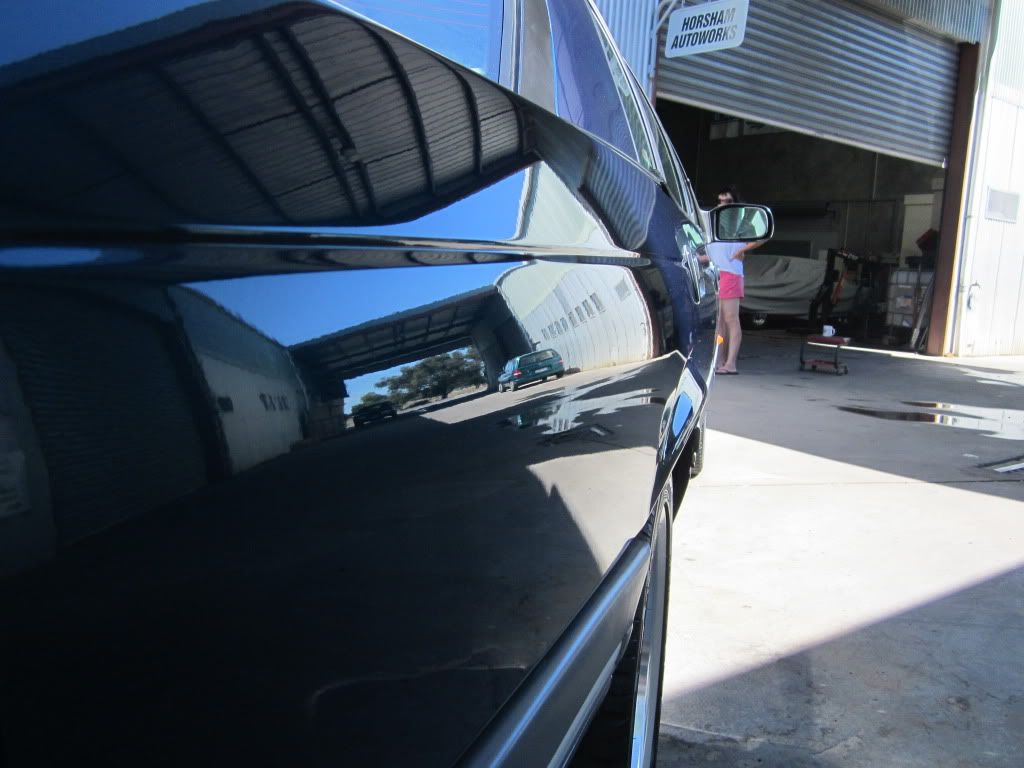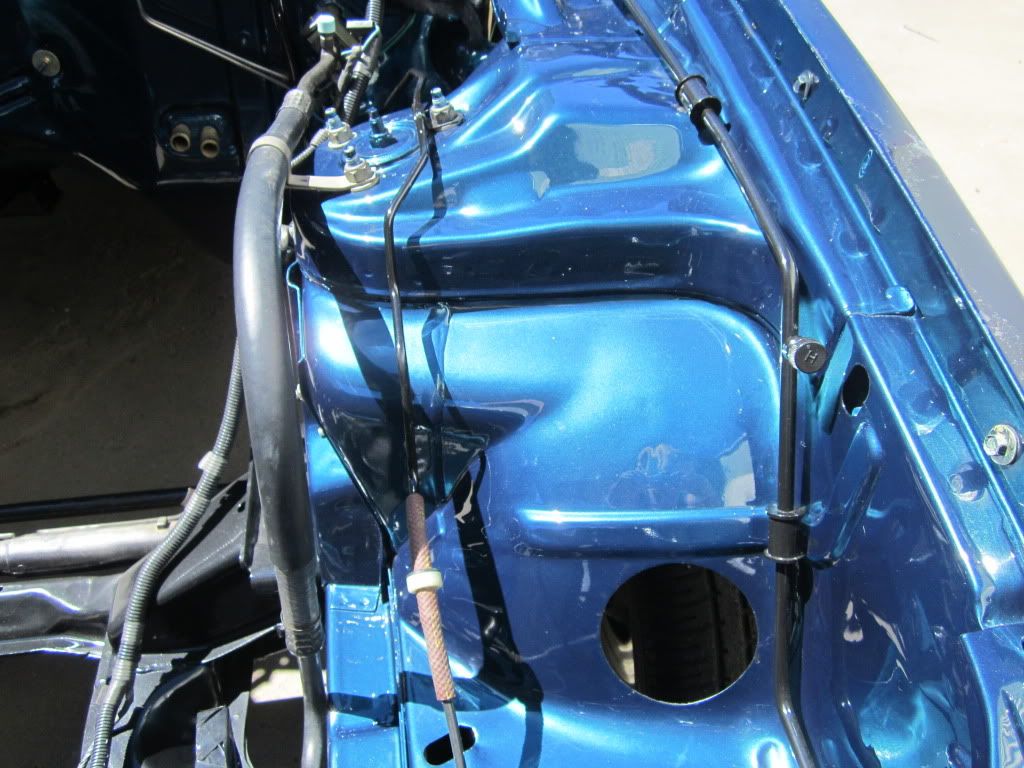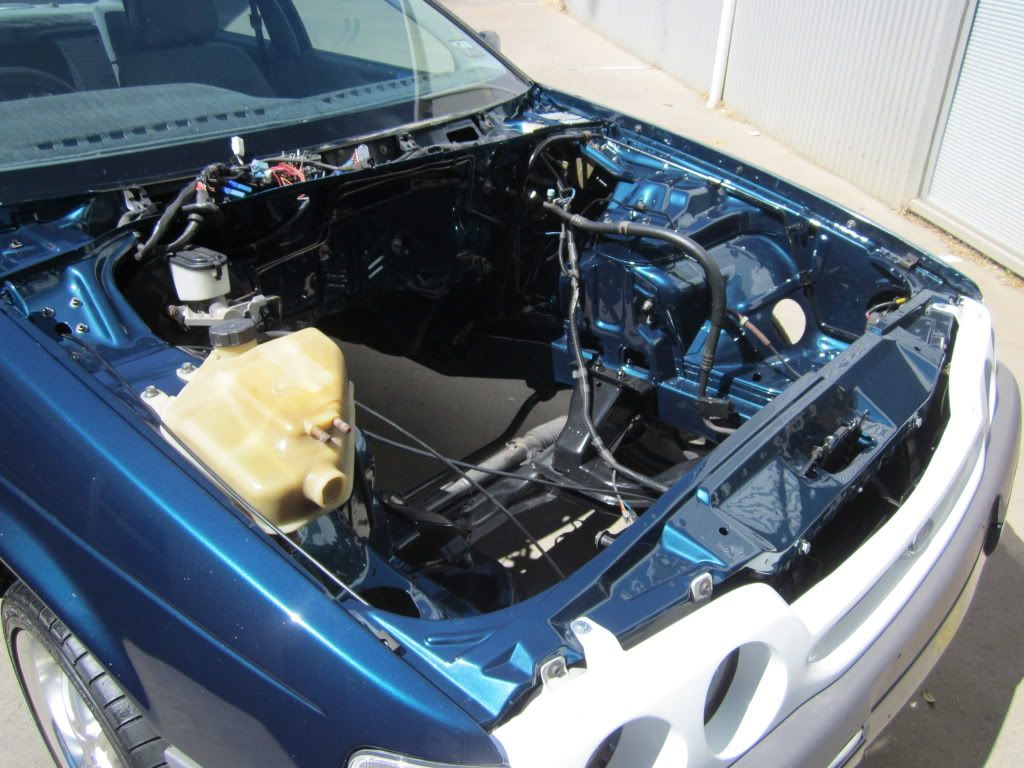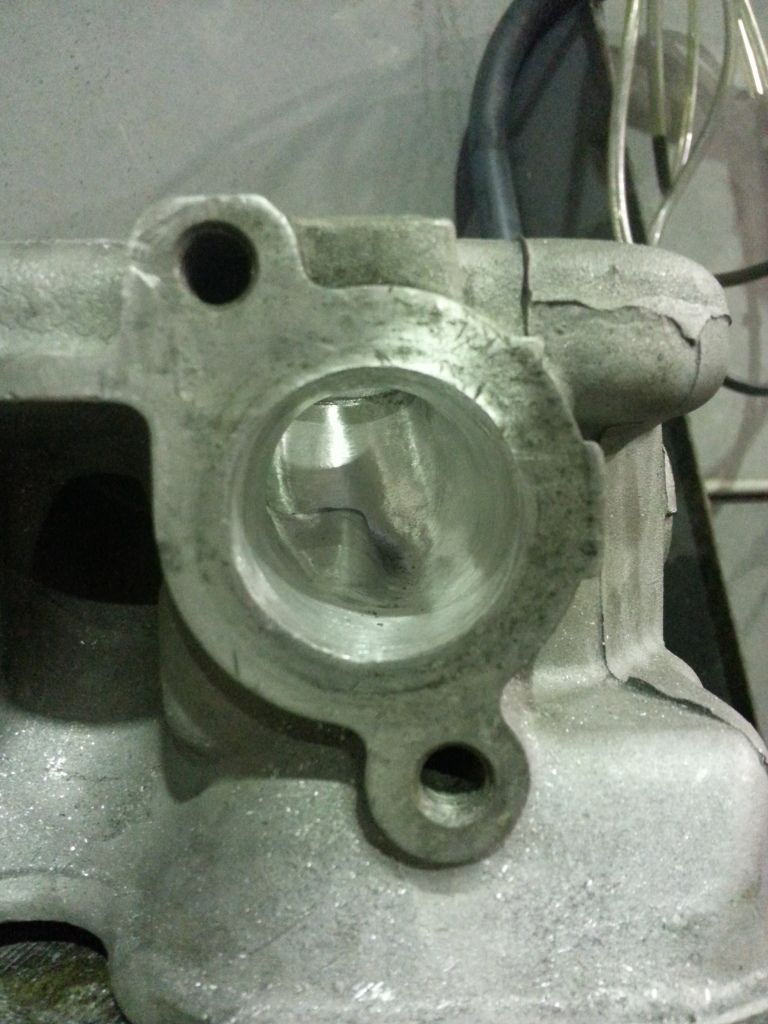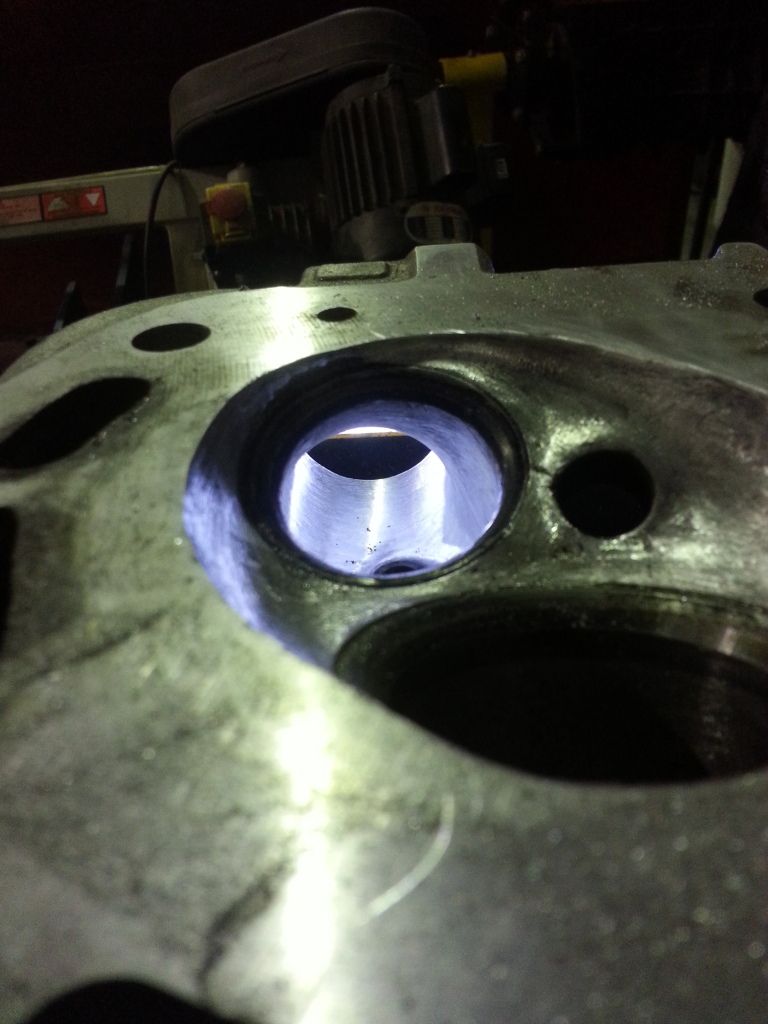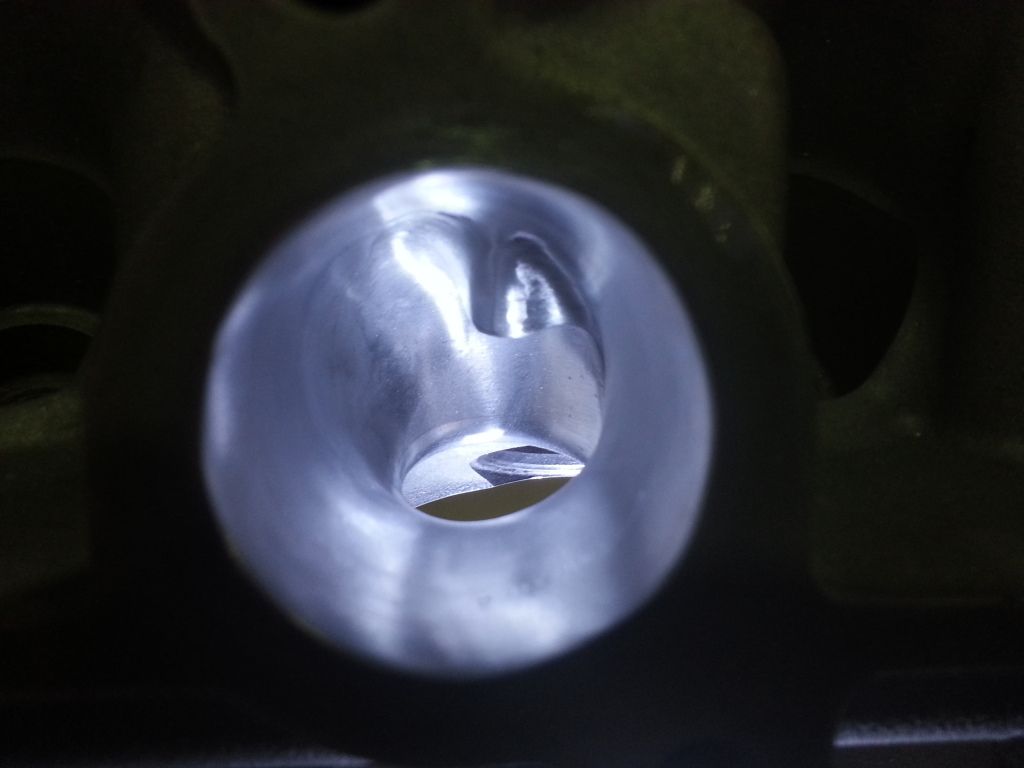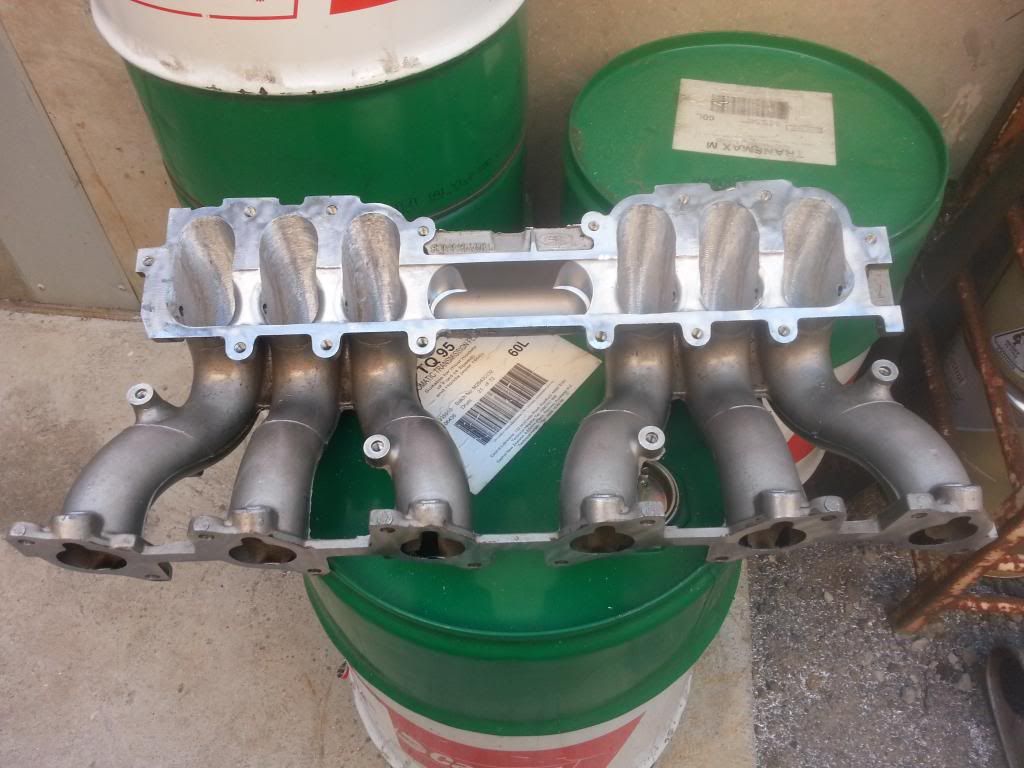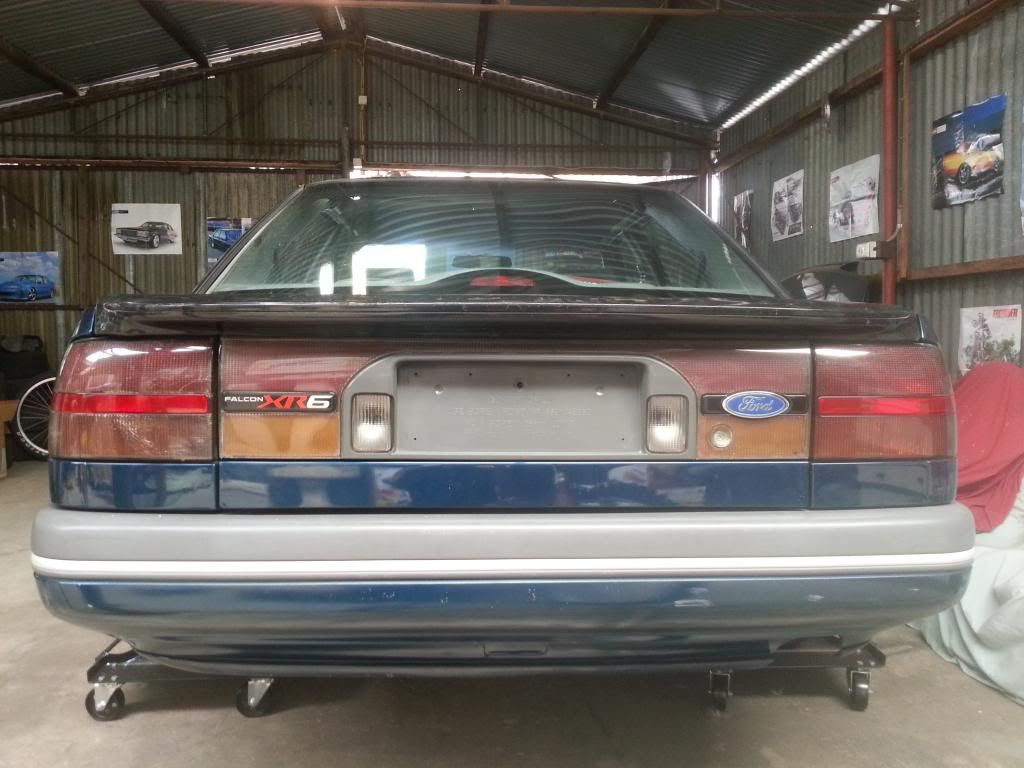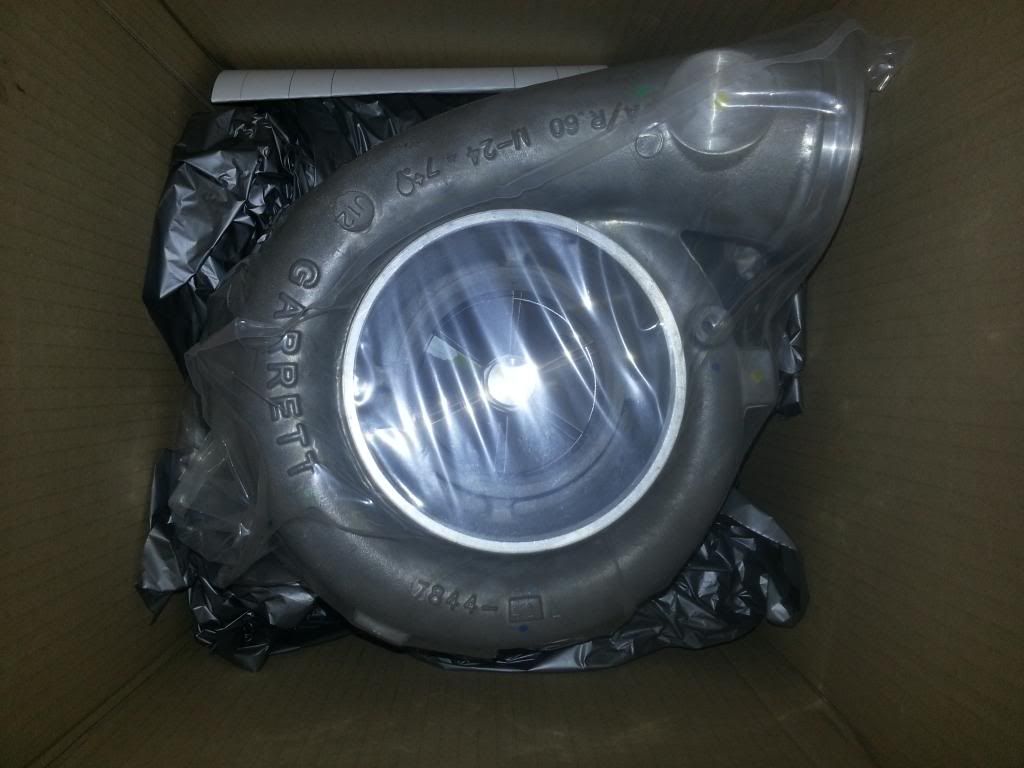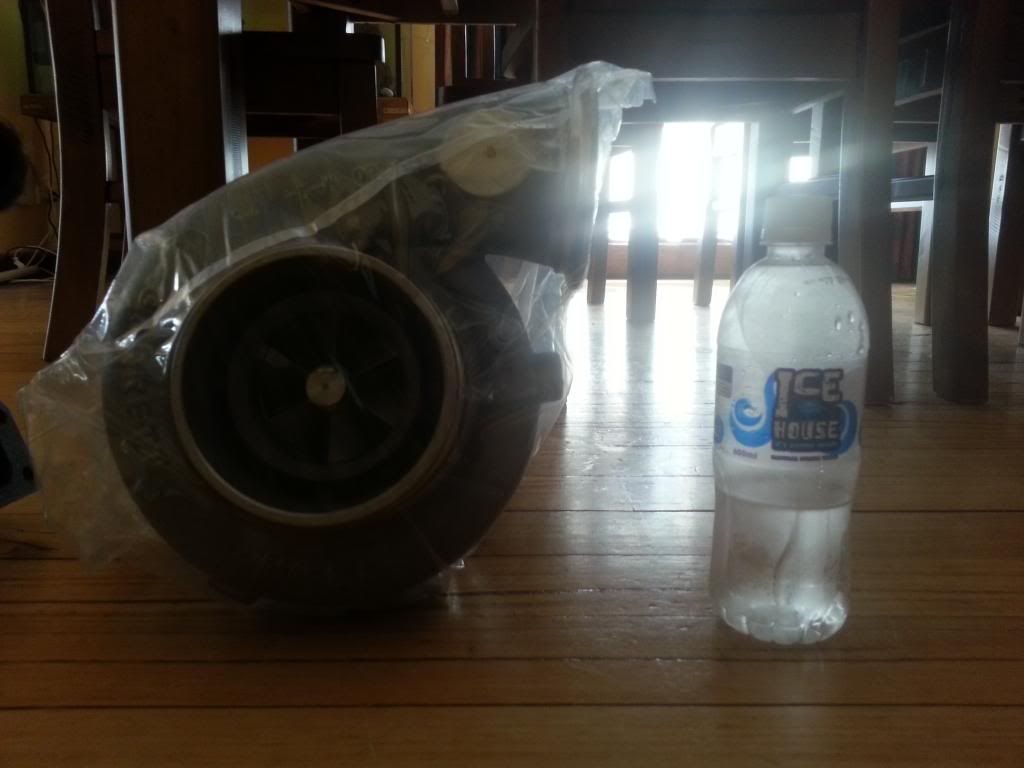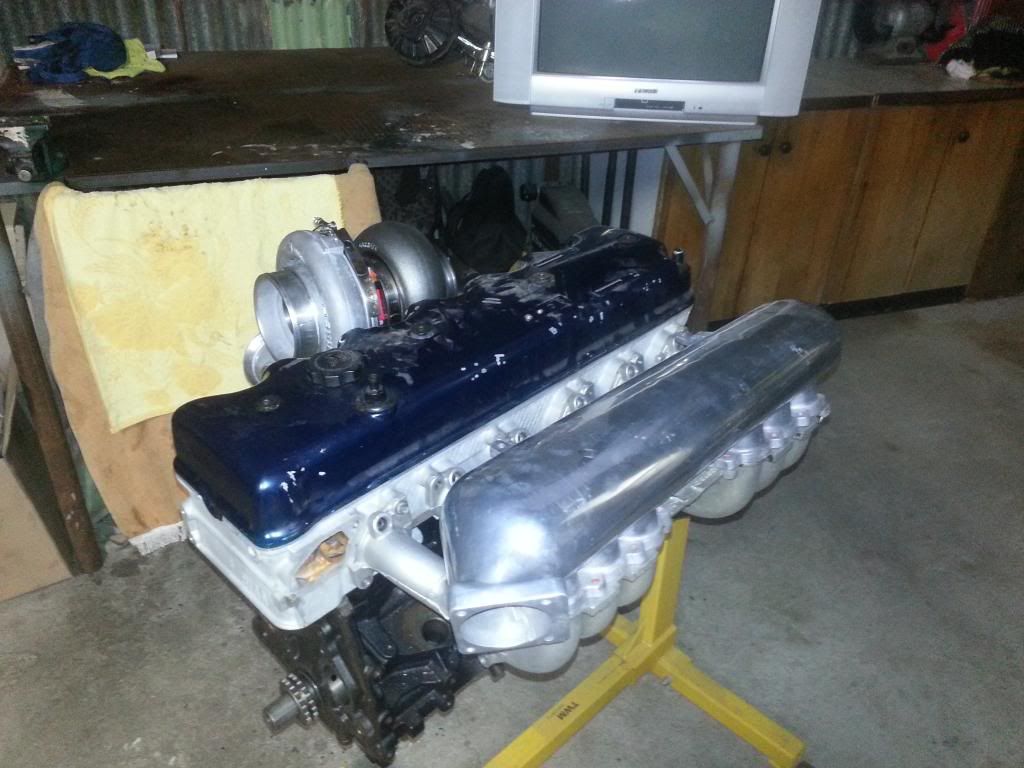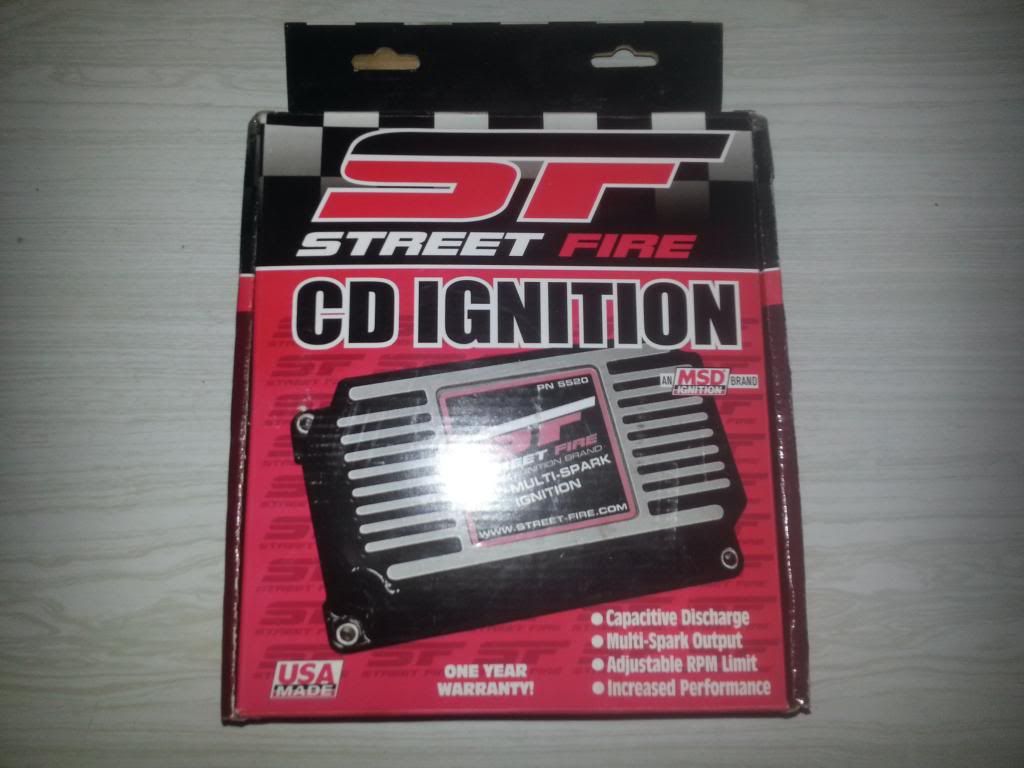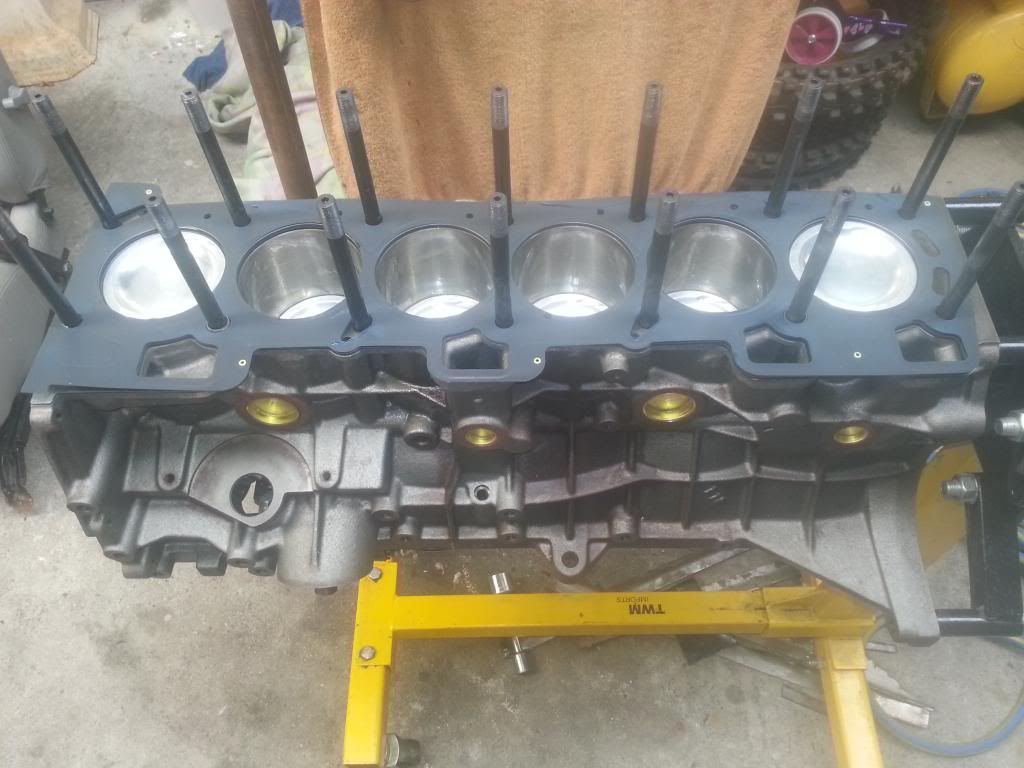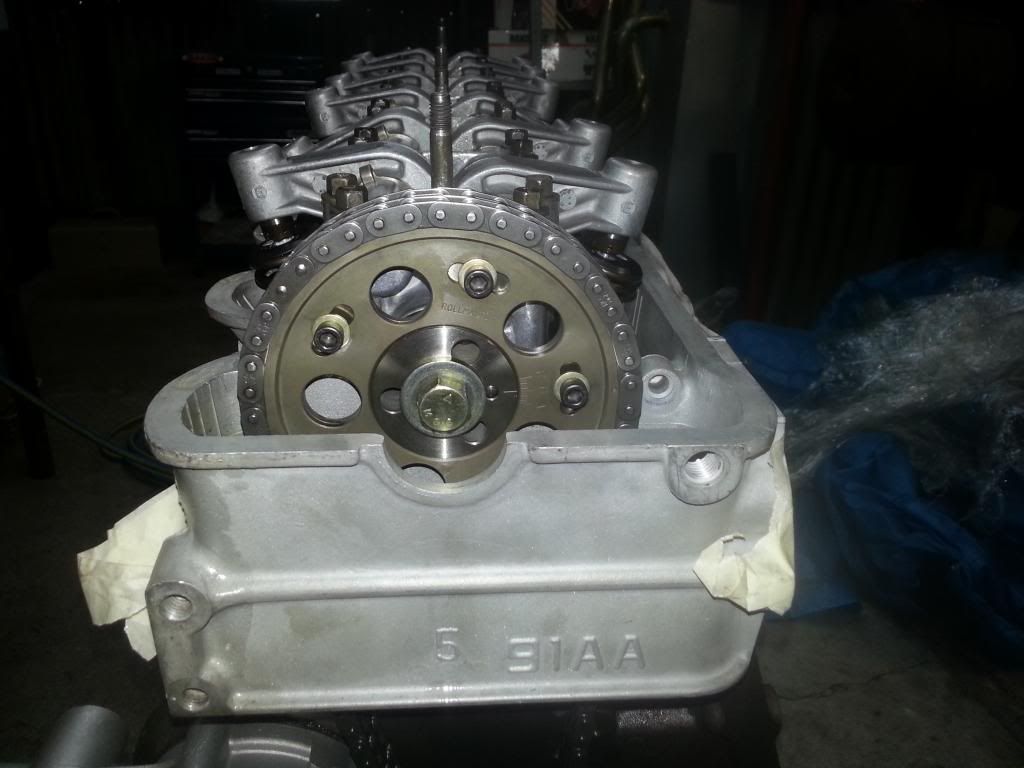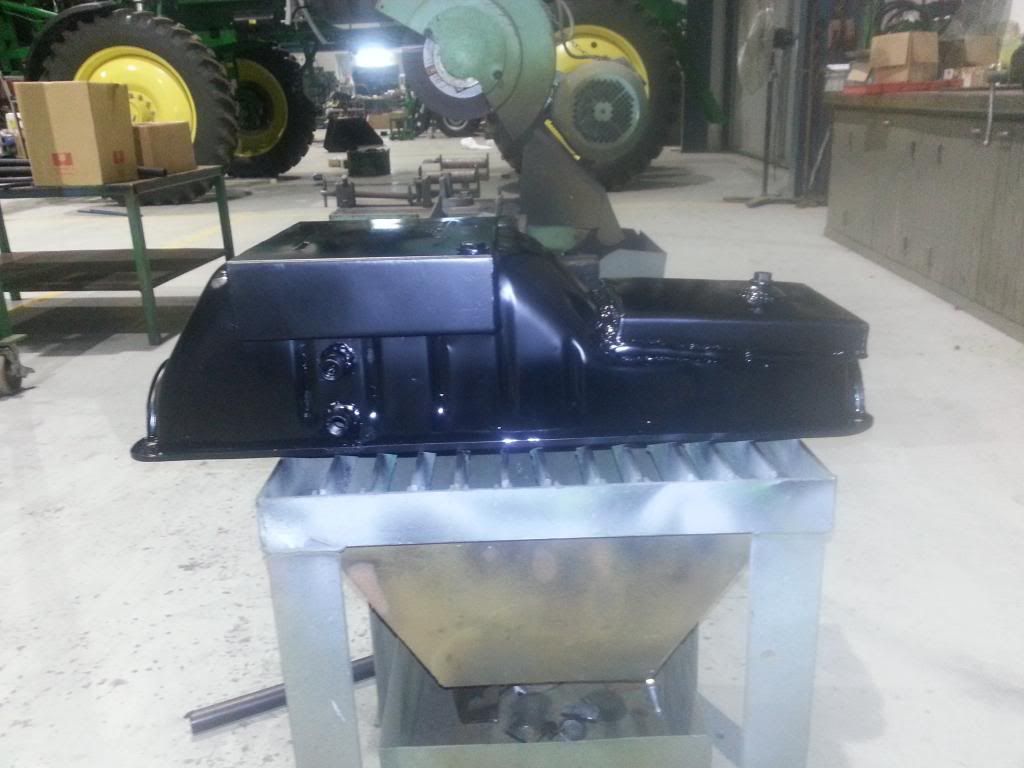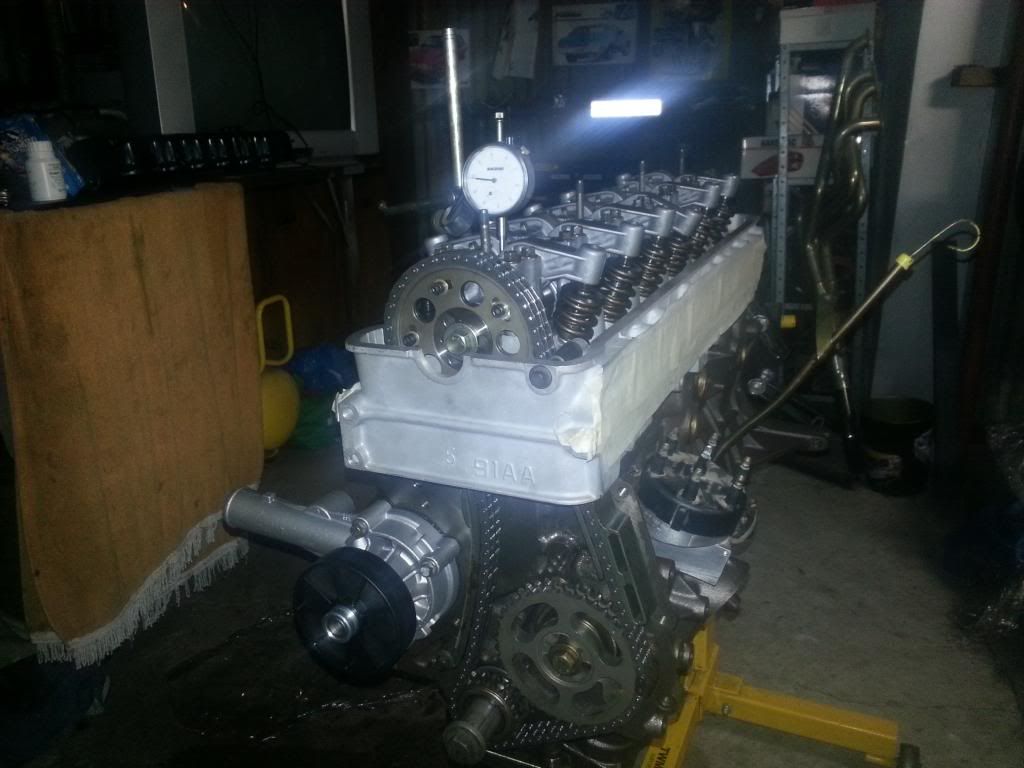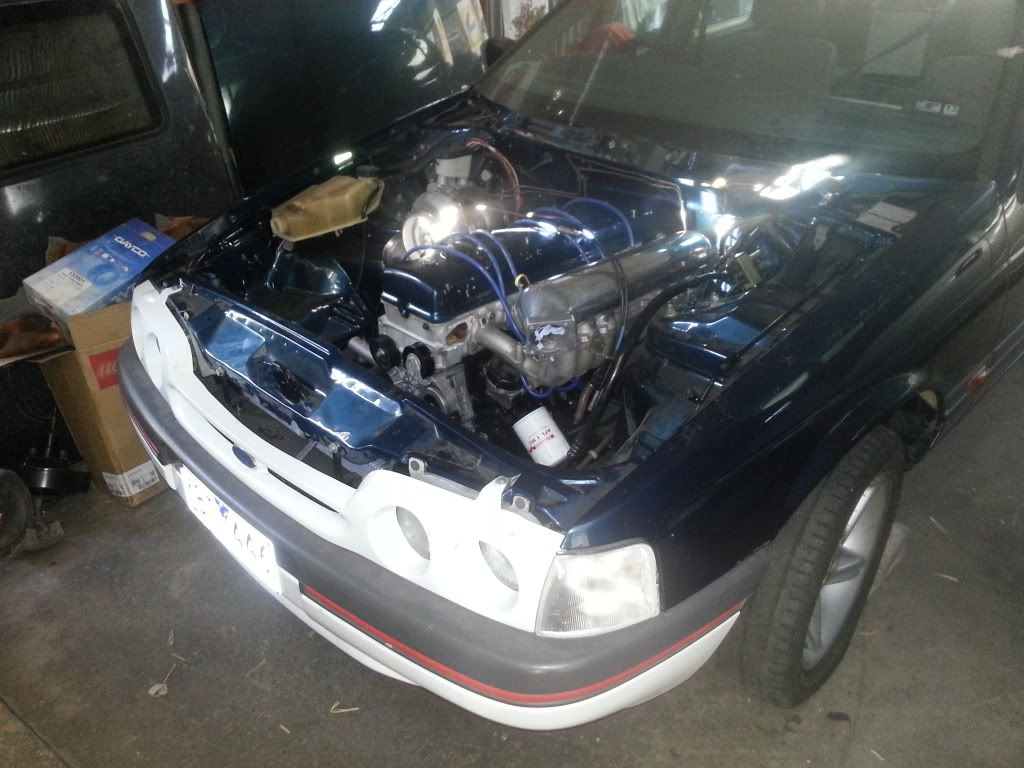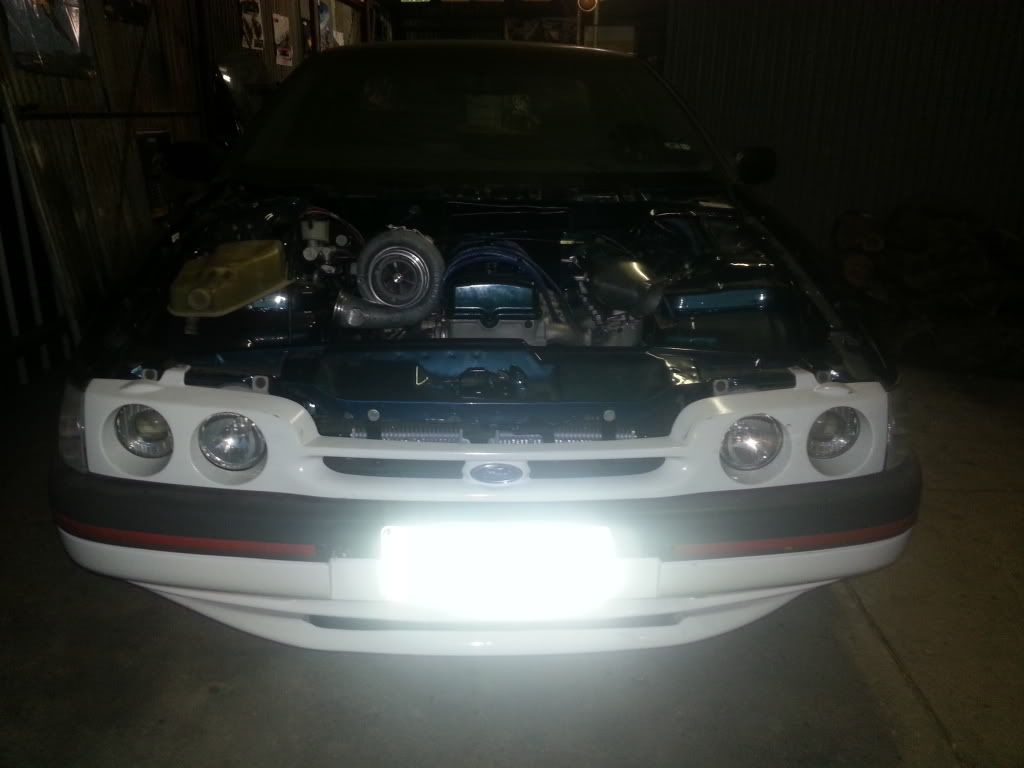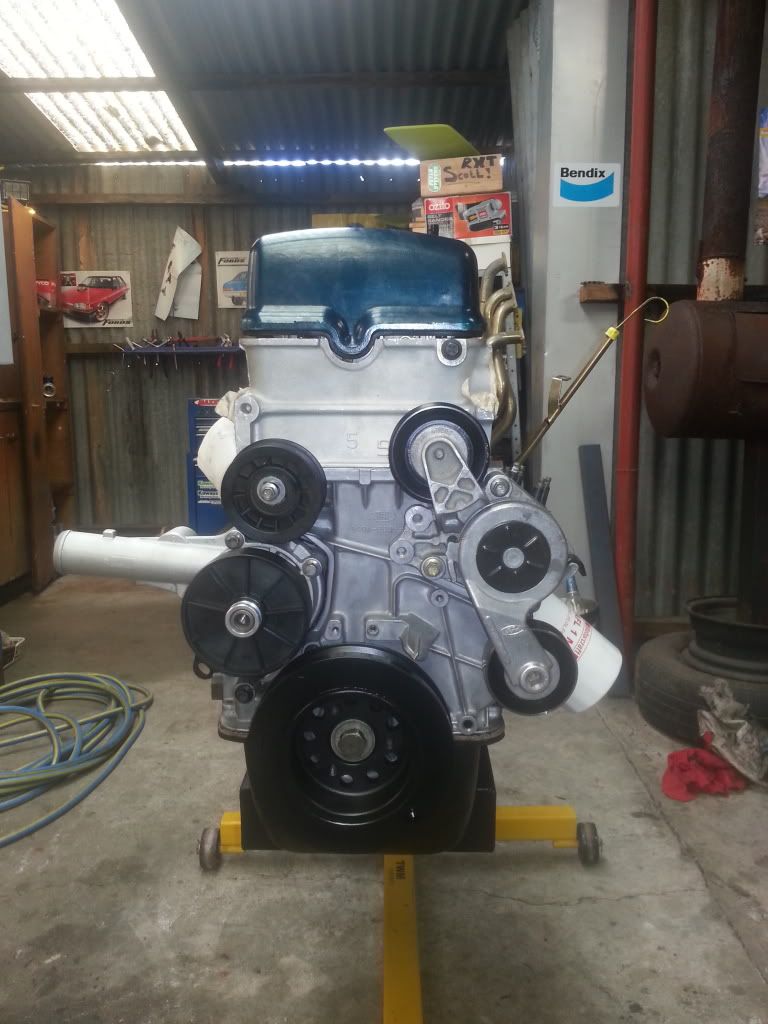 So this is how I spent my first 3 years building this. Even though the motor was in it still needed a lot of work in regards to fuel system, I wanted to respray etc etc.
I also have a strong passion for Motocross, I missed not riding and racing so I sold all the drive line plus a few other odds and ends and went racing. That was until November last year and I did my right knee.
So I sold the bike to get a newer and bigger one, but knee is still on the mend somewhat.
Misses said I should do something with the ed as its just a boat anchor in the shed, so I was gonna scrap it as no one wanted it. I pulled it out of the shed and I couldn't bring myself to do it.
So next question, what is a good thing I can do with this car, without spending millions and having something that fun to drive. As my 108CDI Vito isn't much fun, but good for towing bikes lol.
Talking to a local tuner and we came up with a barra turbo conversion. It would be everything I want, we can hit 300kw fairly easy, fully engineer able and a lot of fun. So then it was on. While I saved to buy a write off I finally fitted the sunroof to the car and cleaned it up a bit.
I also purchased a fg bottom end for future fun as someone upgraded and a blown bf for the head and the cams etc. So after I get the Ba running I will assemble this with studs, oil pump gears, valve springs, injectors, bigger fuel pump and surge, modified waste gate and actuator and exhaust also bigger cooler and see what I can get hopefully 350kw+
So anyhow time came and I found a fully f**k ba xr6t ute, which I picked up Sunday just gone. I have had holidays so in the last 4 days this happened............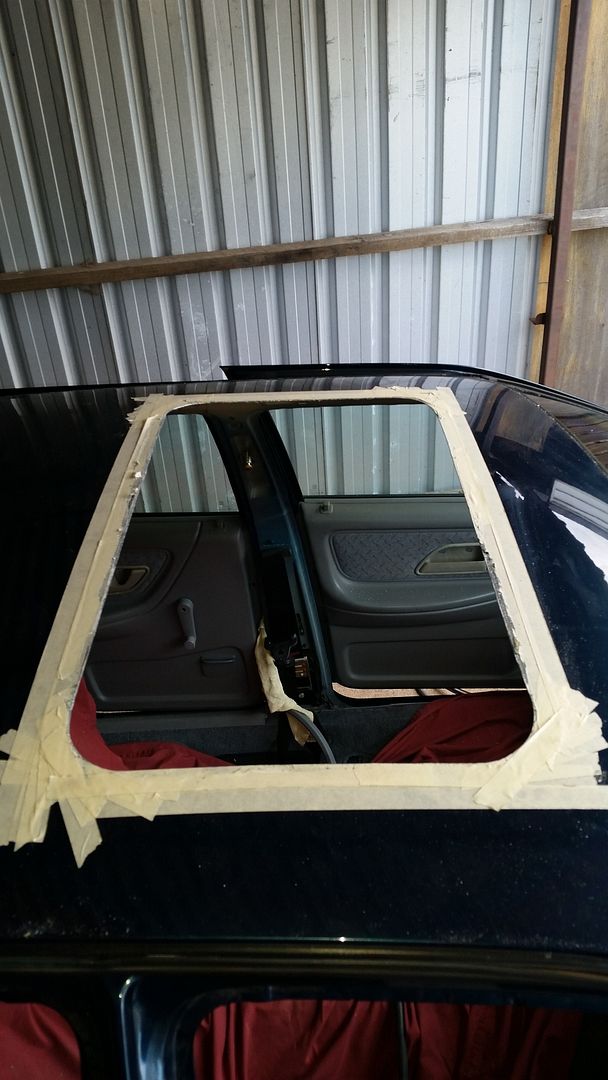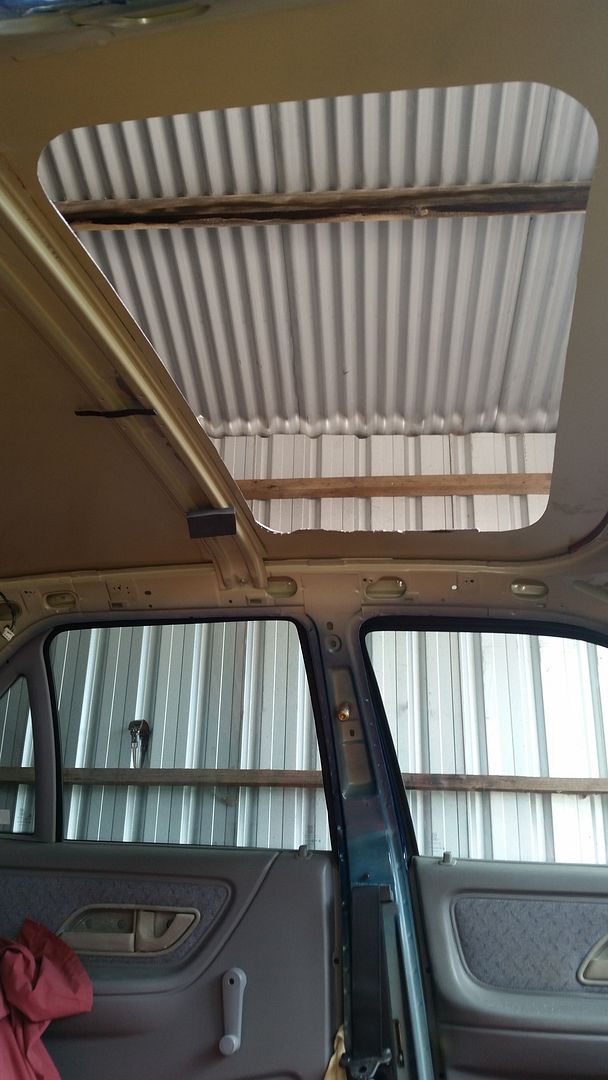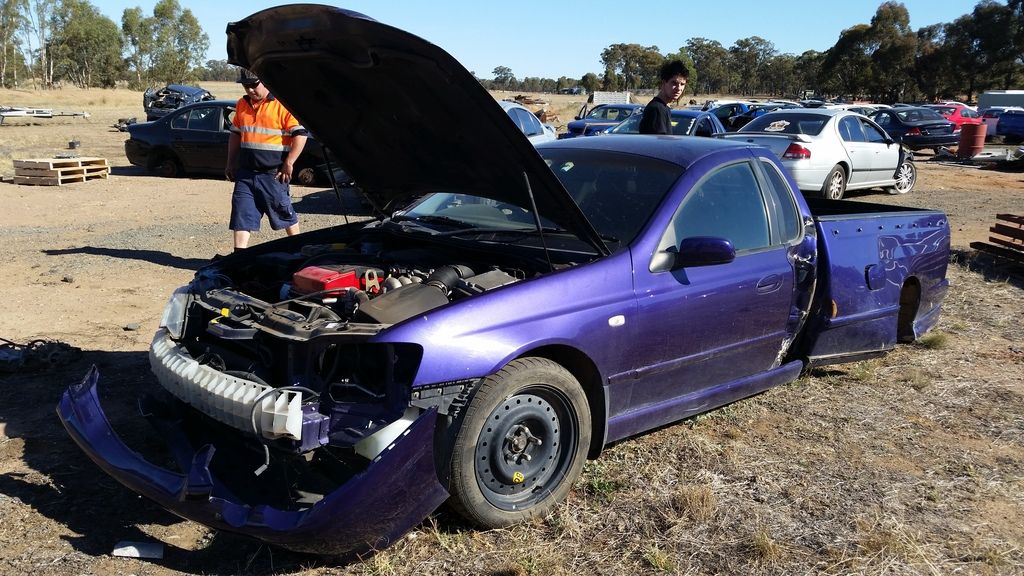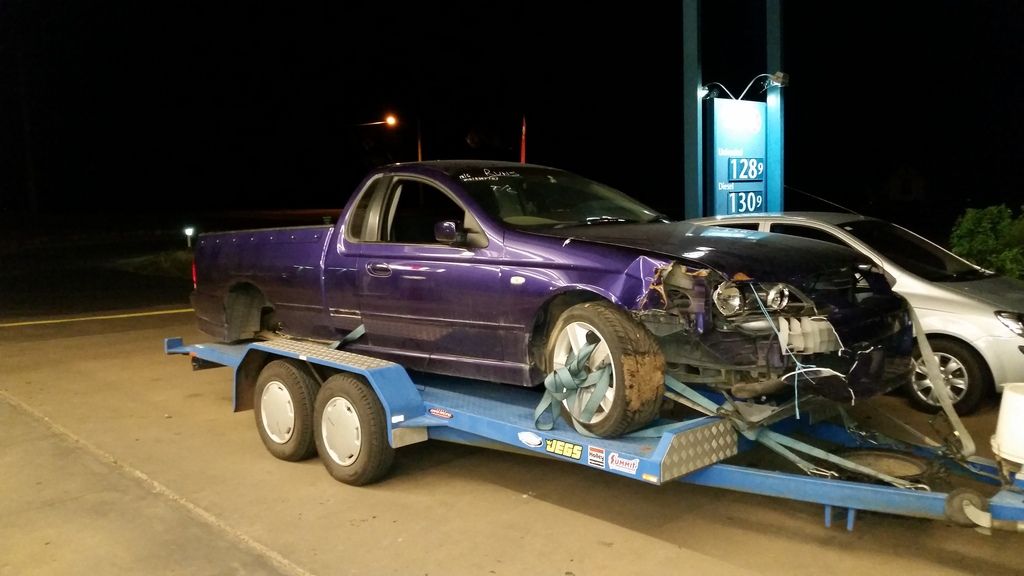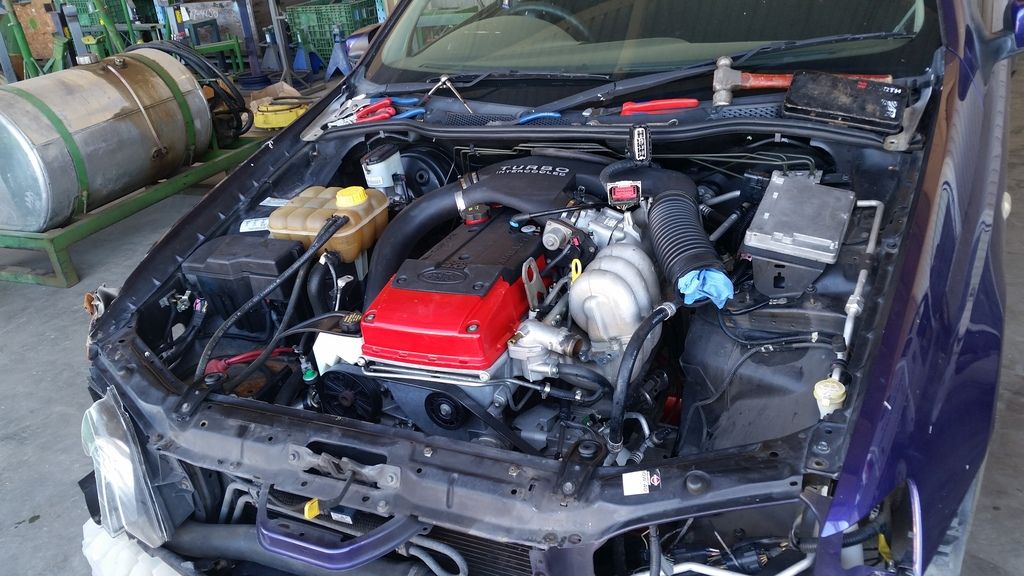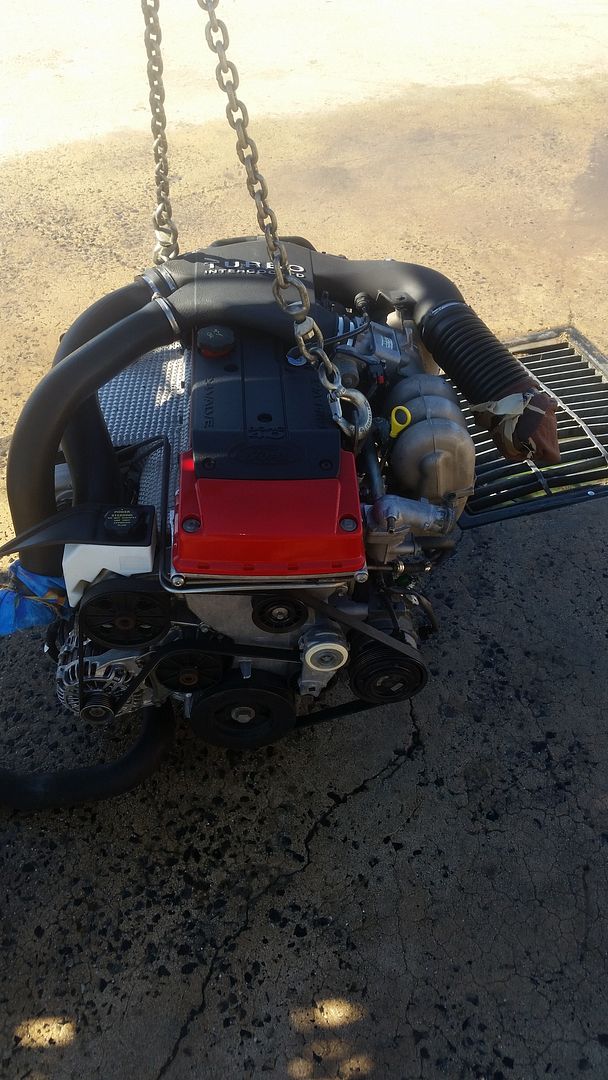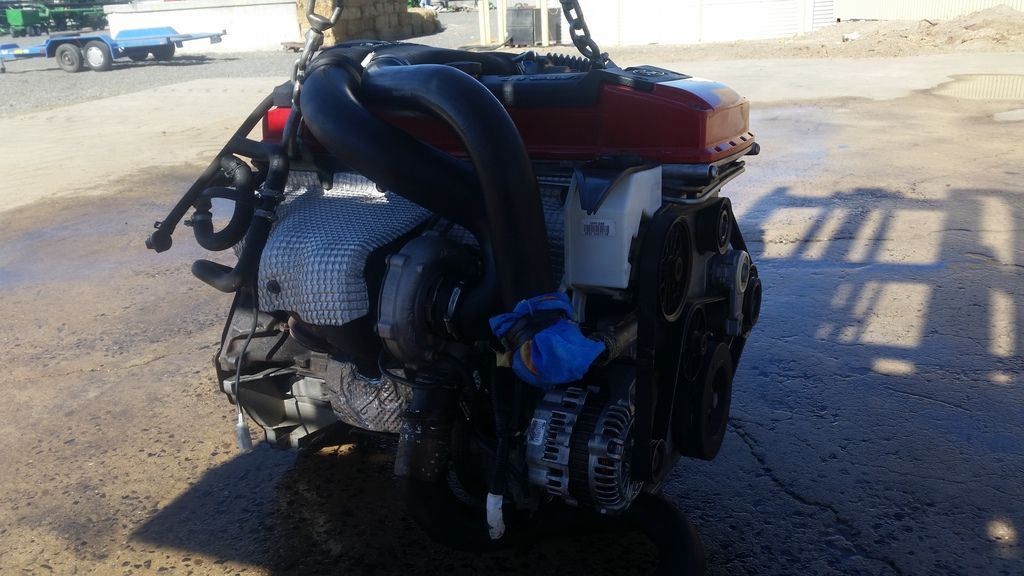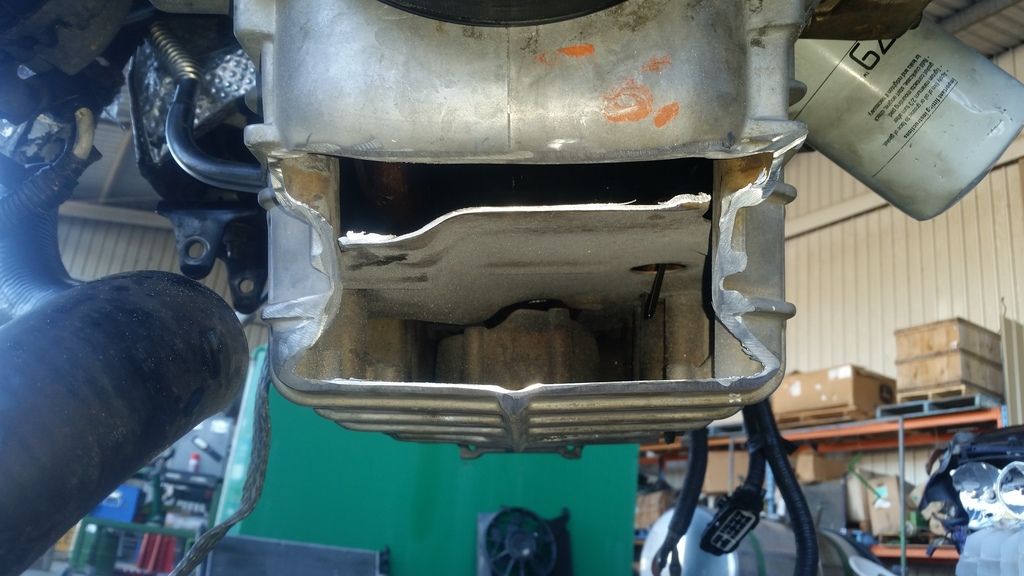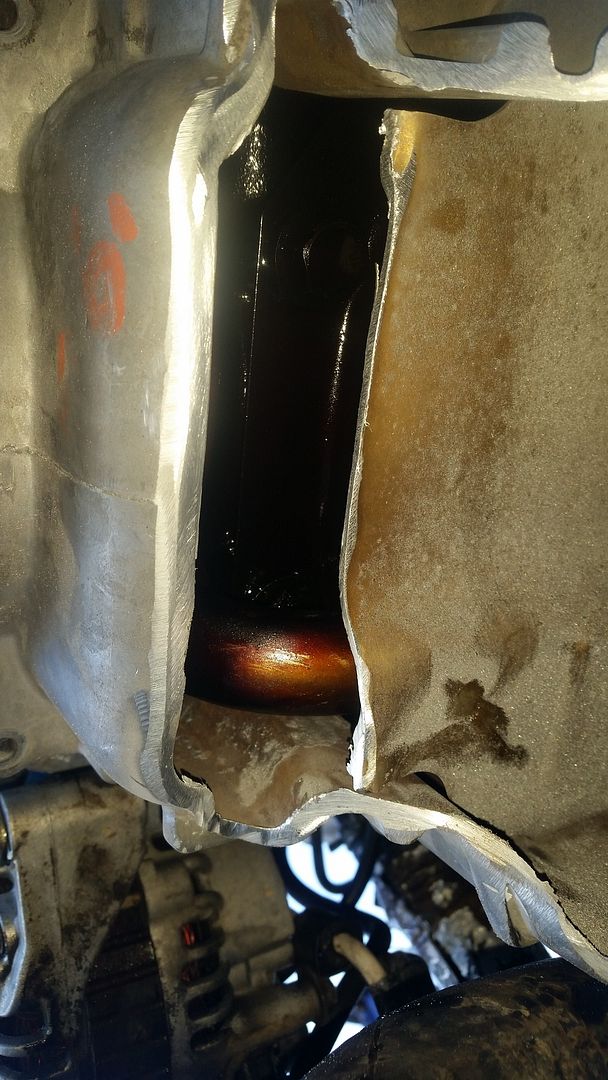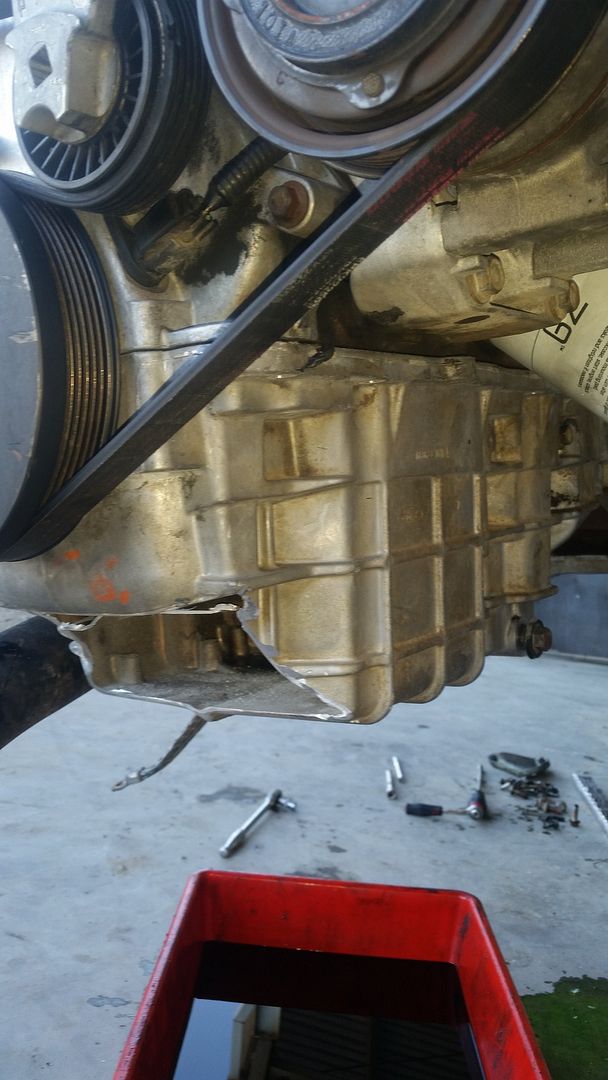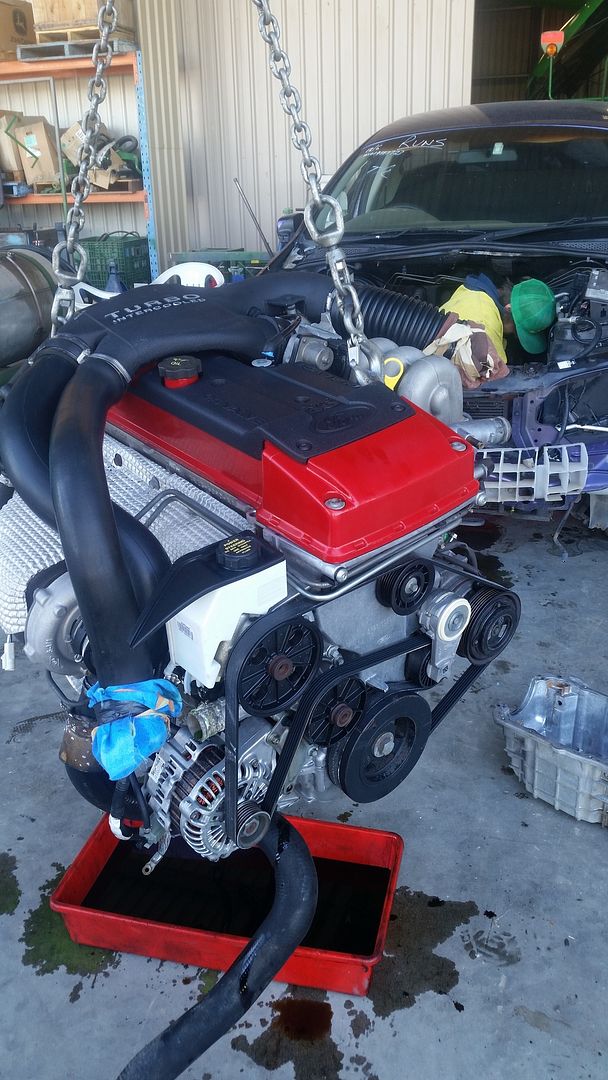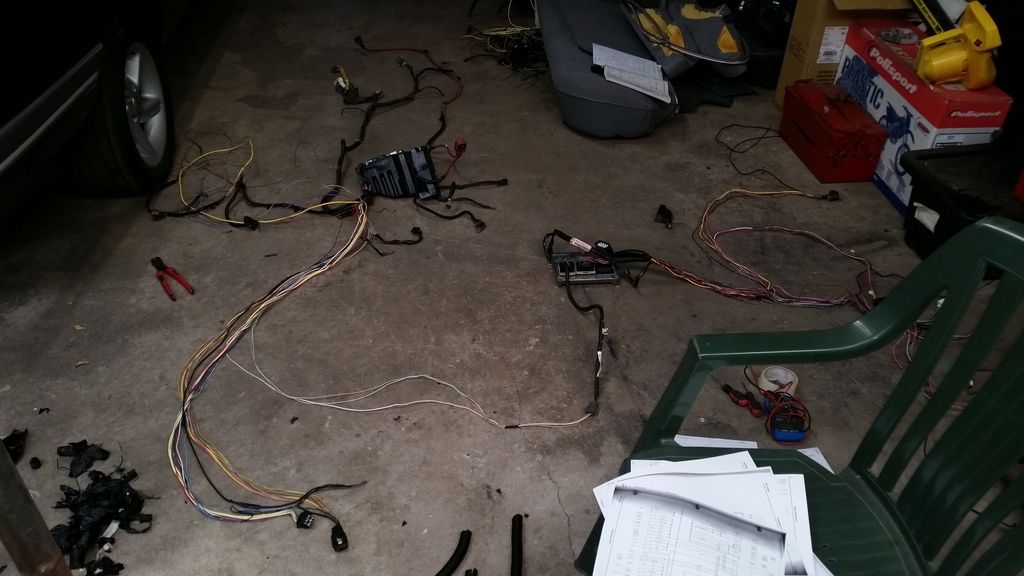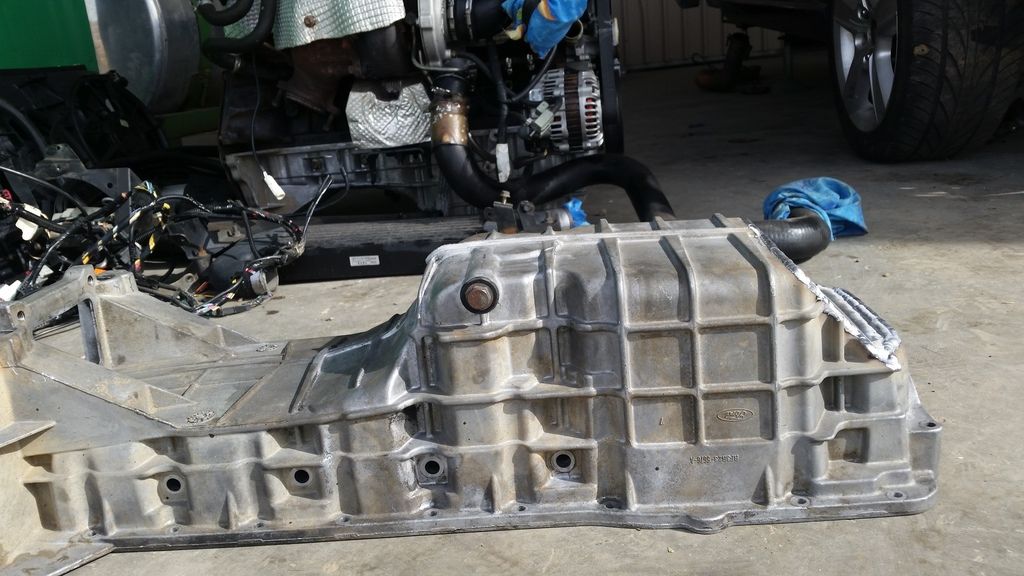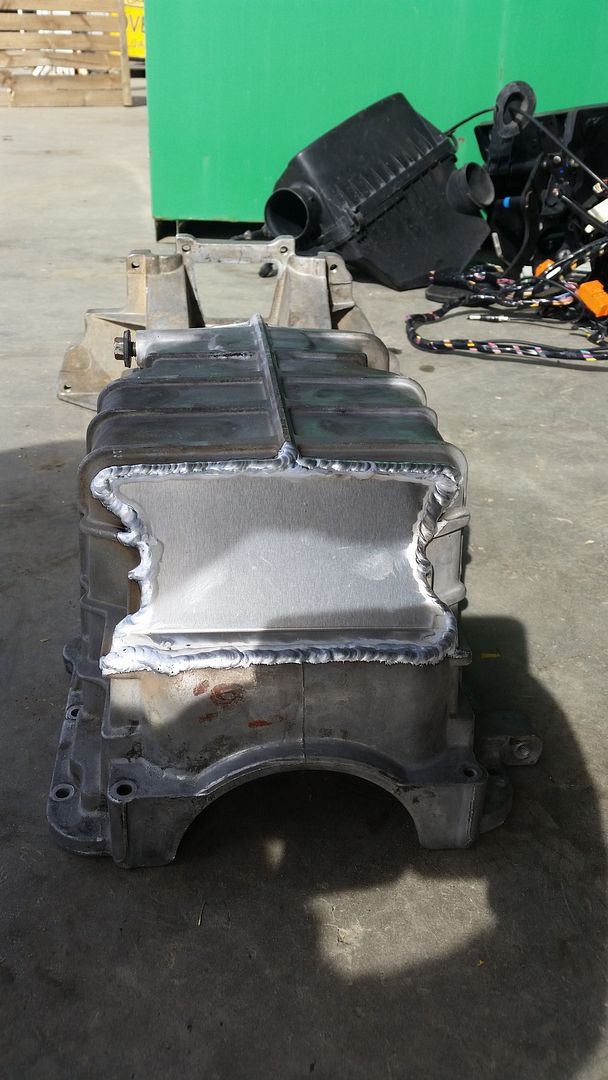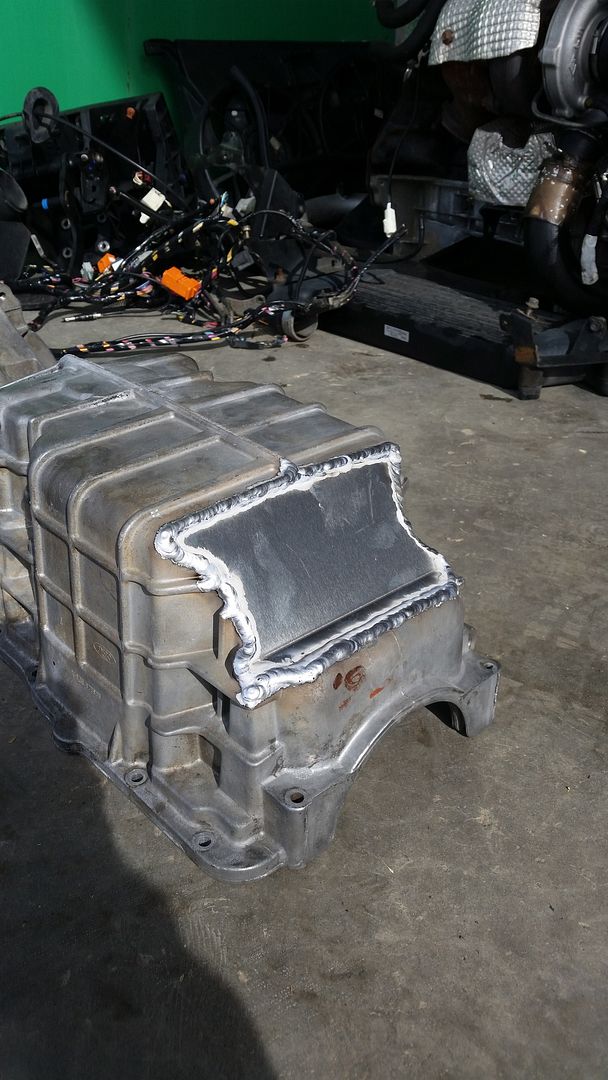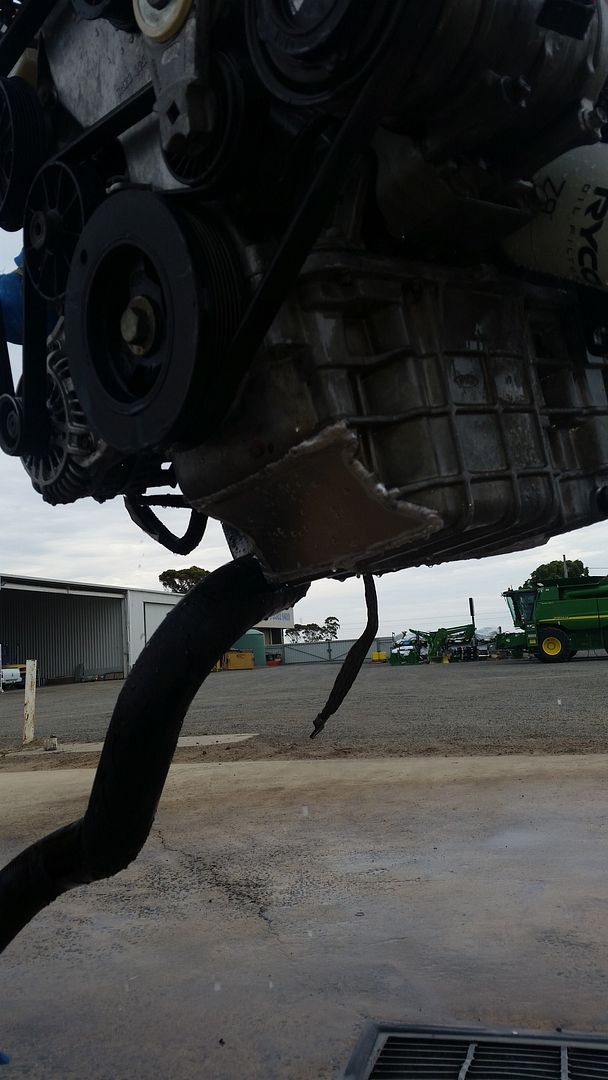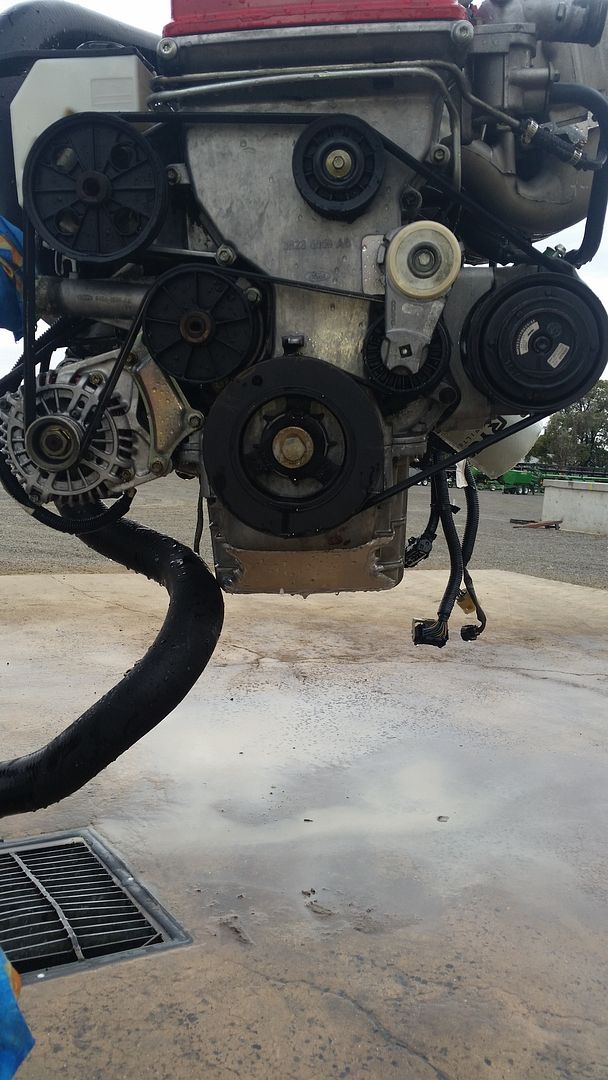 NECK MINUTE!!!!!!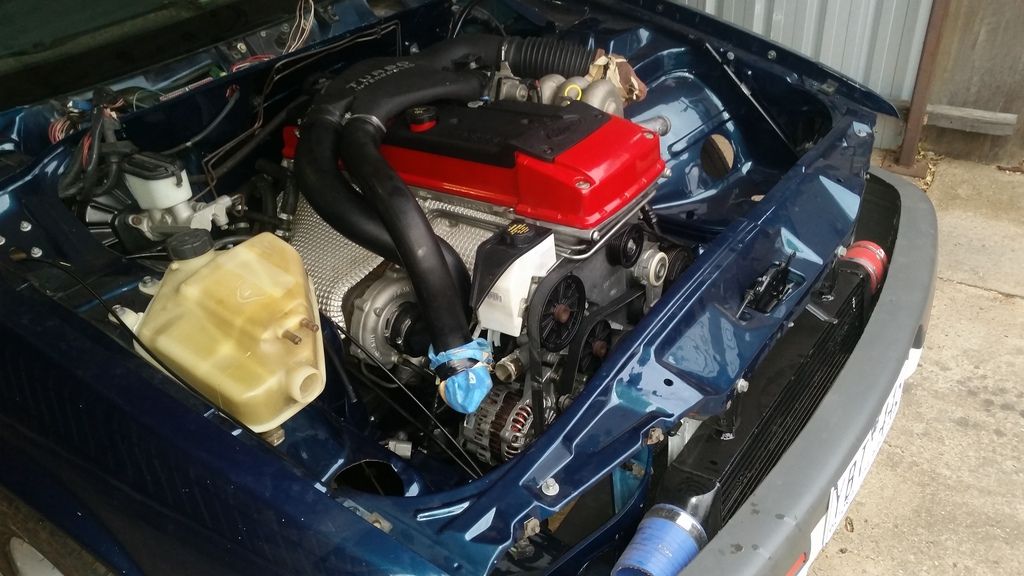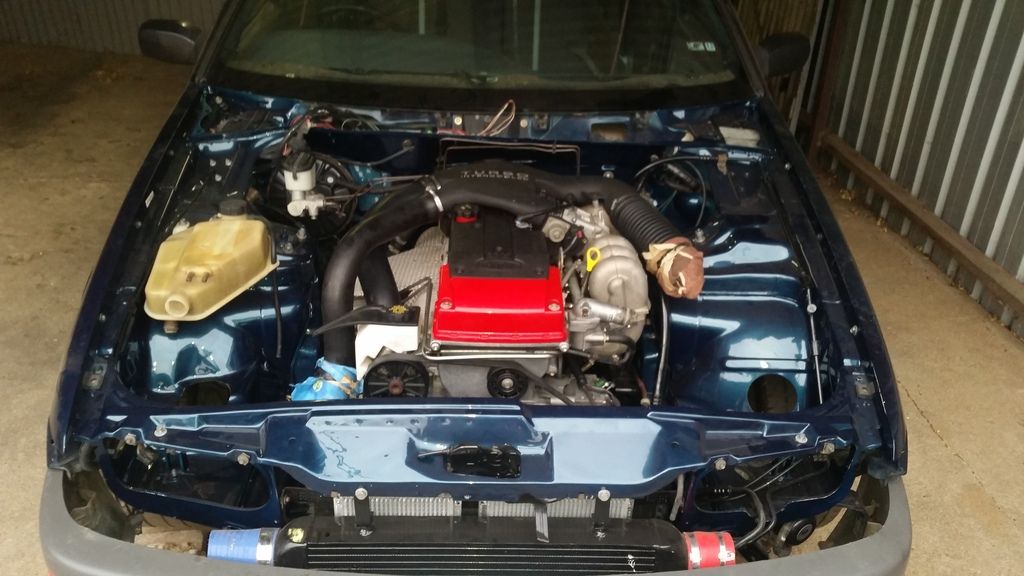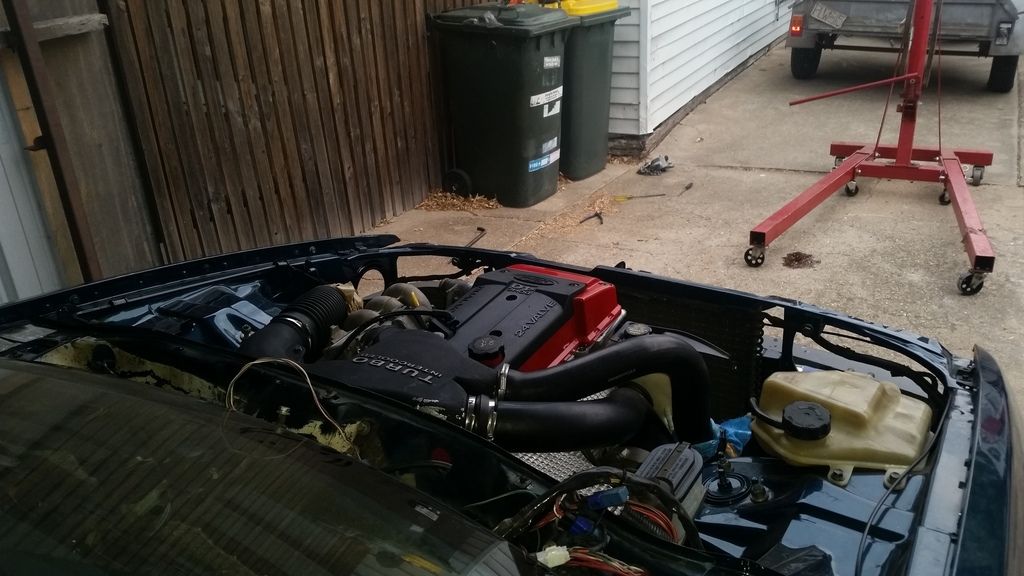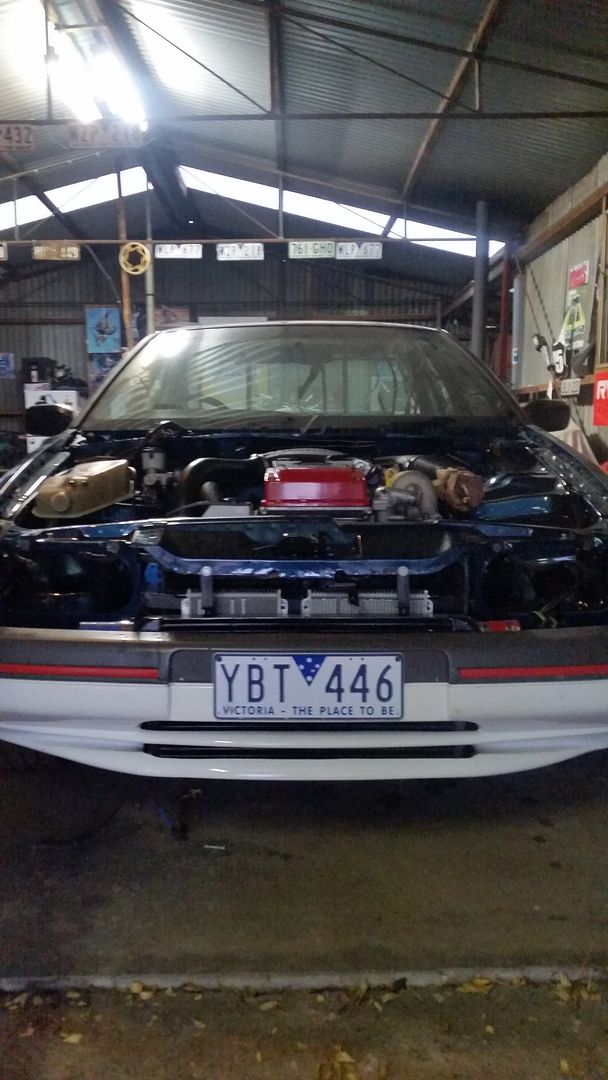 So im bloody stoked 3 days work as today all Ive done is sit and write this and I now have a barra in the bay. There is still a bit to do in terms of wiring, throttle pedal plumbing up cooler etc. But s**t I think im going ok.
Only one thing I had issues with are the engine mounts. as per granny ea I re drilled them, but I think I went to far as the engine sits a little low so ill get another set for take 2.
Apart from that all easy stuff so far, have started wiring so another week I should have that buttoned up and yeah go from there. This will be full engineered in VIC so I constantly keep in touch with my engineer and realistically hoping about 3 months top until its, fully finished and driving. This includes rwc stuff, putting lights in it, painting the bar, spoiler, bonnet, front quarters etc.
Ill keep updated as I go from now.
Hope you guys enjoy, Scott