so i had a boring old fairmont velour interior in greyish type colour so i decided to upgrade!
I have aquired 4 door cards with woodgrain, front and back seats, black carpet, centre console and a few other things all in mint condition for only $450!! I know theseats alone are worth 500 so i did well!
so now my fairmont has a fairlaine interior heres some pics!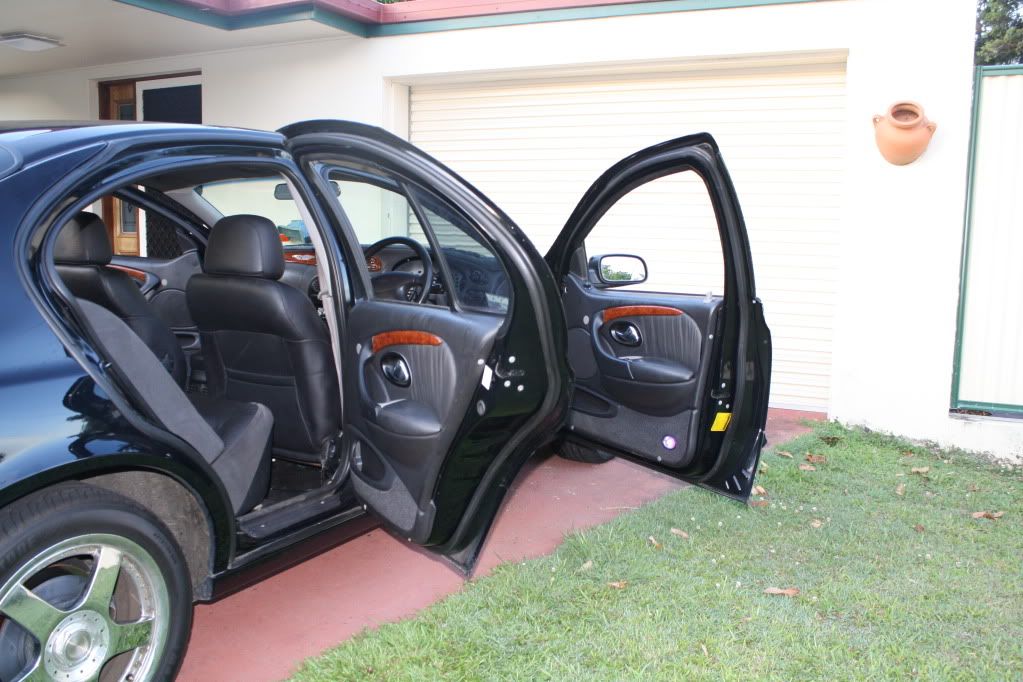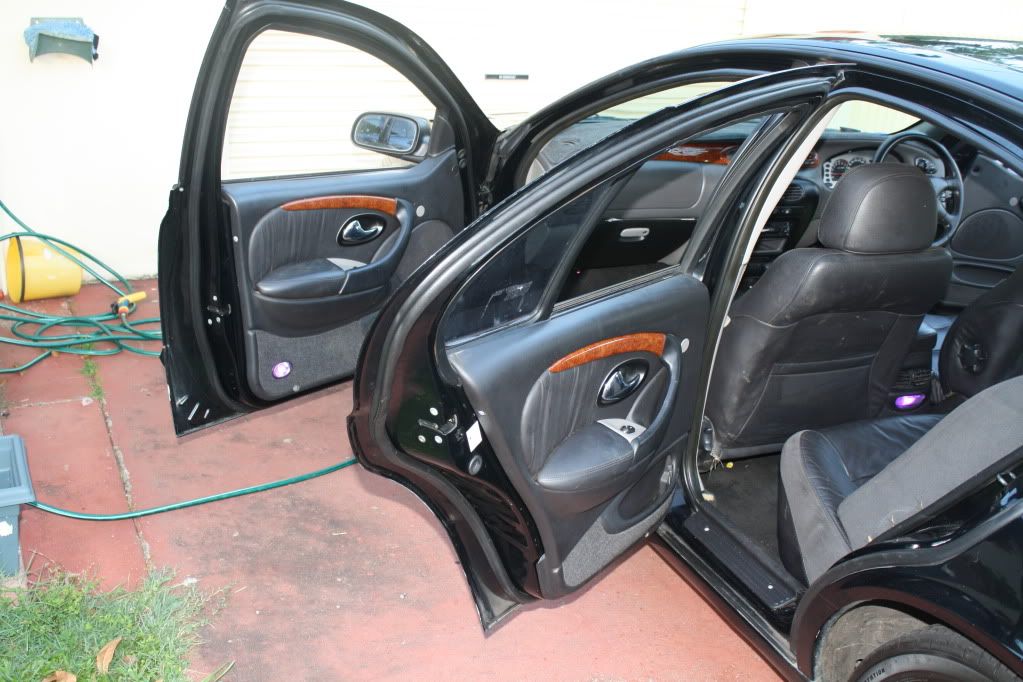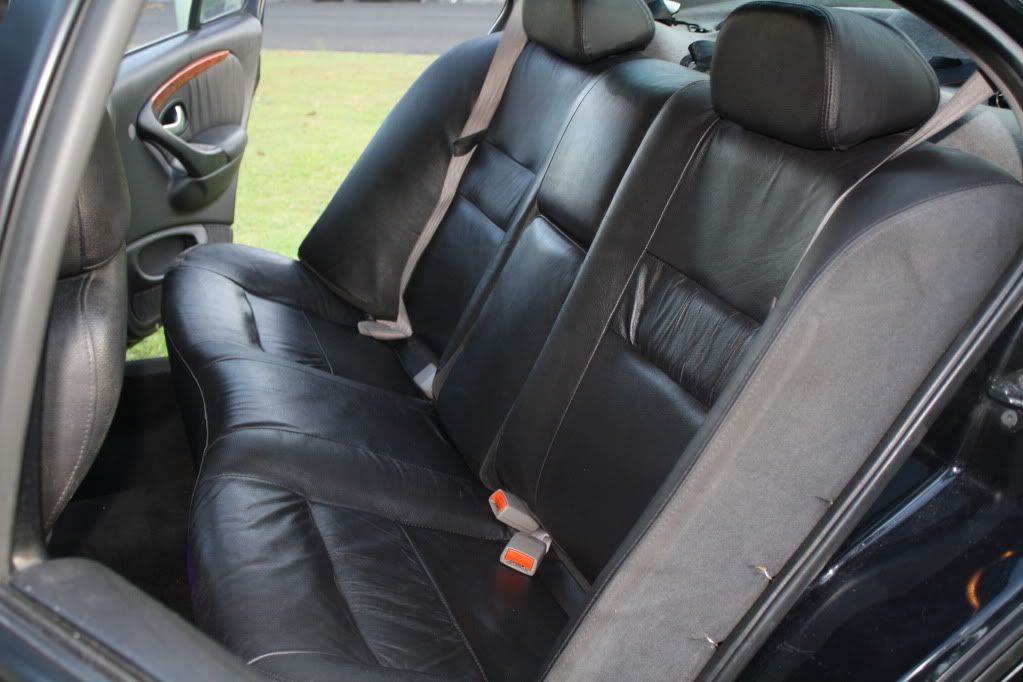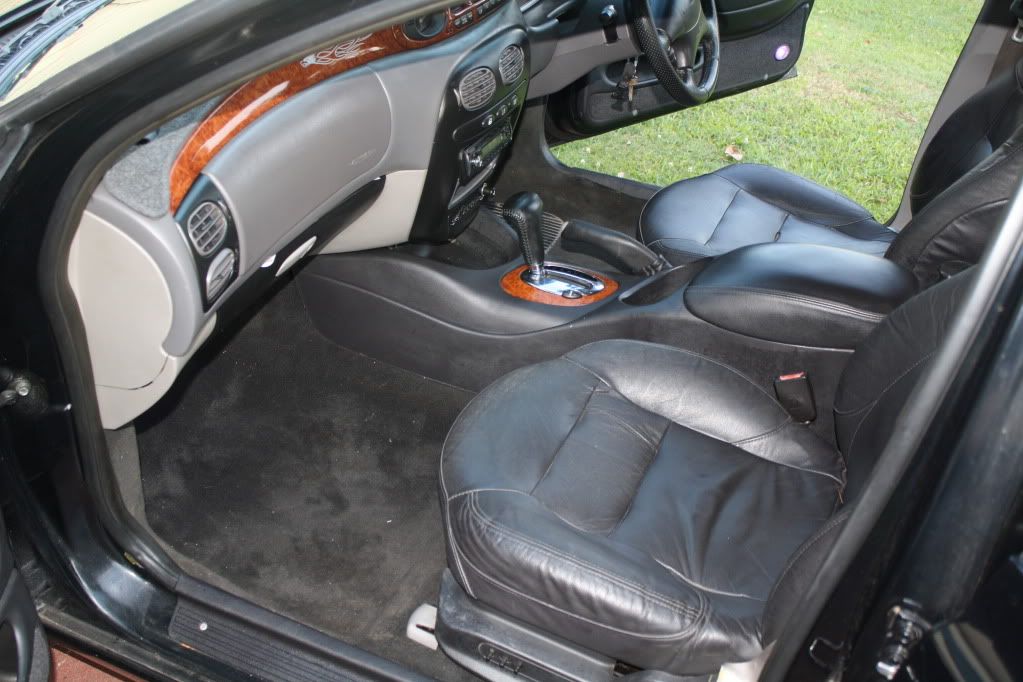 _________________
People hate the au series but i wouldnt have it any other way!!!