It's been a while...I know...but I have now taken possession of my Ghia. I had luck come my way as it turned out...the guy I bought the car from decided to take a trip up to his dad's place where it had been sitting...and offered to trailer it back for me...just for the cost of the trailer hire...didn't even want anything towards fuel!
So now some happy snaps of the moment we unloaded it off the car trailer...I'll let the pics speak for themselves!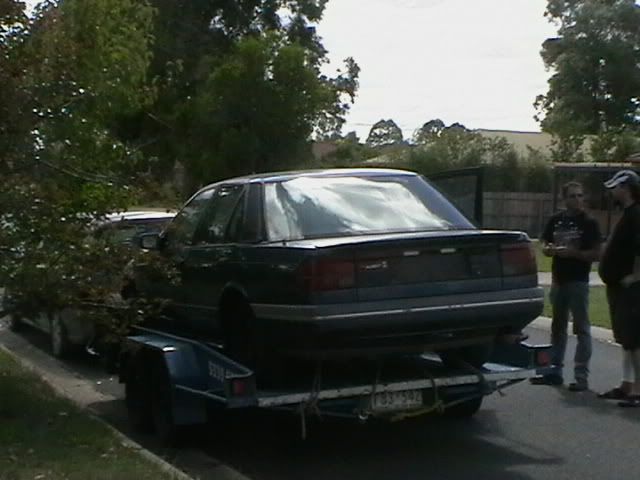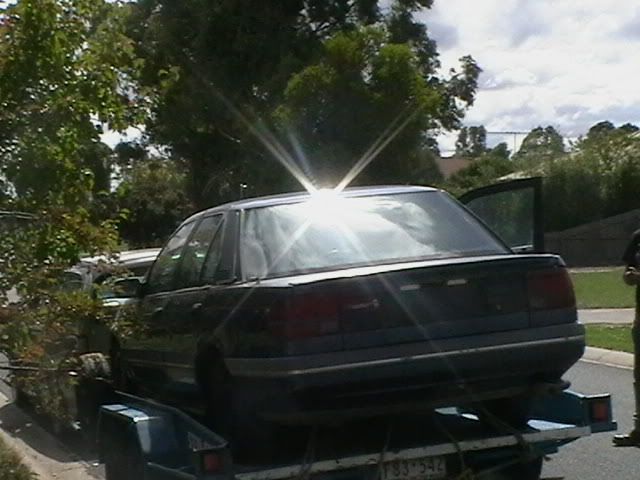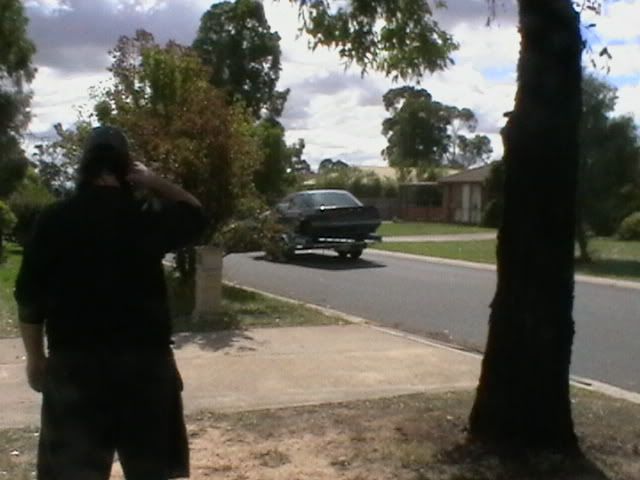 A bit sad that it had to be towed/delivered with a Crappadore...but hey...it was his missus car...what can ya do???...lol!!!
Unhitching off the trailer...nothing exciting!!!
So this is how it looked...before I started doing anything with it...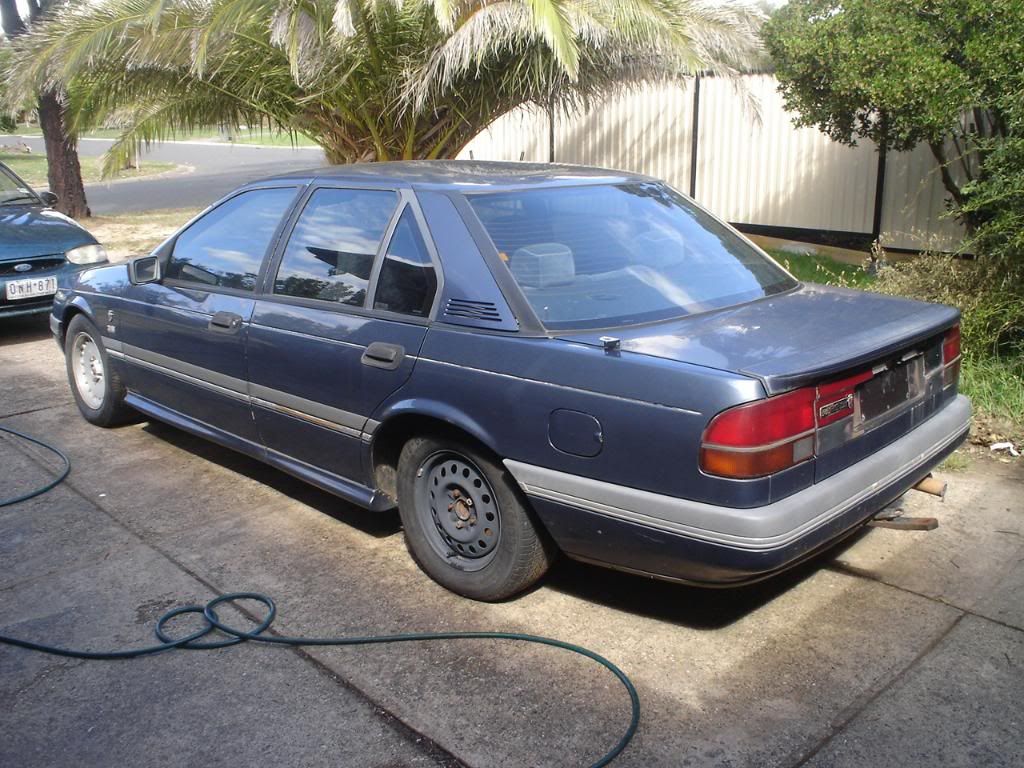 A few dents here and there...but nothing a little "massaging" (read as "bog and touch-up paint") can't fix...at least till I get it roadworthied and registered, will probably replace the whole front with EB-ED guards and bonnet...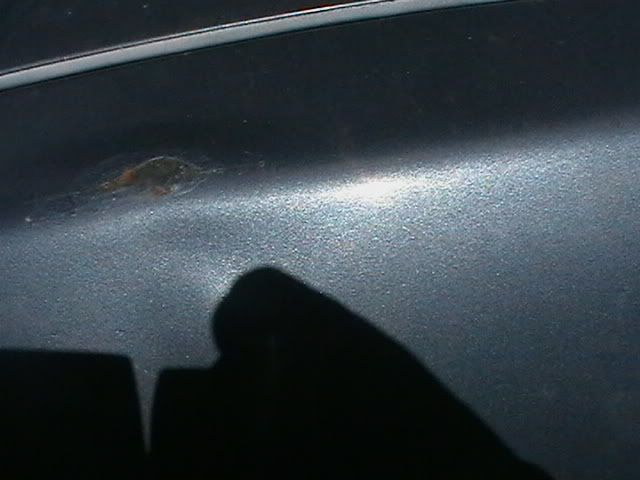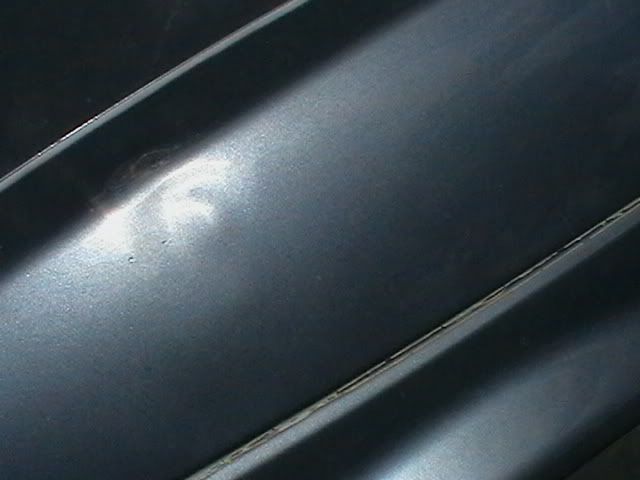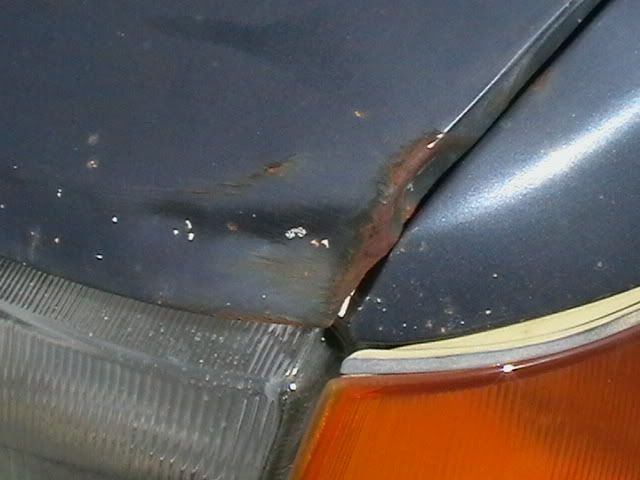 There are a lot of other tiny, minor dents in the doors and bootlid...but with Ausdent...they will also be a fairly easy fix...
Never before have I seen such a filthy, crapped up with grime engine/bay as this thing had...the guy I bought it off had it for 8 years...never degreased it the whole time he had it...and by the look of it...I seriously doubt it had ever been cleaned in it's entire life!!!
Filthy, crappy interior...I so hate this blue...what the hell was Ford thinking!!! Give me the series 2 grey interior any day!!!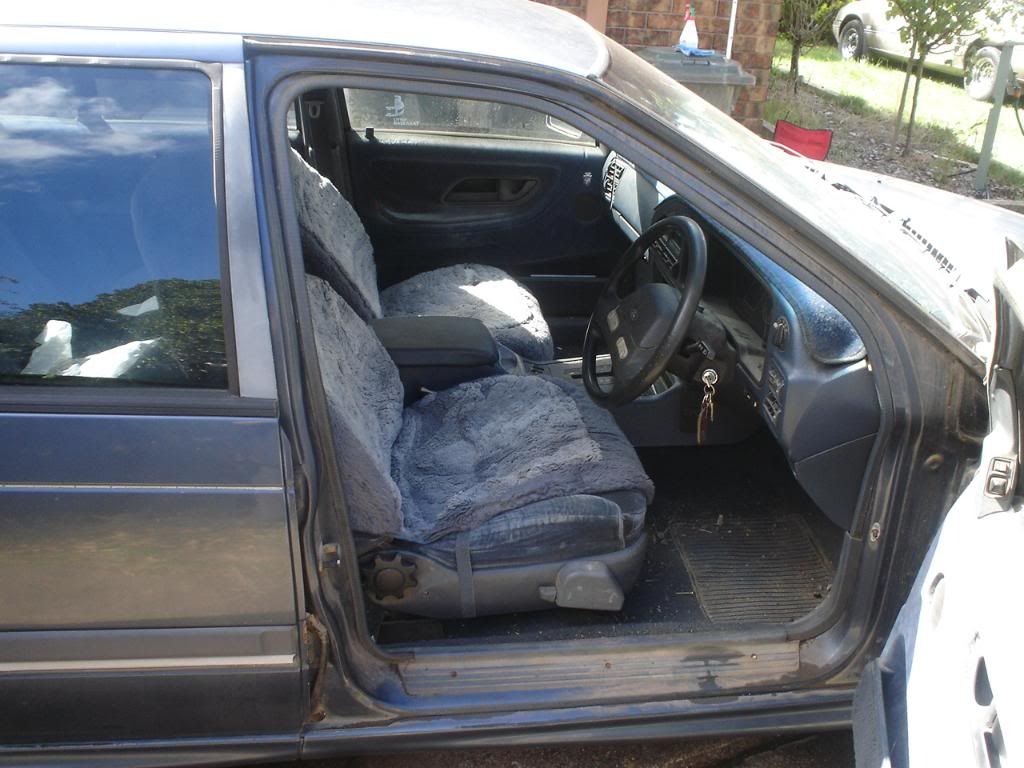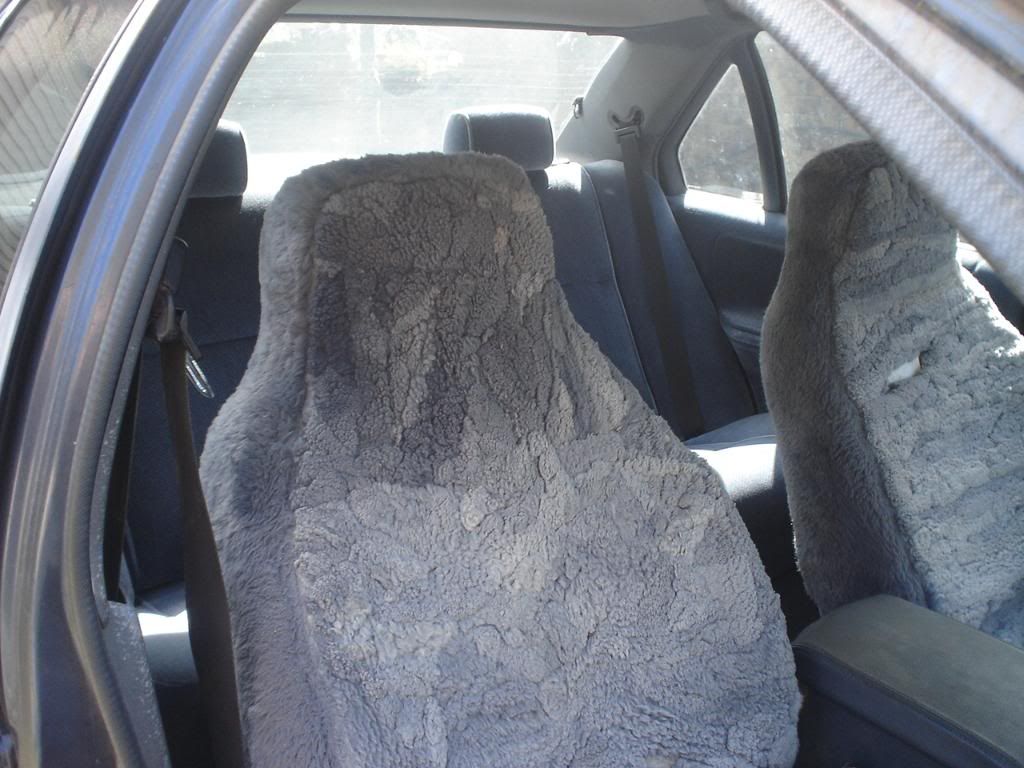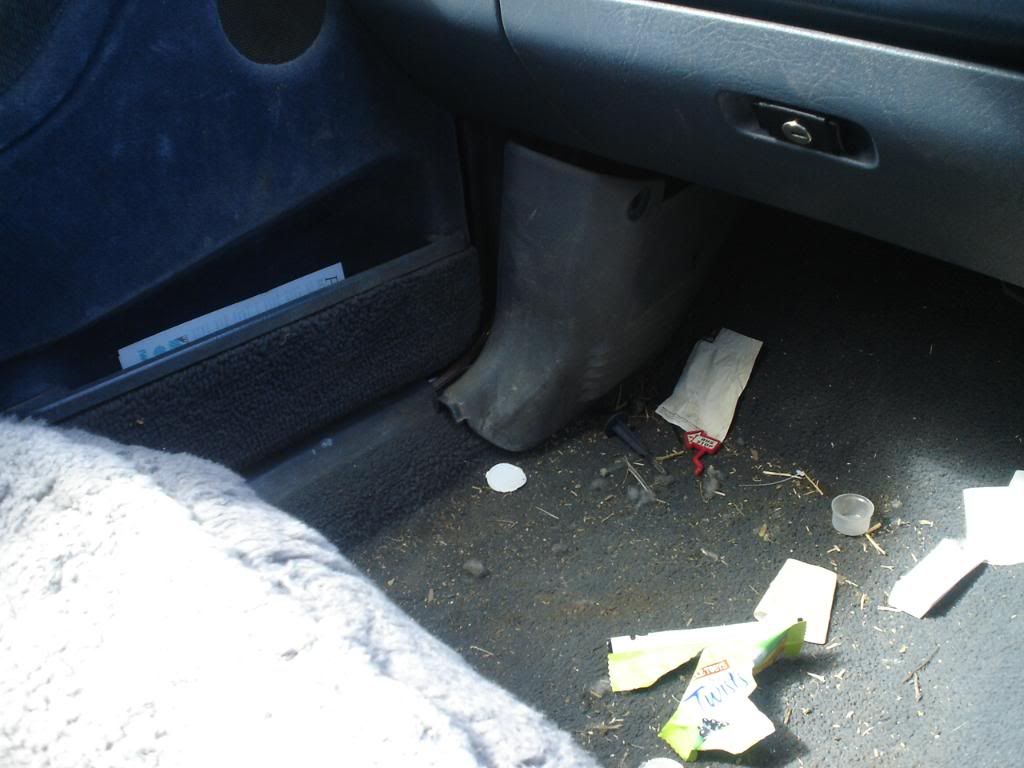 Earlier that morning I'd had a set of Turboblades delivered to me by another mate...
...so after a quick scrub...and giving the car itself a bit of a wash...it was already starting to look heaps better!!!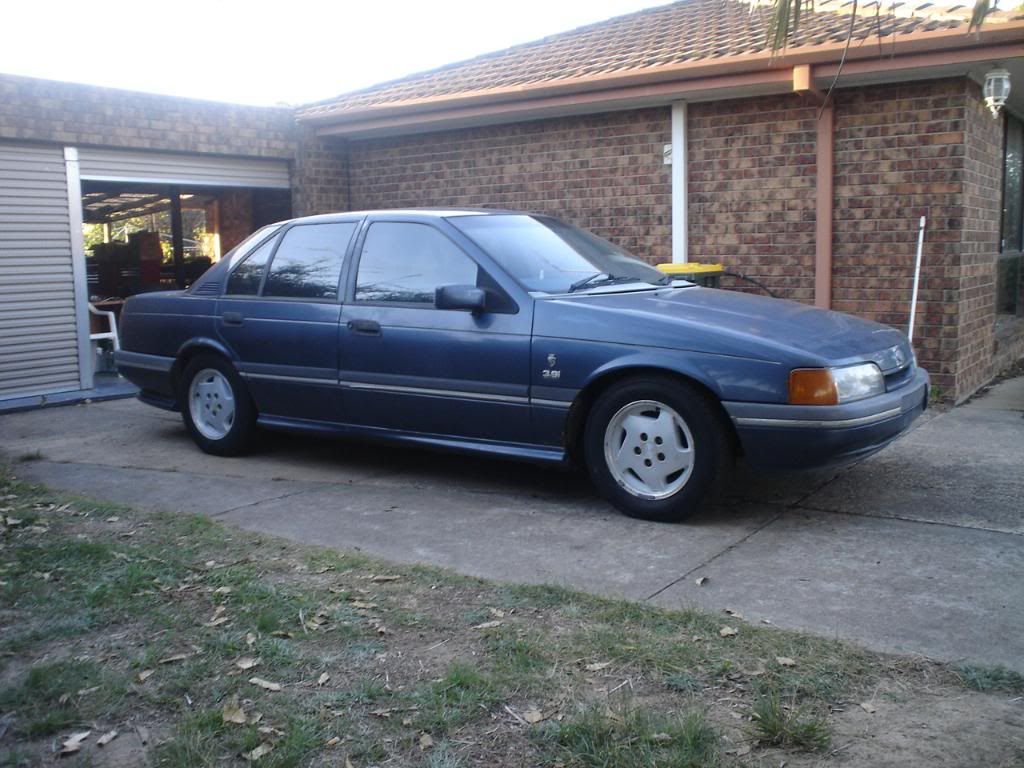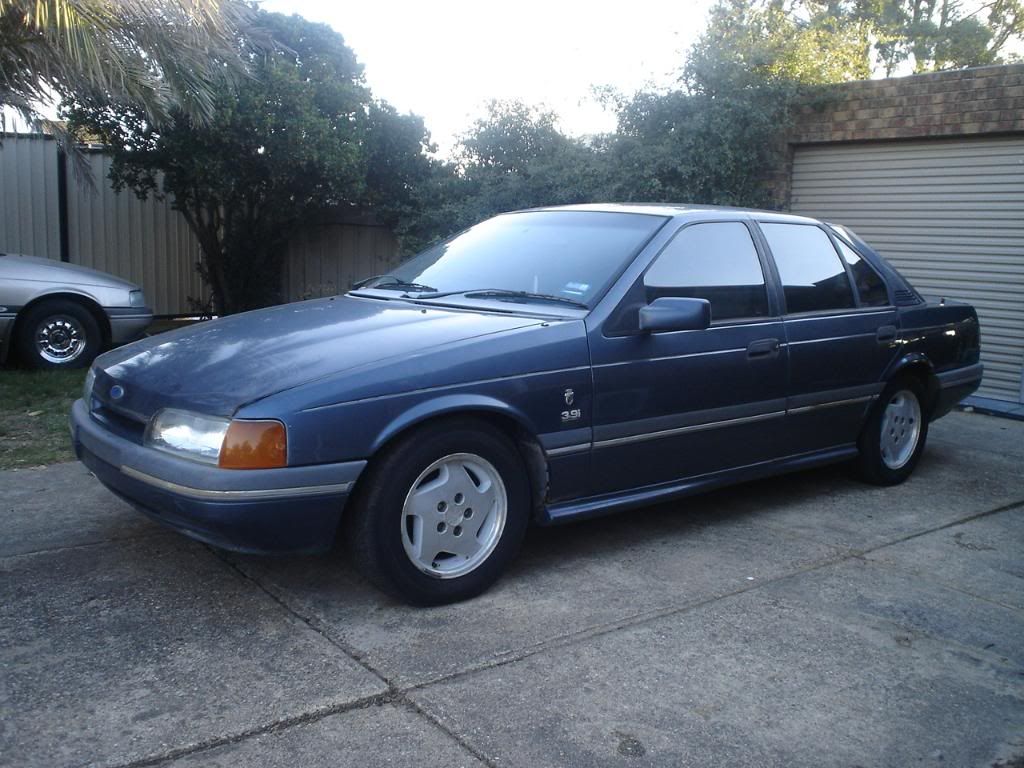 Until next time...
_________________
Fords F**kn Rule!!!