Did a little playing around with trial-fitting stuff today...with mixed results...
Started off with the driver's side skirt...taped on with black insulation tape...and was overall pleased with the way it fitted (considering it was designed for EF/EL...but I did mention to "Fibresports" that these were going onto a boxcar, whether they took that into account...who knows!)
One thing I am not so sure about is the fit/positioning of the EL GT tail.
On an EL...this is what it is supposed to look like (from "Fibresports" own website)
Now because of the obscure angle this pic was taken on...much less the fact that it is an EL...it is very misleading as to exactly how far back it is supposed to fit in relation to the quarter panels...and the bootlid...much less the fact it is being "adapted" to a boxcar.
So I positioned it a couple of times...
First time about an inch and a half (I guess!) from the trailing edge of the quarter panel...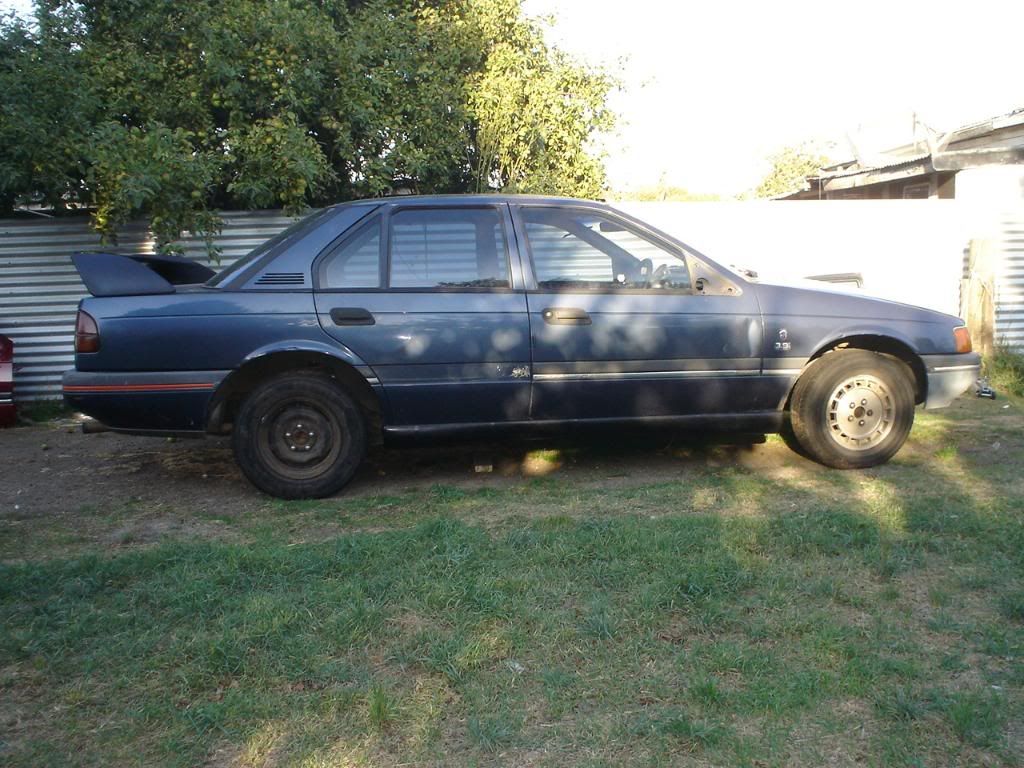 And then about three quarters of an inch from the trailing edge of the quarter panel...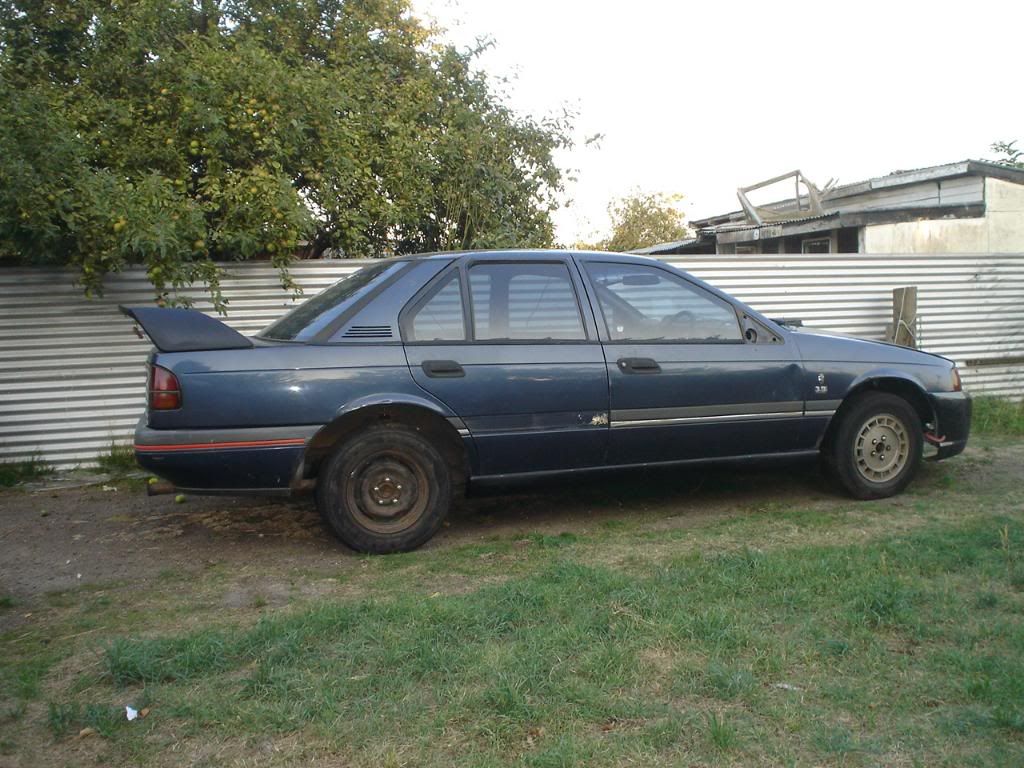 I'm hard-pressed to know which looks better...but I think the further back the better.
I also took a shot from behind...which I at least think looks pretty good.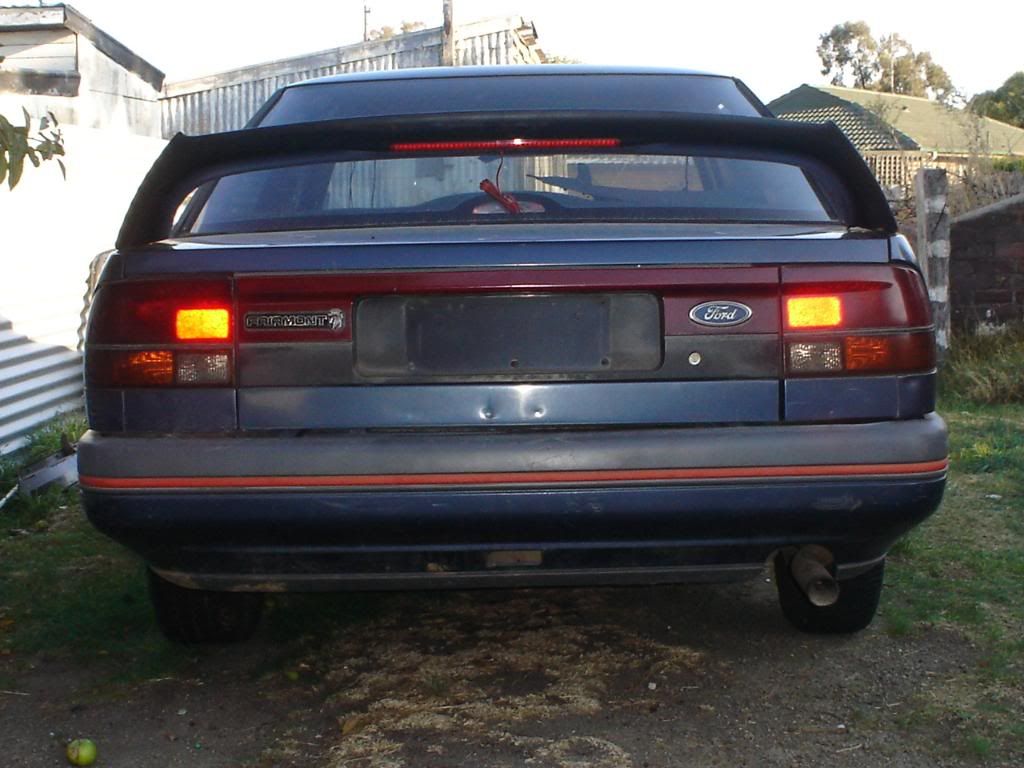 Here I am trying to work out a trial-fit of the BF front bar, so I can work out where it needs to be cut/trimmed to fit the EA front end...but the hoped plan is to get it to cover the original EA bumper completely...and fit nice and tight up to the bottom leading edge of the front guards...much like a BF...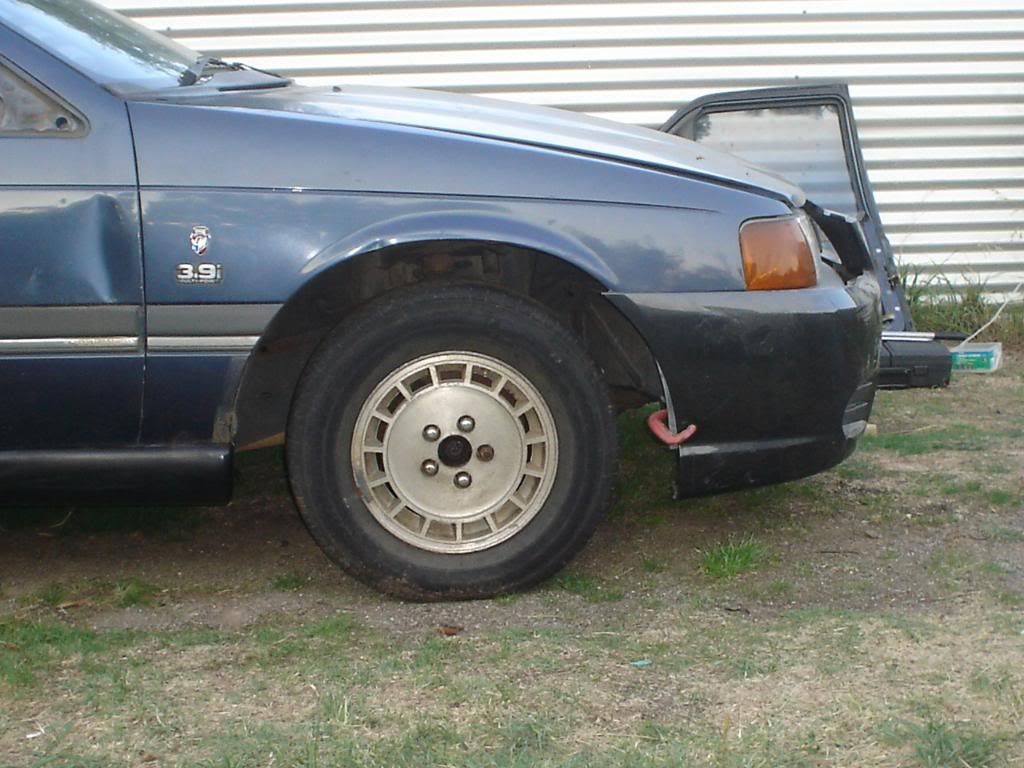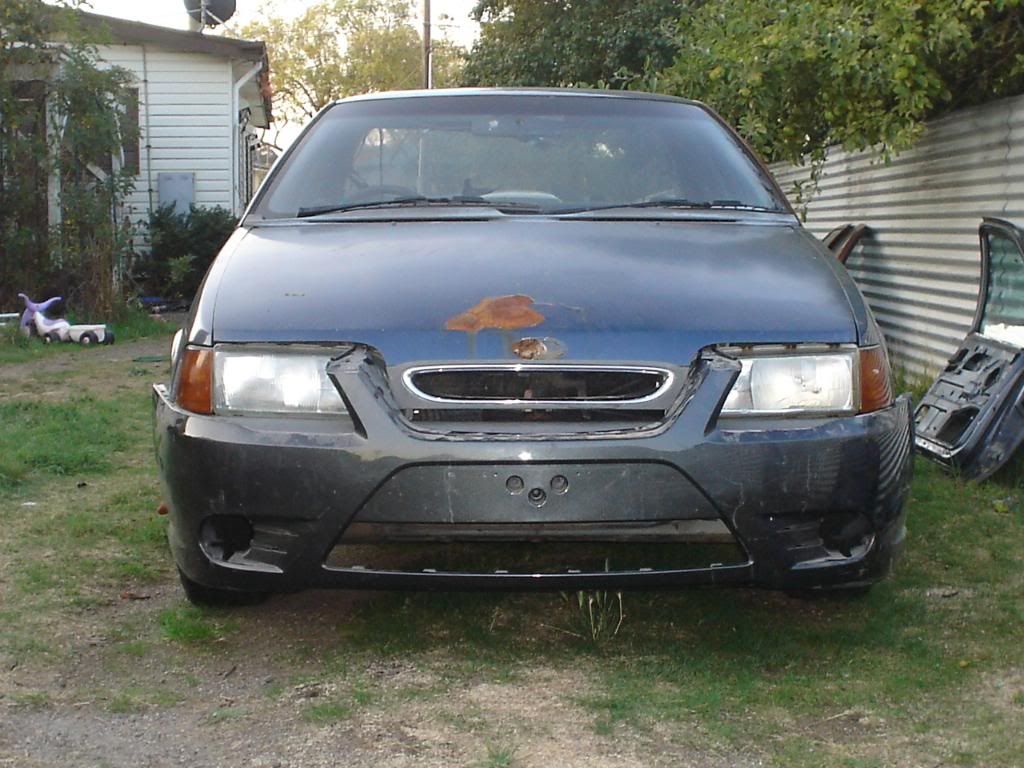 Now if only I could get the headlights/grille to fit...
_________________
Fords F**kn Rule!!!