Hey all this is my 1993 ED XR6 auto i seen it at the servo close to my work and asked the old fella if he was selling it ended up buying it or $2300 it came with: 2.5" exhaust, king spring super lows/ monroe gt gas struts & shocks, clear side indicators, tinted windows, jvc headunit / speakers, immaculate paint / interior, rebuilt motor 17,000 K's ago all receipts for the motor rebuild and gas system fitted. so i plan on chucking a turbo on the side but will take a little while as my partner is pregnant with our first child and a wedding as well.
thanks for looking glad to be part of the tuff e series crew again.
couple of pics of my old EL XR6 / 4.2 Turbo Diesel Mav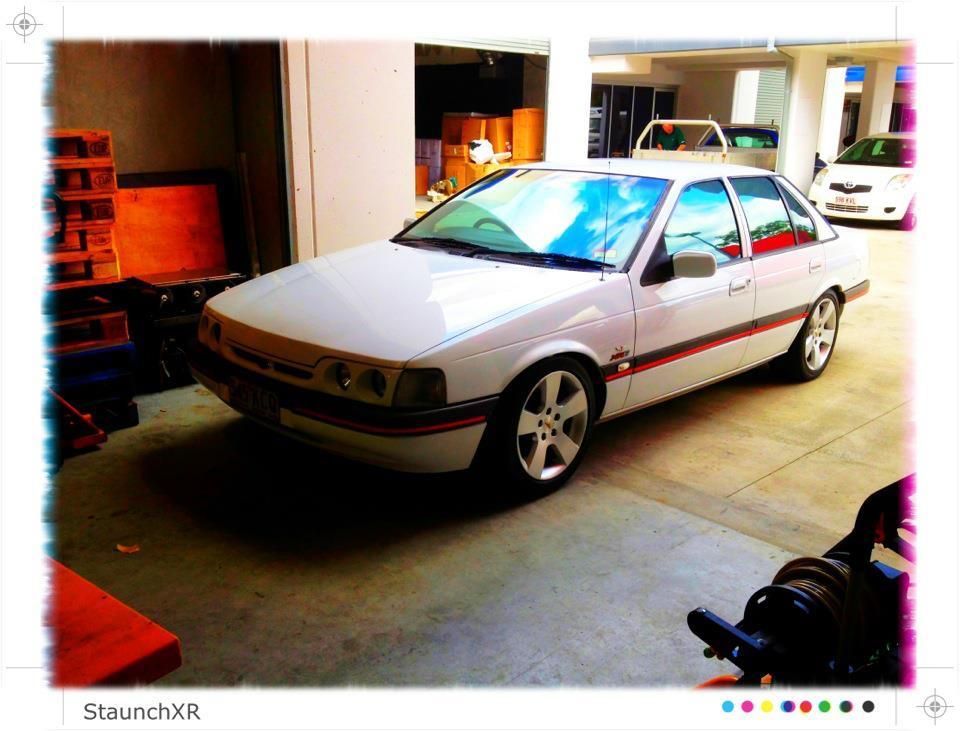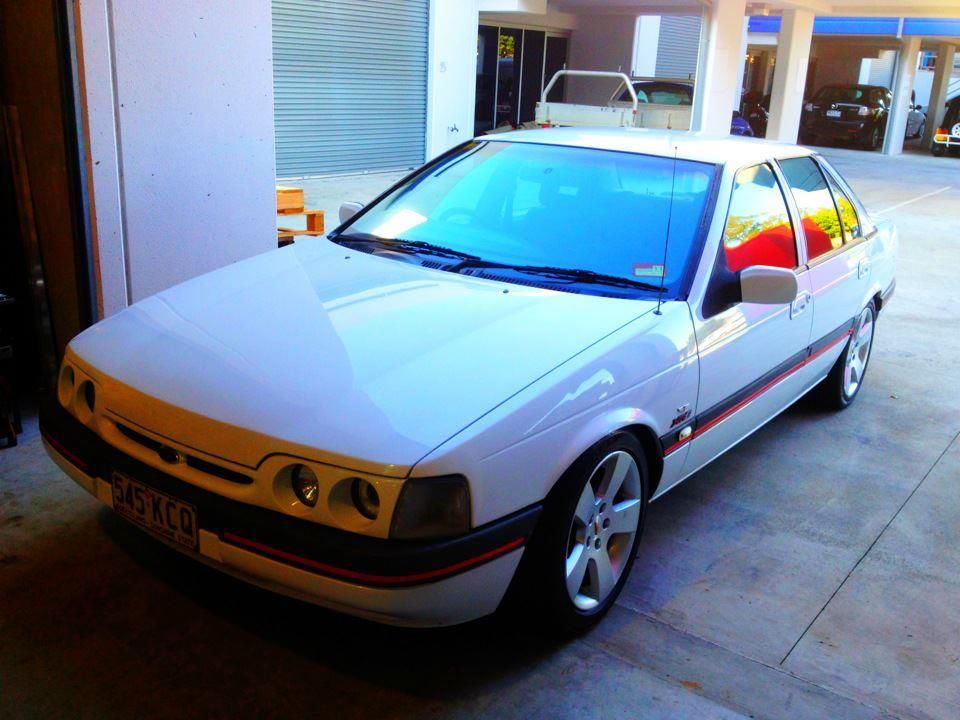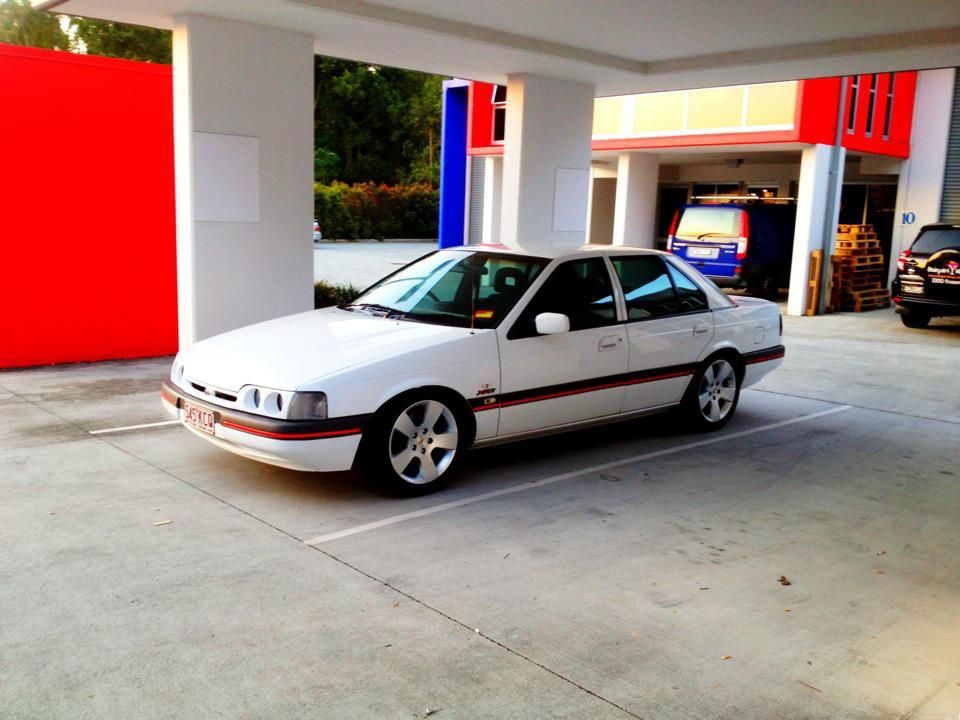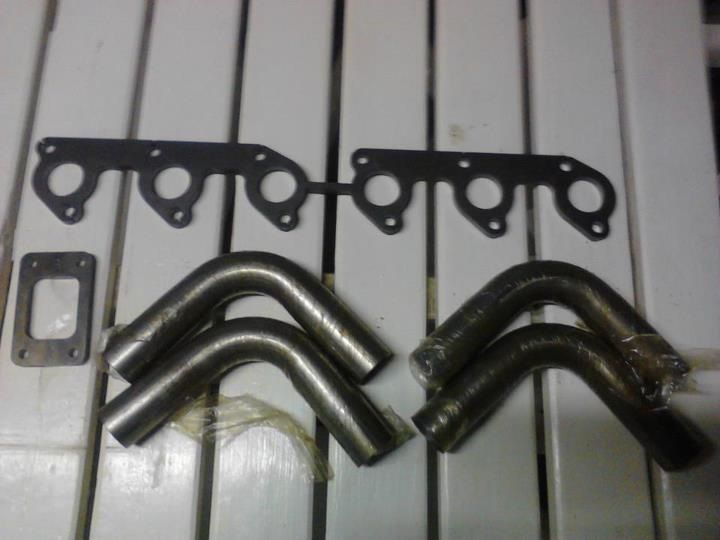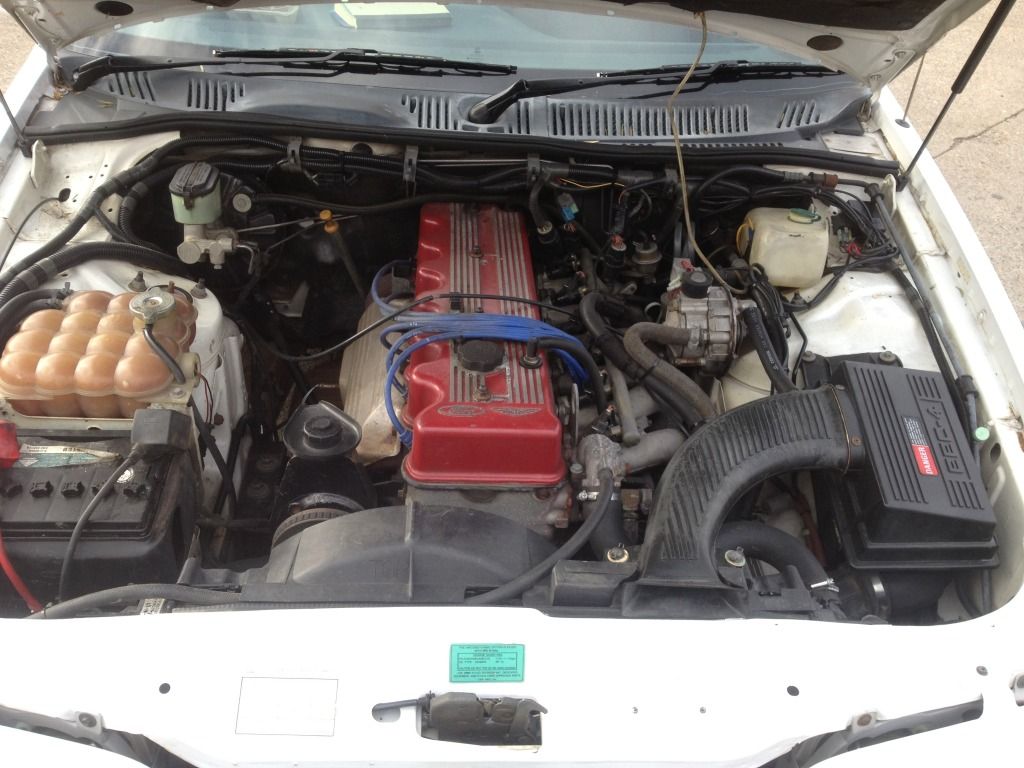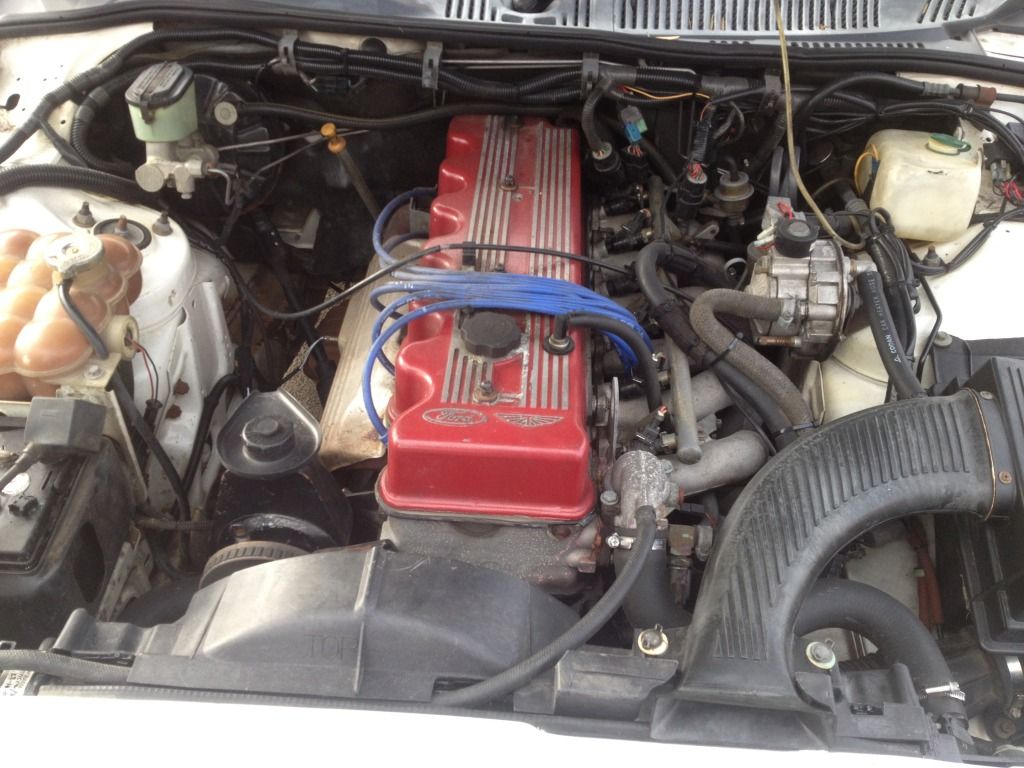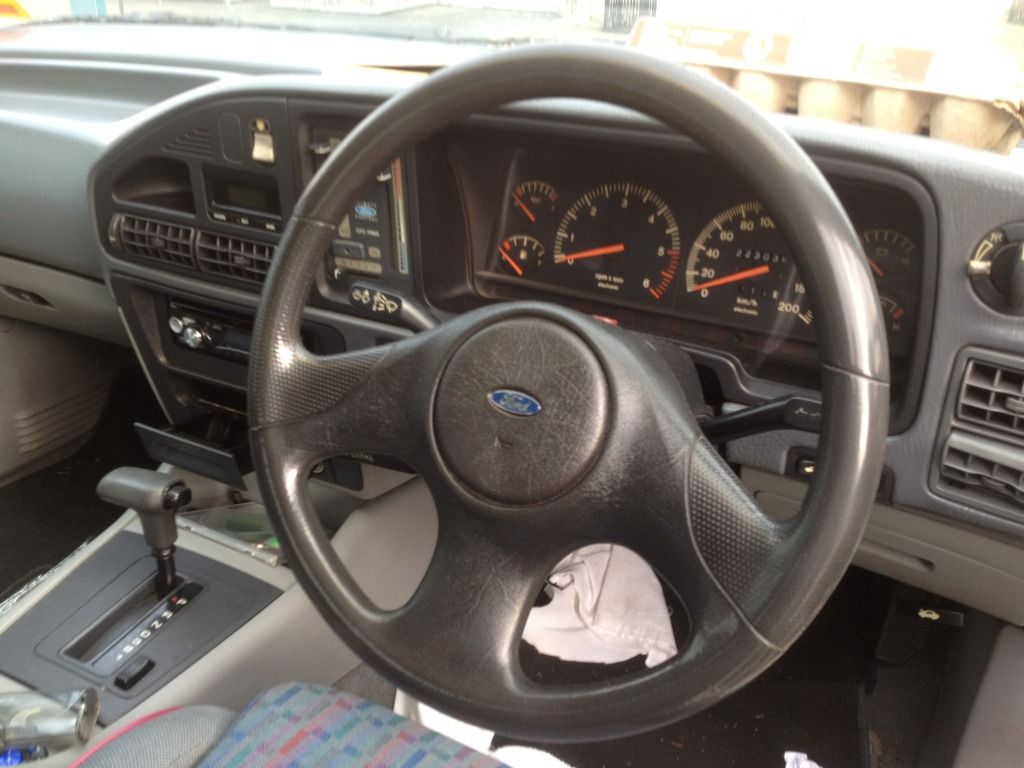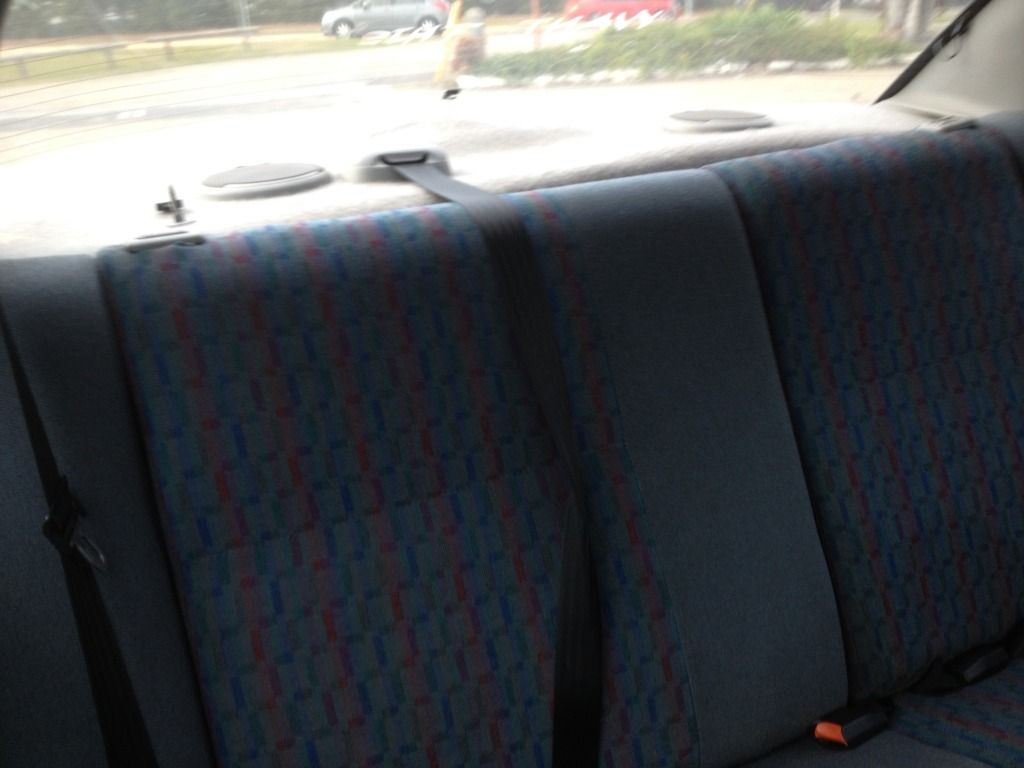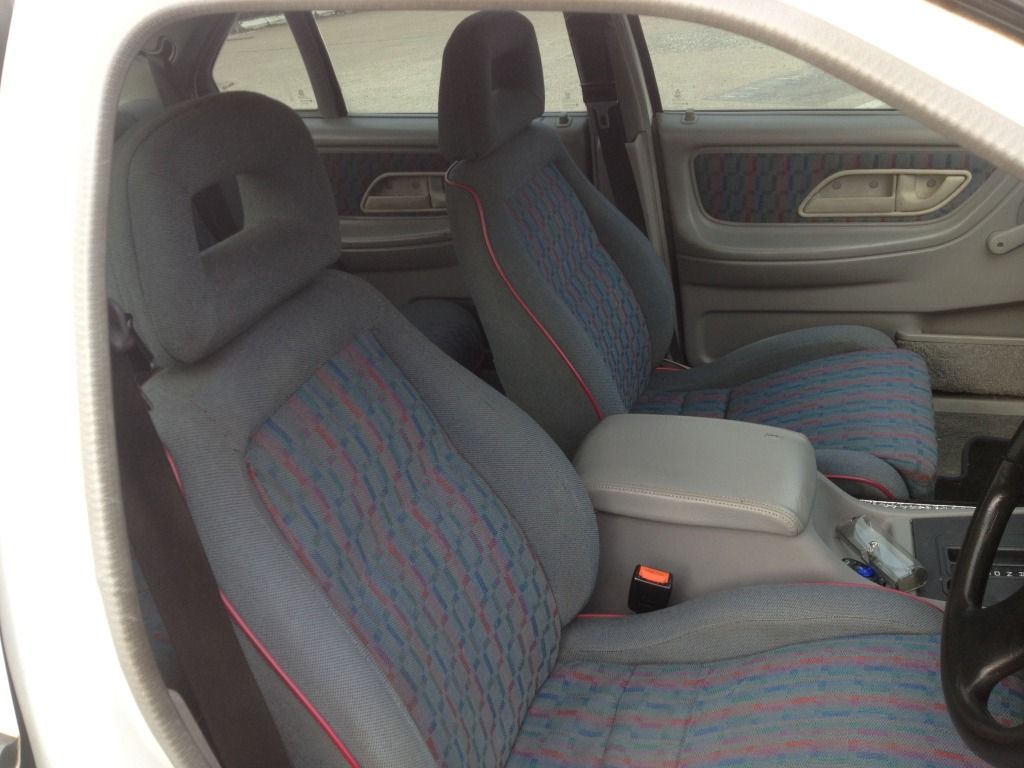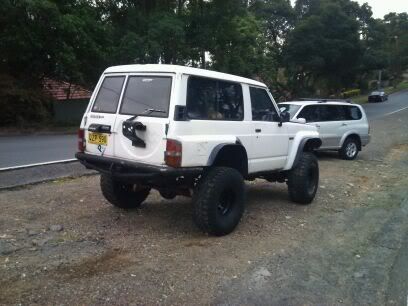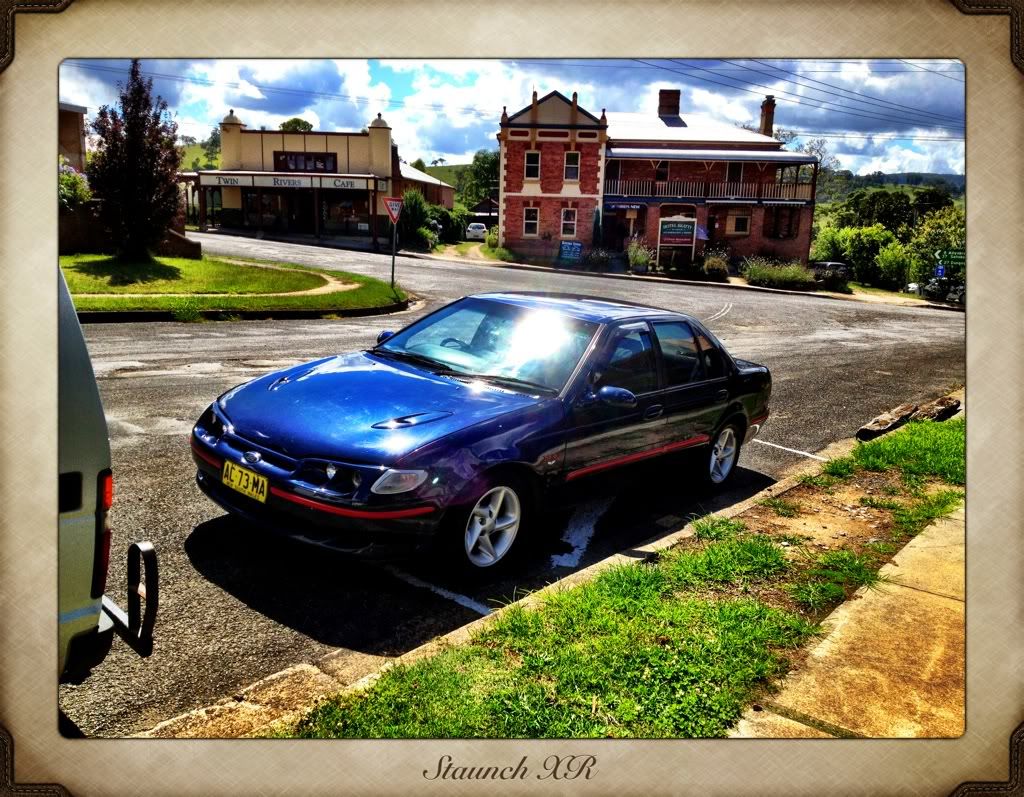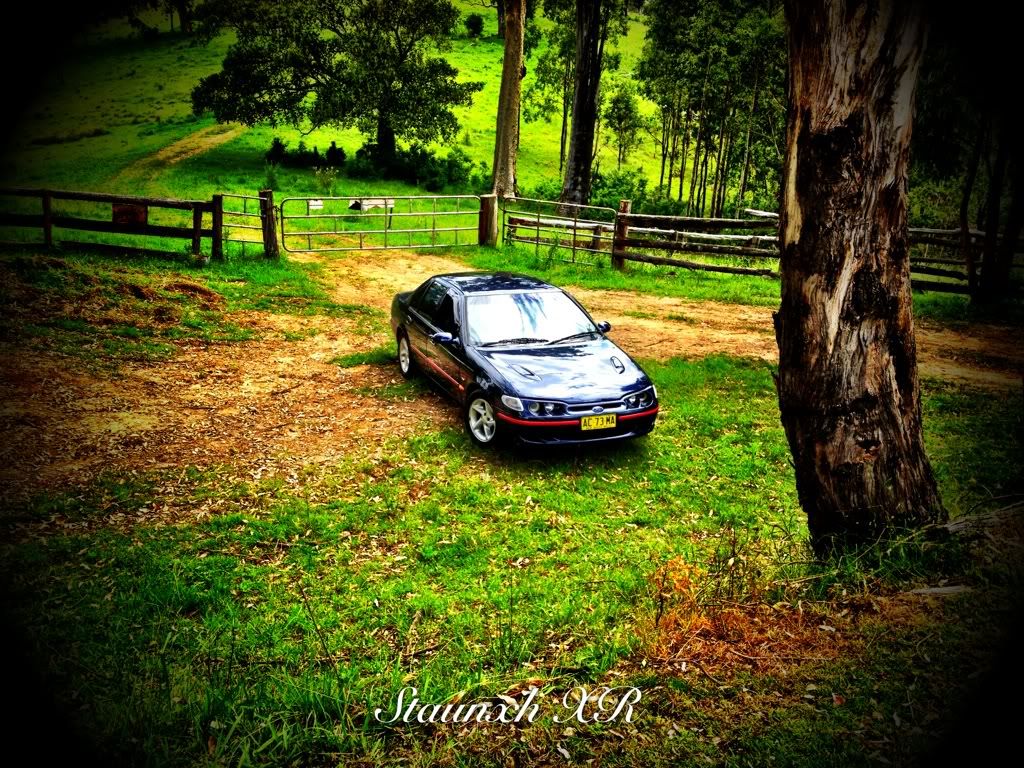 _________________
ED XR6 E Series FTW
Last edited by staunchxr on Fri Sep 07, 2012 9:46 am, edited 1 time in total.