And it's in!
But will be coming out again shortly :/ it just needed a place to live for the moment. But seeing the I6 sitting in the LTD engine bay was a very happy sight.
Unlike this...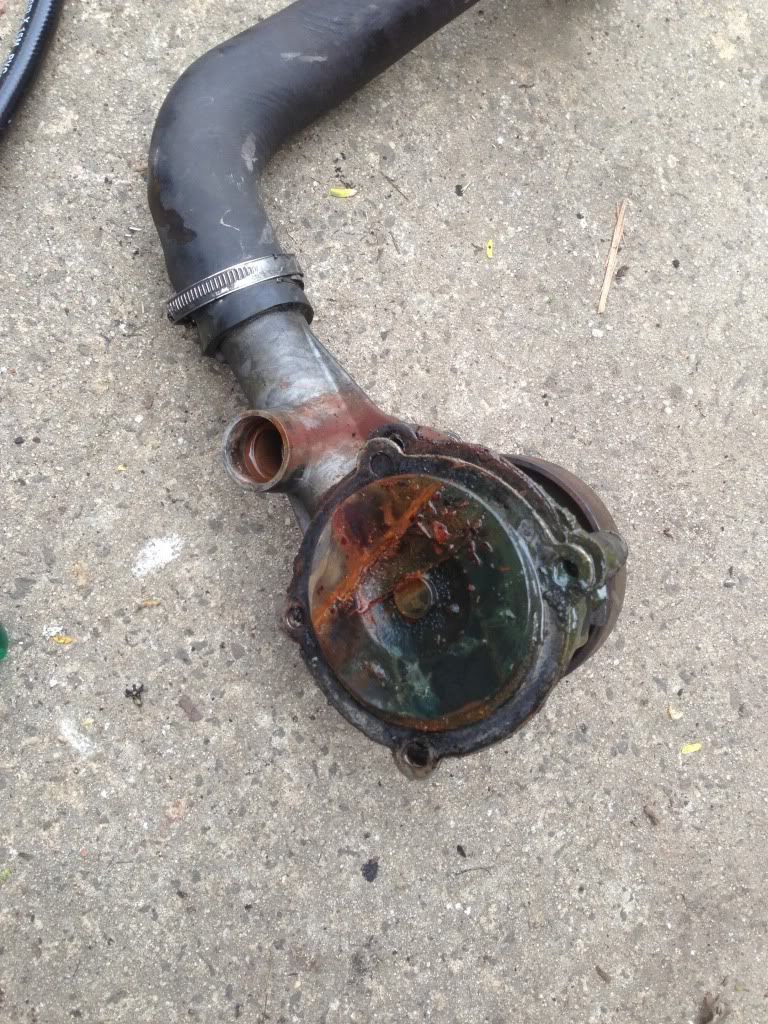 Planned to change the water pump a couple months back, and while it's out thought I may as well do it. And wow... did not expect it to look that bad, or that colour! Especially because when I bought it (and ever since) it has had red coolant.
Not good.
Flushed the buggery out of the block so now no more green buildup. Nice and clean(ish) and ready for the new water pump.
_________________
The gene pool could do with a little bit of chlorine...