Hey guys, got bored 2nite so i though i would post up what i have done to my AU 3 XR6
i bought it about 6 months ago
just your standard XR6, with ninja star mags, stock exhuast etc
a picture is below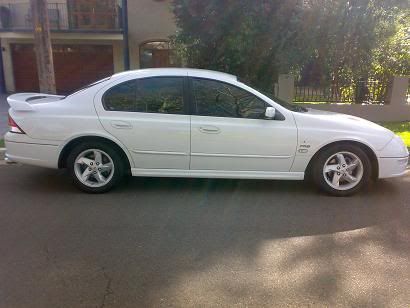 and just like any ford lover, i wanted it to be quicker , louder and unique!
so i first started of a K & N panel filter then with the a custom cold air induction, i used a holesaw to cut a 60mm whole in the bottom of my airbox and with some conduit i got from bunnings, i rigded up a custom CAI to sneek in behind my XR headlights and poke out secretly behind my grill, which can be seen in the photos below,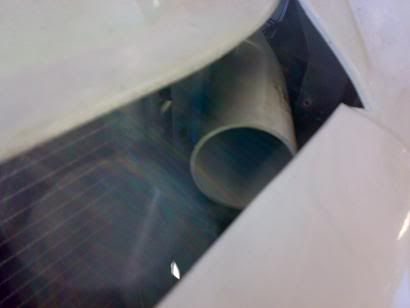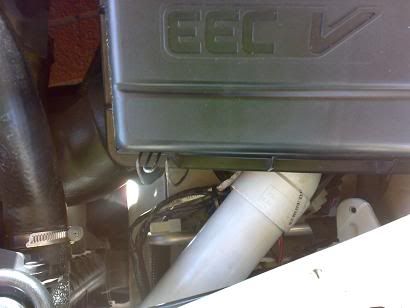 i then got an XR6T snorkle from ford for $40 and whilst installing this i sprayed my CAI black, so it didnt stand out as much,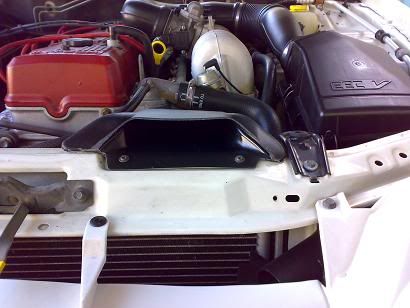 after a few weeks i had saved enough up to go and pick myself up a 2.5" redback exhaust from my local exhaust shop, i decided to go with the DD tip and later that afternoon i got my windows tinted 30% for a bargain price of $180 from SOLARTINT, lifetime warranty etc
i am extremely happy with the note/ sound it makes, no drone nothing!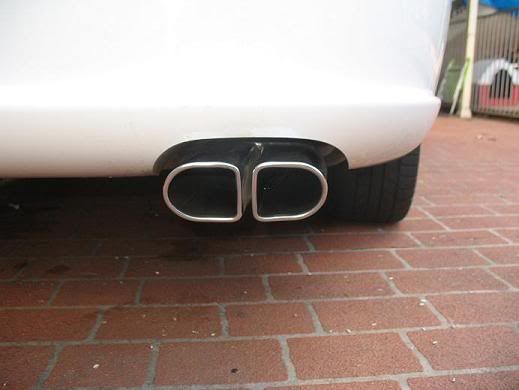 then a month or so passed buy and i was itching for something new to do to my car, i had recently gone to a few of my first fordmods meets, and i saw how good everyones fords looked i went and got my self some 18' ROH flash rims to try and fit in with the crowd
i believe they set the car off nicely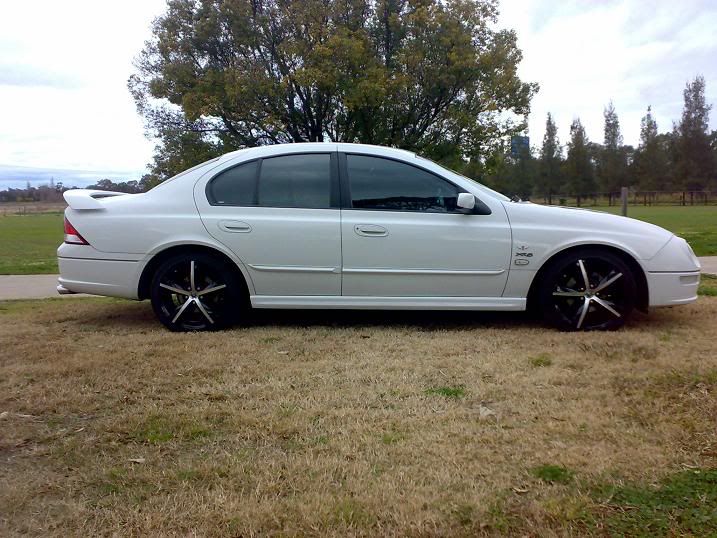 now as i have 2moro off i will be doing some interior work
painting some panels to a matching gunmetal/metallic colour to go with the center console i will post up some pics when done
i have quite a few more mods to go
, ie extractors, hi flow cat, sound system , cam etc, and i will post up pics as i build it up, but due to rego i dont think i will be doing much over the next month, thanks for looking guys
StrawbZ
Last edited by StrawbZ on Sat Jun 12, 2010 2:39 pm, edited 3 times in total.