me, my bro and 2 other mates bought a series1 VN V6 Executive through my work for $250.
we are strapping on a CRS kit that allows you to strap on a SC14 supercharger.
we got a series1 VN because they have heaps of down low, tyre frying torque standard. and the supercharger just makes it so much better
when we got it, it was stock as a rock
then we pulled the legger diff out and installed a locker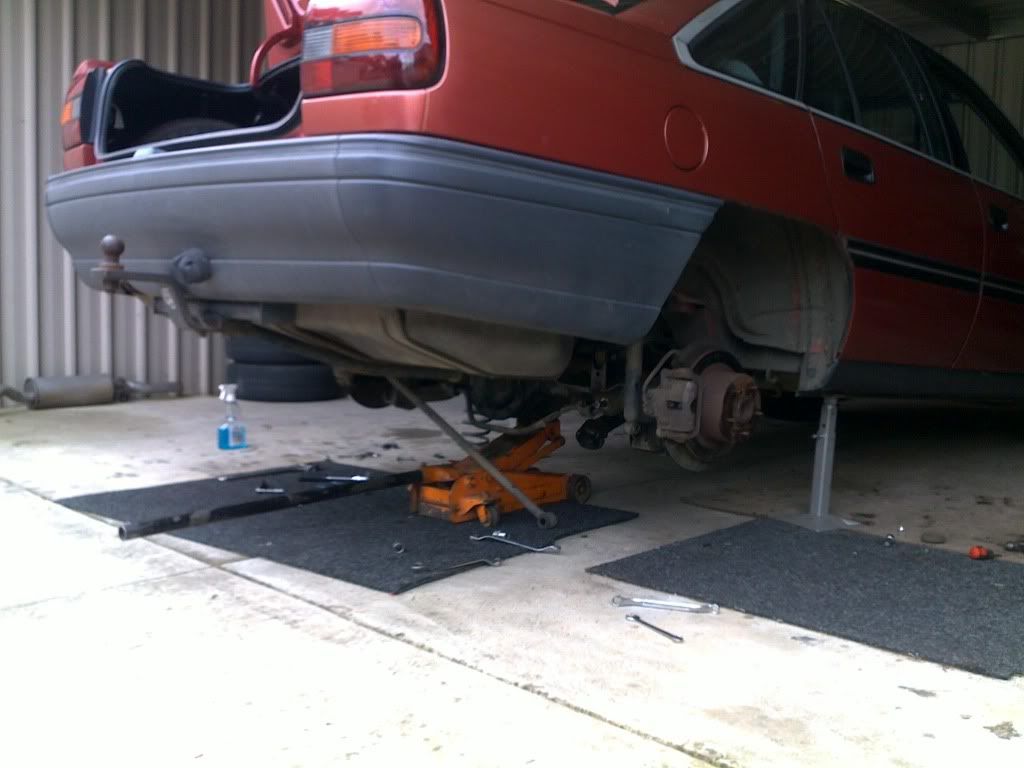 blower dummy mounted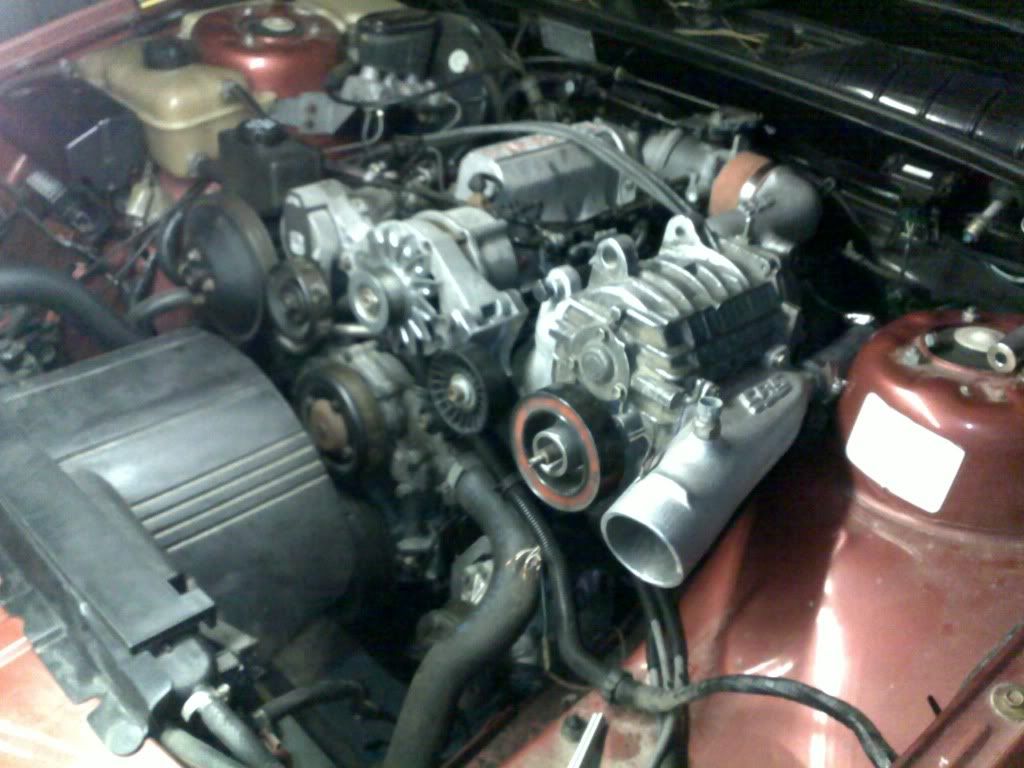 blower fully fitted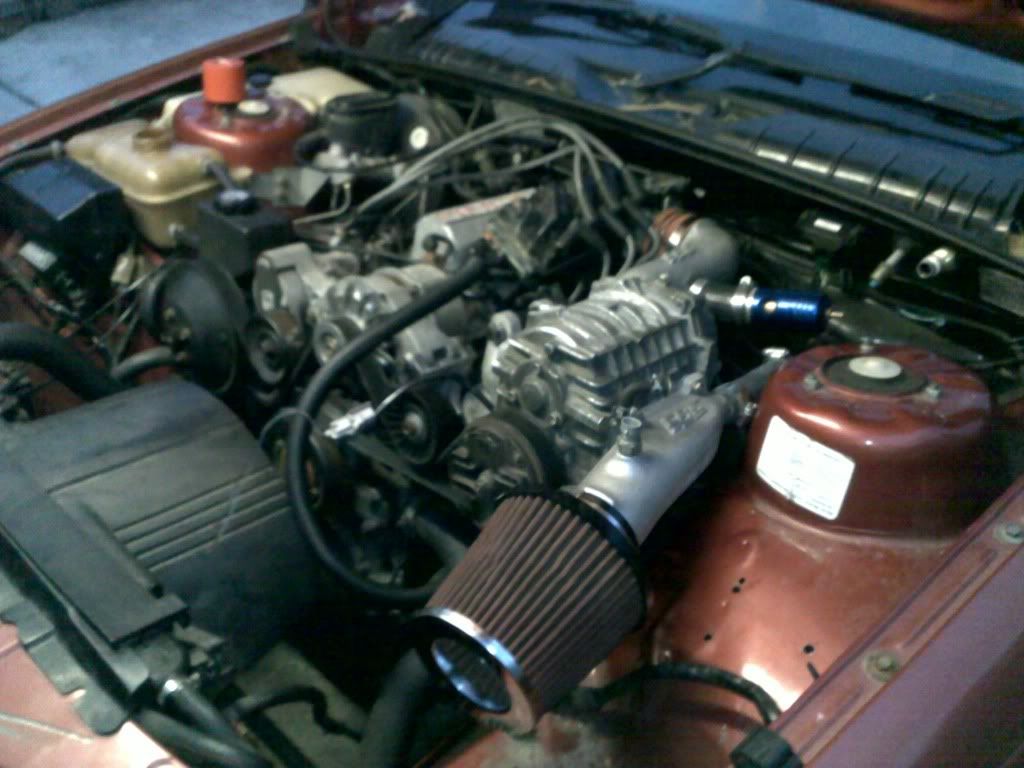 video. man they are loud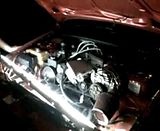 how it sits now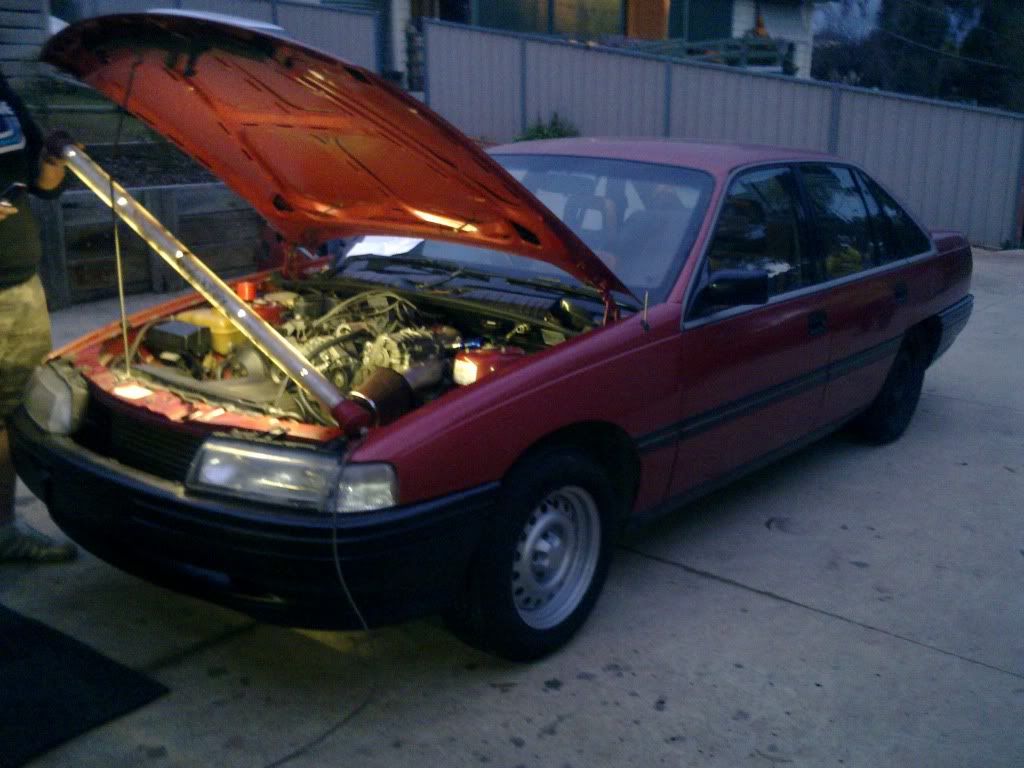 it has taken us about 2 weeks. getting bits etc. we are still running the clutch so it can be switched on and off.
still got some bugs to iron out. need longer leads and mount the coil packs elsewhere. it is a dedicated skid car. never to be registered
_________________
Daily driver: AU2. 5 speed. 19" FG luxos. Full exhaust. Lowered. AU3 XR leather interior, converted to full power windows. 3.45 LSD. IN THE FUTURE: Tickford 6
Weekend driver: EA SVO AU motor. Built BTR. TCE 2800 stall. T76 turbo. Locked diff. On E85. approx 320rwkw. 11.5 @121mph