Seeing as there are other 4wd build threads now and Im bored here is the car that I spend all my cash on.
I bought it about 2 years ago. It was standard with a 2 inch suspension lift and 3 inch bodylift, factory rear locker, 32 inch mud terrains, the gay front bar and aftermarket speakers.
I thrashed it for a year as it was then wanted to do harder tracks so Ive done the following since then:
35 inch centipedes,
Cheezy Racing front bar,
Cheezy Racing rear bar and chopped rear quarter panels,
Cheezy Racing sliders,
Hi mount winch with amsteel blue rope,
Pacies and a 2.5 inch exhaust,
Electronic ignition,
An extended rotor button,
2nd battery
Pirhana dual battery system
A Sony head unit from one of my old cars
A Boss Grande Air compressor and 15 litre tank.
An ARB front locker.
Lightforce spotlights.
Fitted an EF falcon alternator.
Ive also done the usual stuff like replaced the clutch with a better one, replaced a few power steering pumps, starter motors, alternators because mud kills everything in a hurry. I smashed it pretty hard into a tree once too but its fixed now.
Its going to be off the road from this weekend for a month or 2 while I fix some things to get it ready for a Tasmania trip at the end of the year. The throwout bearing has died, it needs a good cleanup on the inside from being submersed in mud, Im going to move the 2nd battery to inside the car, the unis and engine mounts all need replacing, the body mounts need straightening, the carby needs to be rebuilt to work on petrol again and I have to flush the radiator. Good times.
Here are some photos.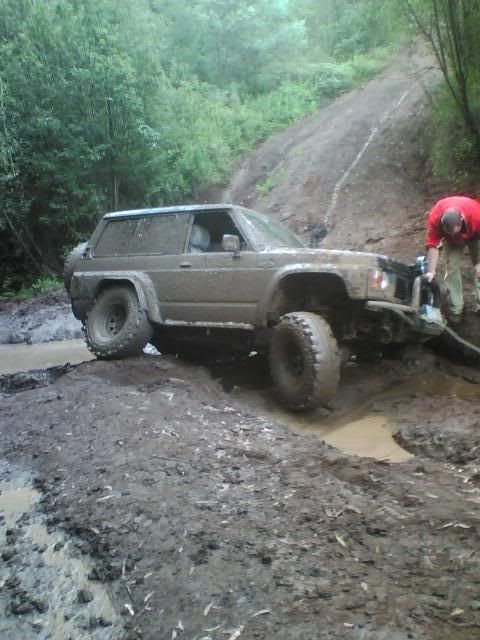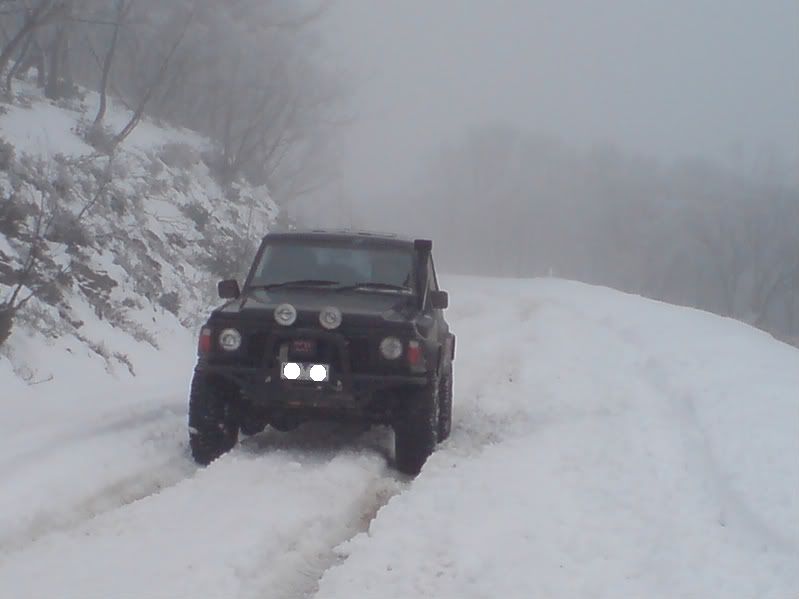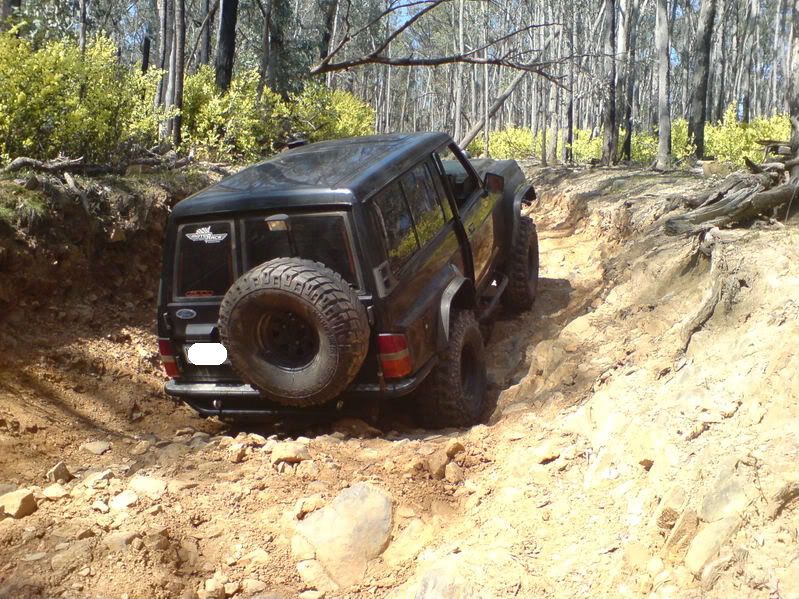 Last edited by Dansedgli on Mon May 04, 2009 9:47 am, edited 2 times in total.