Hay guys, well after a bit of time in the red camp I soon realised that it wasnt for me so i sold it, so with the money from that sale burning a hole in my pocket I decided to have a look at what was for sale, my only criteria was that it had to be V8 and had to be a ford, so after some searching I came across 2 possible cars, 1 was a AU series 1 ex pursuit car that was fairly average and need a box, the 2nd was a very mint looking NCII Fairlane Ghia, I had contemplated the 2 for a few days before making the decision to go and have a look at the NC, well after about a hour of chat later I was a very proud owner of one May 1993 NCII V8 Fairlane Ghia with all the options apart from leather, it has fully functioning 2 way sunroof, full premo sound (headunit has been changed tho) and all the usual fairlane options, also has a cat back 2 1/2 exhaust.
For a car its age it is in very good nick but it still has its problems, I was told the sump gasket was leaking as it would go threw about a litre a week of oil, the RHR window reg had died, the air con neeeds attention and the diff sounds like a whinging hyena, there is some front suspension work that needs looking at, and a cracked front headlight, a apart from those she is pretty sweet. Now she is unlicensed but is booked in on the 3rd to get inspected and is booked in tomorrow to have the suspension looked at.
Imediate future mods after licnesing will be a suspension redo and bring her closer to the tarmac, get guards rolled to suit, window tint, and a good shampoo of the interior to bring it back to a respectable level.
Future mods after some time will be to finish the exhaust (extractors and cats), new diff with maybe 3.45 or 3.73 ratio, freshen up of the auto then will be new heads, new cam, new intake etc etc, nothing stupid just simple and reliable, then maybe one day look at a 351 conversion and go a little bigger with heads and cam etc but that will be a fair way away.
Time for some pics, first one is how I bought her the rest is upto how she sits now.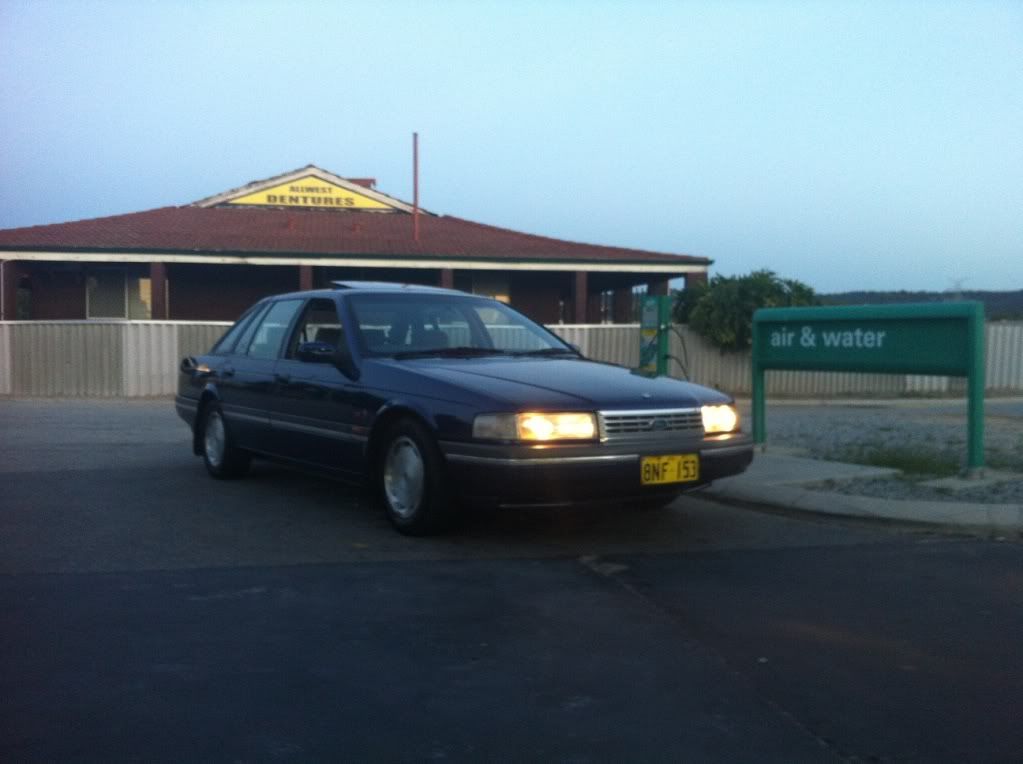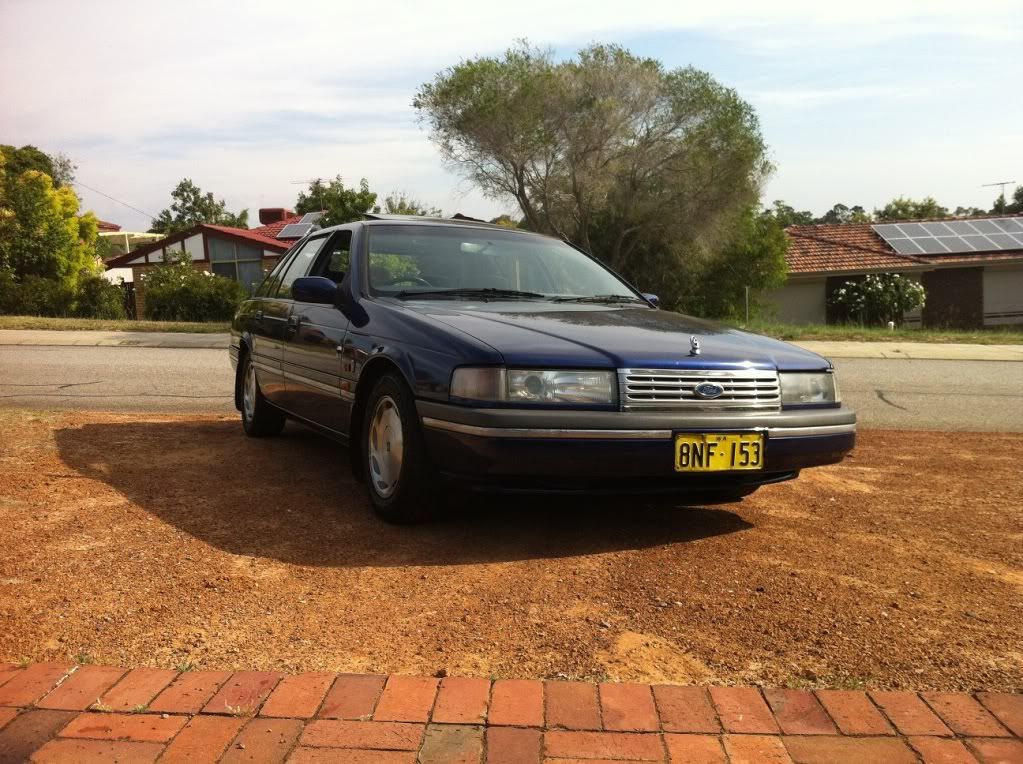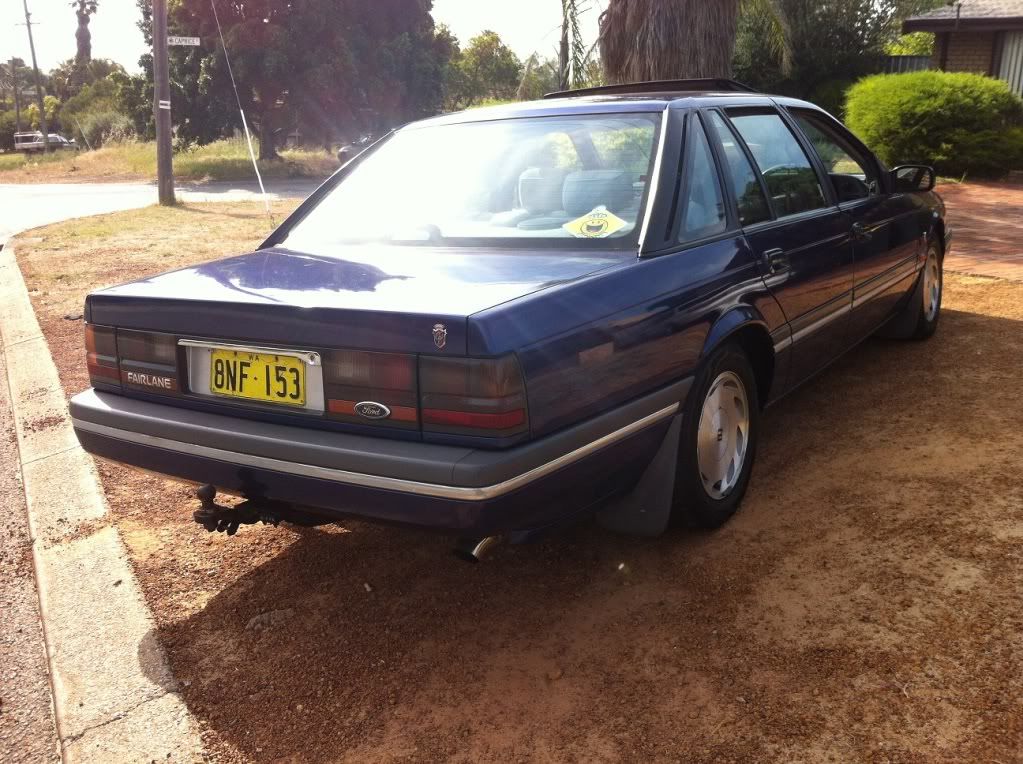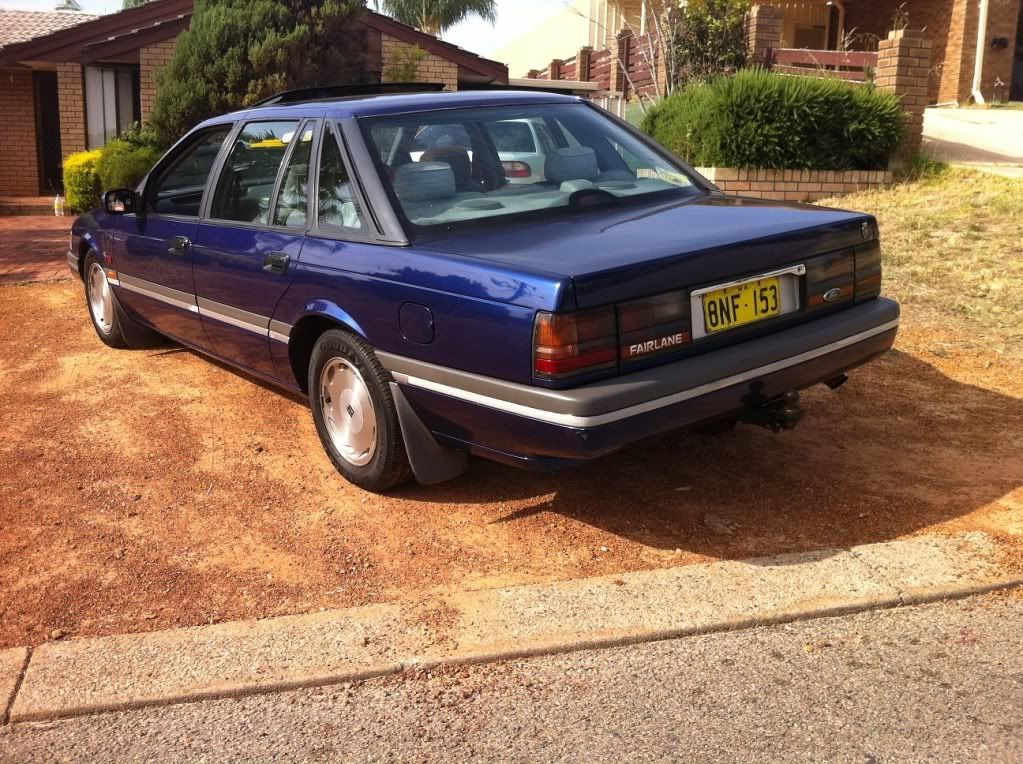 let me know opionions of the 18's as im still undecided,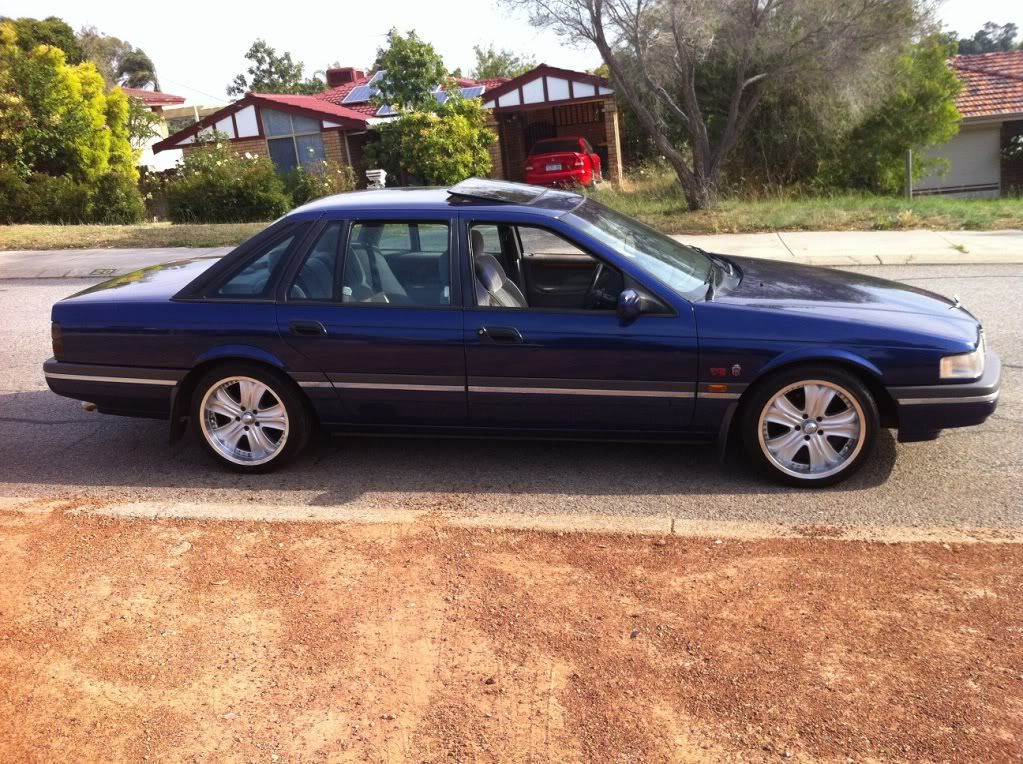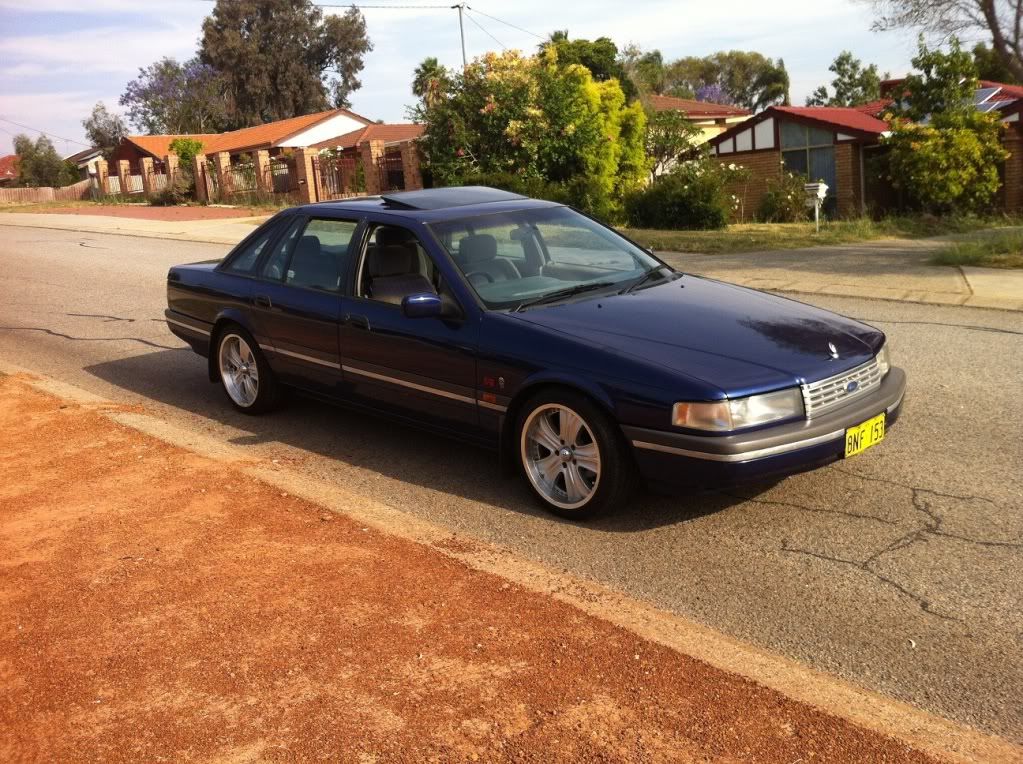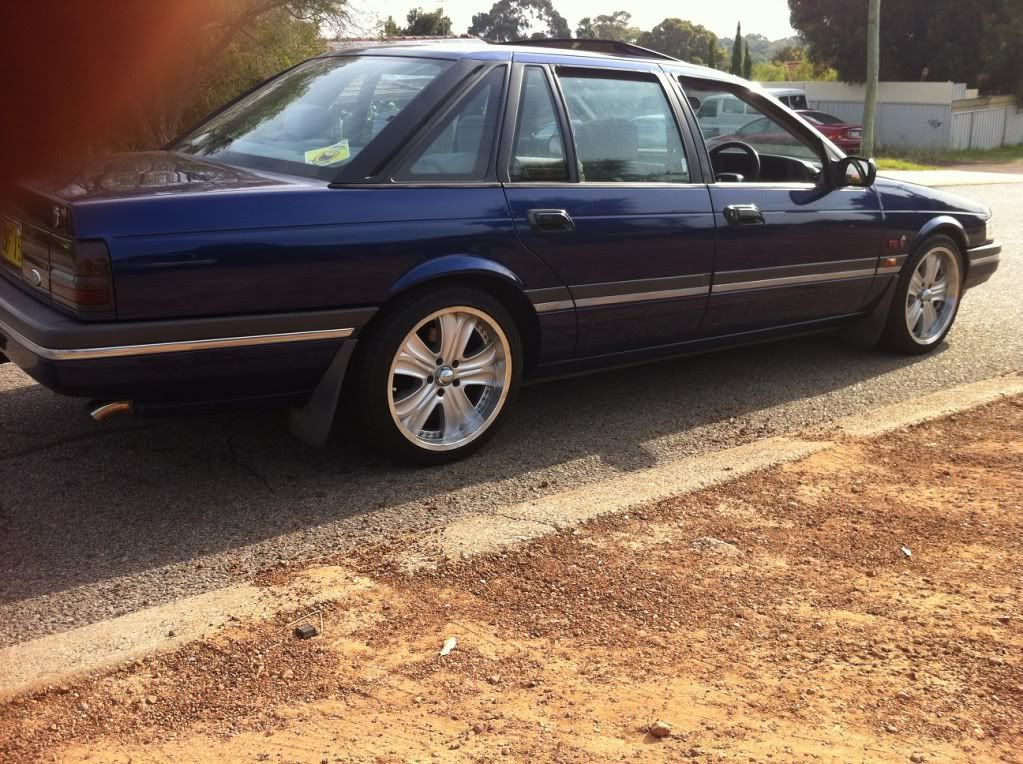 cheers
Josh
Also forgot to add, the sump gasket wasnt leaking it was the oil pressure switch which has now been replaced along with the headlight and the window reg.