Hey Guys. This is my EB Fairmont.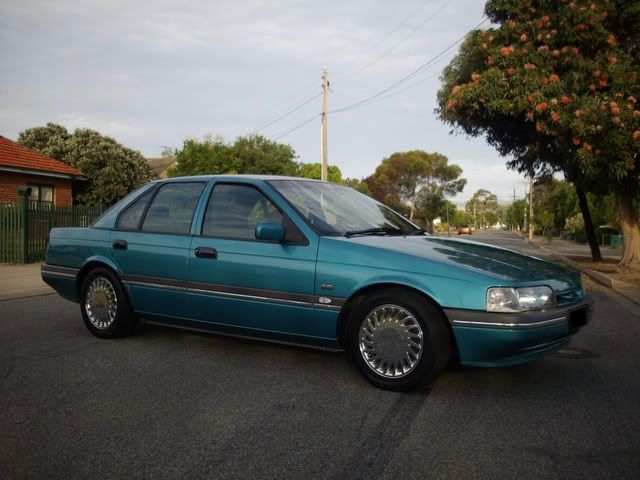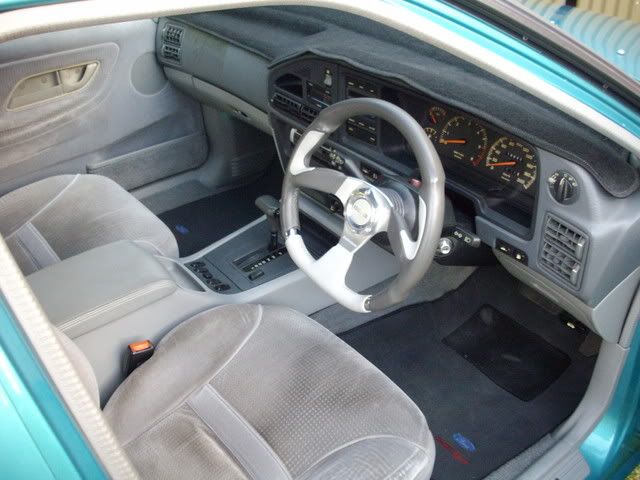 These are the Mods that have been done:
New engine (Not Pictured) has made up to 160rwkw
2300rpm Stall
Shift Kit
Low Springs/ Shocks
Slotted DBA's with Ultimate pads all round
DL LTD 16'' Rims
Plus Much More.
Heres a clip of it at a recent dyno day. Only managed 146rwkw that day.
http://au.youtube.com/watch?v=Esos1rYea ... re=channel
Cheers. Trav.
_________________
EBII Fairmont = 206rwkw
EL Fairmont = Daily
Last edited by Trav 4.0 on Sun Nov 10, 2013 10:49 pm, edited 4 times in total.