Hello
After a several year break it's time I got back into a cool cruiser. After owning several EF/EL/NL Falcons I thought I'd try something different.
I've been on the hunt for a couple of months for a suitable EB/ED/XG but not having much luck I stumbled upon a EA.
A genuine rust free Canberra car with original papers I thought it was too good and too cheap to turn down.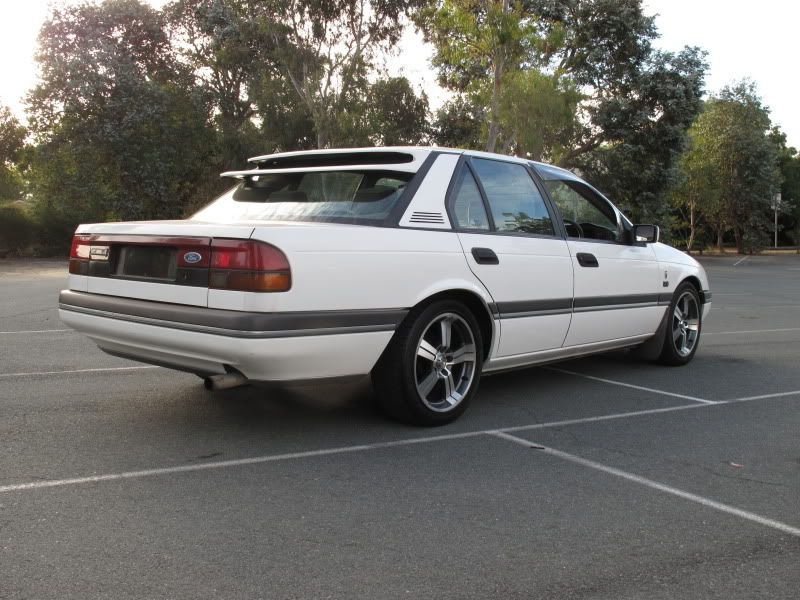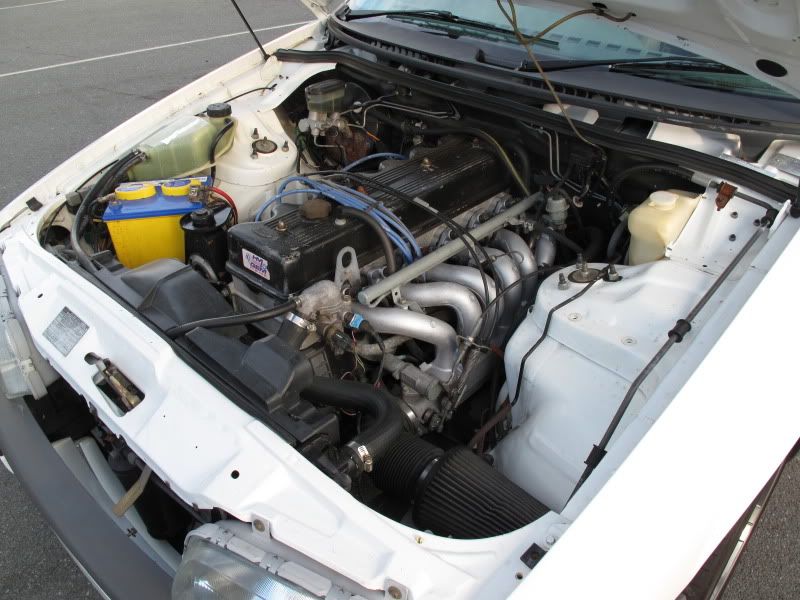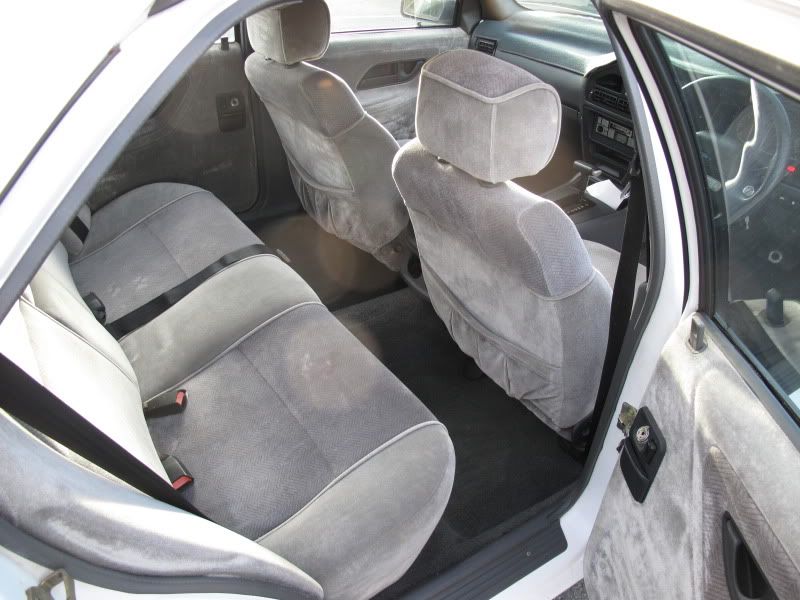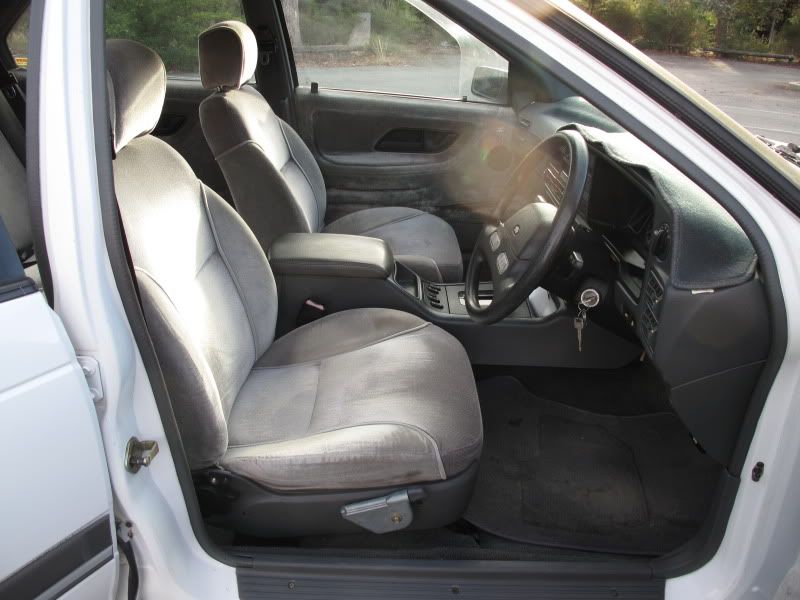 In brief the plans are pretty straight forward:
-4L
-4 speed with stally with larger transcooler
-TO4 turbo, genuine Garratt .60/1.15
-Intercooler
-Updated diff with spool
-Lower it a little more
Got a bit of research to do before I get stuck into it and would appreciate answers to questions I will have. :good:
The build won't get into full swing for a couple of months until I finish the build on my winter car: