thought i would start a new thread for my heapa
sence powercruise earlier this year i hadnt touched the car , its been sitting at a mates place , cause i was inbetween houses ,
now we have bought a house with shed , s**t started to get done on my car ,
first port of call , find a new ecu that will run the car right . the old wolf just couldnt handle it after the last tune .
so i found a ems 6860 on here and snapped it up .
next thing on the list was to hide the wiring in the engine bay .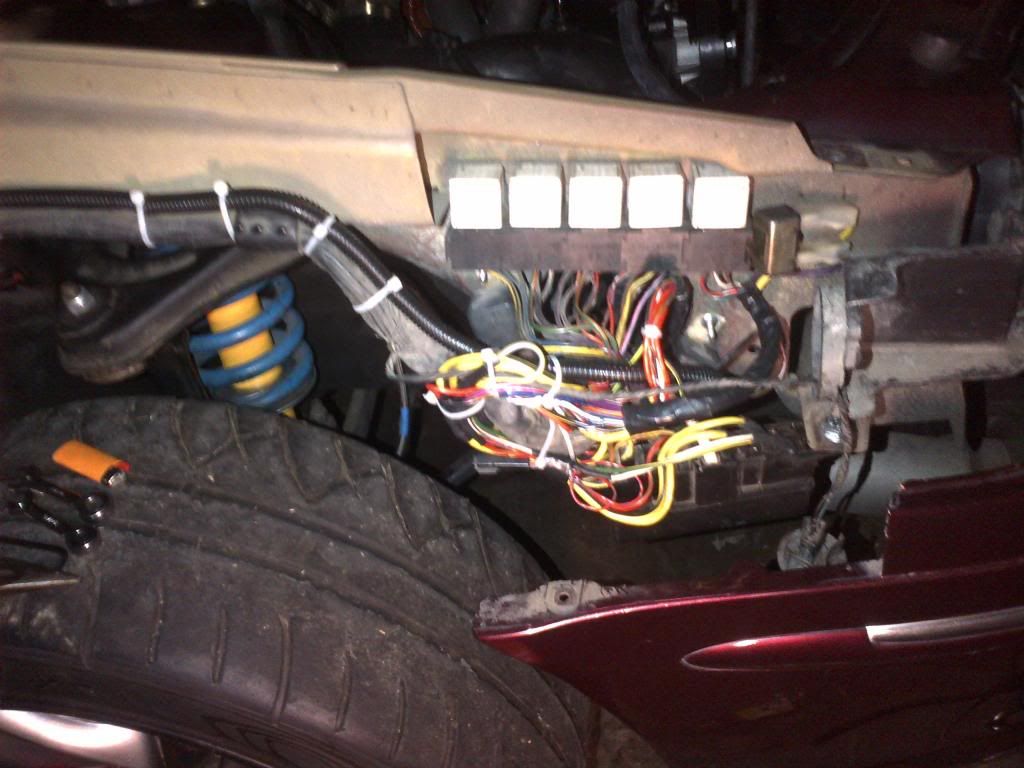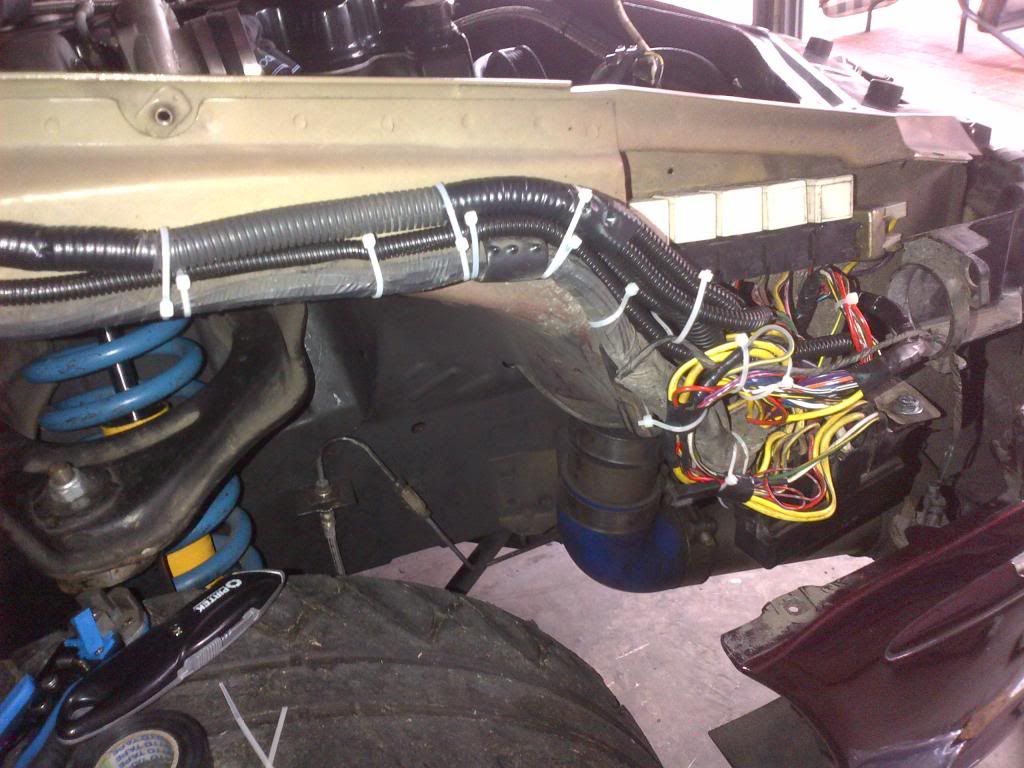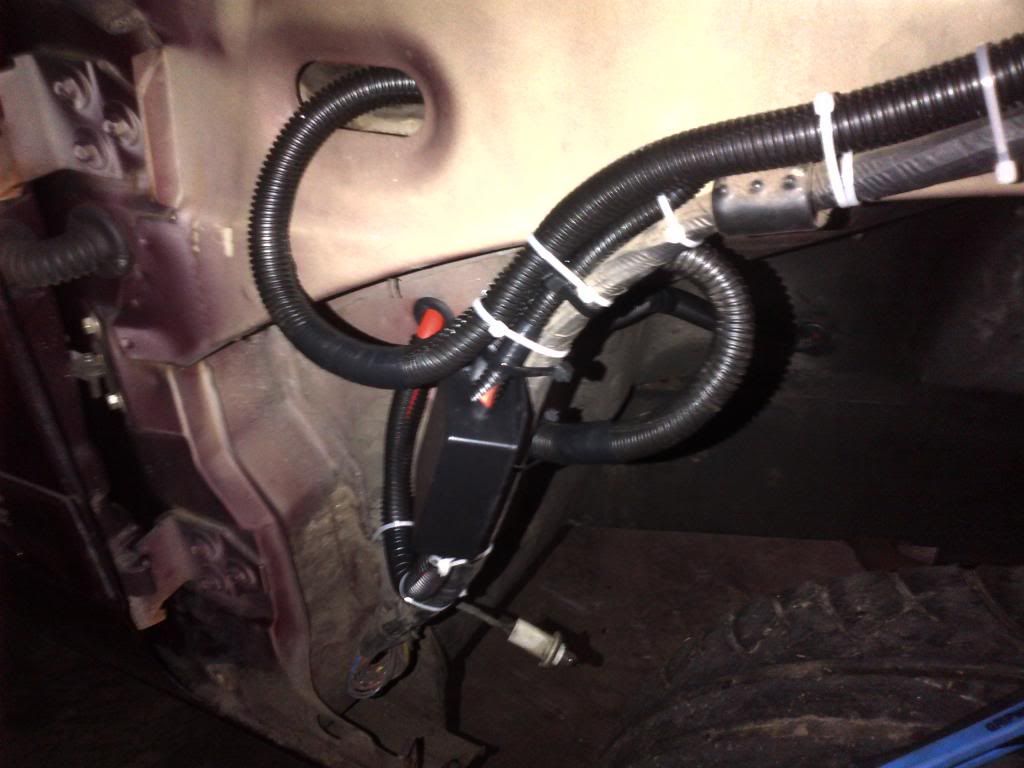 all done.
next on the list was new front shocks . my old konis red were leaking so out with the old in with the new
next on the list , was a trip to the wreckers to get all the EF gear so i can run seq injection and . bought and installed all that .
week later a mate sends me a link to a built motor on ebay . starting bid $2000
didnt think much of it . untill the last day , when i looked into it , it was stupid not to try and buy it , it had 5 mins to go and no one bid on it . so i put the closest bid i could on it and . 5 mins later got an email saying it won it .
i got E GO to pick it and drop it at work a week later .
i got the motor home , and put it on the engine stand. i pulled the rocker cover off it and sump ,to check everything was in it that was surpose to be .
this motor was a bargin ,
so here are the specs .
atomic rods
sps piston
atomic stud girdle
Jim mock head
head stud kit
jp hi volume oil pump
vernier cam gear
double valve springs
60lb injectors
wade cam
atomic balancer
so i was pretty happy after this .
i made a few changes to the motor .
sold cam and injectors . for my bigger and better ones .
i then got a mate to look over the motor to make sure it was ok ,
so today i put it back together .
here are some pics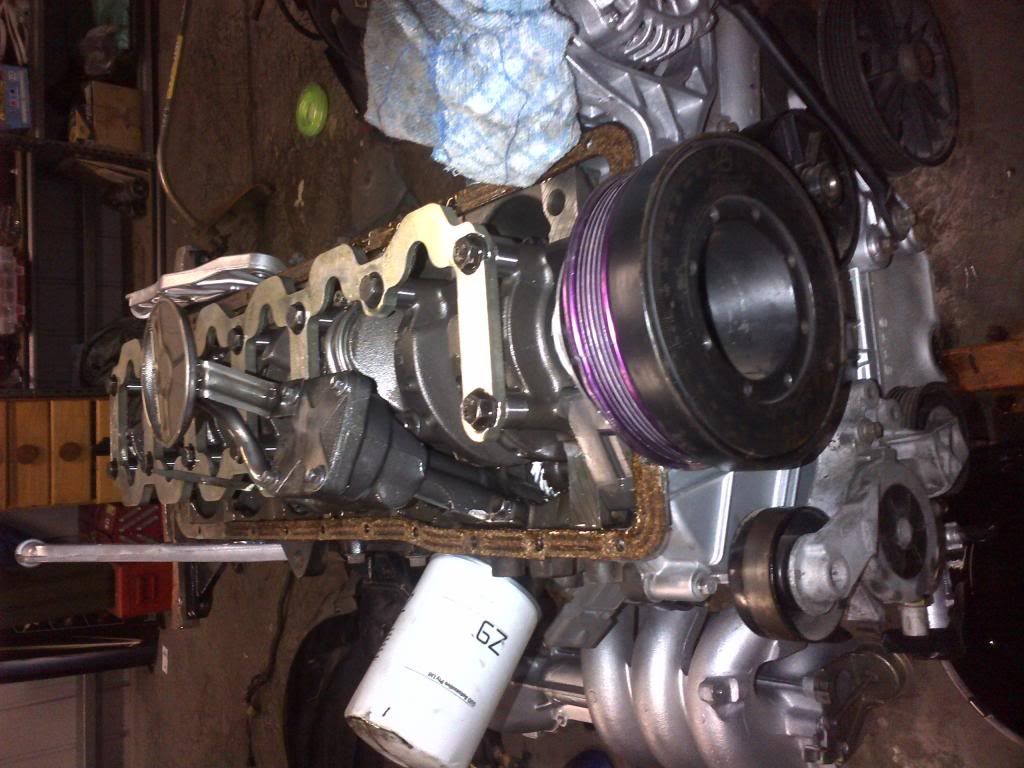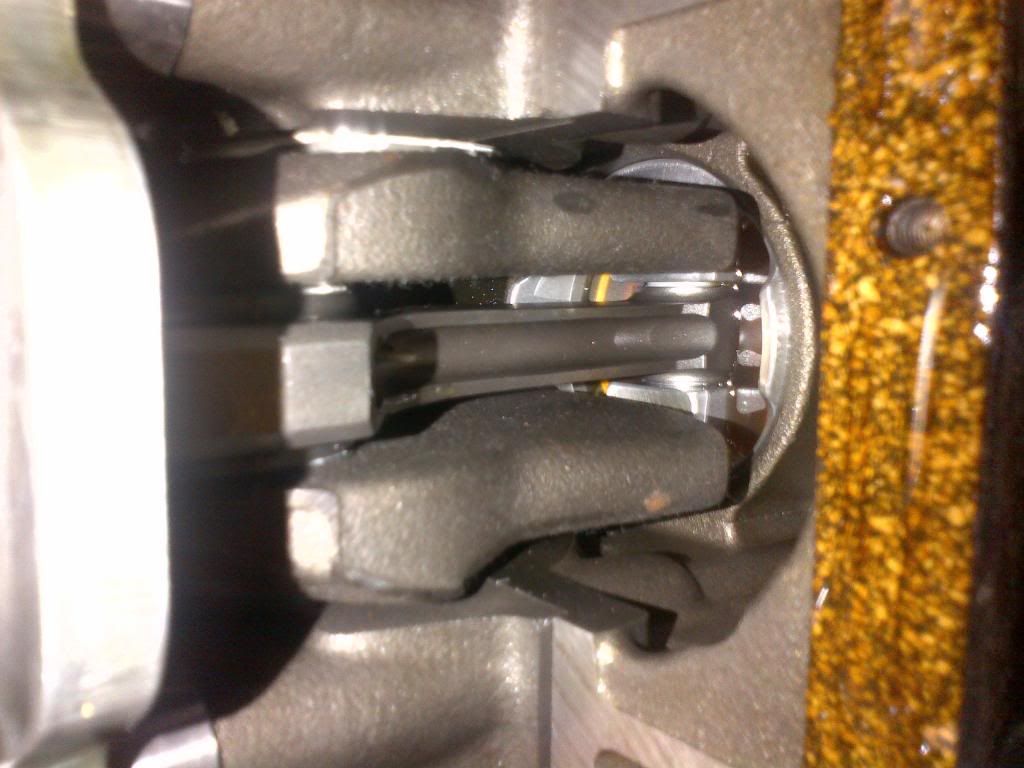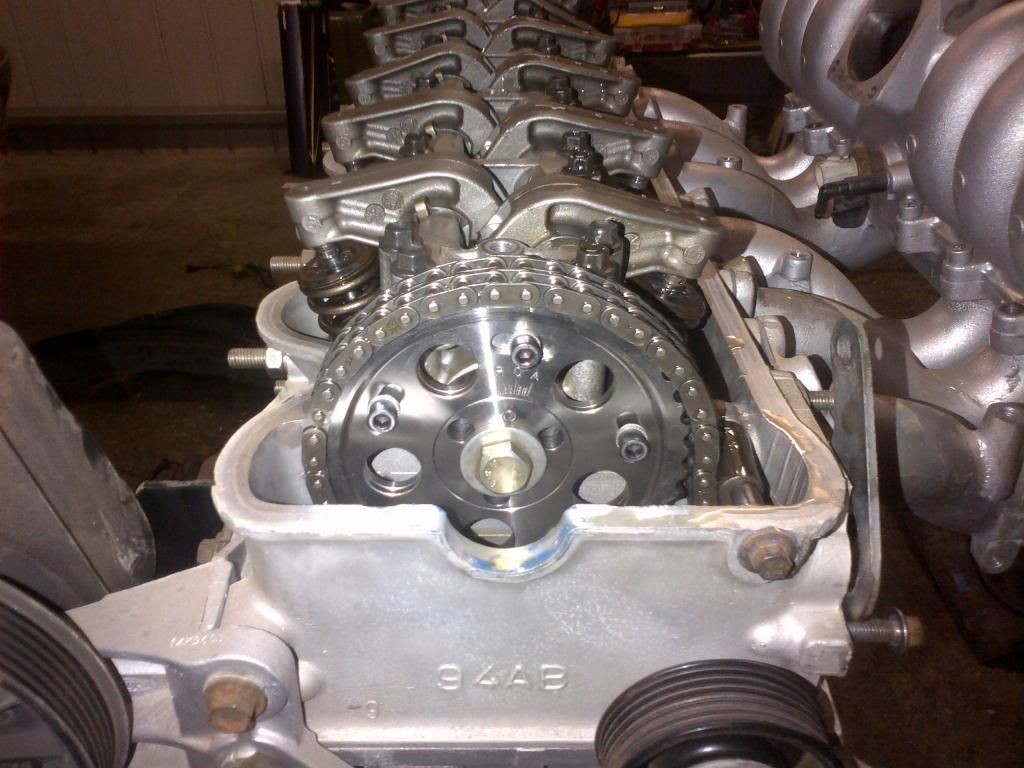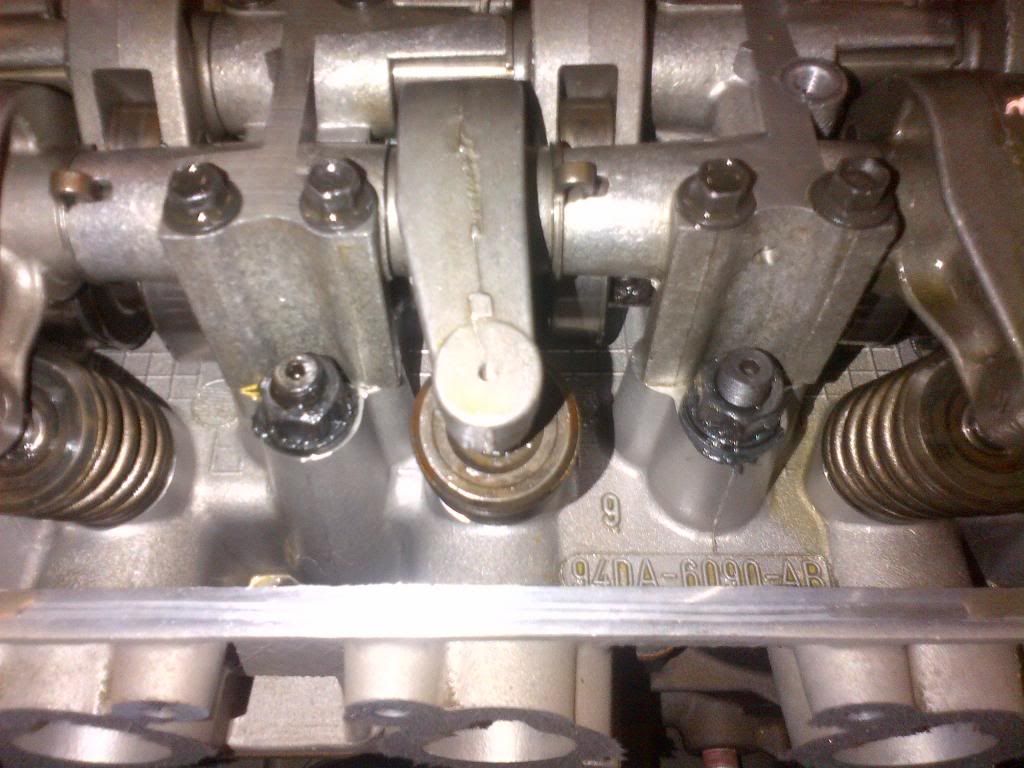 and here it is today as of this arvo , ive painted the intake manifold . ive modded the top half for new vaccume ports .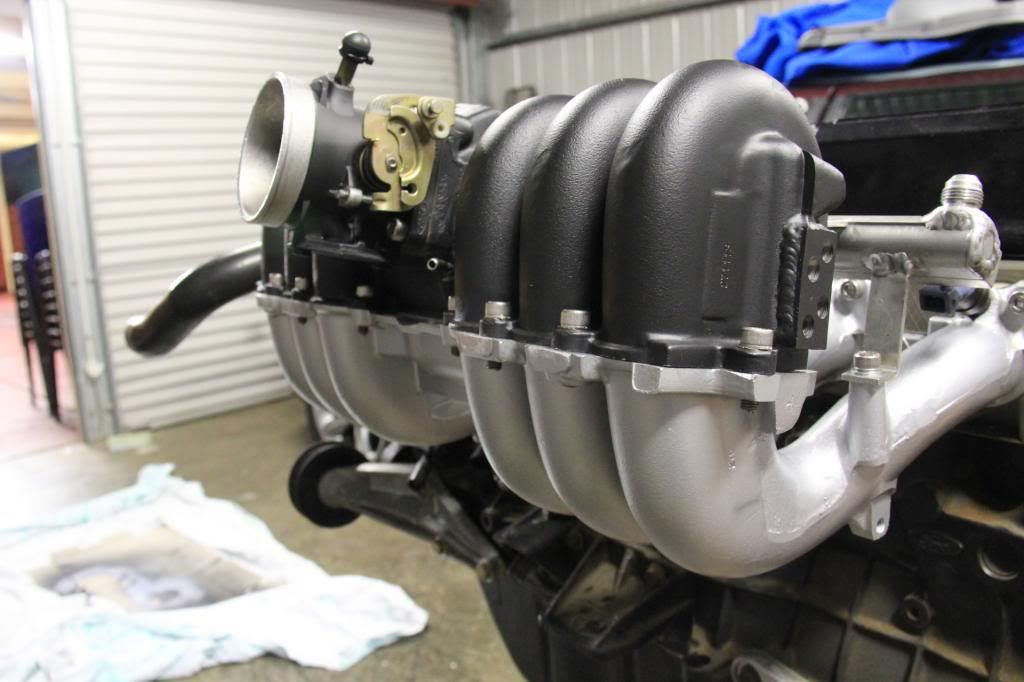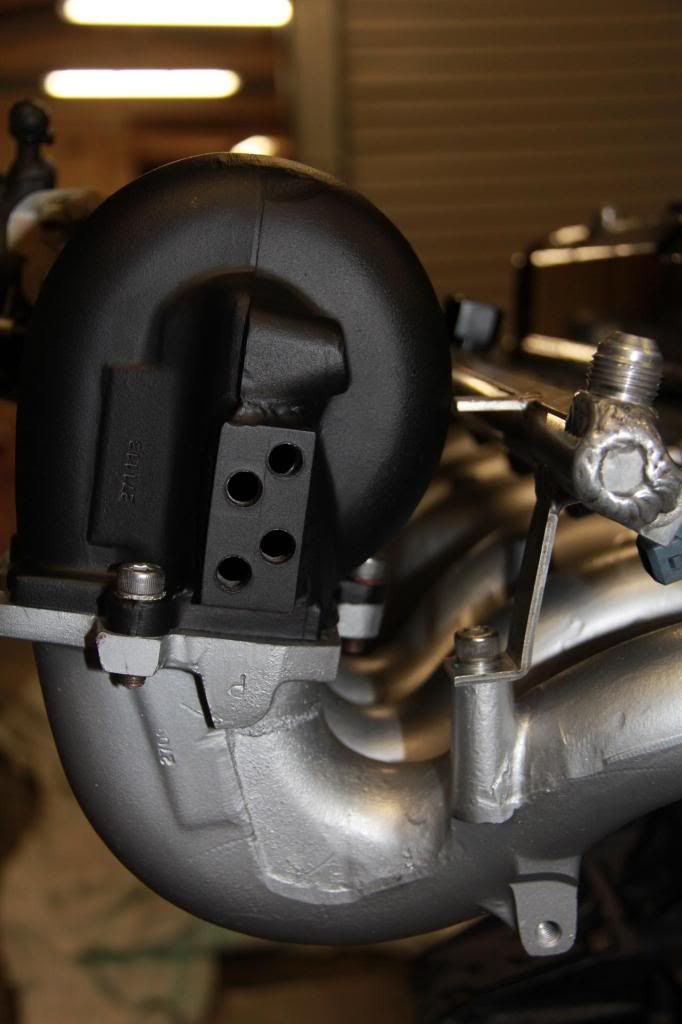 new power steering hose , i modded the pump so it will never leak again .
so now im just waiting for mr tax man to give me some money , so i can get the ecu installed . and a tune before powercruise in nov .
next year hopefully it will get a full cams spec cage , and 6 speed conversion
_________________
HMMMM BOOST !!!


ED fairmont R.I.P

STREET FORDS FEATURE CAR ISSUE 42