Its boosted, suprised how quick we got it done. Started at 10.30am after picking up the last bits i needed and backed out the drive at 4.30pm same day, 6hrs later! We did have everything ready to go and the drain was already installed though. Intercooler isnt fitted for now until i get some free time next fortnight unfortunately. Timing is way back under boost for now to keep it from pinging as hotter intake temps. Boost shows as low as 1500rpm in 5th which is a huge improvement on the old manifolds. I took pics along the way of the install.
First up fitting the oil feed plate and fittings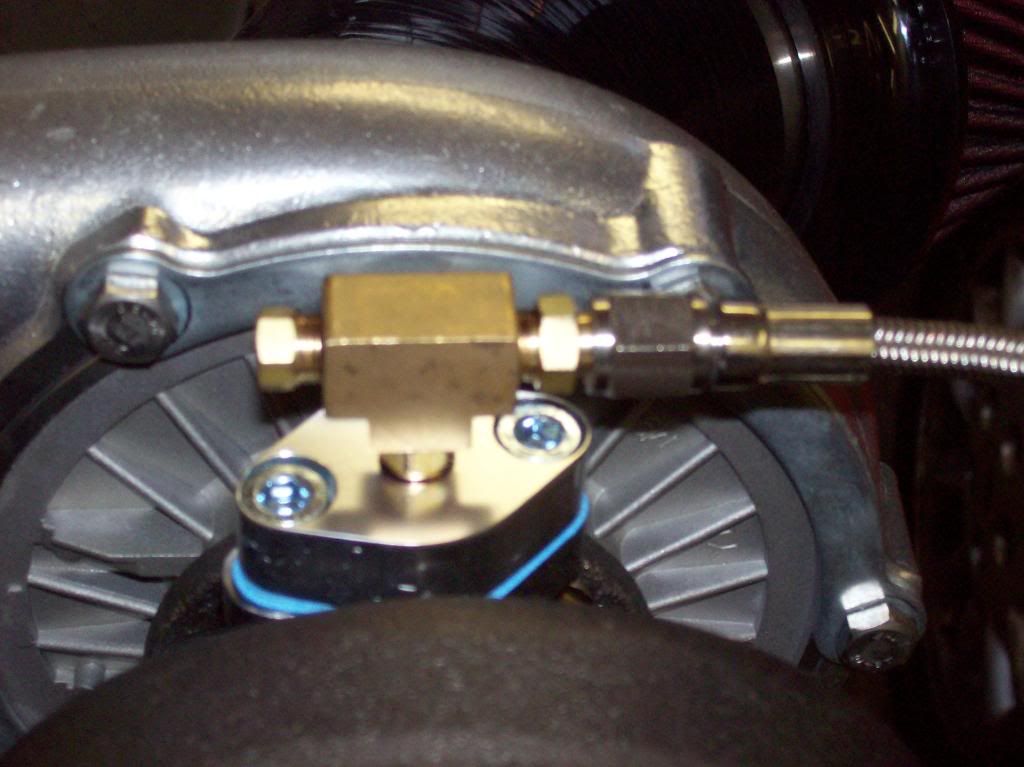 Standard engine bay before removing airbox, intake and exhaust manifold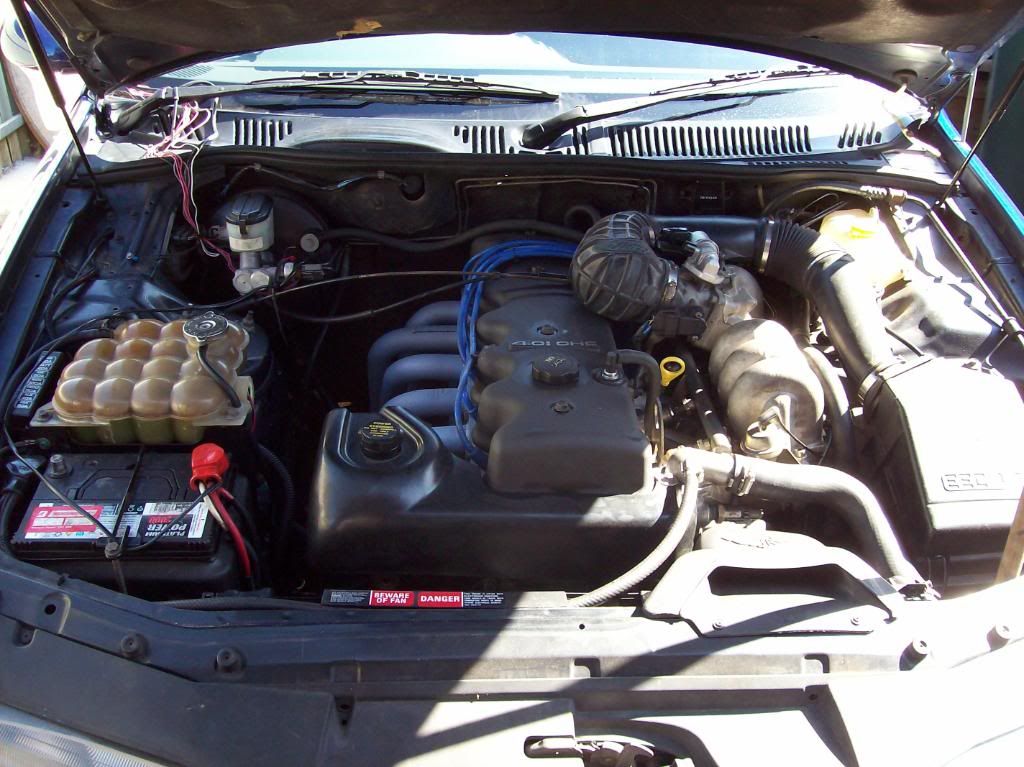 Removed the stock exhaust manifold and air intake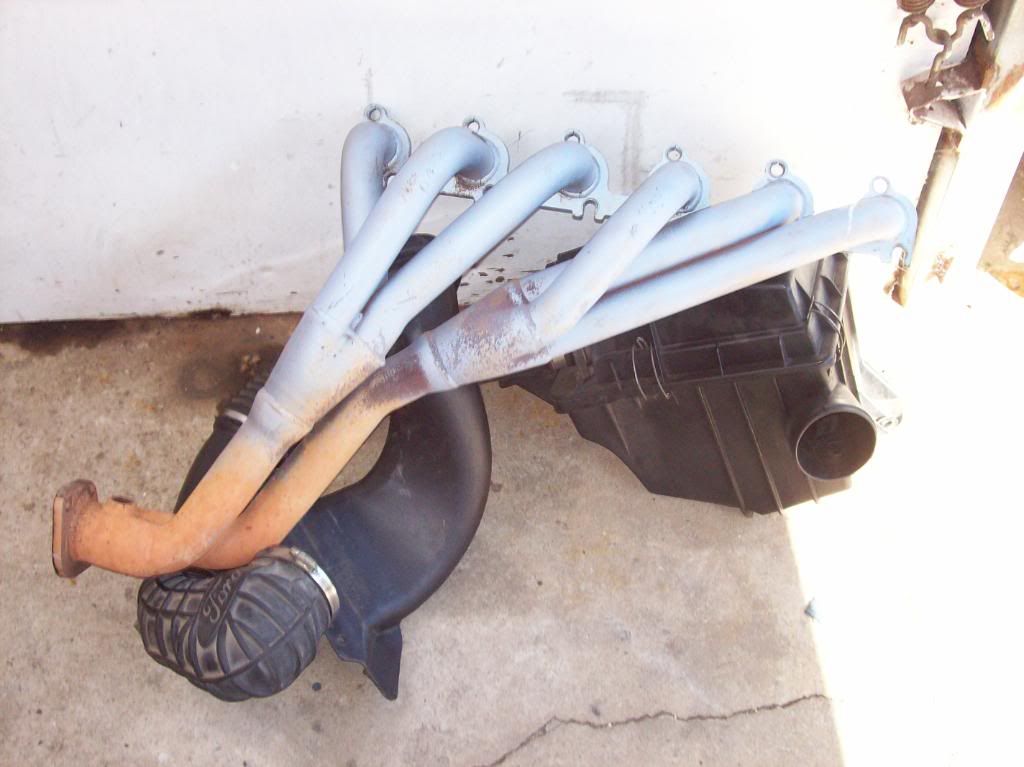 Next heatwrapped everything that may melt from the extreme heat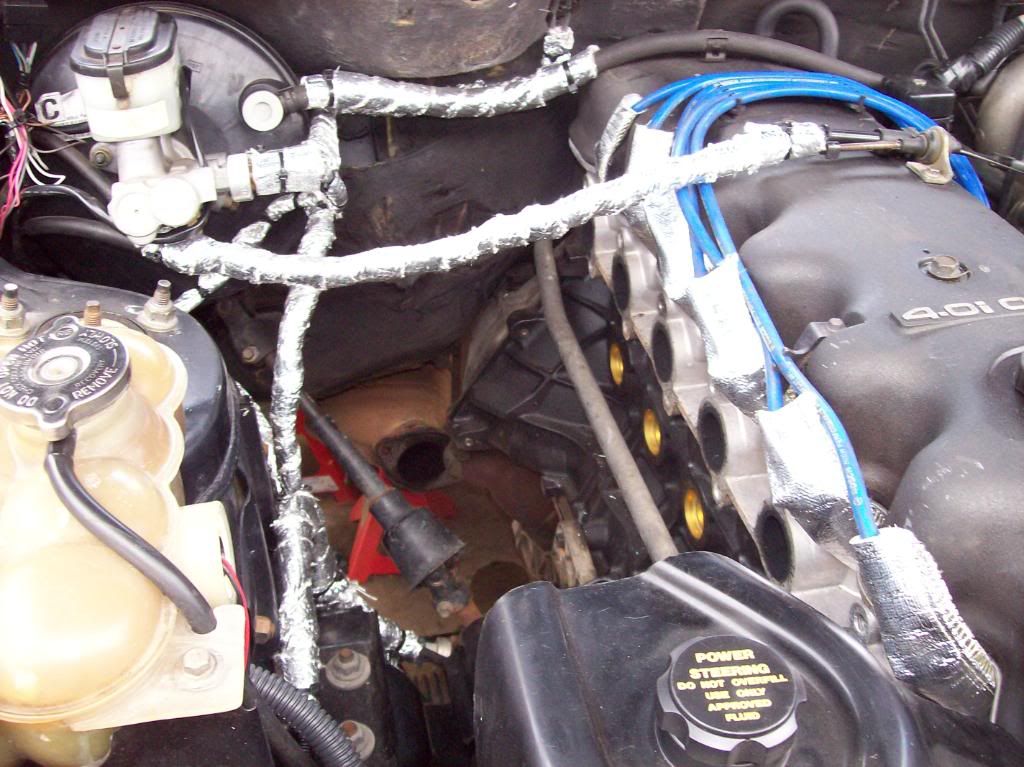 Fitted the turbo manifold up and heat sleeves for spark plug leads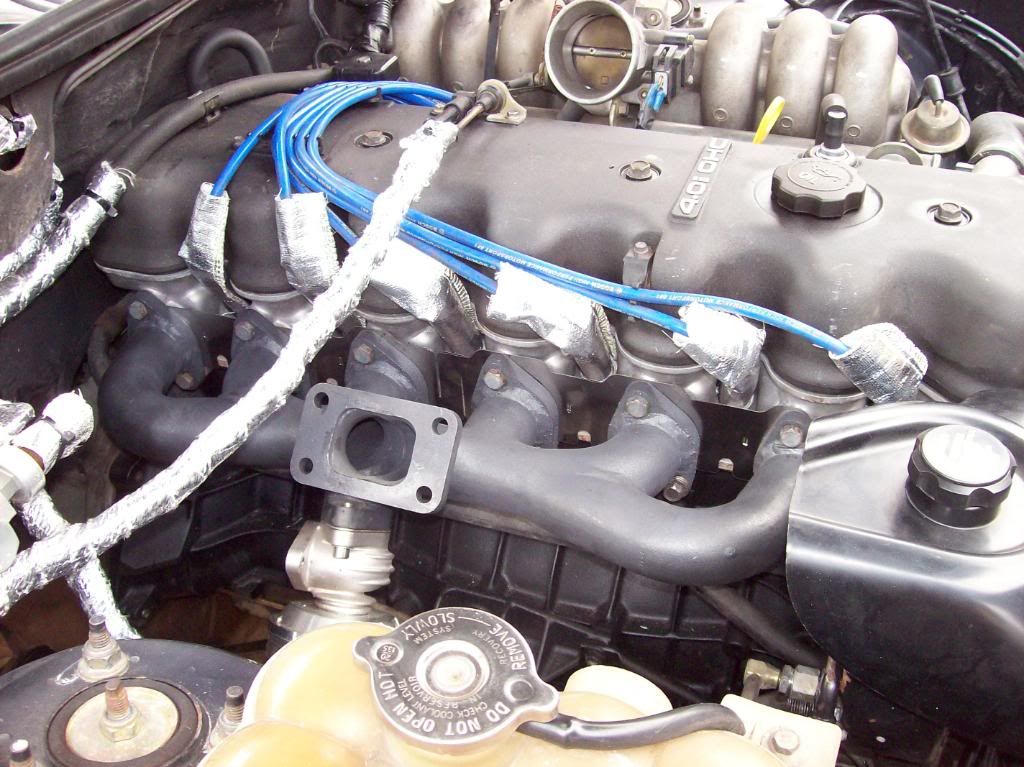 Fitted the wastegate up leaving bolts loose untill dump pipe and turbo lined up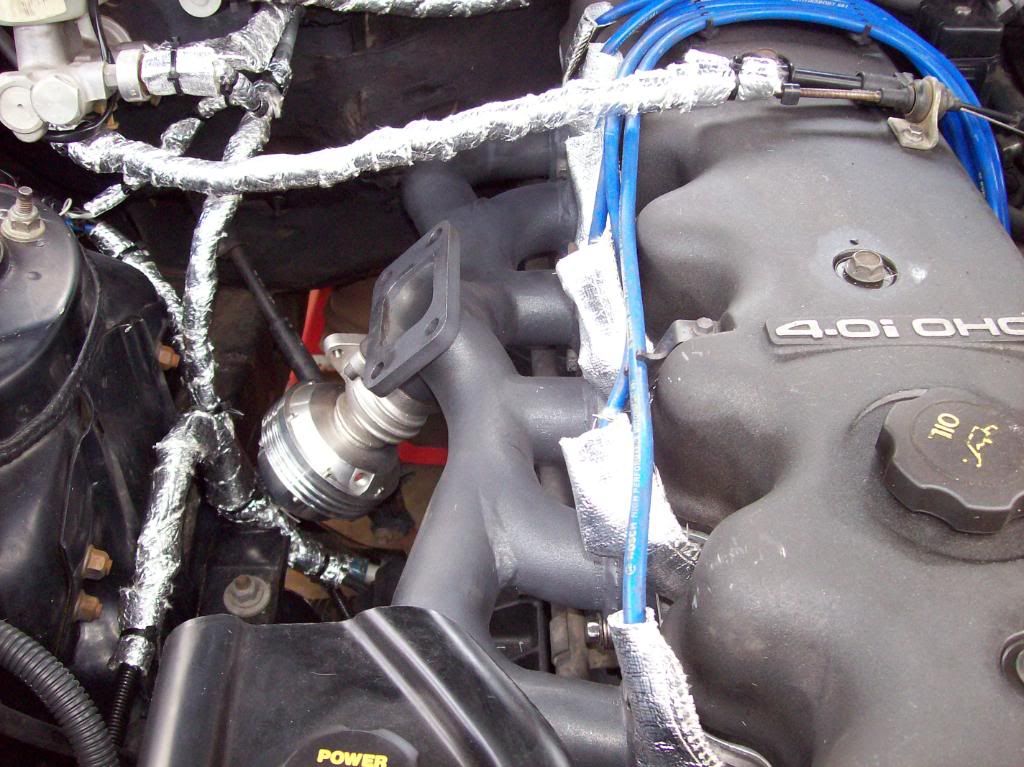 Fitted up the dump pipe and turbo, rotate housings as required, fit up oil feed line and drain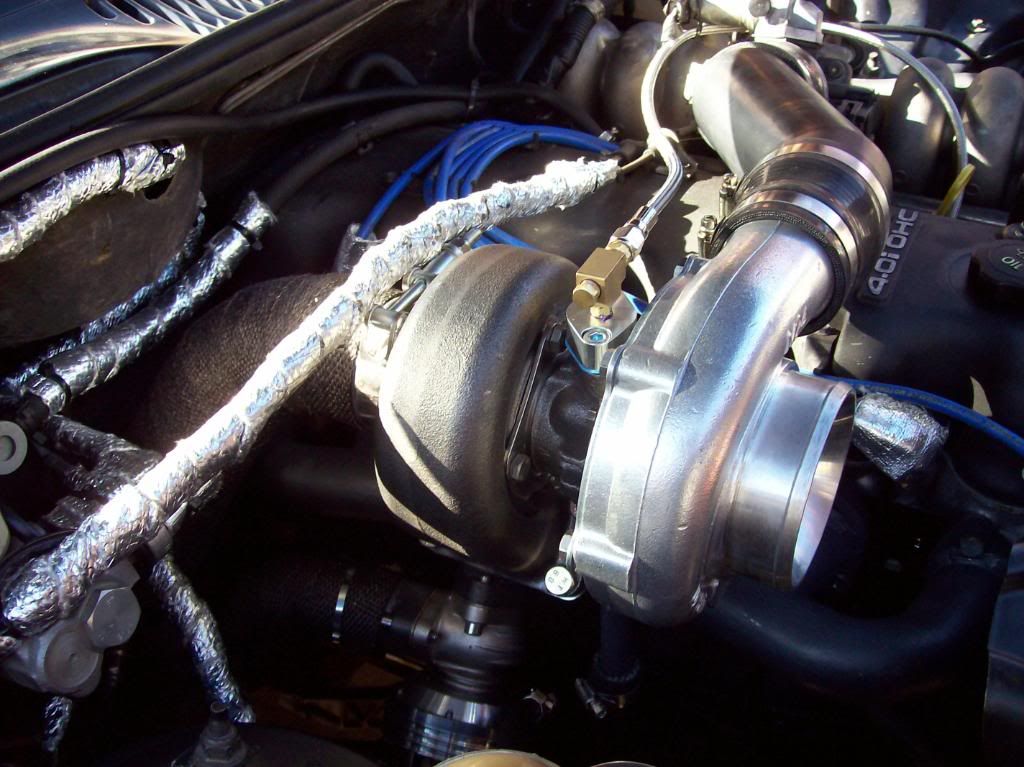 Joined the dump pipe to exhaust system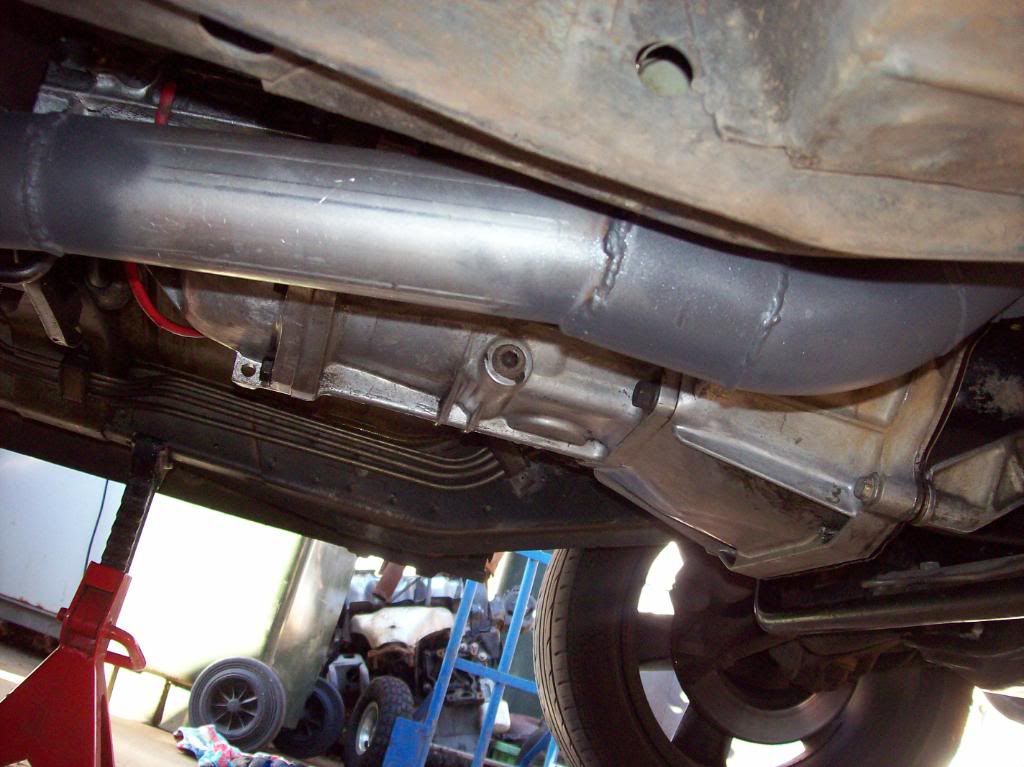 Fitted the intake system up, fit the wastegate line to before the throttle blade so it never sees vac only boost.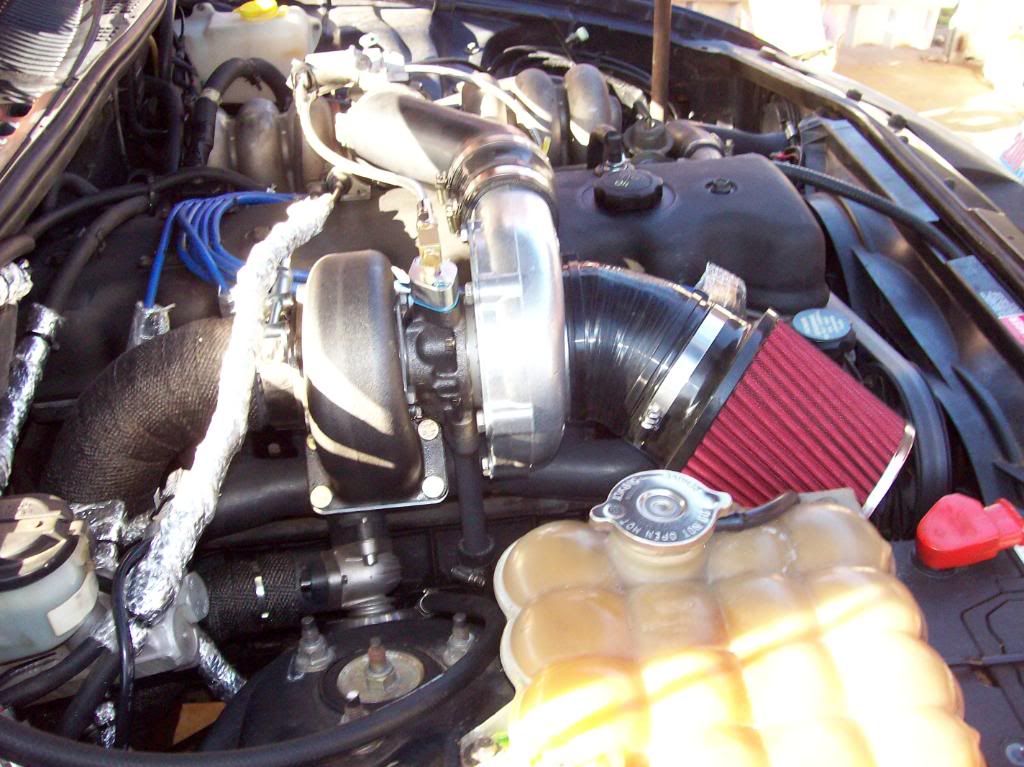 Finally loaded a base tune on j3 chip, started and checked for leaks and went for a test drive, did 3hours in peak hr traffic and nothing melted or overheated so the heatwrap works well. New heatshield under development now too.
More pics coming of intercooler install etc