Things began to slow down on the ute but over the next couple of months I did some small things which needed to be done before the interior went back in the car.
The windscreen wiper assembly was in extremely bad nick and was pretty corroded, I peeled whatever paint was left off it by hand that was how bad the rust was, this is the before shot.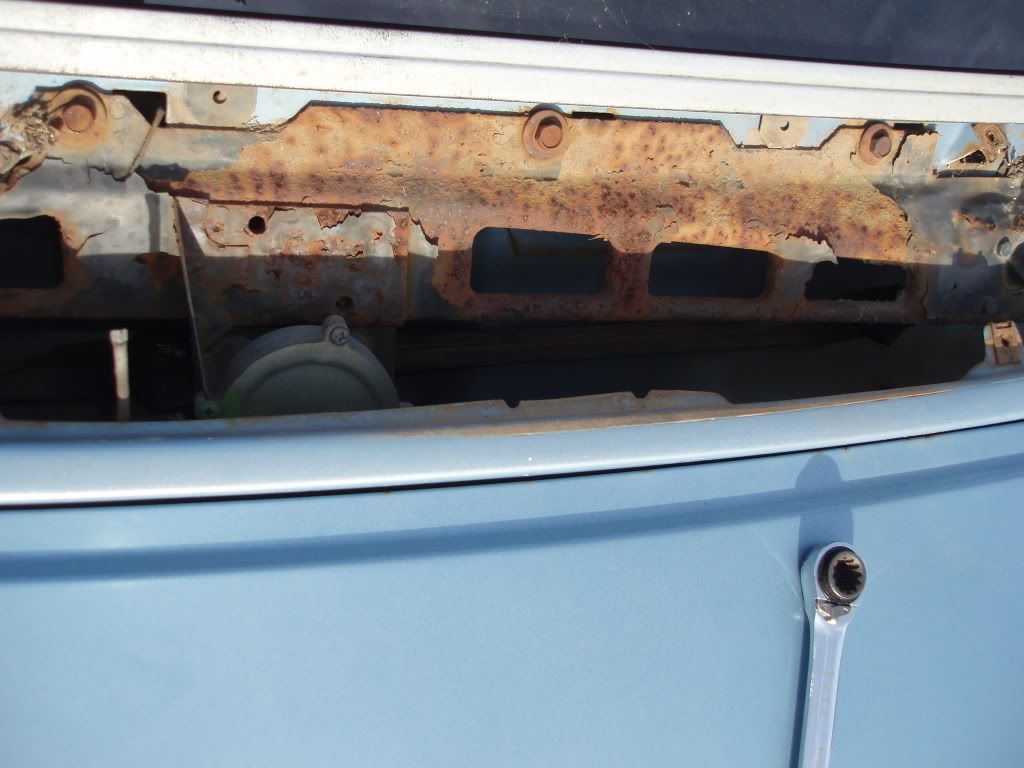 So I took it out, wire wheeled all the rust off, gave it a clean then two coats of POR15, then re installed. Here are the after shots.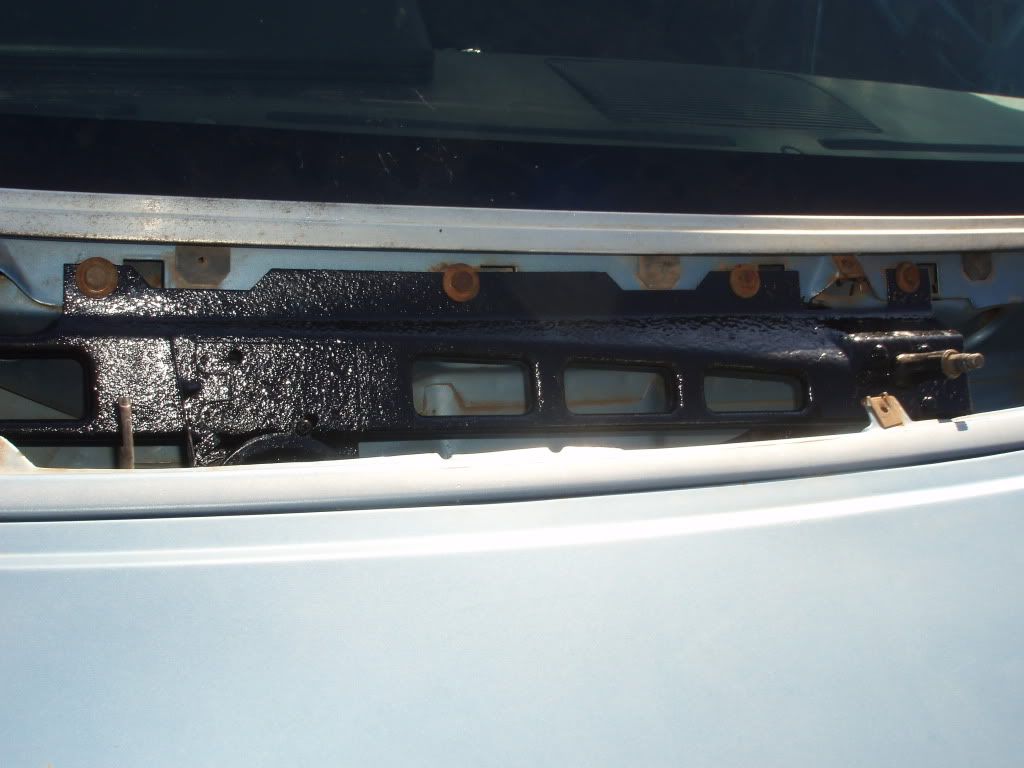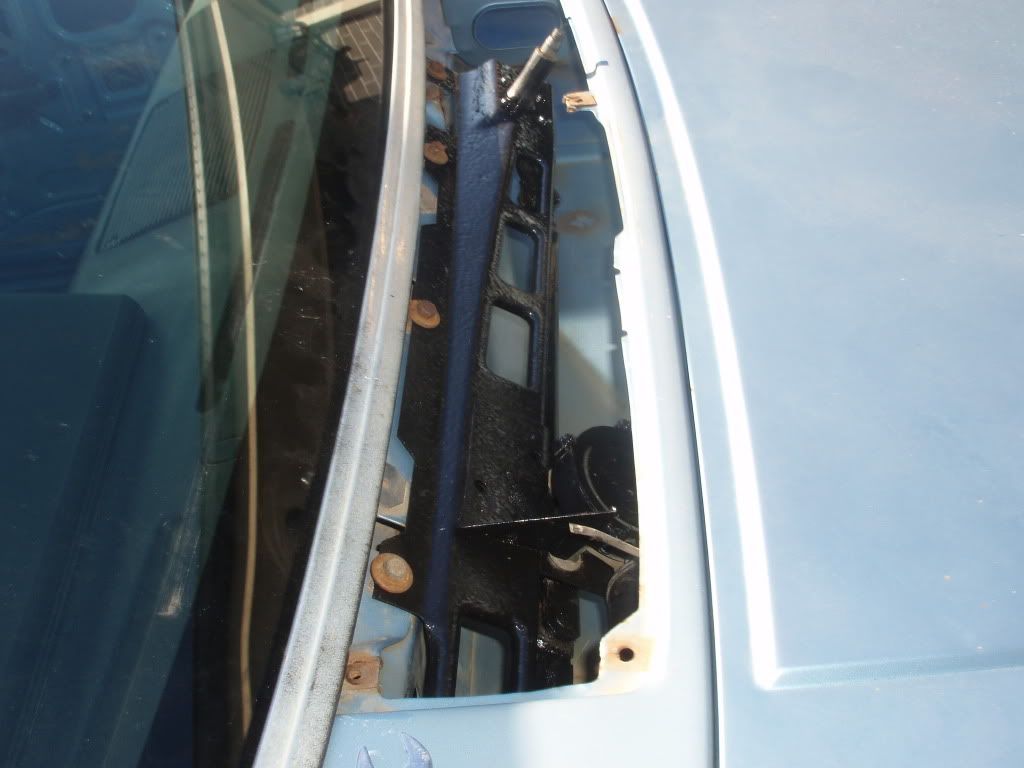 The aim is to protect it from rusting away not for it to look immaculate, hence why the bolts were untouched. When the car gets resprayed, things like that will be looked after.
Next was the hole in the floor which was cut for the T5. At the time it was cut in a rush and looked pretty dodge and butchered, I forgot to take a before shot but below was the best I could do to clean it up.
Then I had to get a transmission hump made up to follow the shape of the tunnel and stop as much heat from coming into the car through there as possible. Important to note here that the carpet i bought was shaped for a ute with column shift i'e no transmission hump, so if I simply put a factory transmission hump there I would have to buy new carpet for floor shift (knox carpets have both types and they ask for which one you're after), hence i decided to make one up. So I made the template..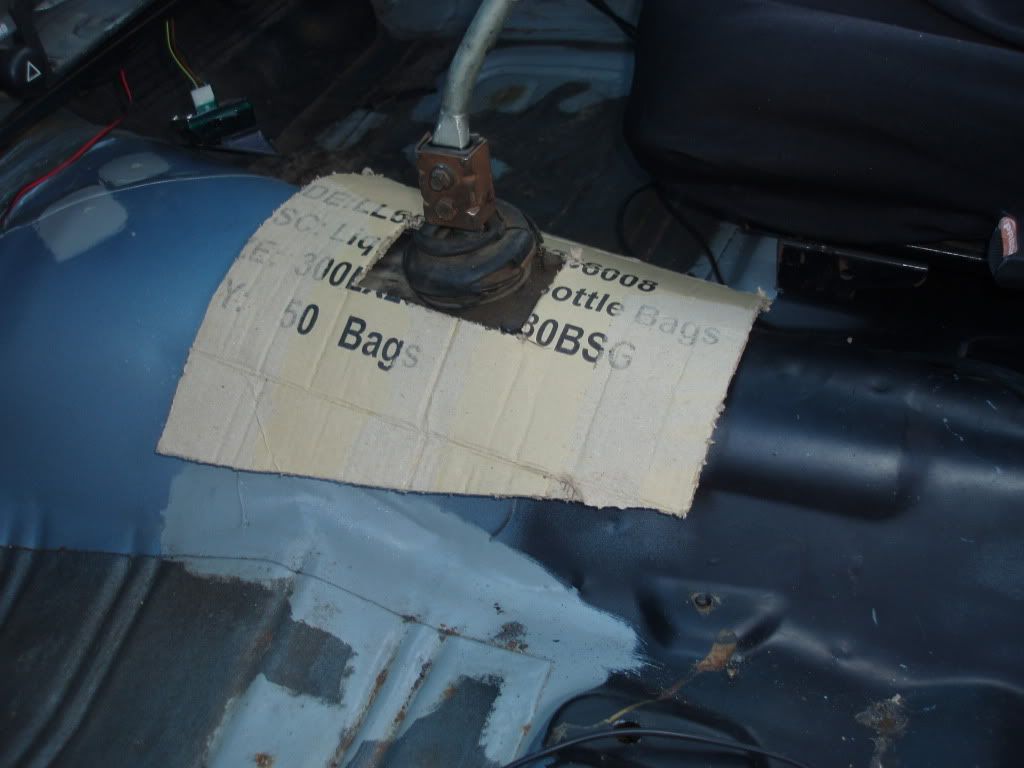 Got a sheet of 1mm Zincanneal..
Then I cut it and shaped it as per the template. After a few test fits, I gave it a couple of coats of primer then a couple of coats of matt black, put on some thick foam seals from underneath to make sure no air gets in as it didn't completely follow the shape of the tunnel and there was some small gaps, bit of silicon on the edges and she's on. Looks good too.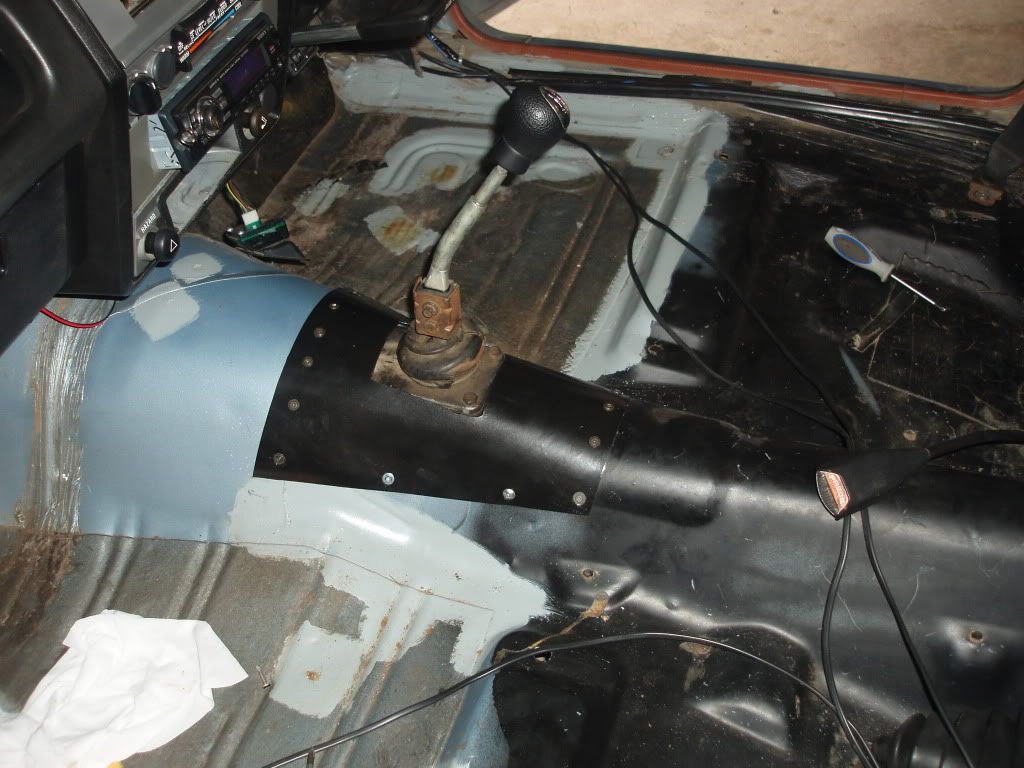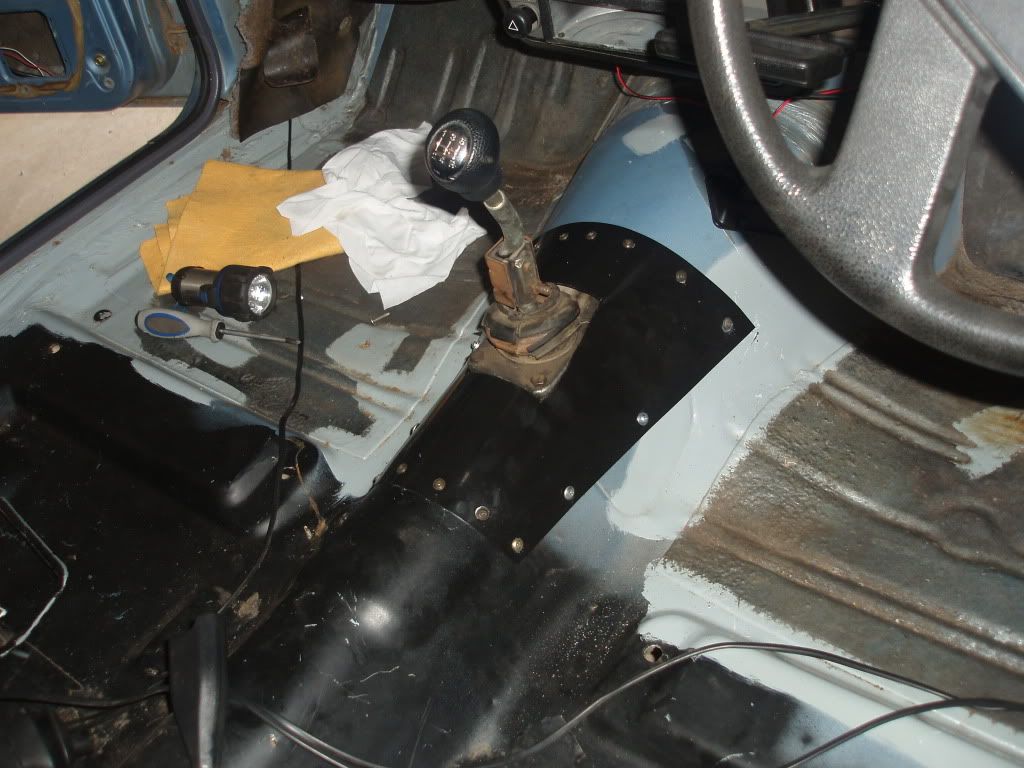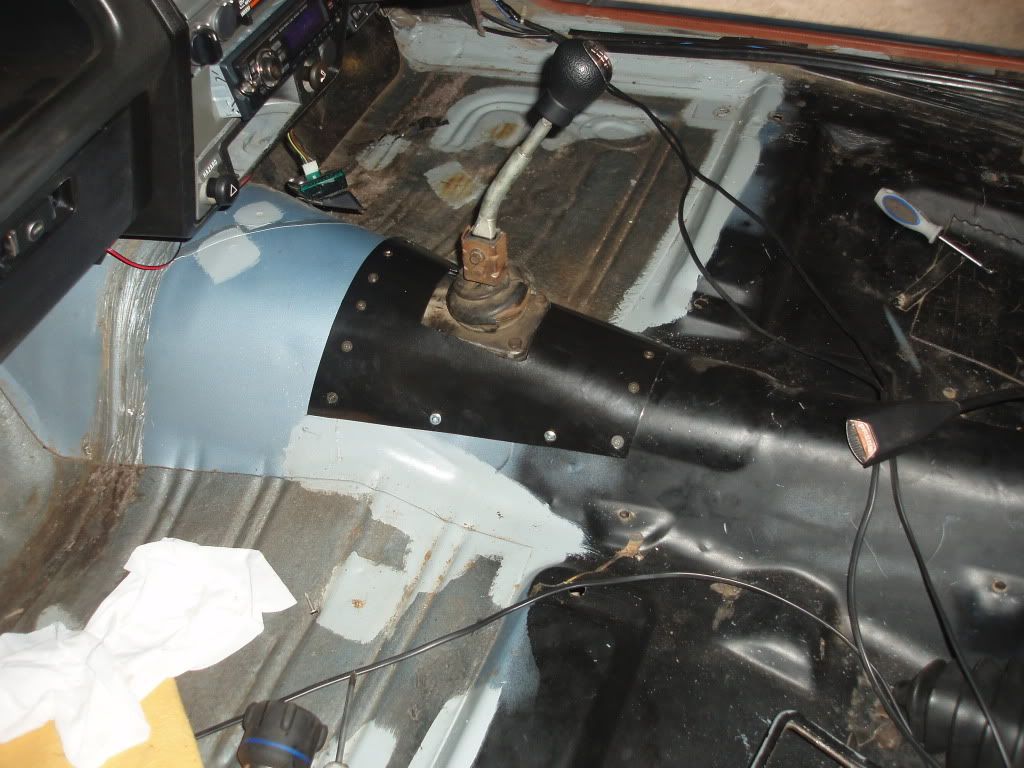 So I gave the floor another vacuum and clean, sprayed lanolin on the whole thing and just left it to dry.
Started putting the carpet in, driver's side is all in place properly, passenger side still to do.