Havent updated for a while, but anyway. I've started the nl interior conversion, actually its pretty much done just need some carpet. And I'm in the process of collecting parts for the engine rebuild which should be happening in the next month or two.
Here are some pics of my the conversion and some parts.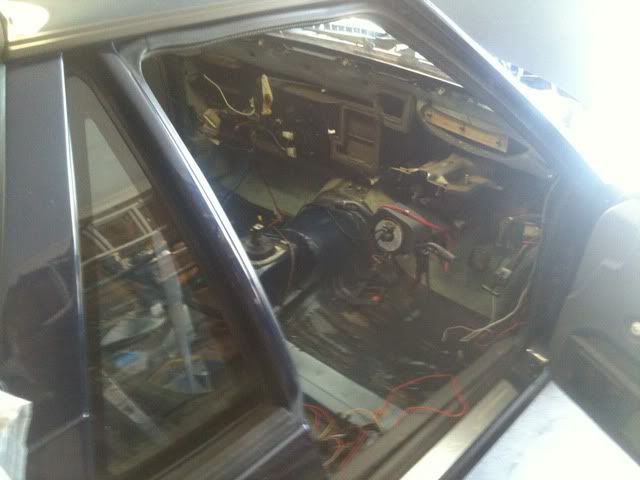 Dash removed
Modified demister (ghetto spec)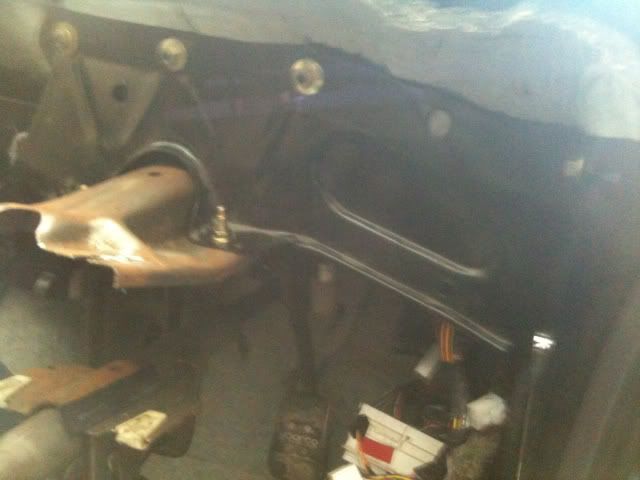 Original brace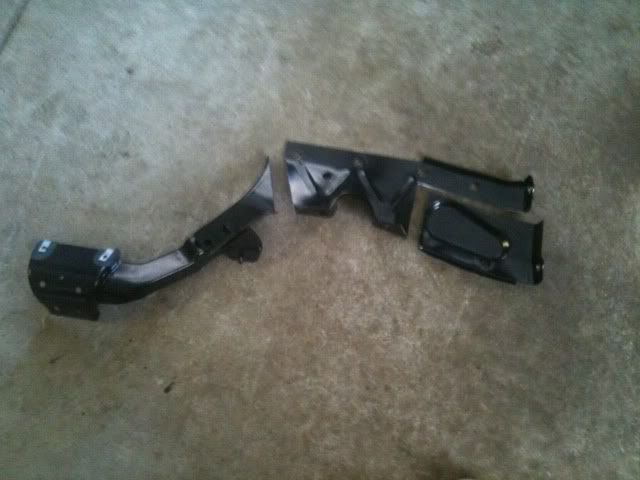 Cut brace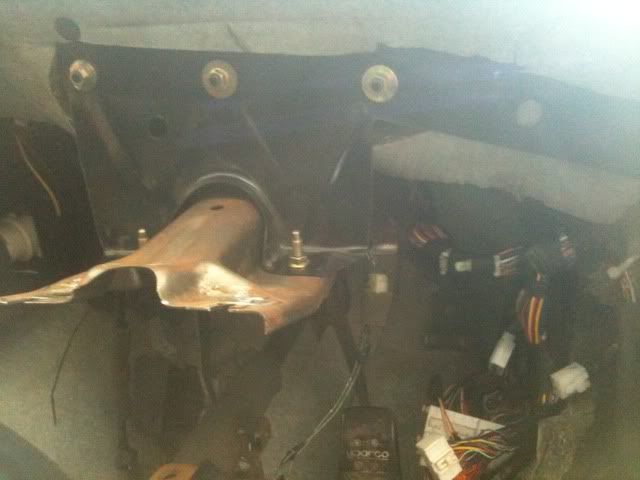 Back in car, now the nl dash fits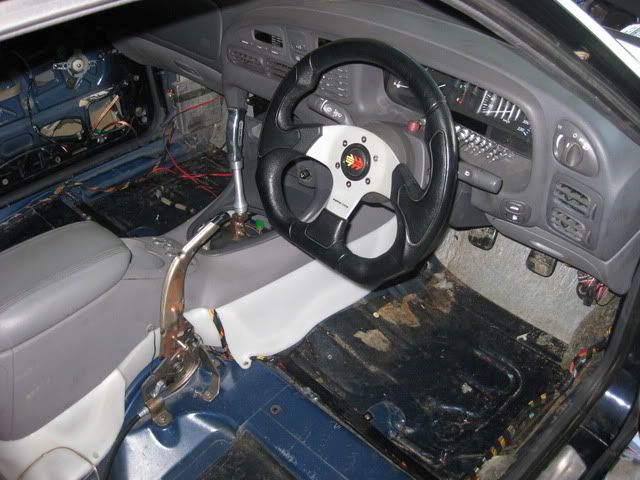 Love Xh's. The el handbrake and console ducting bolt straight up.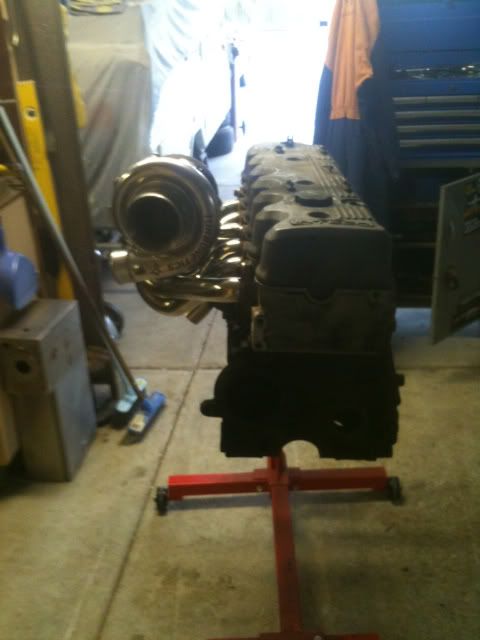 Turbonetics HP-72 on snort stage 5 manifold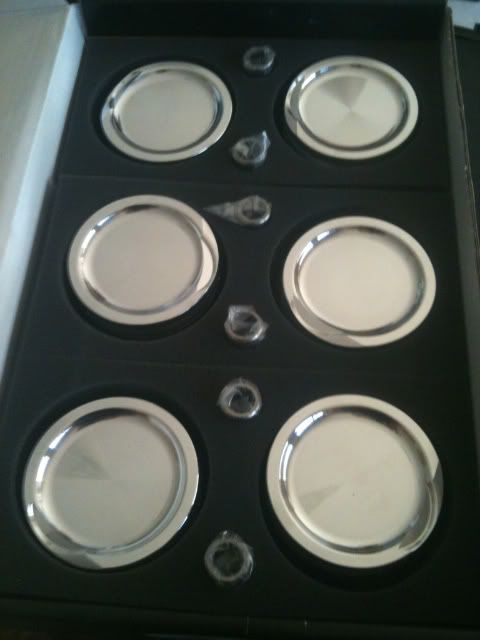 Custom CP pistons to suit Ba length rods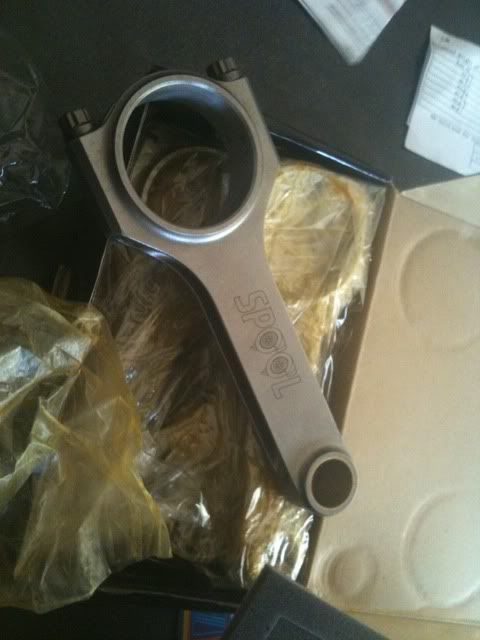 Spool Rods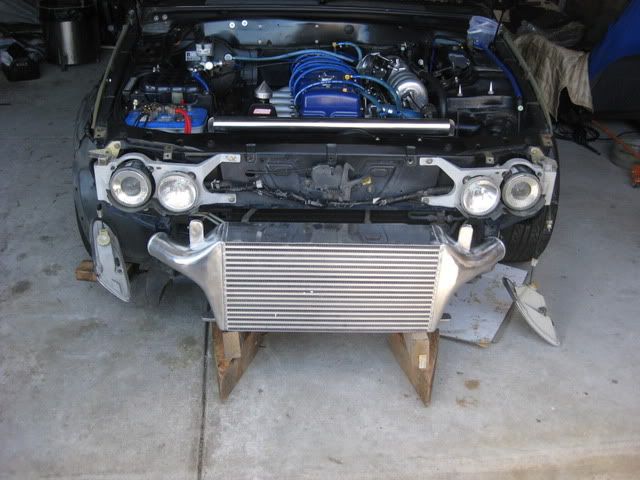 Cooler
Anyway thats pretty much it for the moment.
Thanks for looking
Ben