Hi Everyone
I thought I would finally put together a garage thread. Hope you enjoy, there will be more coming soon when A) I drag myself back into the garage and B) save some more cash
Anyway this is my XH XR6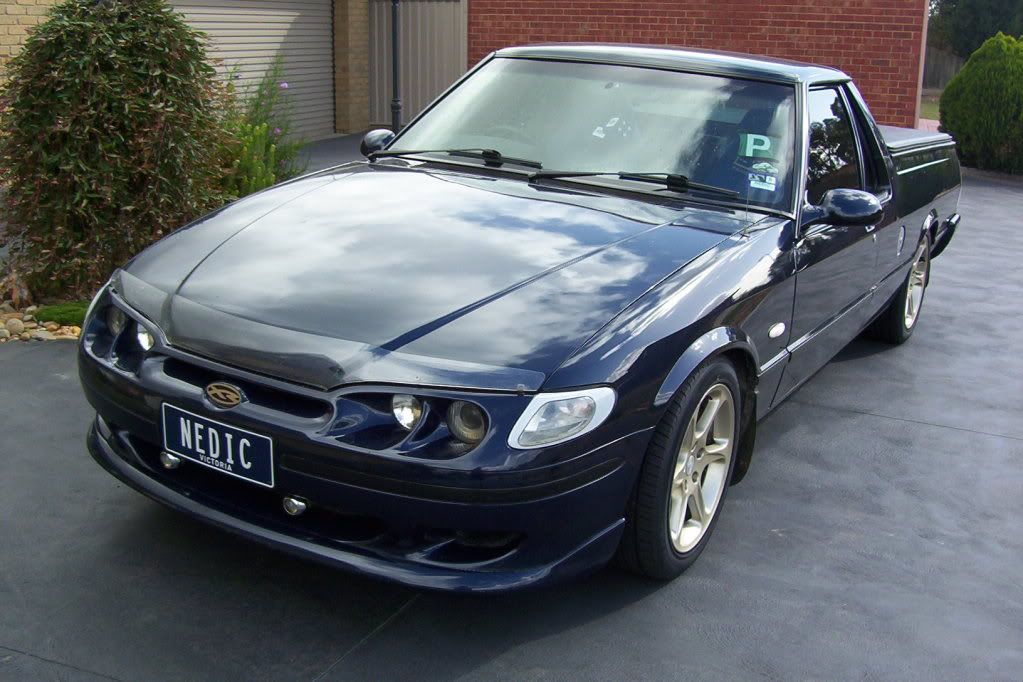 The Plates are my surname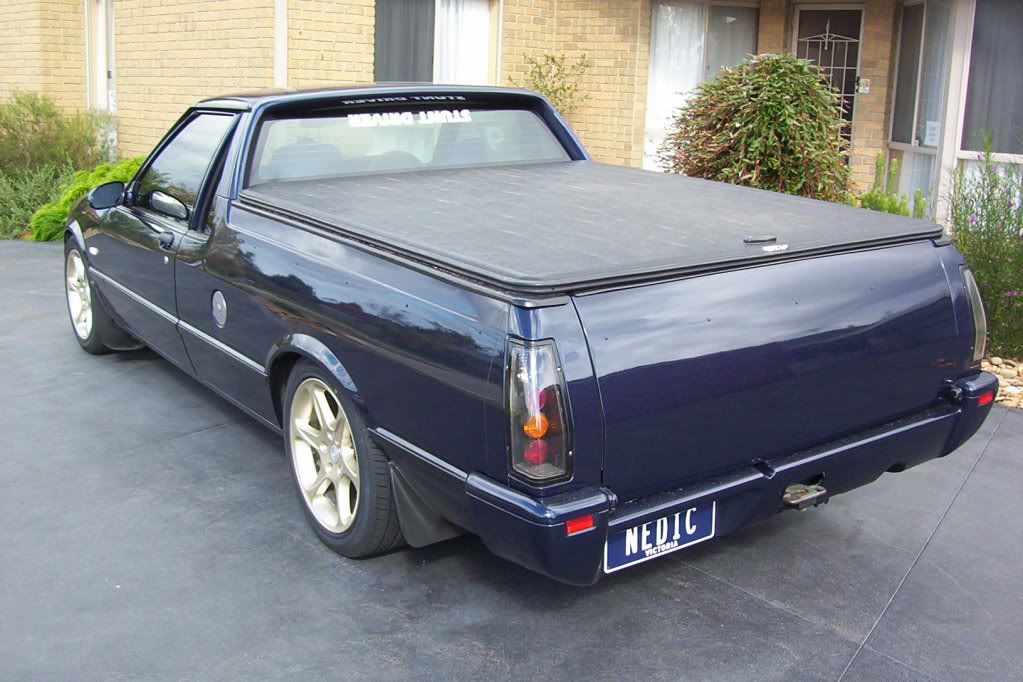 Repro EL-GTs and RDA rotors, which you can't see in the pic but have turned a nice purple and blue due to the gold electroplating.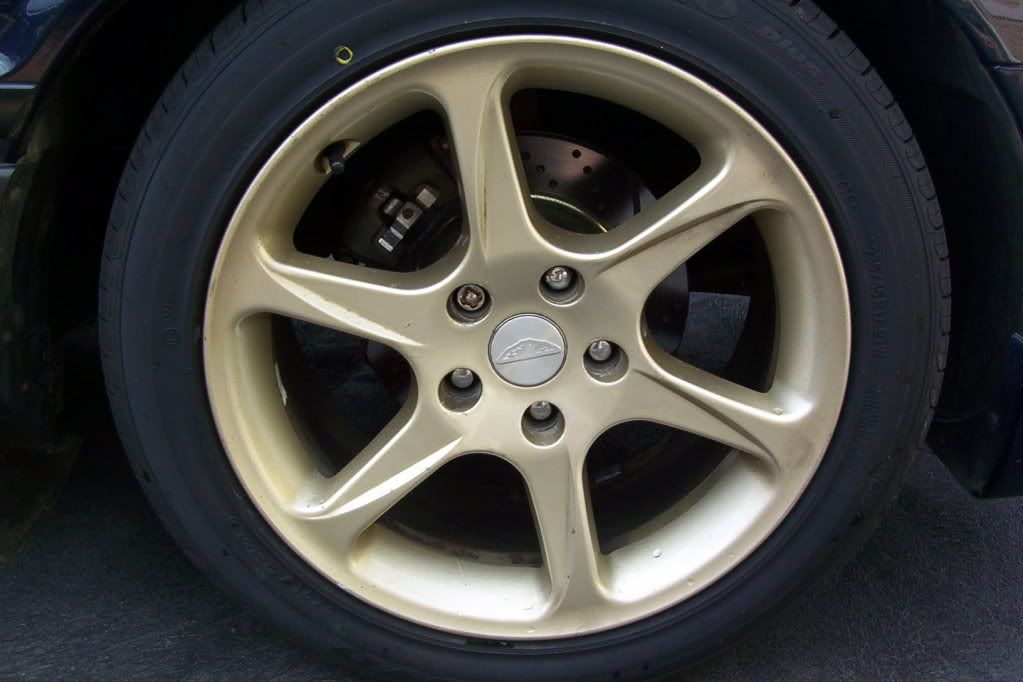 JMM DEV3-HL head package,
my old man did the intake for me and the oil air seperator on the firewall,
K&N pod in arcon plastics airbox,
dagger dipstick.
The exhaust is a JMM 2.5" dumped at the diff, race series extractors, race modified cat (whatever that is. says it on the invoice).
T5 with a billet products shifter into an alloy tailshaft
All up 153rwkw and 111.5db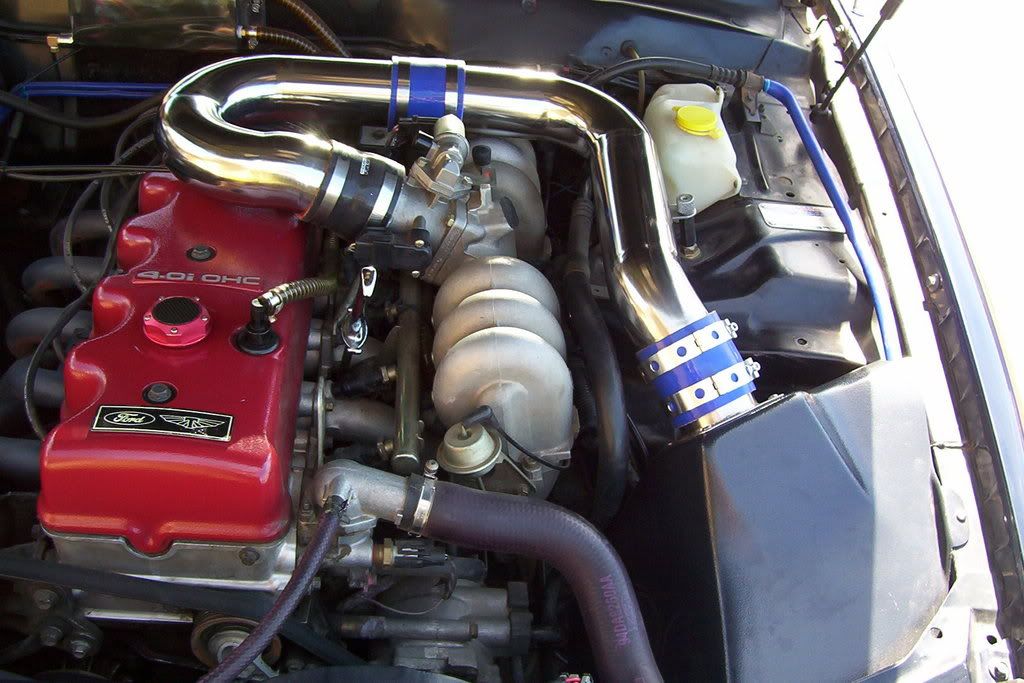 Me and my dad built the sub box, it houses a clarion slim-line 10"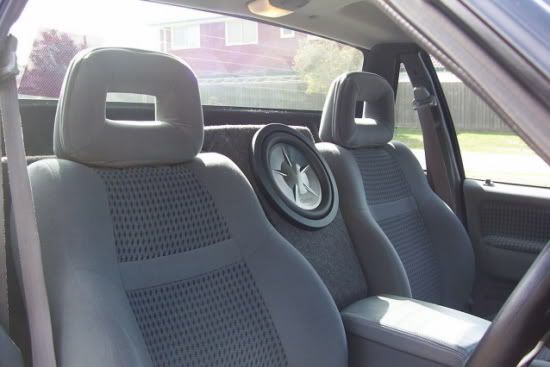 Inside there is a momo steering wheel, hurst shifter with ba boot,
Some carbon fibre work, fg scuff plates and a painted surround.
Also Pioneer coaxials and a couple of amps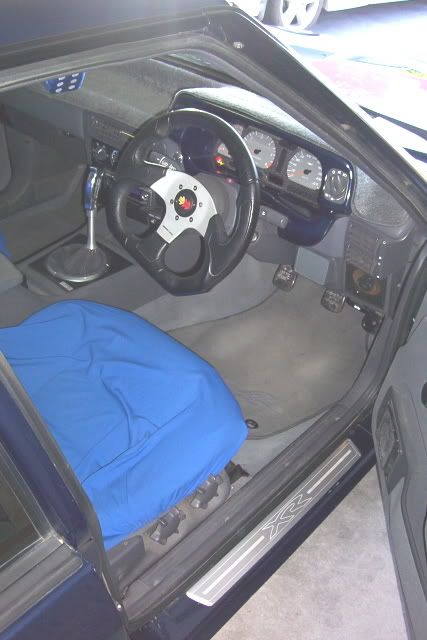 I swear, it was aquired legally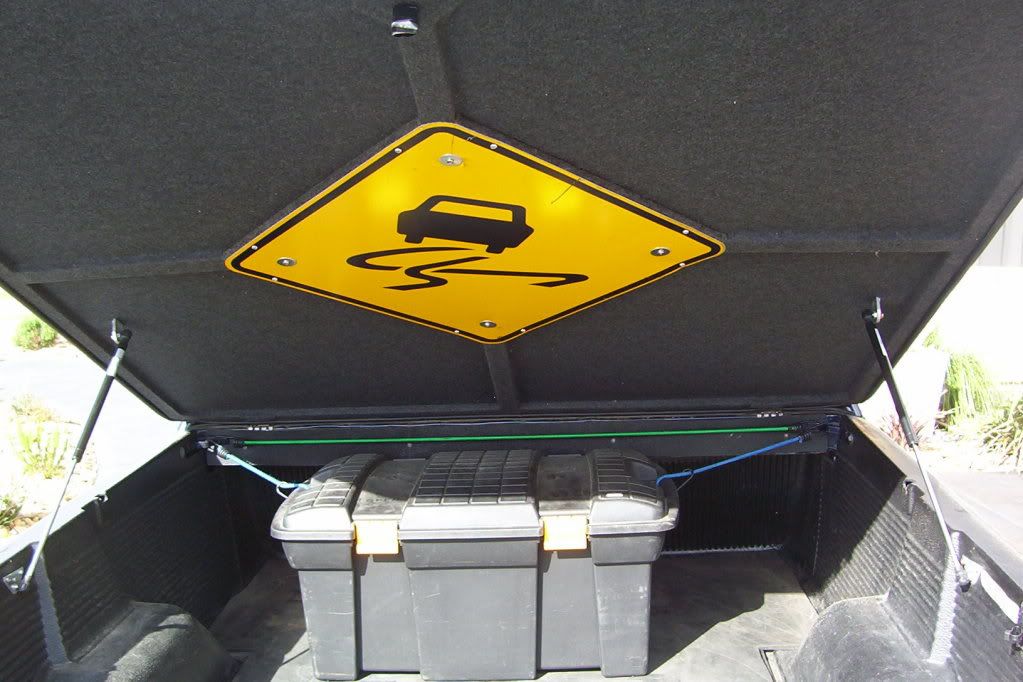 And I had this pic on my computer so i thought you might like to see my stable table.
Thanks for looking
Ben
Last edited by XH XR6 on Fri Aug 19, 2011 11:20 pm, edited 4 times in total.