jumpingjak wrote:
same as this hose have no idea were it is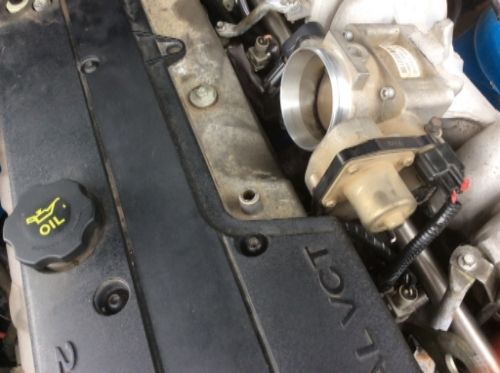 From what I can see on my phone that goes to the brake booster
Edit note I mean the first pic you posted today
_________________
Current Ride
BA XR6 Turbo, P3 Paint, BP Trim, Fully Stock Mods to Come!
1996 EF Falcon furura, White.
BA XR6 , P3 Paint, BG Trim, crashed in front but thinking of fixing!

BLUE BLOOD
Previous Rides
1997 EL Falcon
1980 Ford Escort
Last edited by Robert_au on Mon Feb 01, 2016 10:56 am, edited 1 time in total.