jumpingjak wrote:
same as this hose have no idea were it is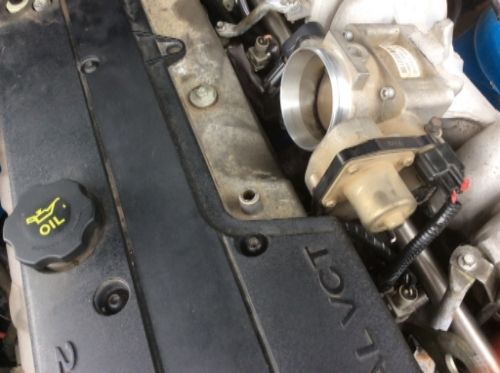 From what I can see on my phone that goes to the brake booster
Edit note I mean the first pic you posted today
_________________
Current Ride
BA XR6 Turbo, P3 Paint, BP Trim, Fully Stock Mods to Come!
BA XR6 , P3 Paint, BG Trim, !
1995 EF XR6 The newest member of my ford family!

BLUE BLOOD
Previous Rides
RIP 1996 EF Falcon furura, White sacrificed for parts
1997 EL Falcon
1980 Ford Escort
Last edited by Robert_au on Mon Feb 01, 2016 10:56 am, edited 1 time in total.