peachhead101 wrote:
I've gotta say, I like the new brake lights, still gives the awesome looks of stockies but adds the darkness that I like in Altezza lights.

What have you got planed for the old ones?
Thanks mate, like them a lot better than the old ones. The old ones have been sold, and are currently on their way to the new owner in VIC.
So, some updates, here goes,
I decided to take a shot at a badgeless front grille, and replace the ratty looking lower mesh as well. It's not fully complete yet (will be this week)
I added a new sticker to "represent" the FB page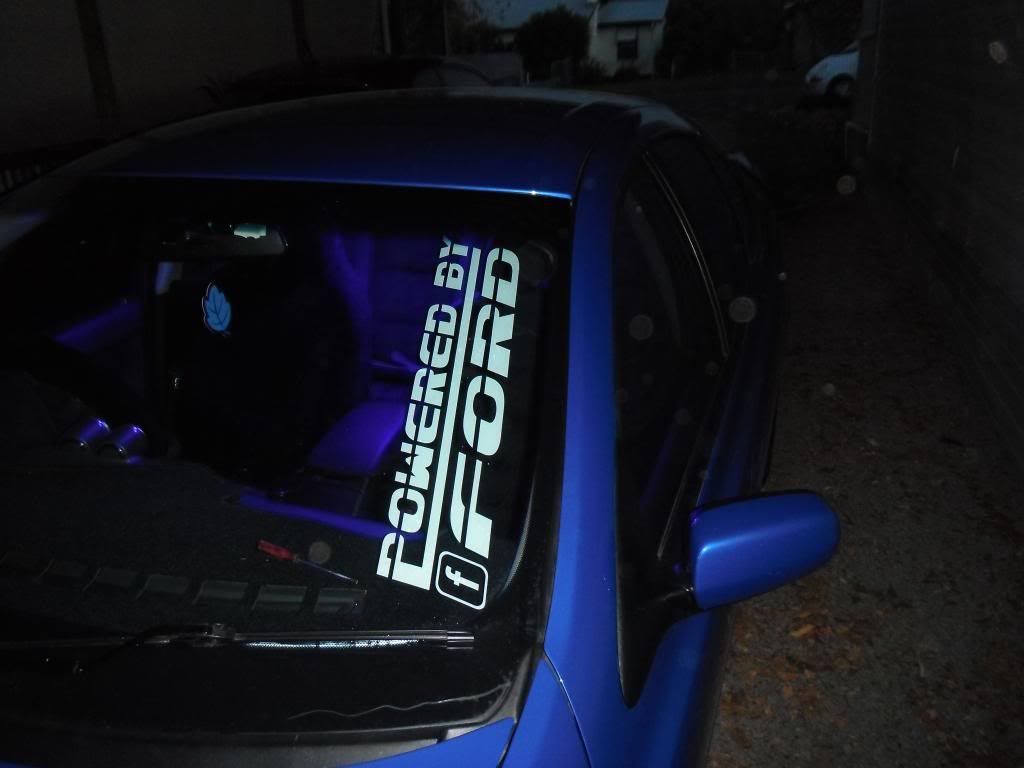 And have taken the spoiler off and got some grommets to fill the holes (temporary) to see if I like it. I'm leaning towards, yes, I do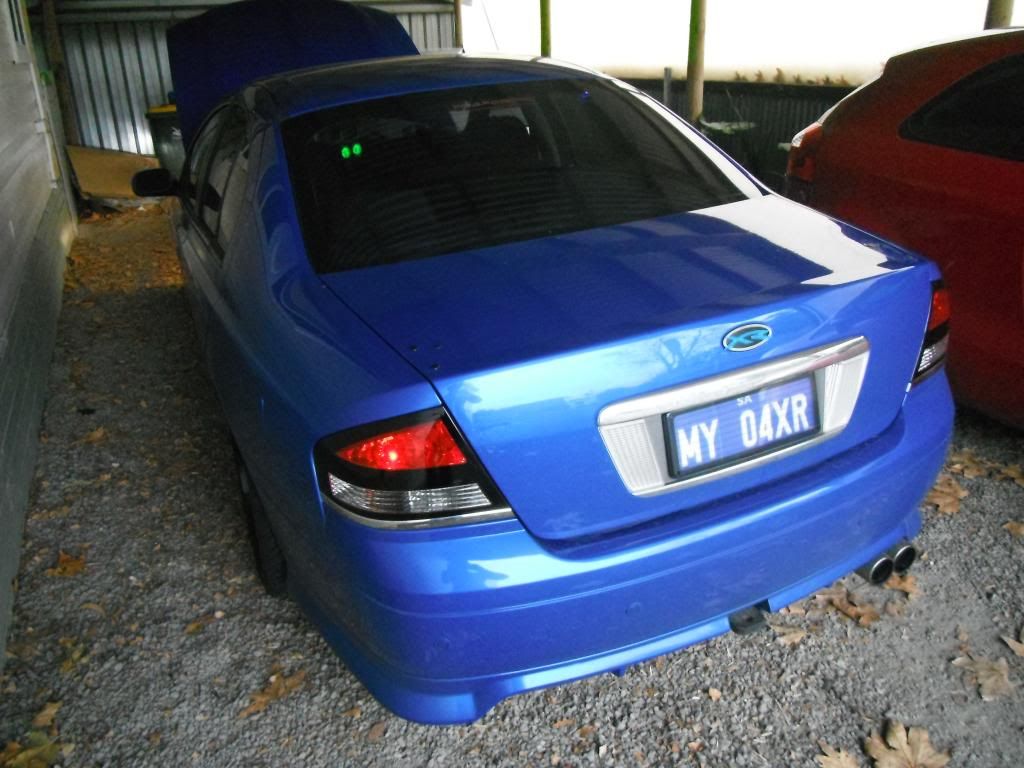 Future plans? She's going in one Wednesday to get the FG manifold put on, and the new Herrod airbox is going on at the same time. She won't be tuned for a few weeks later yet, but am preparing her for the HPR show