Hey guys, I have been afk for quite some time, so thought i'd come back and do a proper thread and show what I have done while been afk.
I'll start right from the basics.
In about June/July 2011, I became the owner of an 04 Mk2 XR6. Previous to this, I was the proud owner of a '96 EL Falcon.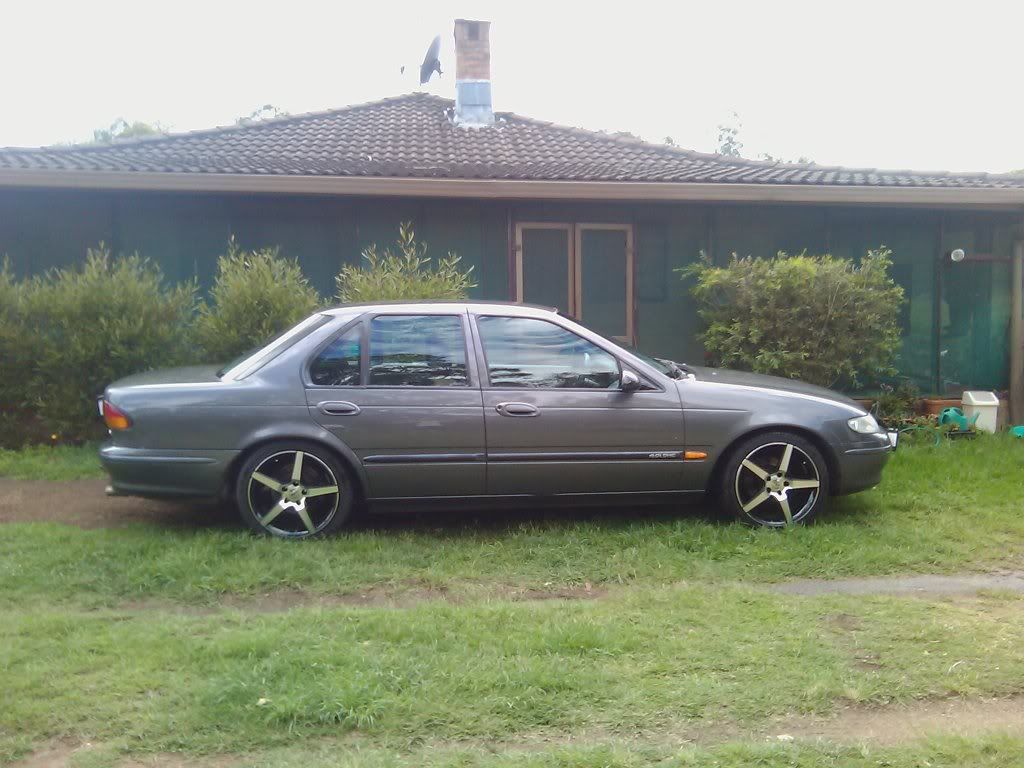 Unfortunatly, due to inconsiderate people, someone was to impatient to wait at an intersection, and I hit him (he was at fault). This was the outcome,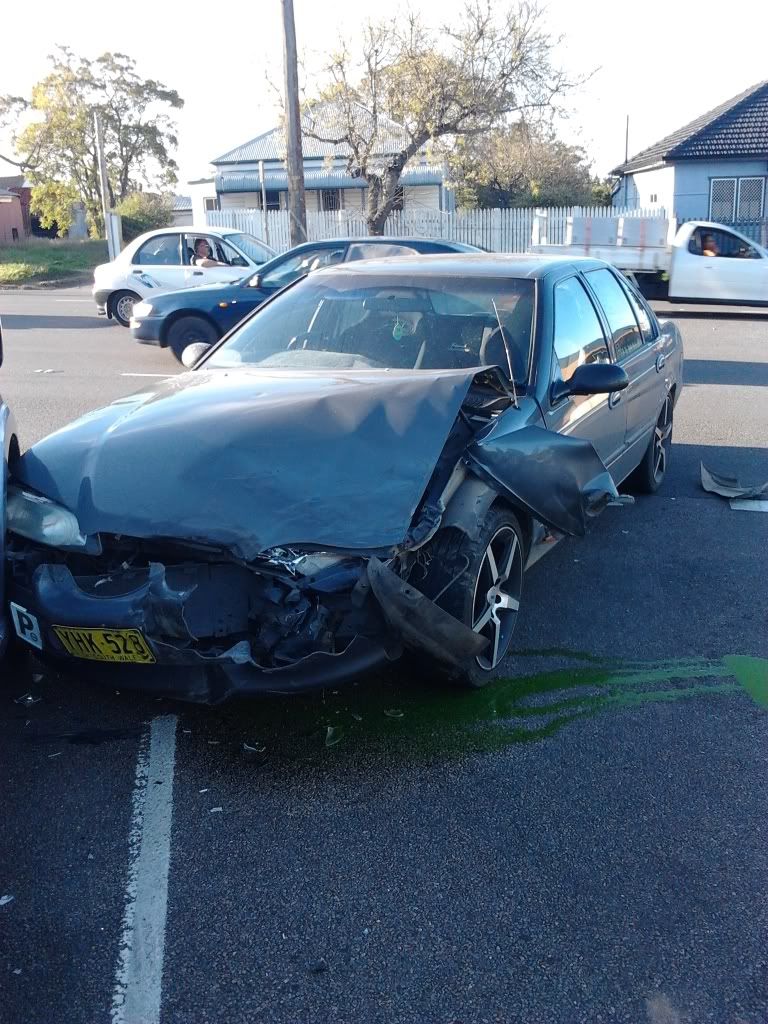 I had put over 6000$ in 'mods' to this car, ranging from pads - engine components and safety.
Following this, I was in a bit of disaray. I was in two minds. One was to buy another E-series, and swap everything over, and go for a newer model.
The old folks convinced me to buy a newer, safer car. Which resulted in me buying this (mind you, ever since they came out I wanted one...Just under my terms, not the way it happened),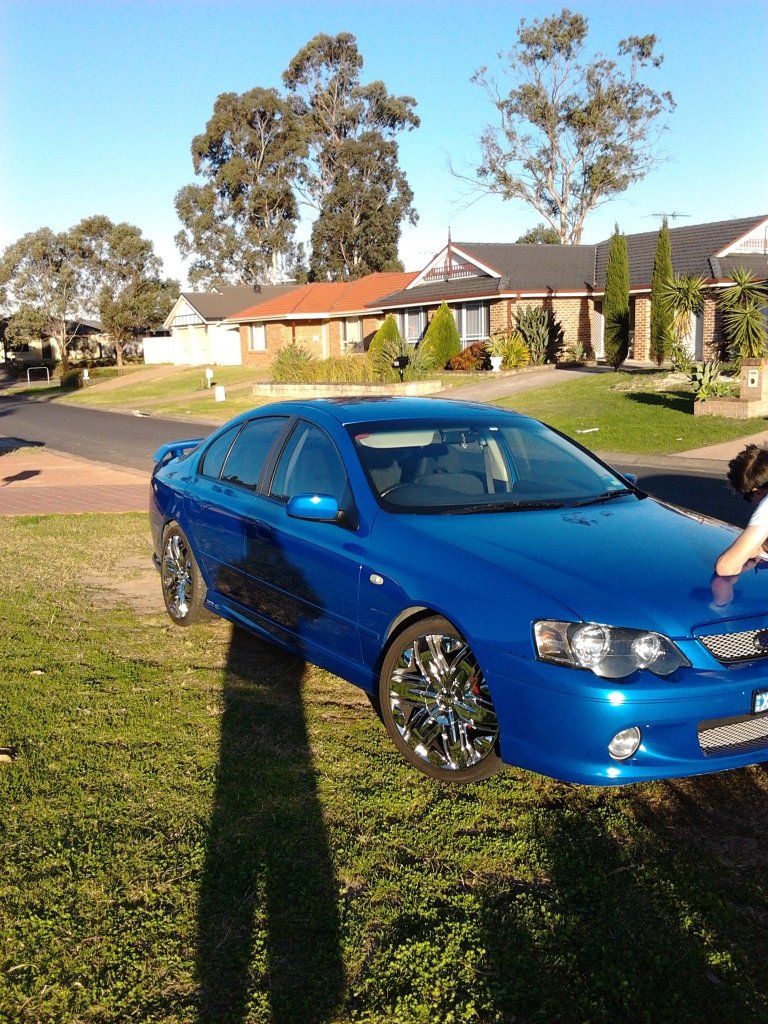 Now at the time, I didn't mind the wheels. However, I grew tired of them very quickly....In about 2 days. However, having just spent that much money, I was in no position to even consider new wheels
After a few washes,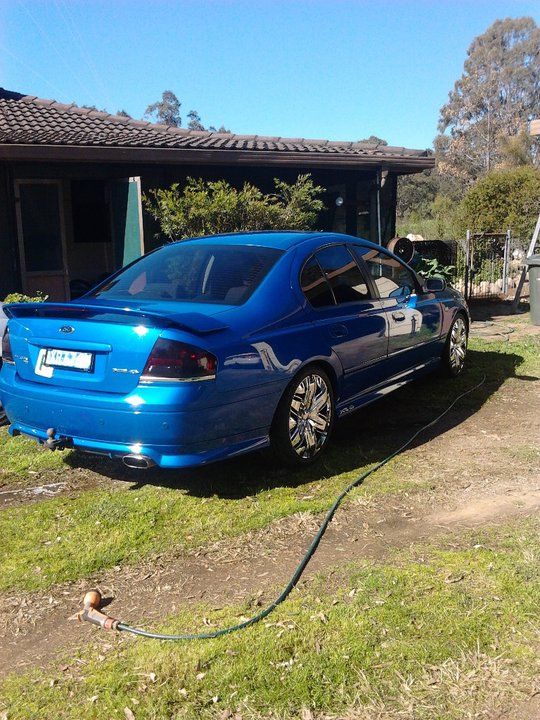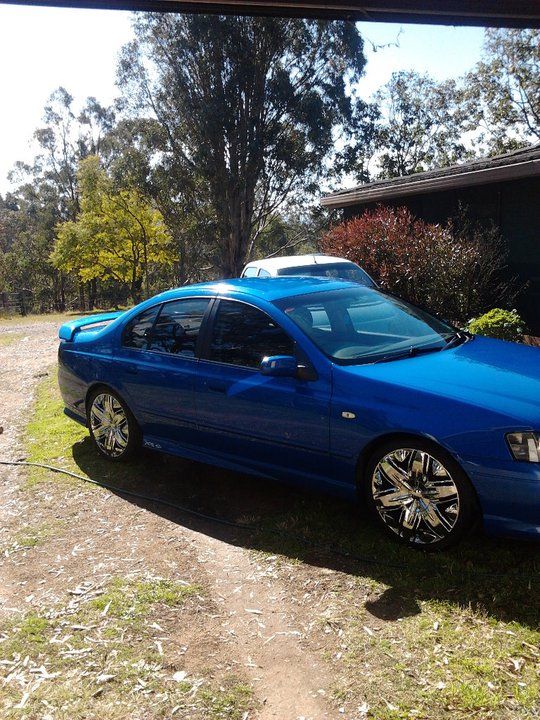 Then came the point that I think everyone comes to. Do I leave the spoiler on? Or off? Think the photos speak for themselves.....(Mind you, it was a very wet week the day of these photos)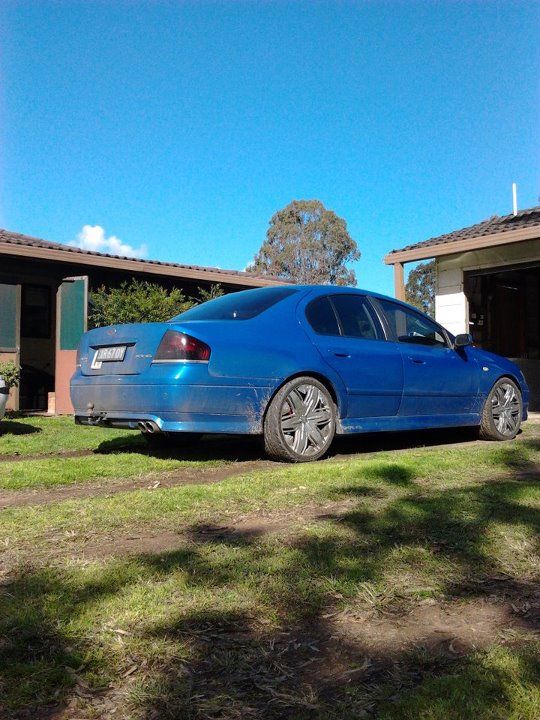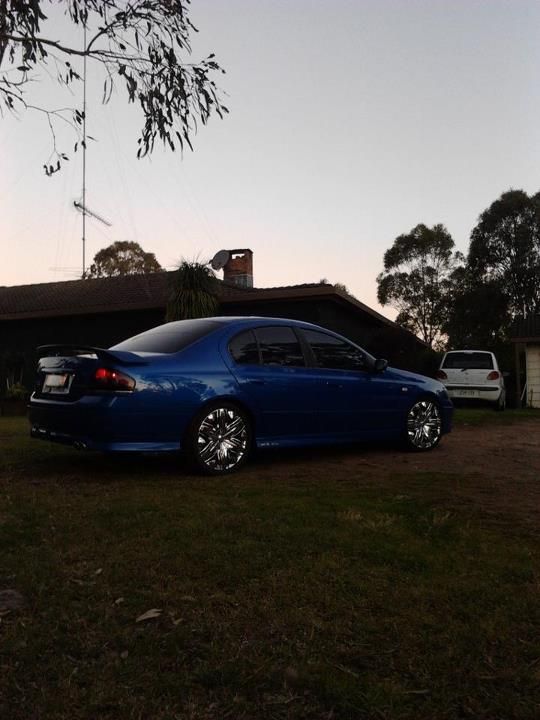 I then proceded to change the tail lights (as the tinted ones were illegal),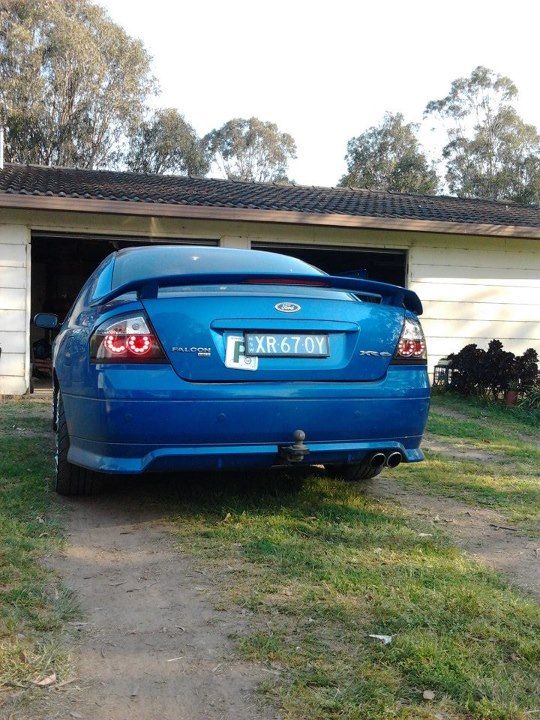 And then debadge the boot,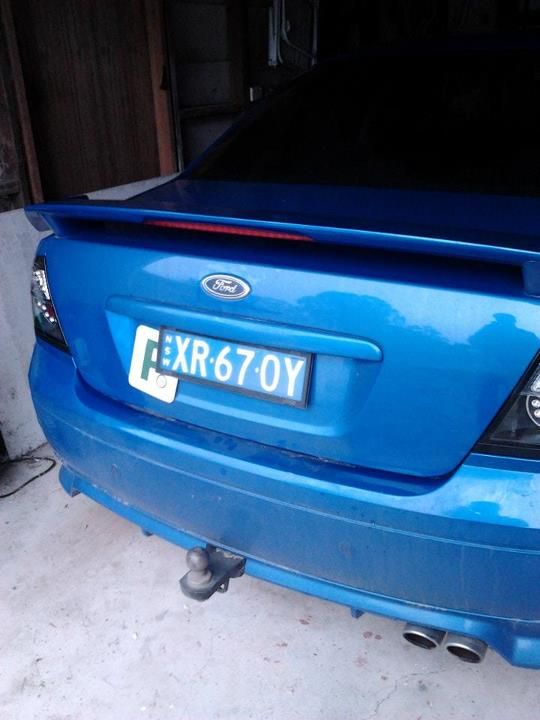 I then changed the shifter to a 'carbon' look one (which didn't last to long mind you) P.S I DON'T LISTEN TO THE CRAP THAT'S DISPLAYED ON THE SCREEN ANYMORE!!!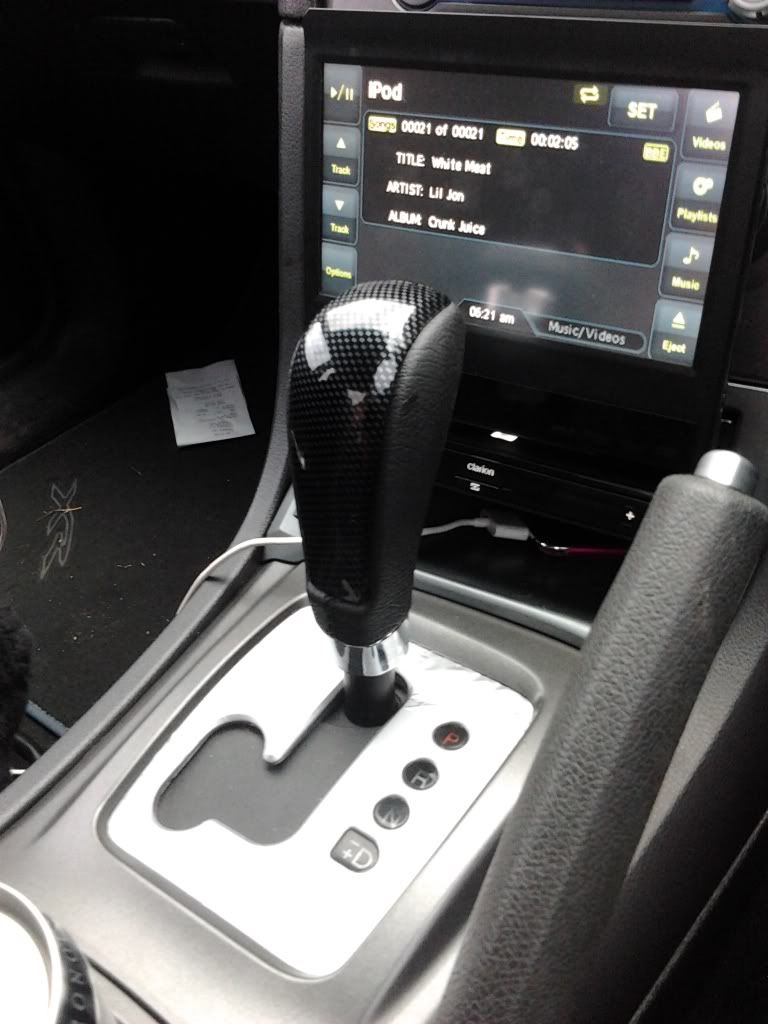 So after it broke, I thought i'd replace the shifter surround and put the old one back in. But painted the old one in a 'silhouette' sort of colour (dont have a photo for that one)
I then thought i'd do something decent to the car, and got a now discontinued CAI from AUNGER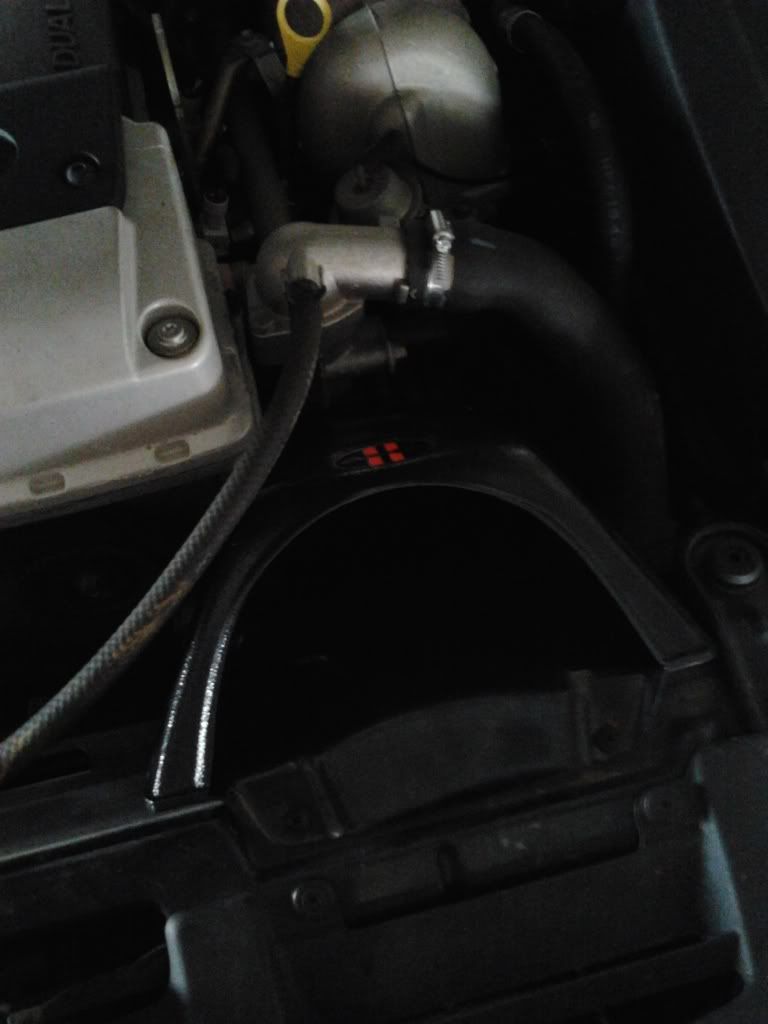 But, painting the shifter got me going on painting everything.....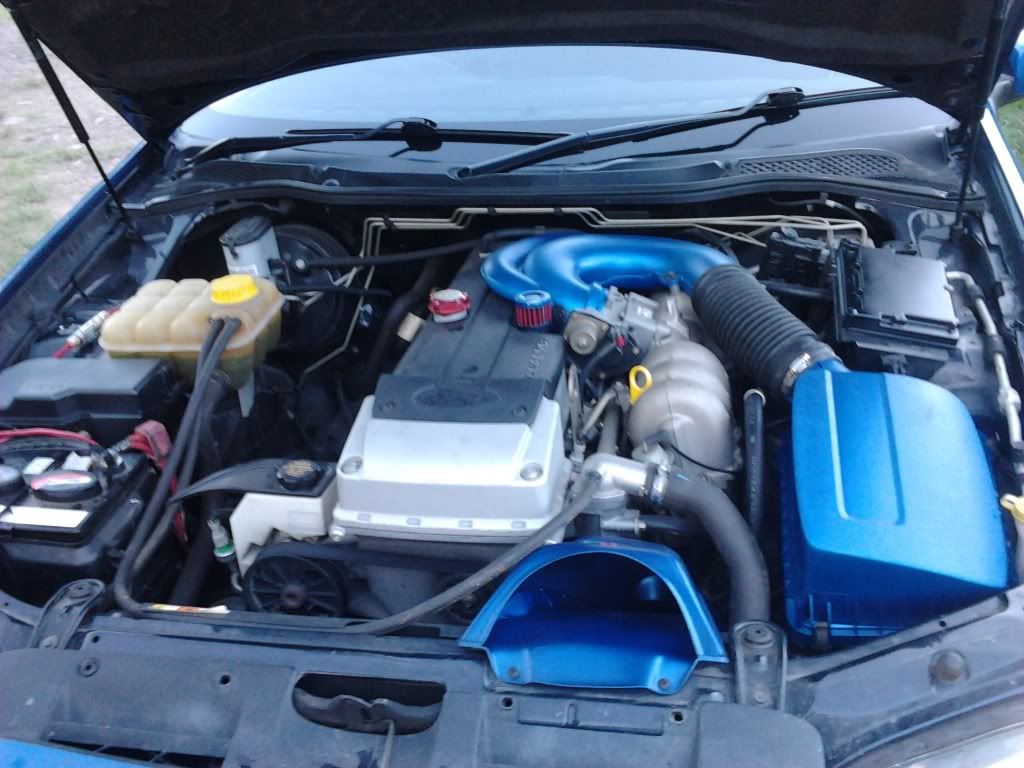 Shortly after, I decided to get the lowered springs that came with the car put in. SL in rear, L in front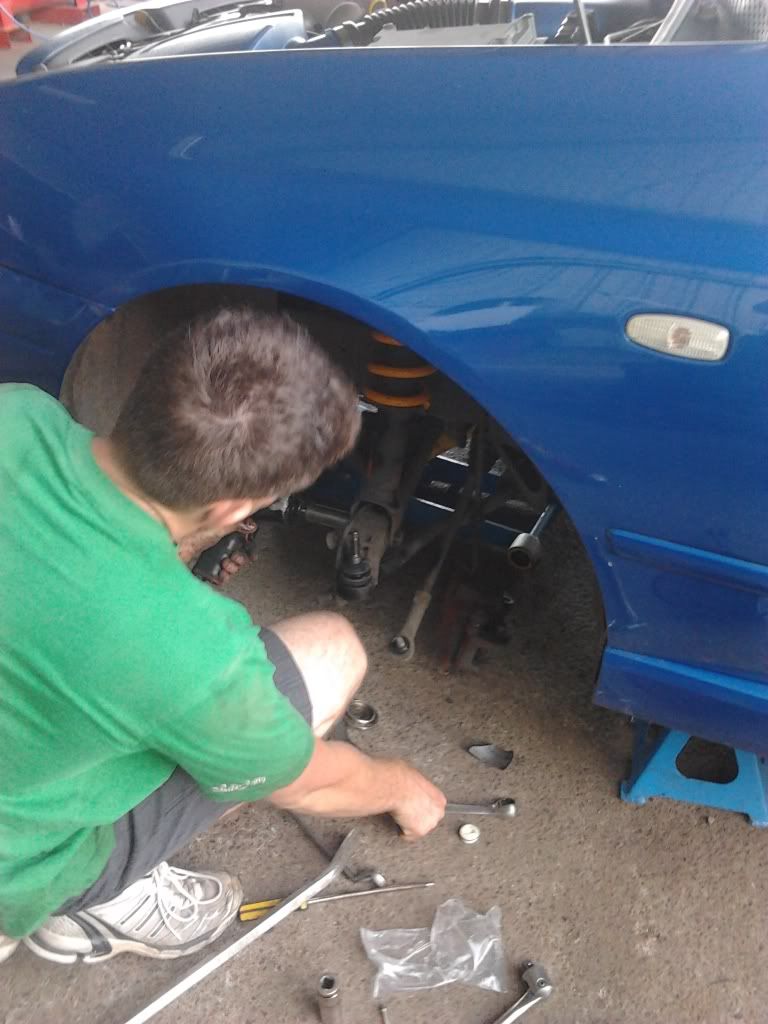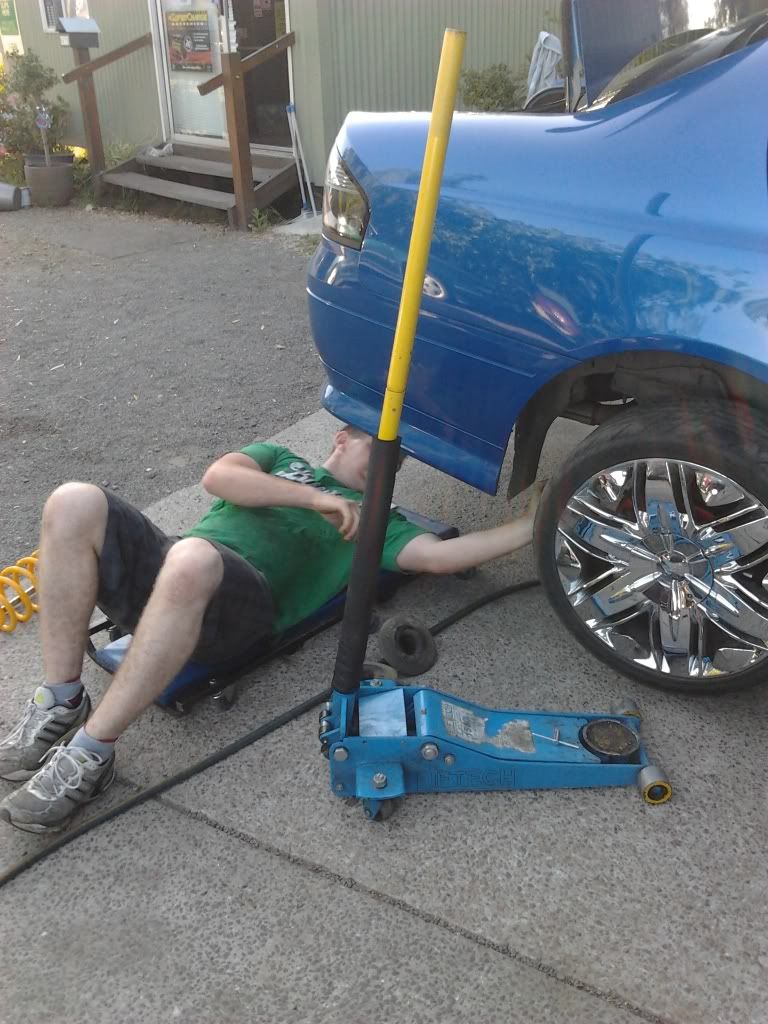 Then the stupidest thing I put on the car....DRL's. Thought they would be a great idea, as it makes it safer......Laughable (also changed the badges aswell)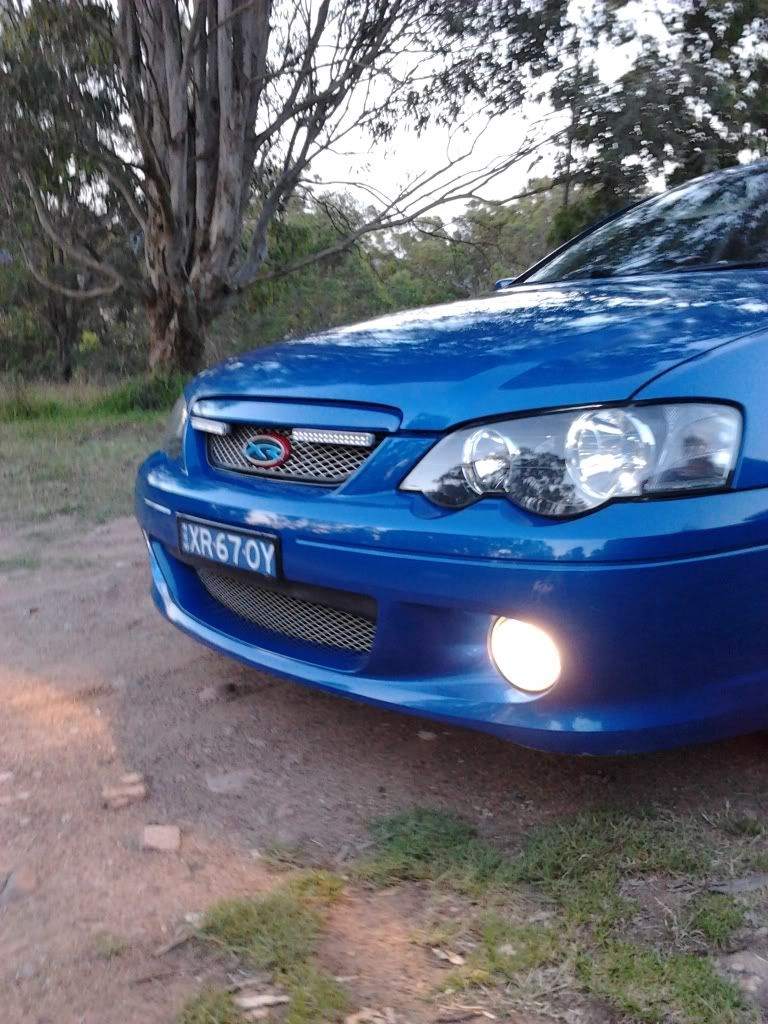 Then moved them,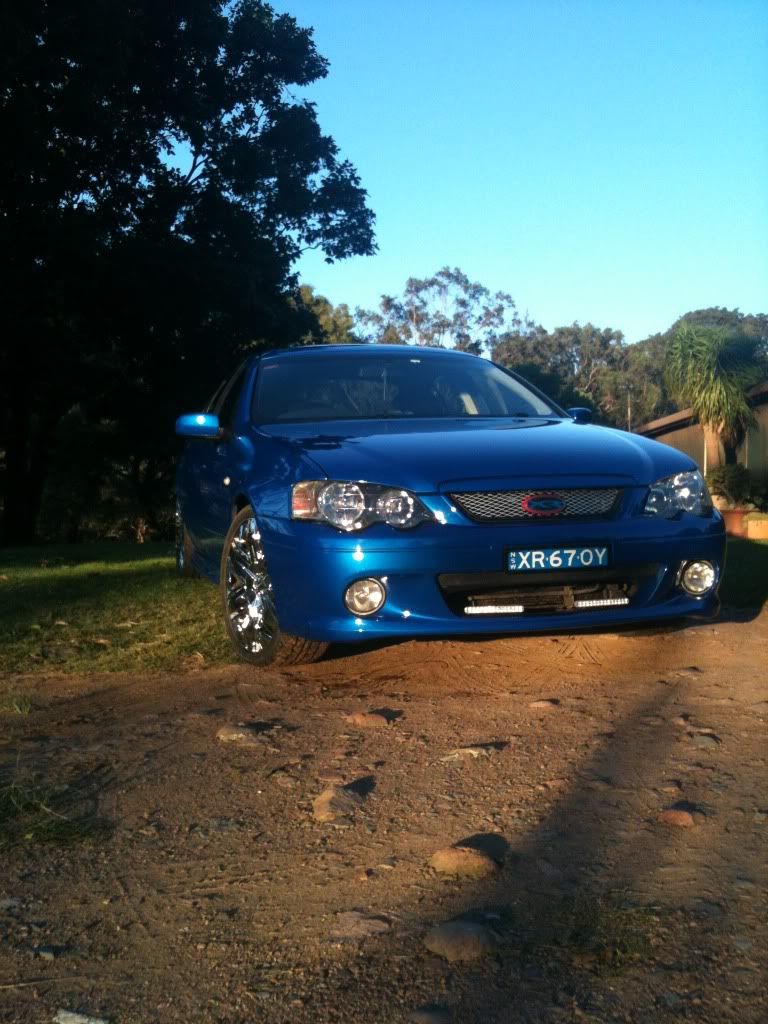 Then added more,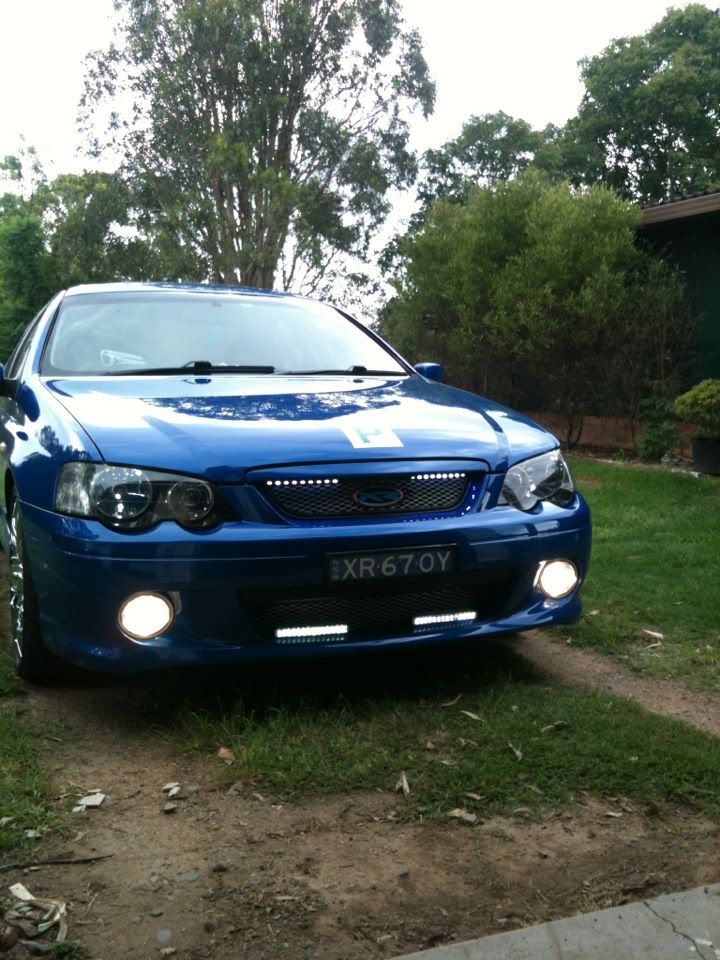 Shortly after, it was due in to be repainted... Shockwave recall. This has been an ongoing matter in my case, as I have had a few quarrels with the mob that did it. Was supposed to take them 2 weeks to do it. Got there after their first 'attempt' and said i'm not taking it. Was cotten like material under the clear coat, was overspray on every panel, was primer still showing....blah blah blah.
So anyways, went back in again and they said they would call me when it was done. Had no time limit, just 'when it was ready we will call you'.
In the first case, I had a loner FG XR6 of Ford Australia. 6 speed auto..Basically a brand new car.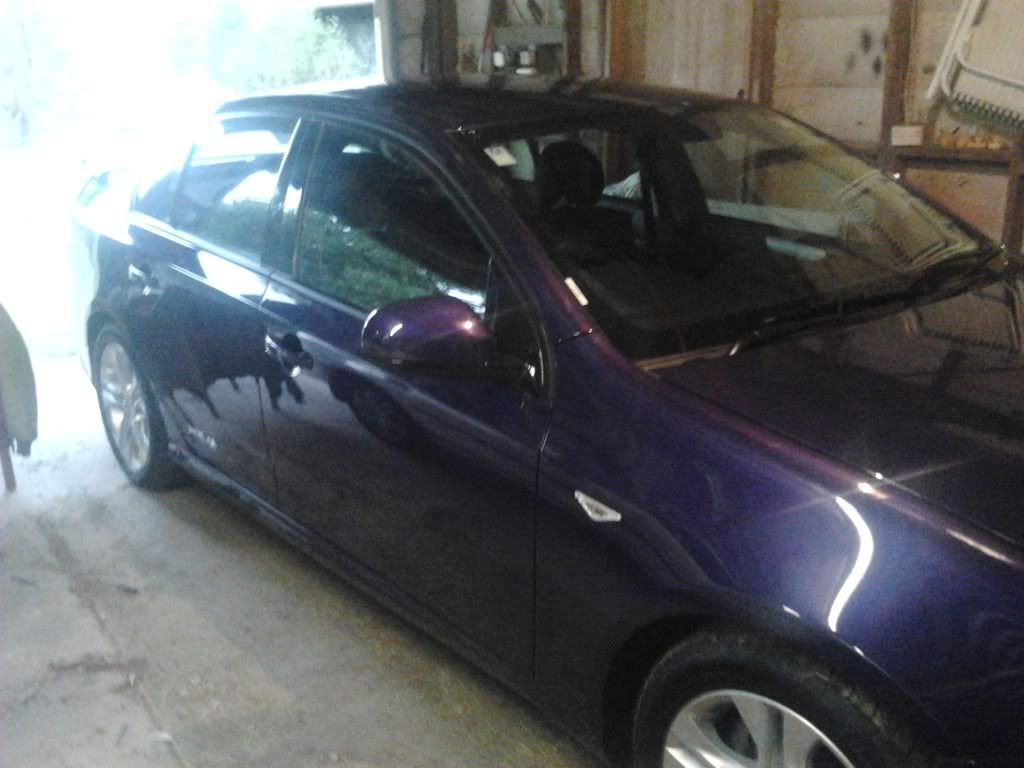 Problem being, I hated every moment of driving it. Gearbox couldn't make it's mind up, interior was tacky Chinese material and so on. Couldn't wait to get mine back, however with the 'hiccup' at the panel beaters (who shant be named) I got a 5 speed FG XR in place of the other one.....Was even WORSE, if that's possible.
Anyways, got it back and this was the result (at the time I thought it was good)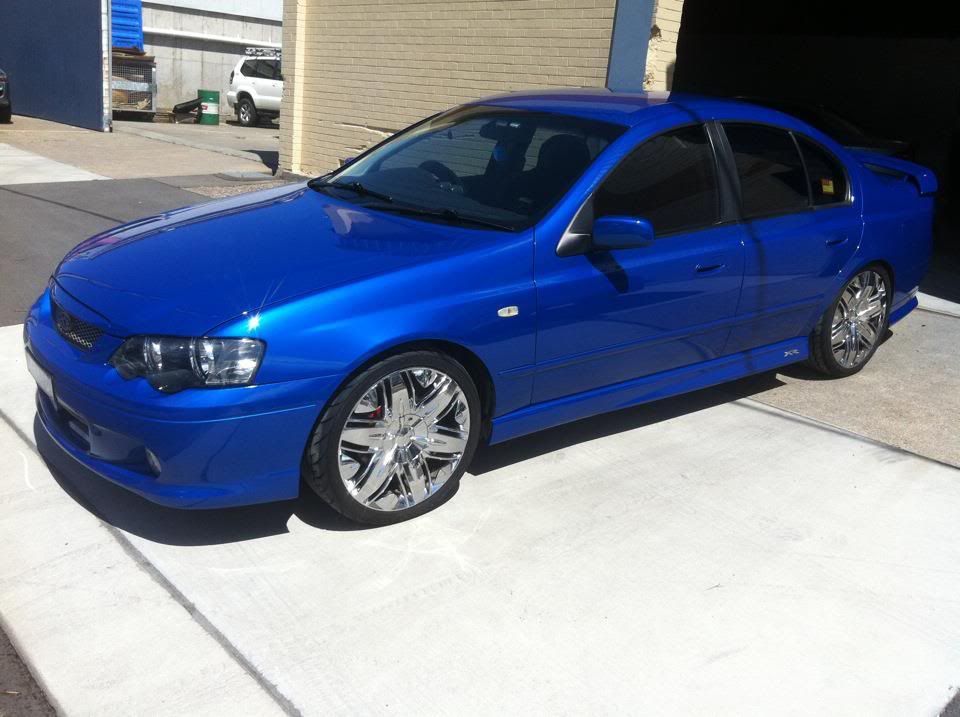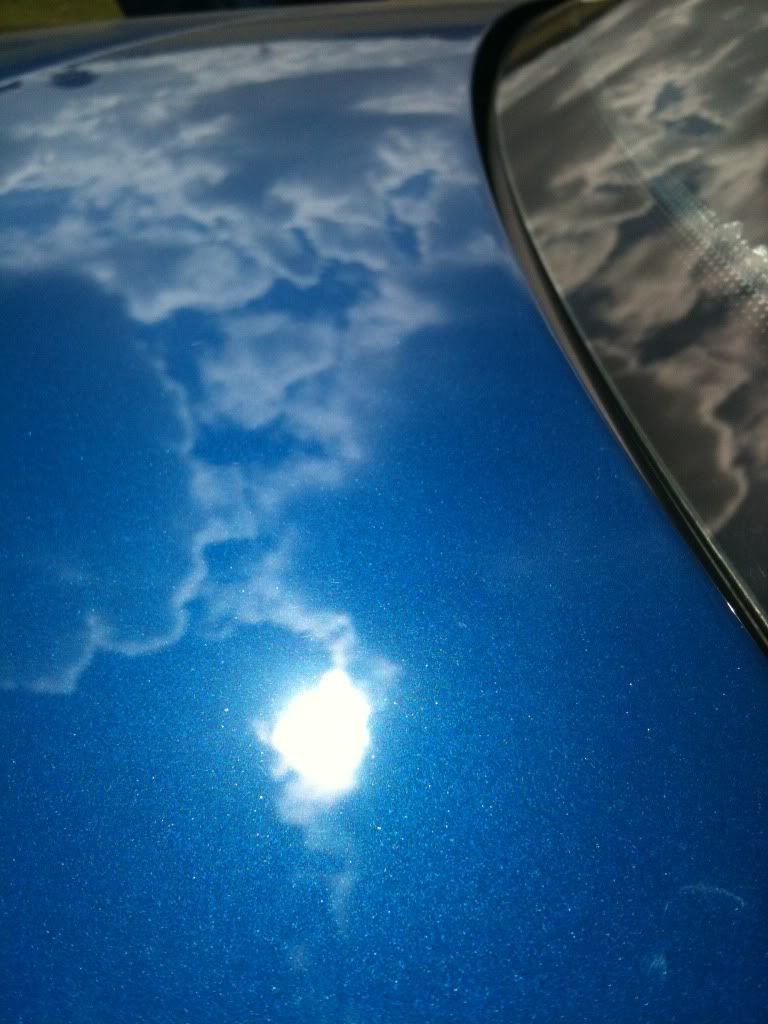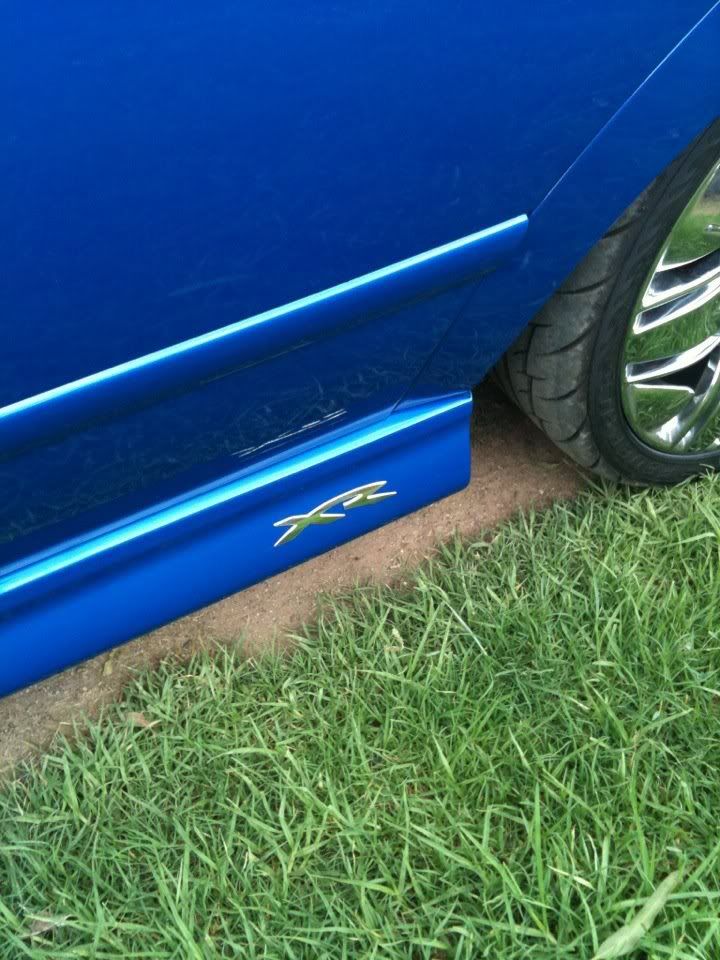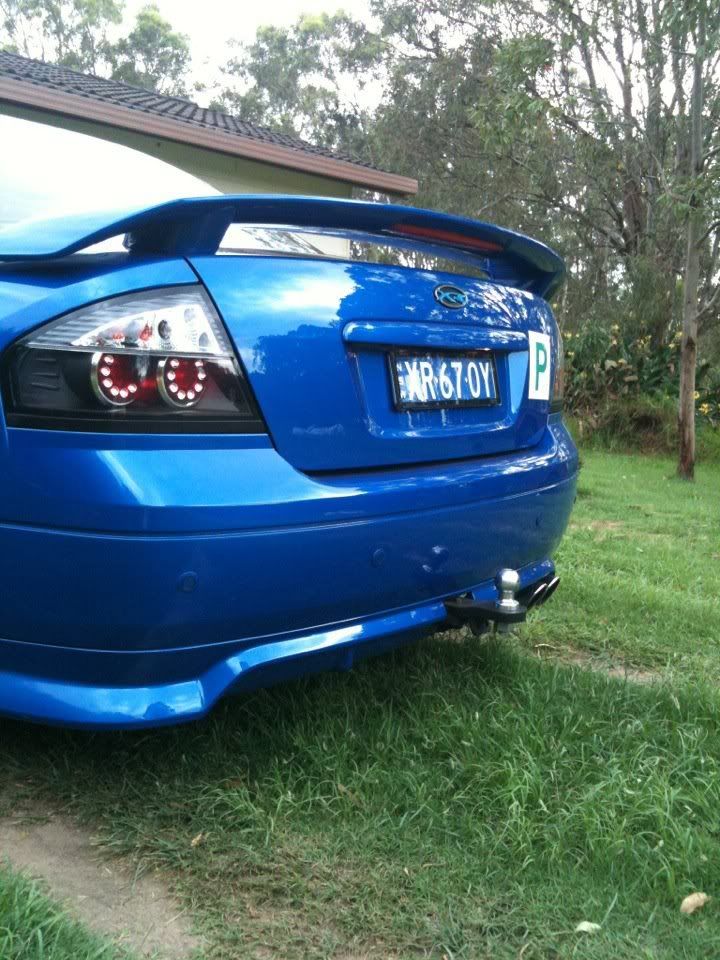 Next problem I found out (which I will show further down) was the paint was only ~ 1-2 coats thick. Very very dodgy.
Found another forum member to have replaced his indicators with LED ones, so thought i'd follow suit (yes I did move them so they weren't in the wrong spot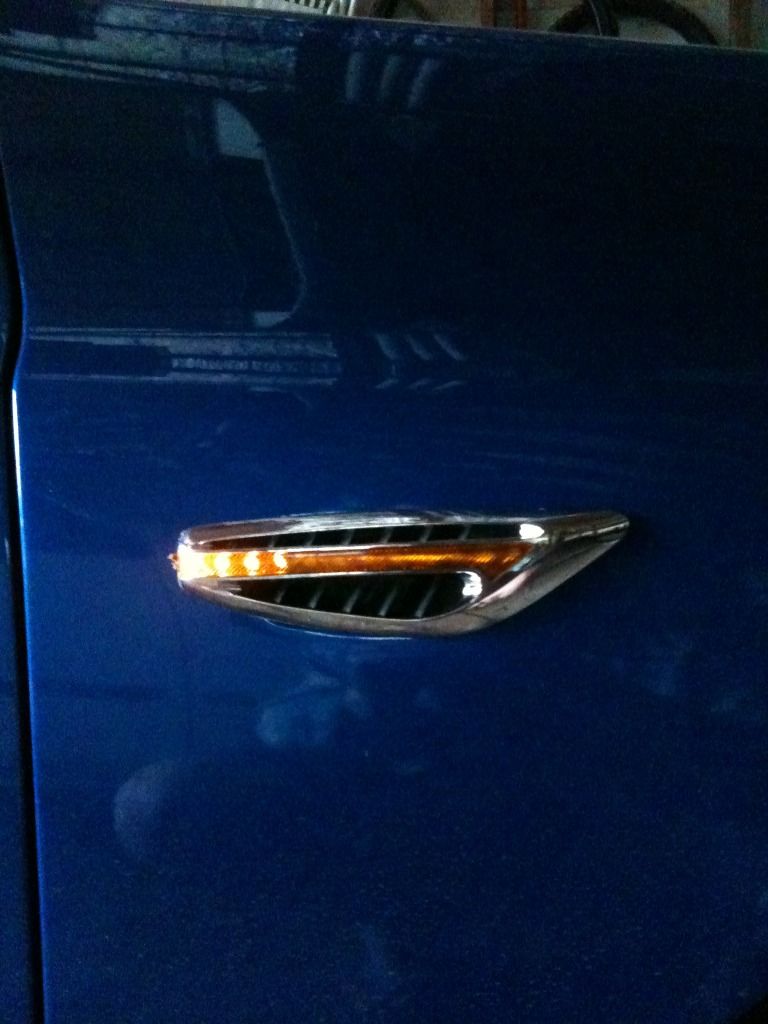 So, after a long time of waiting, I finally found a mate (who recently purchased a BF falcon) who was willing to swap me his stockies (I jumped at the chance)
This was the outcome,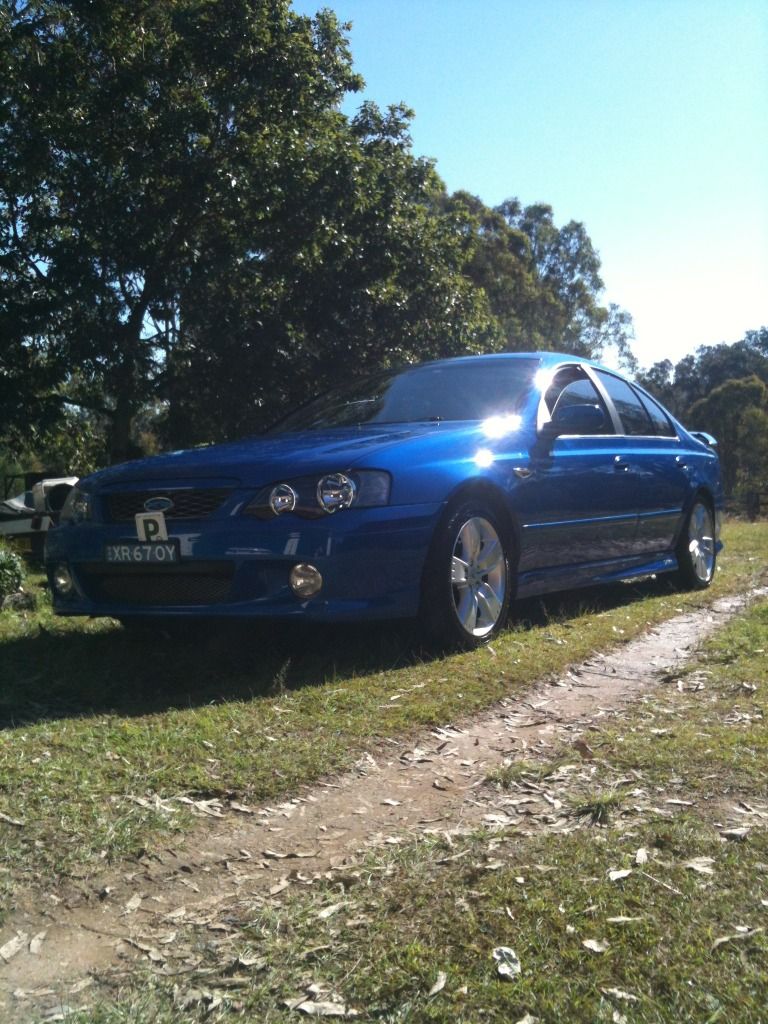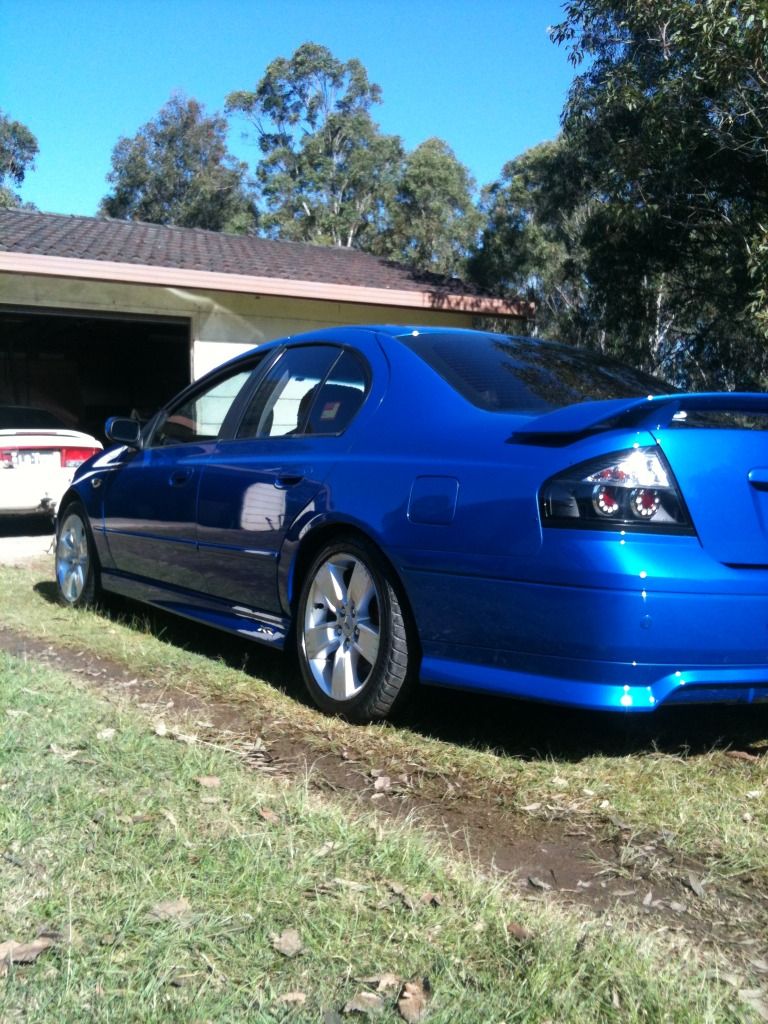 Next was finally time for an exhaust upgrade, Got Pacemaker 4490 extractors, Pacemaker 4490-95 cat and Xforce 2.5' catback. Best mod I have done to date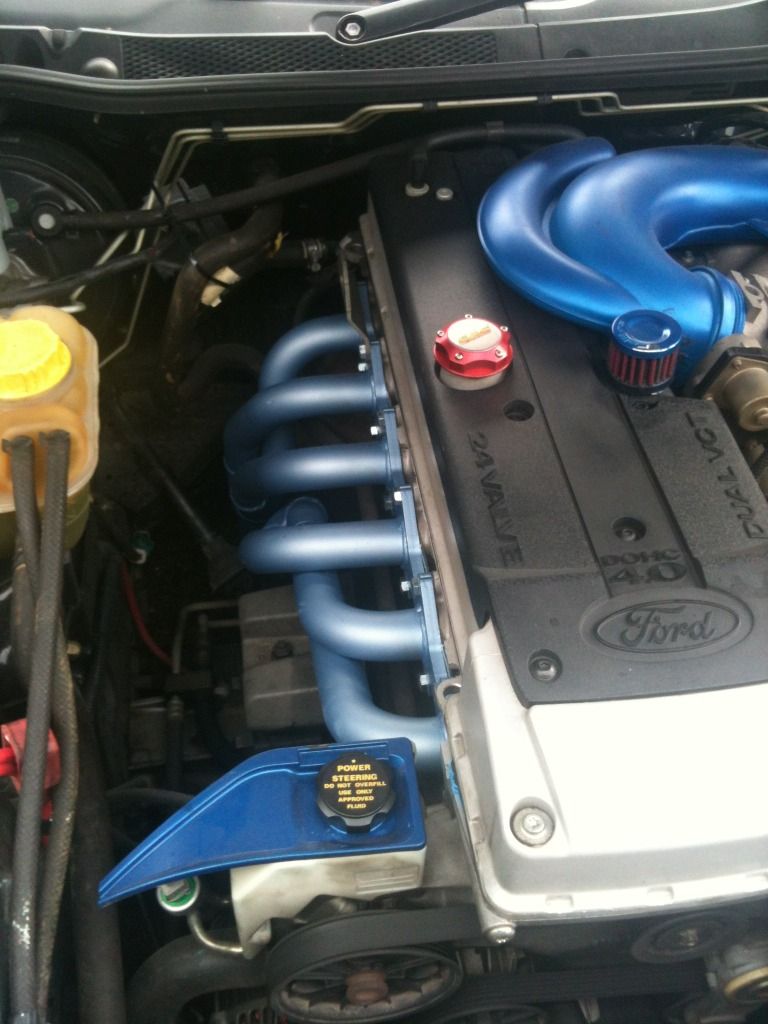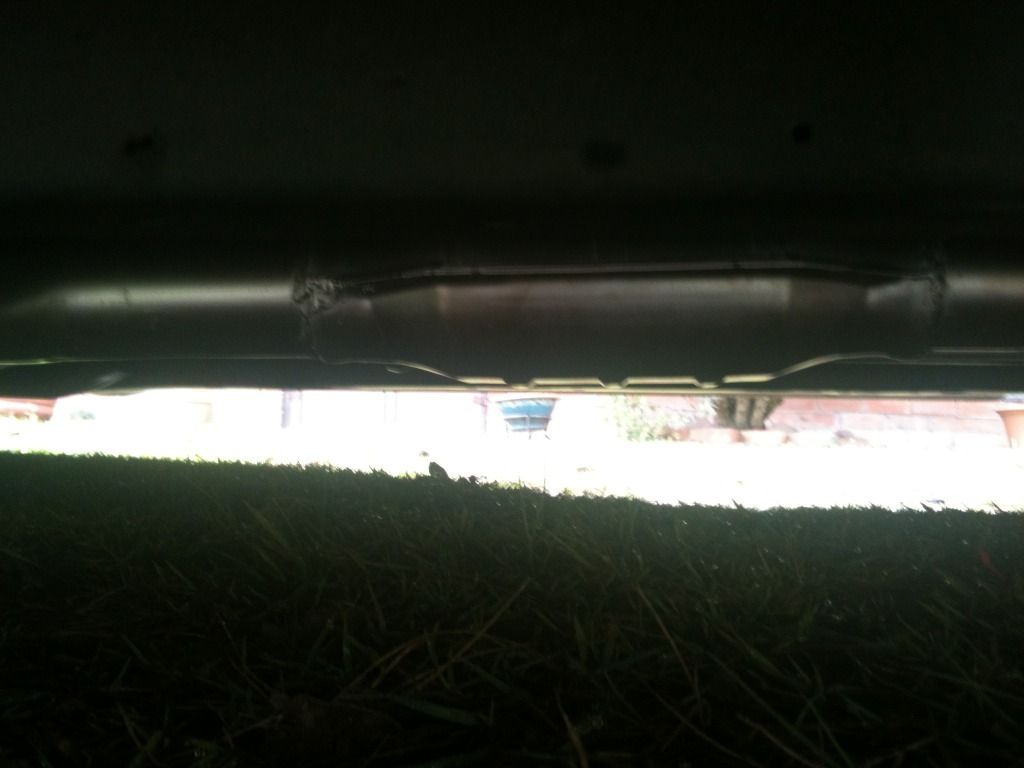 Already dented a day after I got it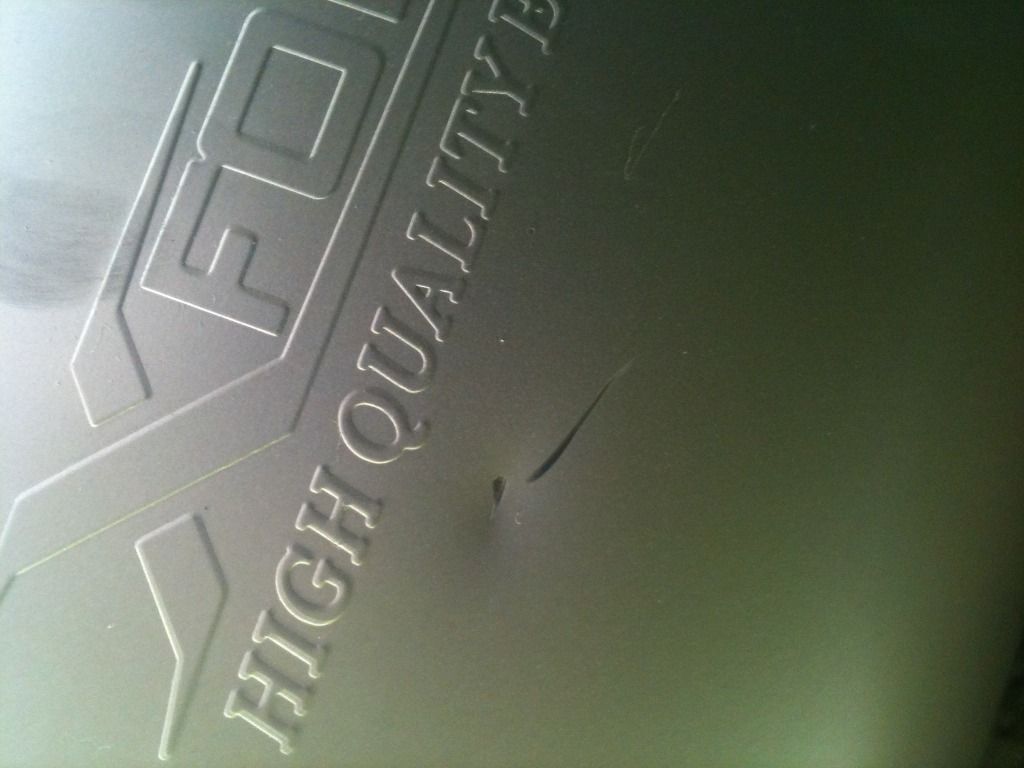 Here is a vid a few days after I got it, hadn't carboned up at the time.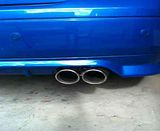 And a pic a few spots up from OZZY'S car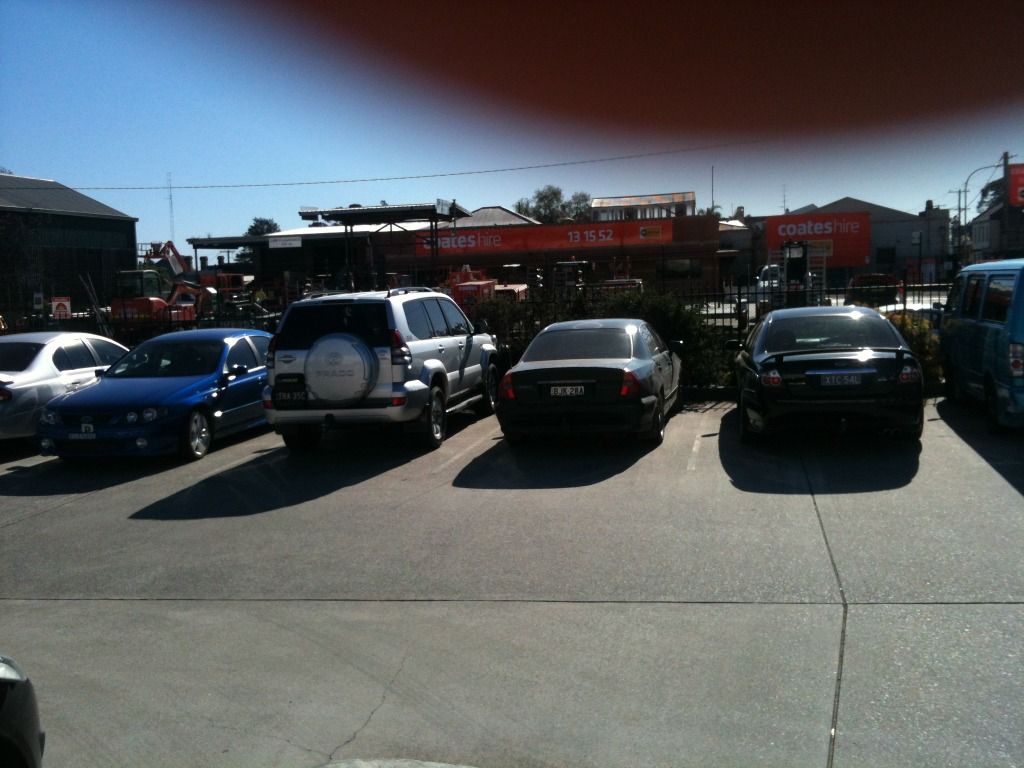 Shortly following I had a fun problem. Had a builders nail go through the tyre
Then came the fun part of swapping headlights over. Little did I know that you had to take the whole damn bumper off to do it.
And then came a problem, good 'ol SSV didn't send me the appropraite wiring to do it, so the next day, was wheels on, and a trip to my electrician, 2 hours and 150 $ later
(On it's way to the lekky)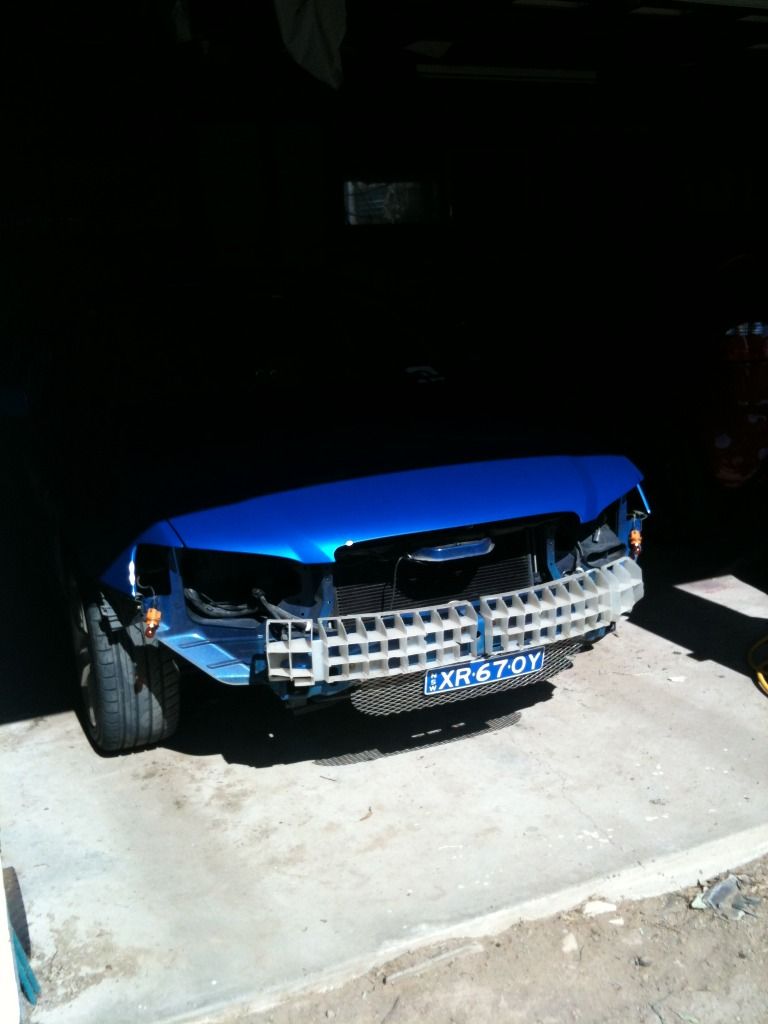 But, hooray!!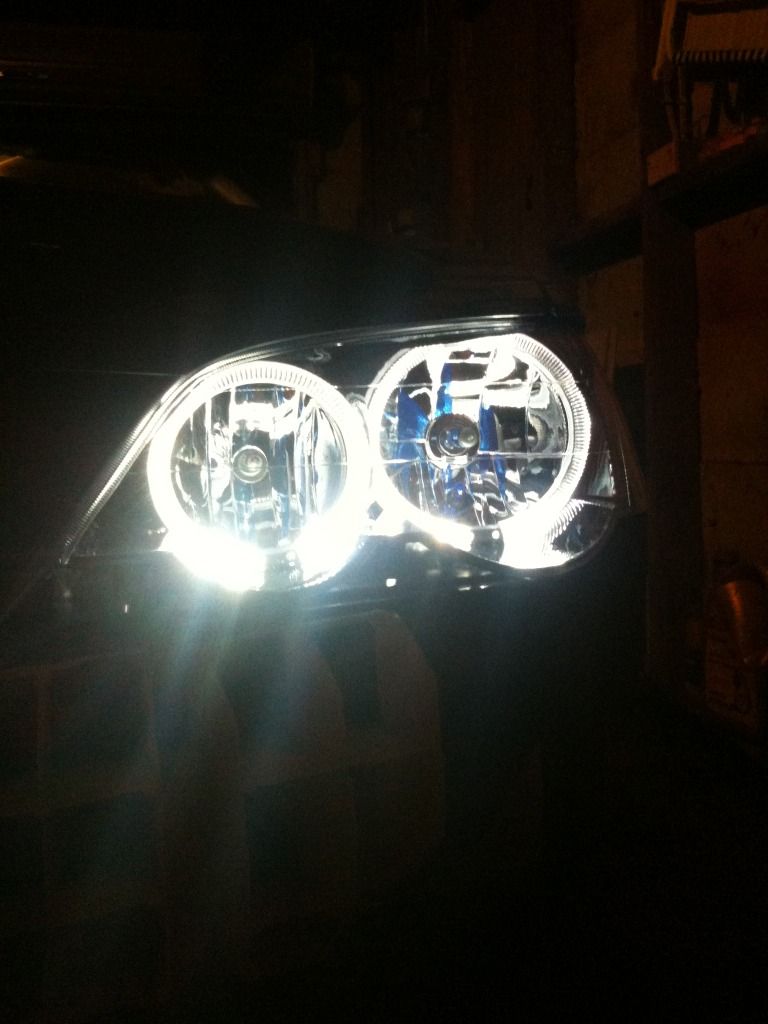 These were the problems,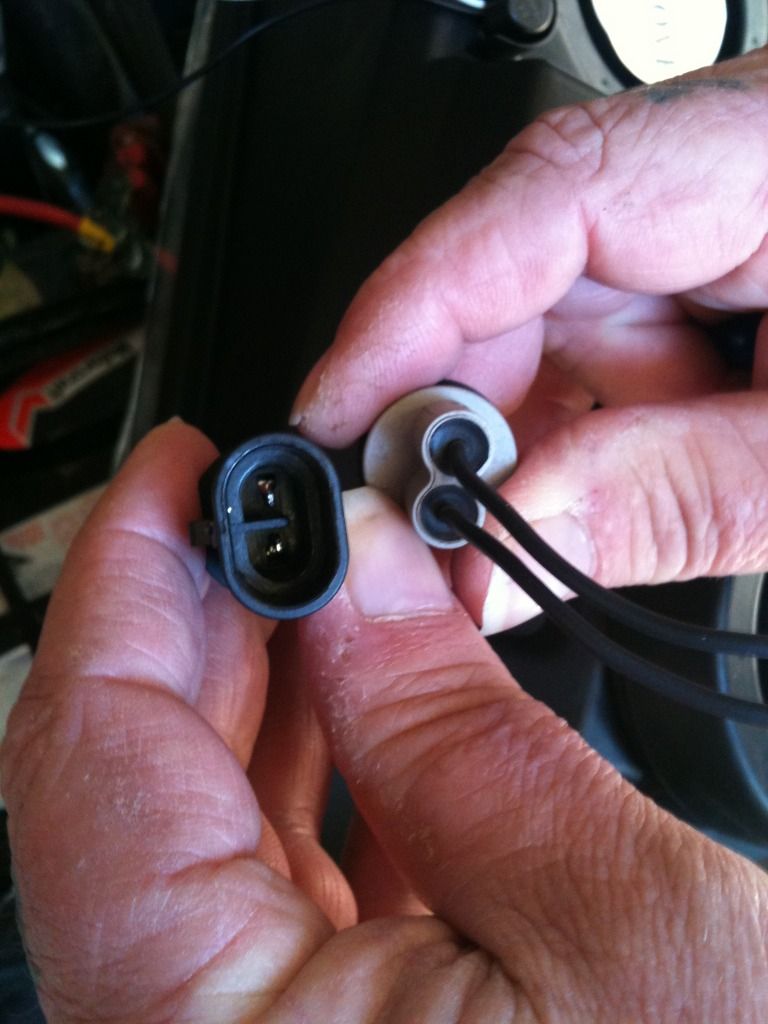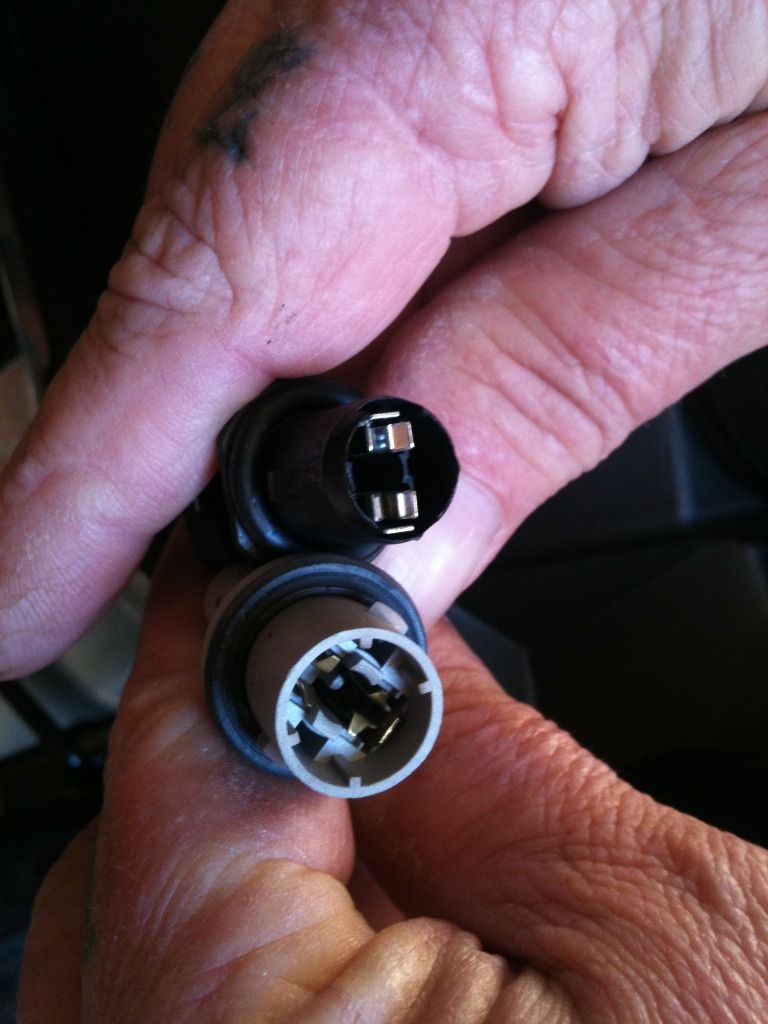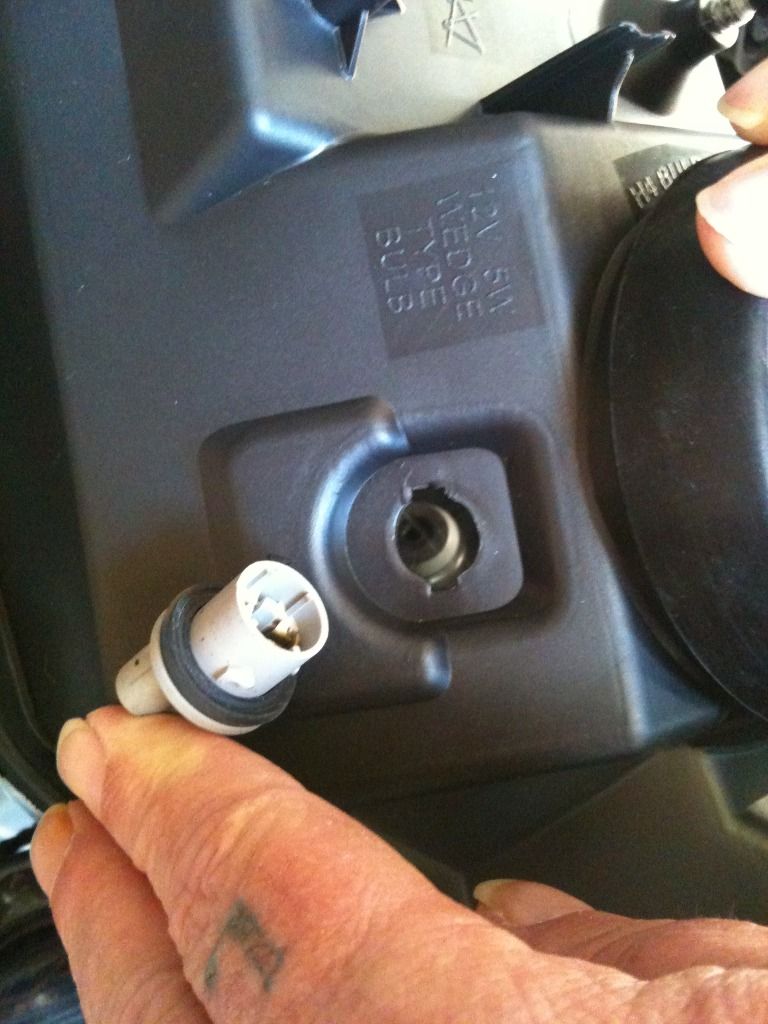 But, got it all fixed in the end.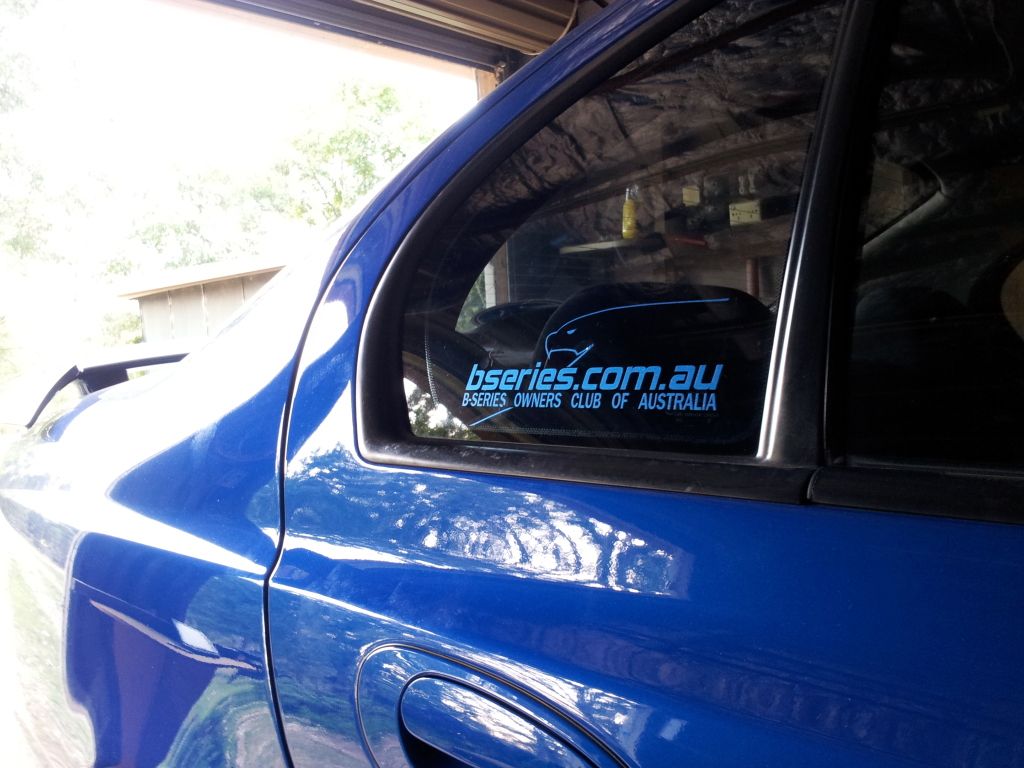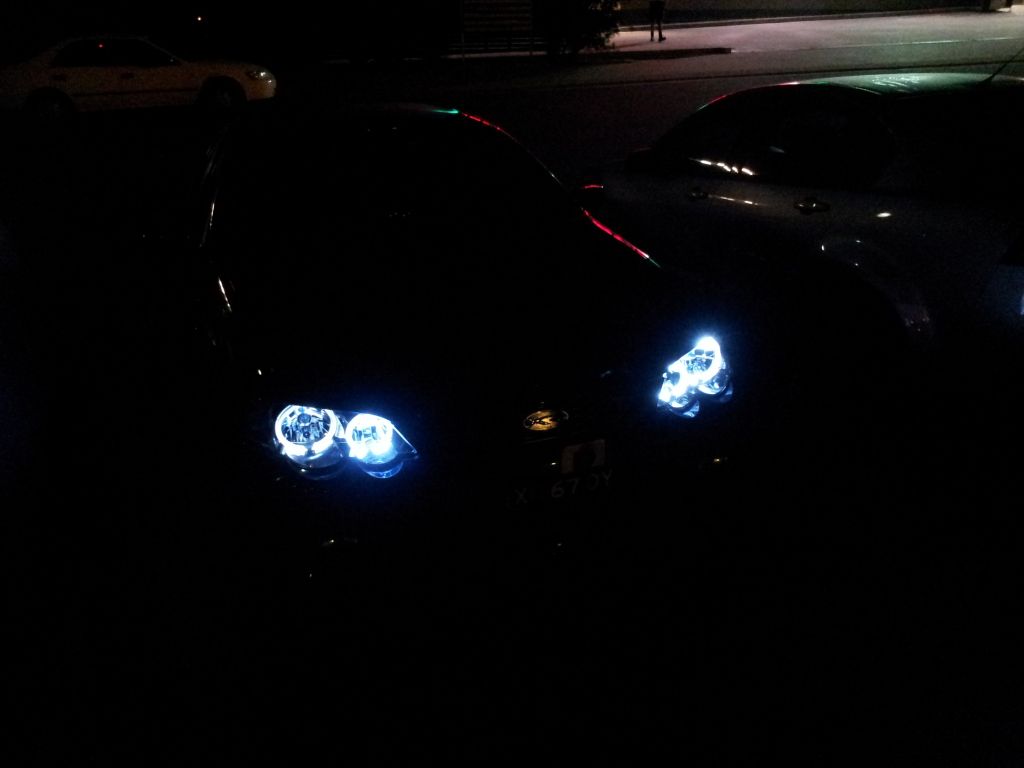 I also replaced the rear parcel shelf speakers, as the factory ones were terrible,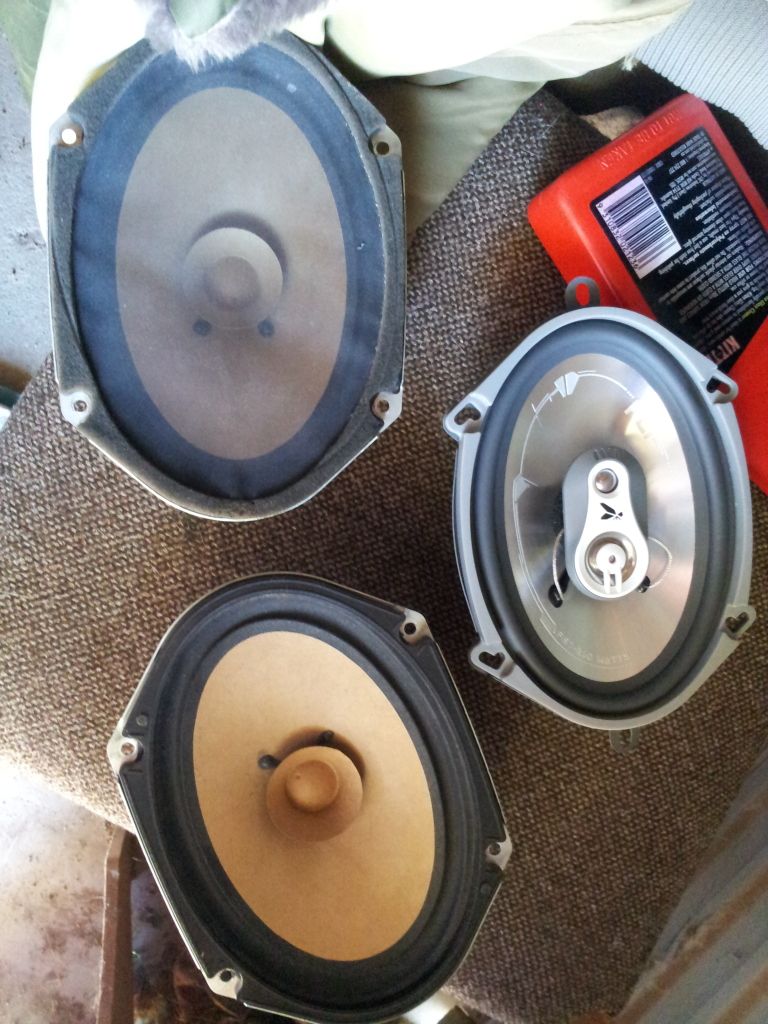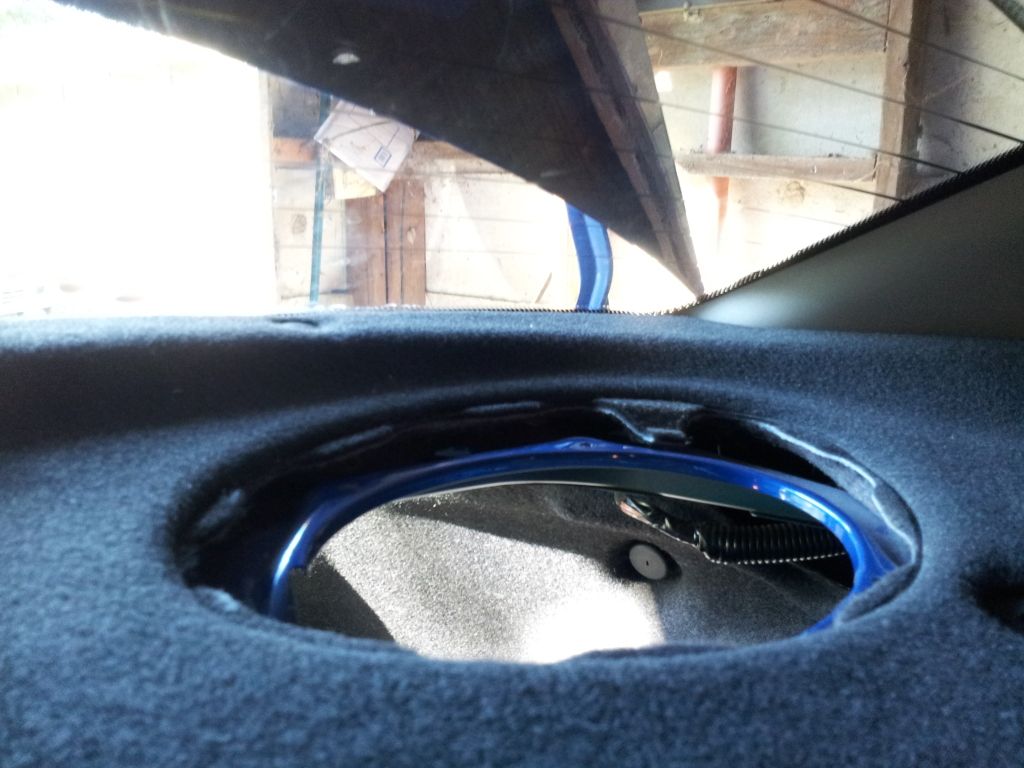 I cut the wires and spliced them into the original wiring so I didn't need to do any fancy work. Using spade connectors made it a lot easy to,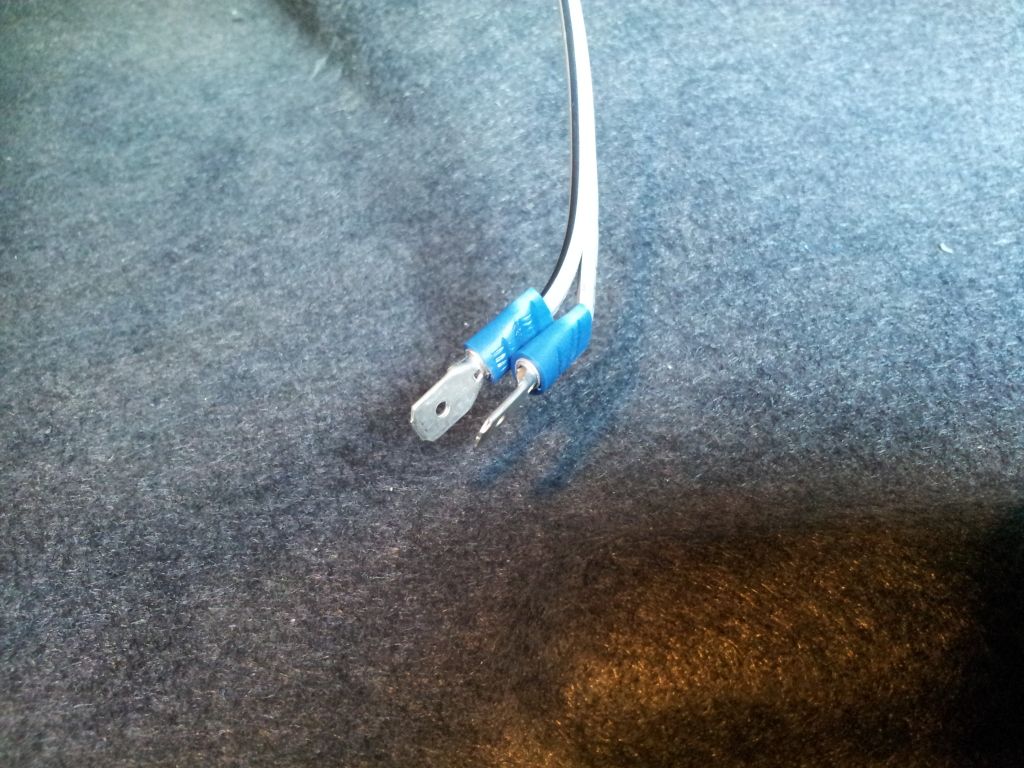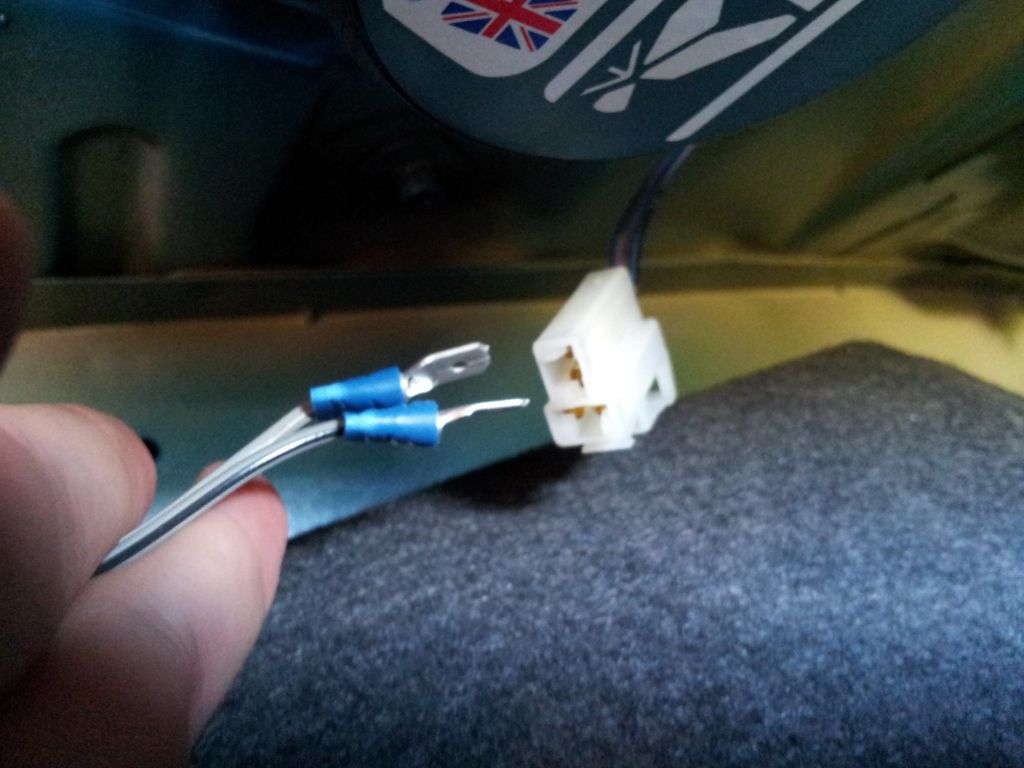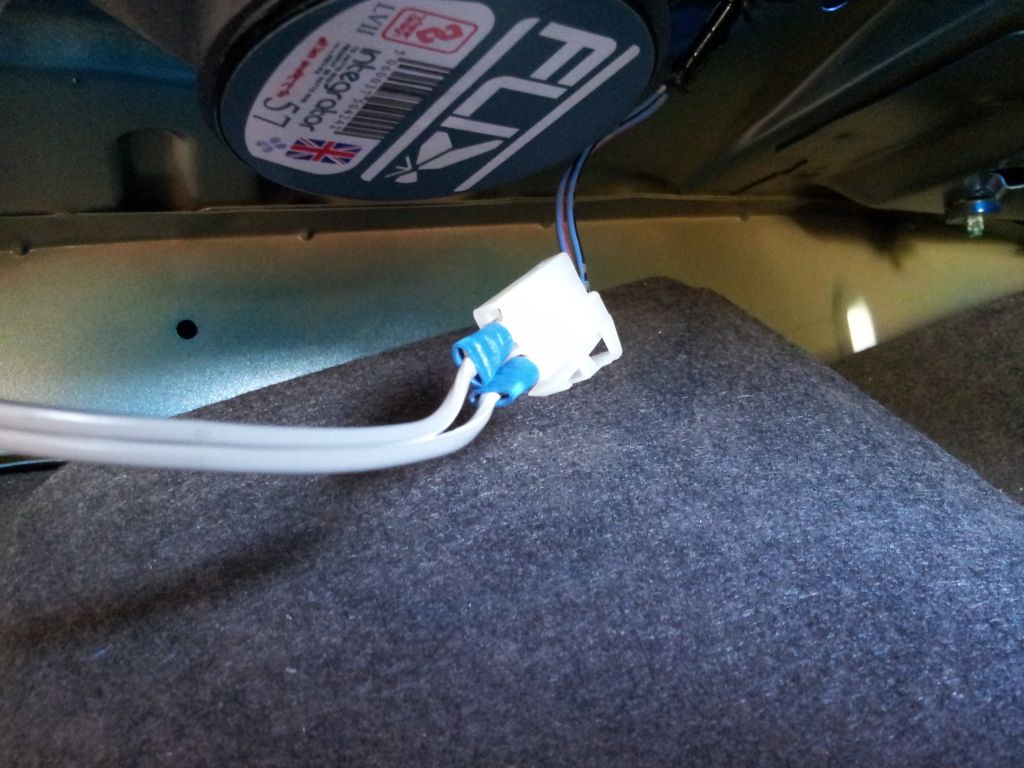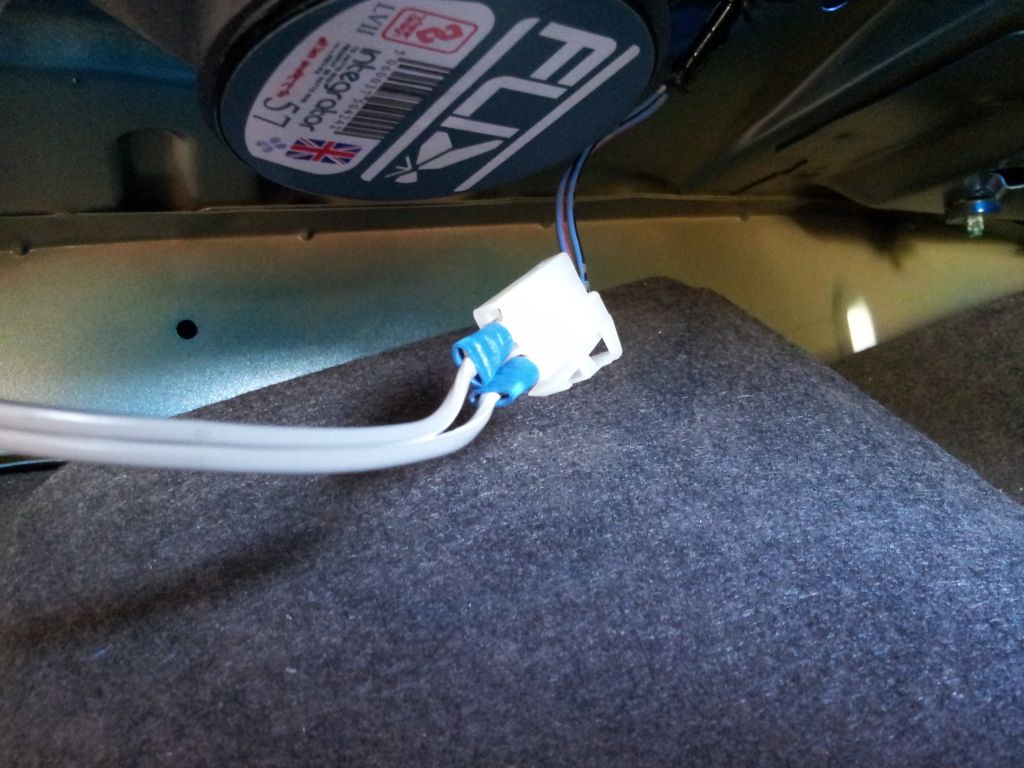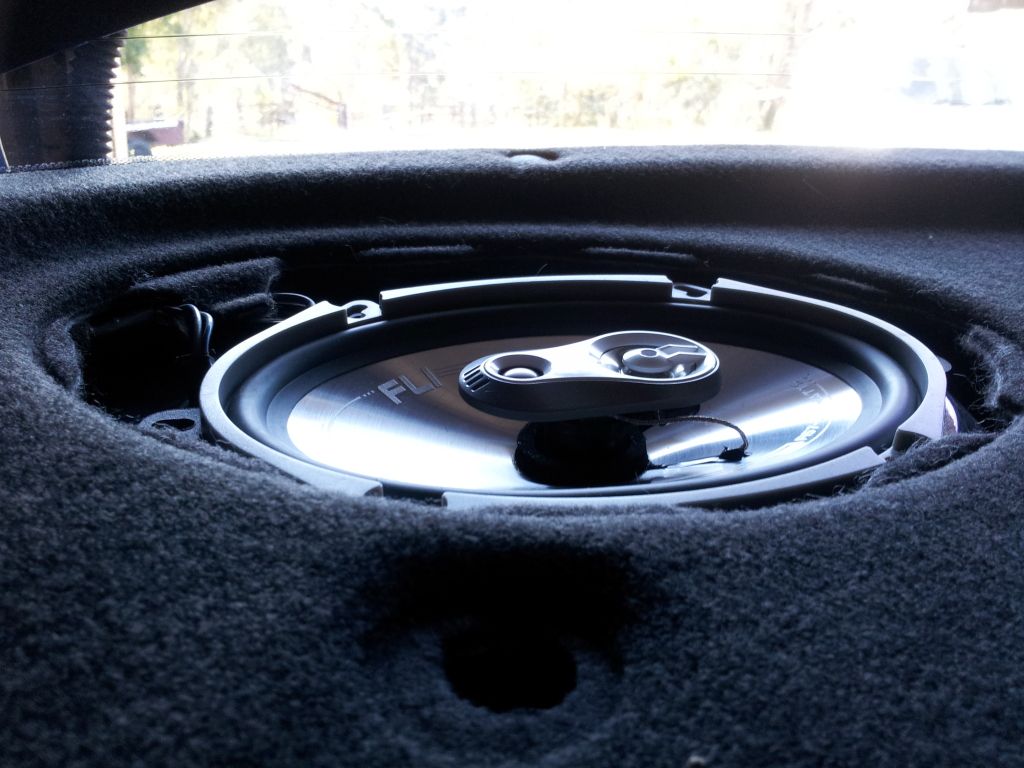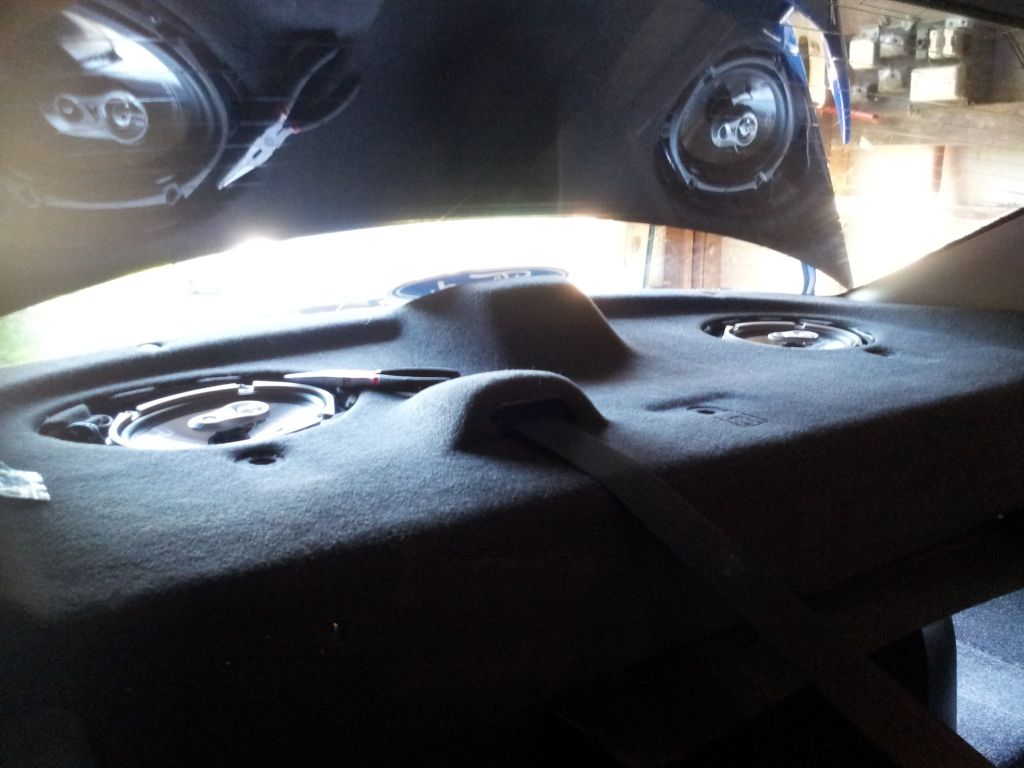 And after months of waiting, I finally got my gauges hooked up. They are sitting in a genuine FPV gauge cluster as well,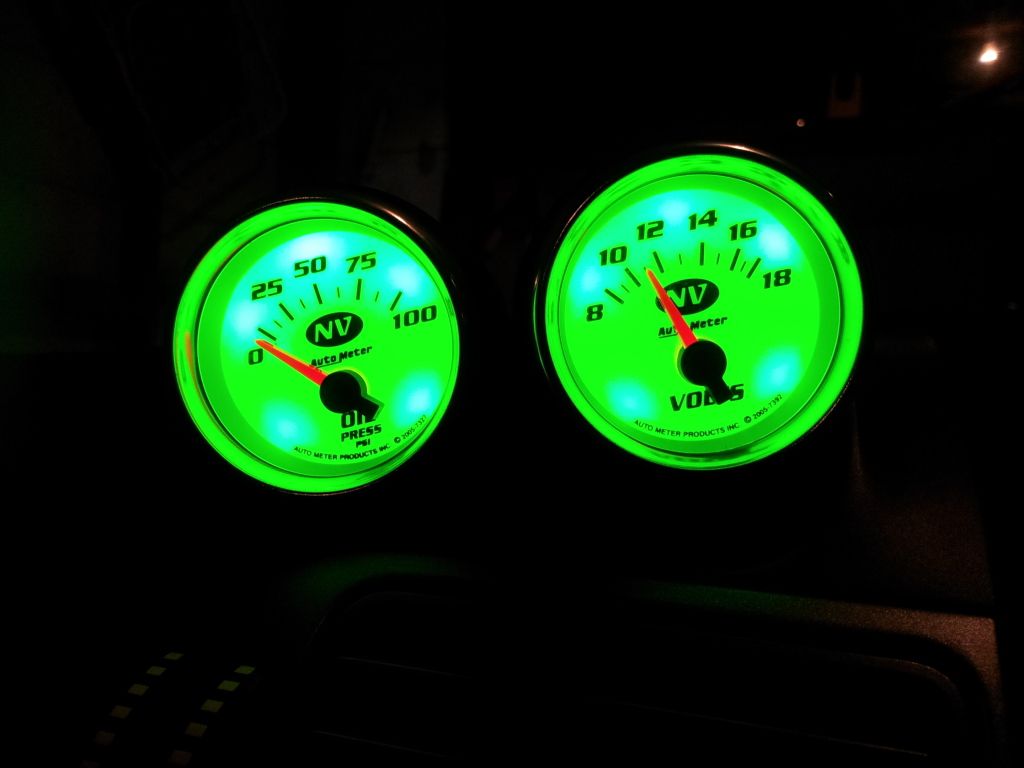 Want to swap them out for cobalts though
And thought i'd go down the road of some more 'performance mods' again. Heard differing opinions on these, so thought i'd bite the bullet and go for it
Was quite an improvement if I do say so myself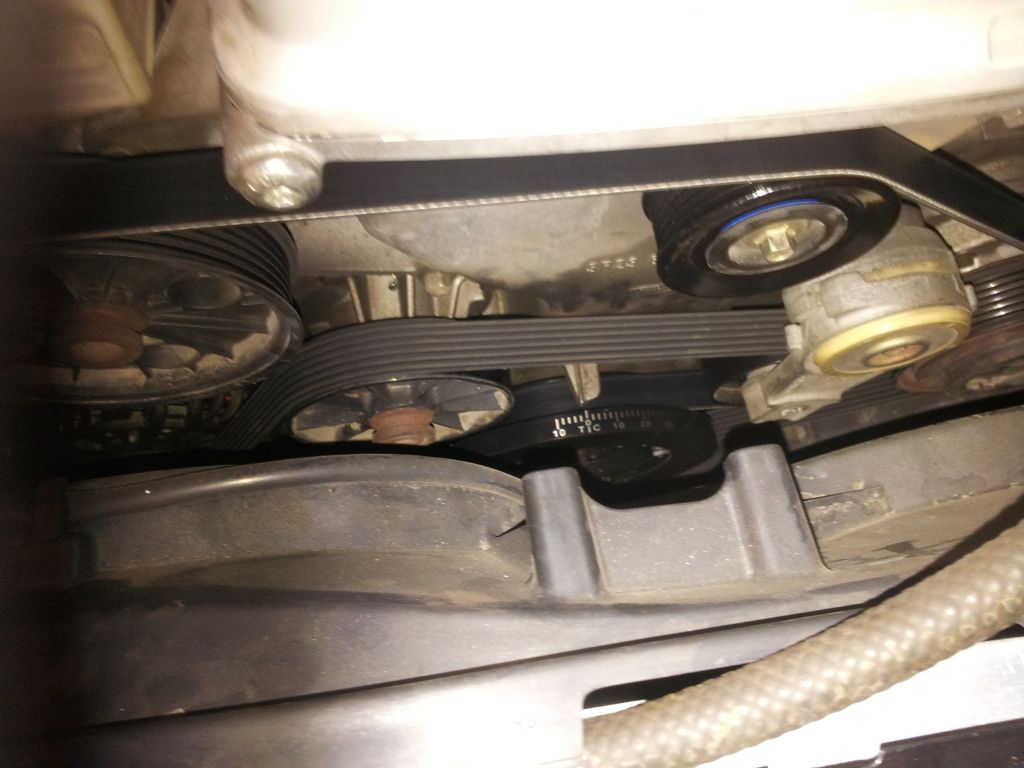 While it was being done, I also got a 26mm Radiator put in, with a hiflow thermo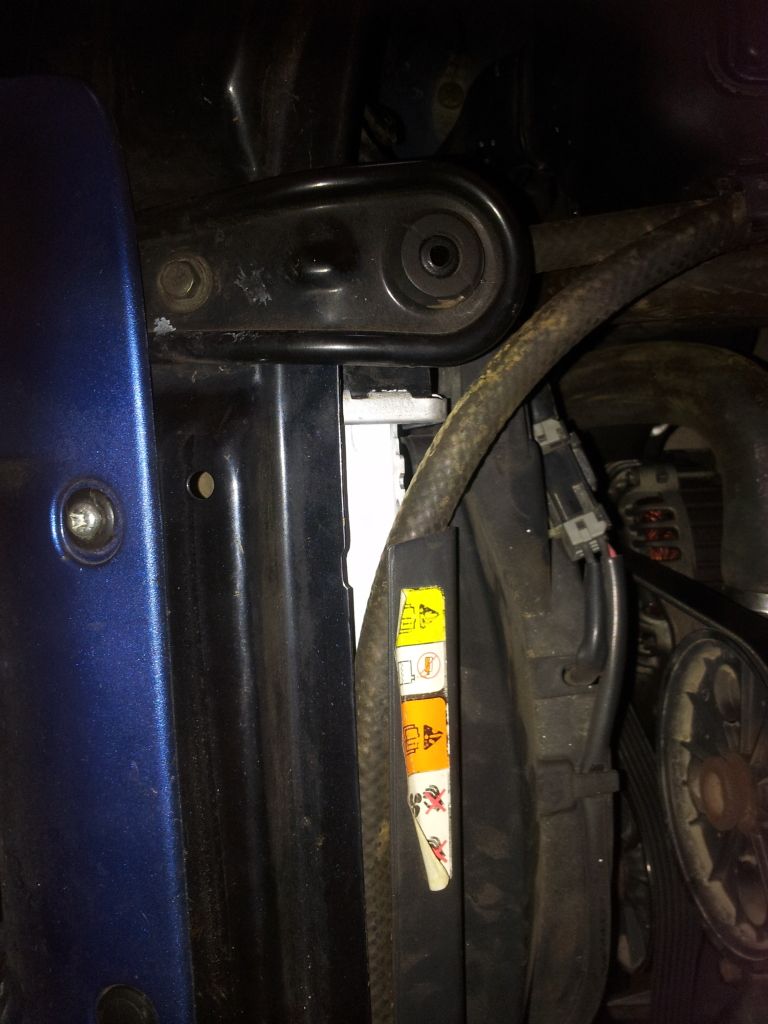 And so I don't get accused of an accident again, got a crashcam put in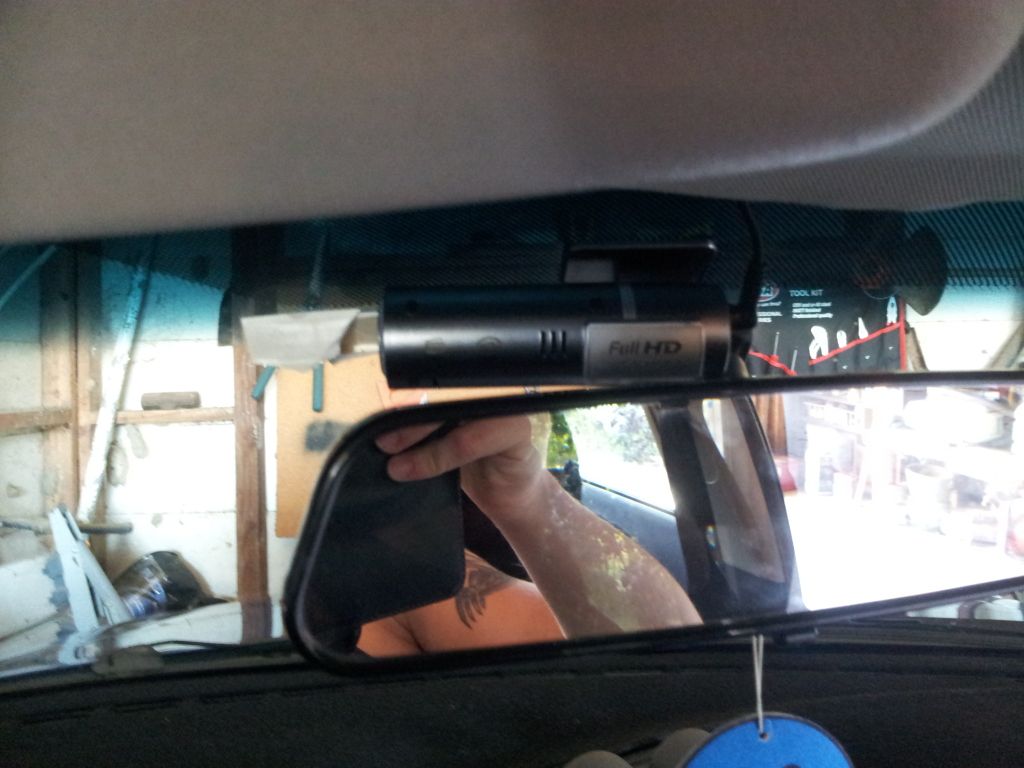 Can anyone guess what i'm going to do with this? It's a 3.73 LSD from a crashed BF Turbz. Already sourced and M86 housing, and going to be getting other components needed and get it put in
Also found it was getting harder and harder to open the car, so ordered a new remote pad off Evilbay
http://www.ebay.com.au/itm/Ford-Falc...em
1e62d00520
And now it works hehe
Also got a rear view camera hooked up from Autobarn,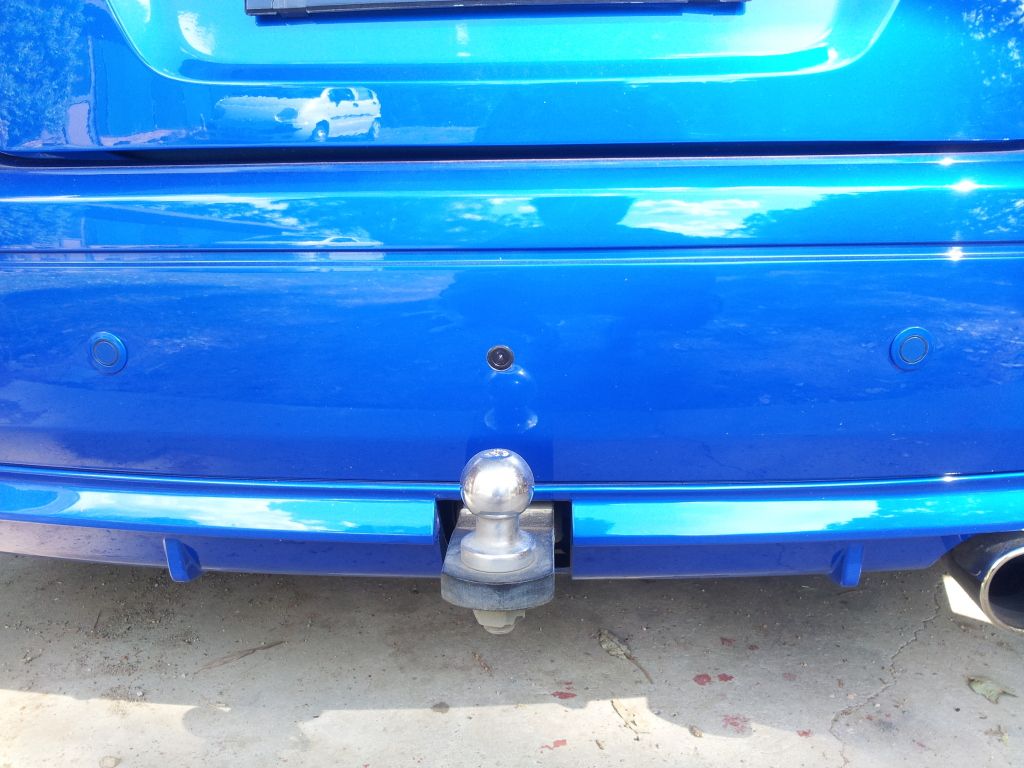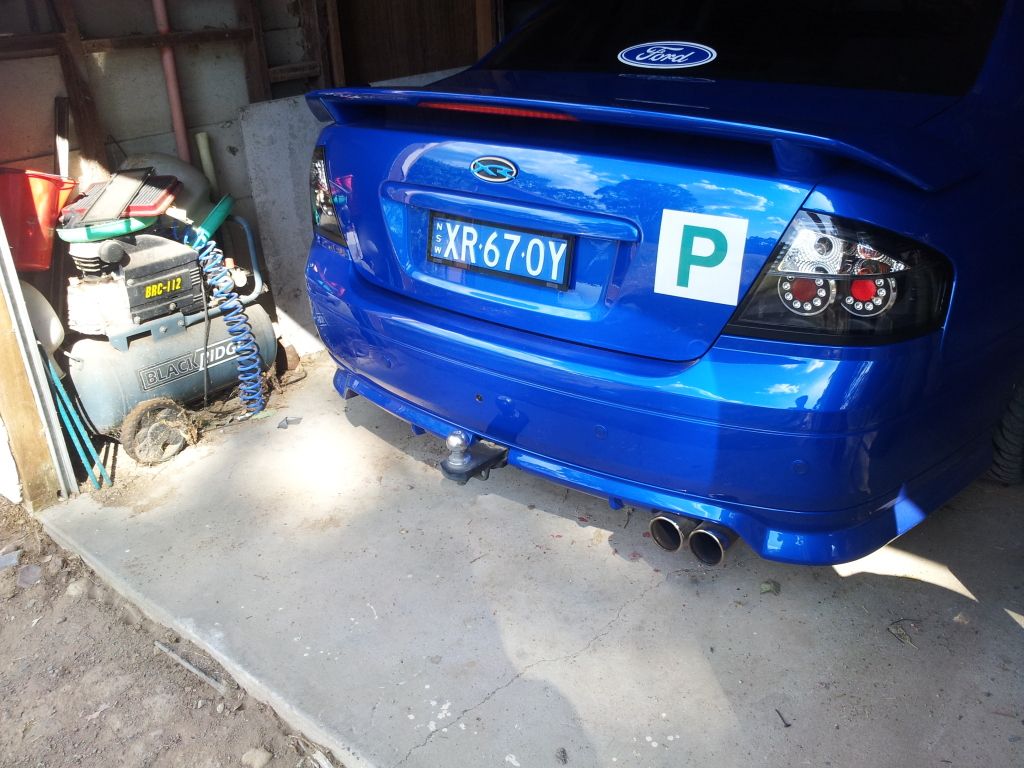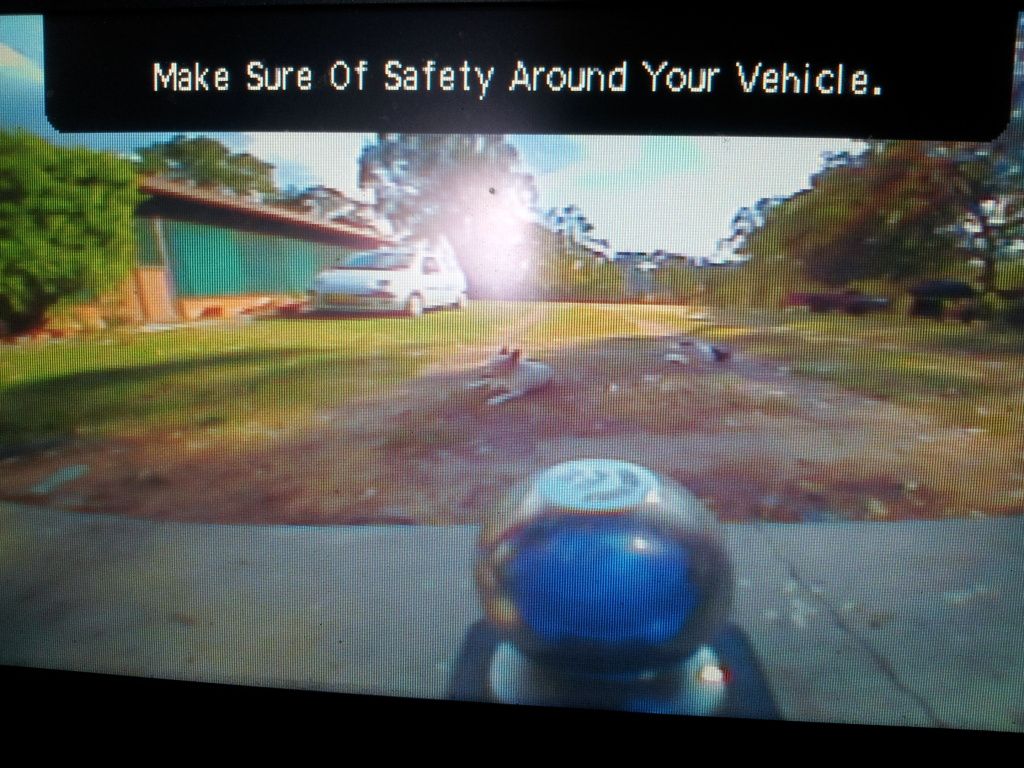 And then painted the black ring that was around it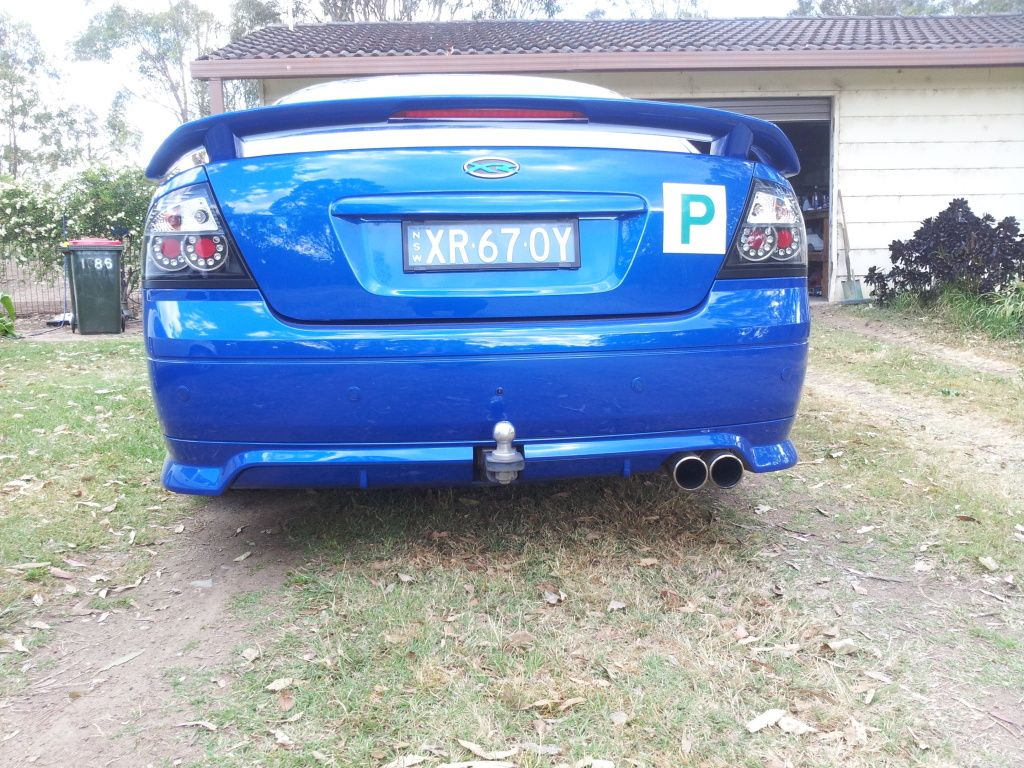 Small mod, but painted the rusting wipers with black metallic paint,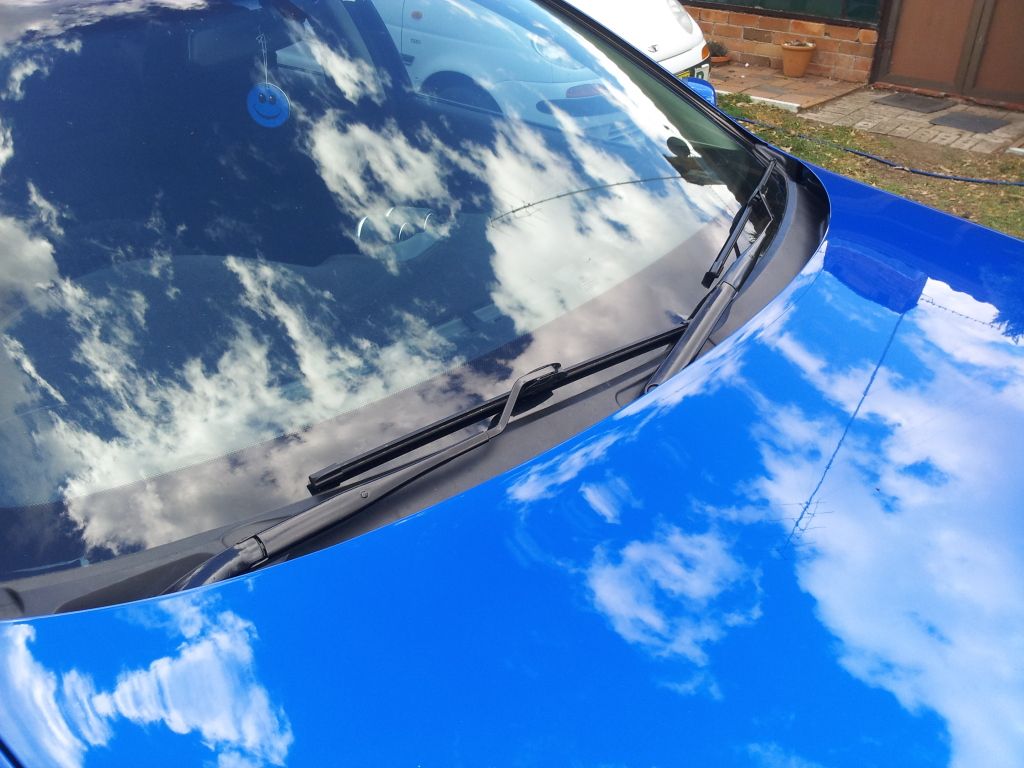 And finally how she sits today,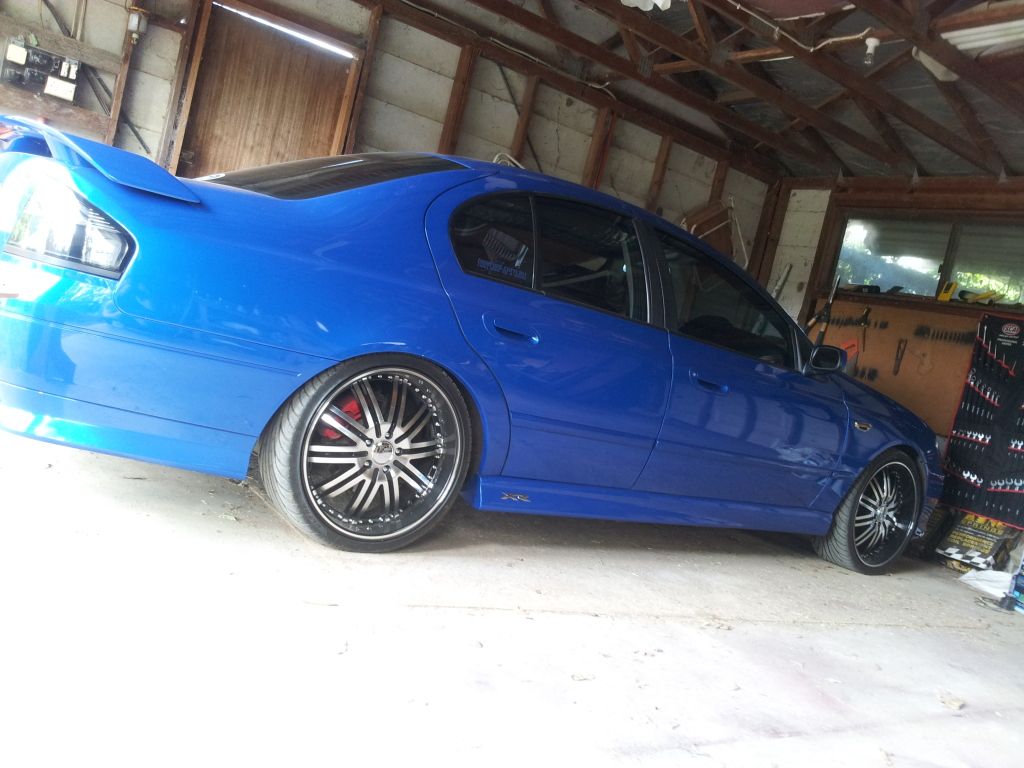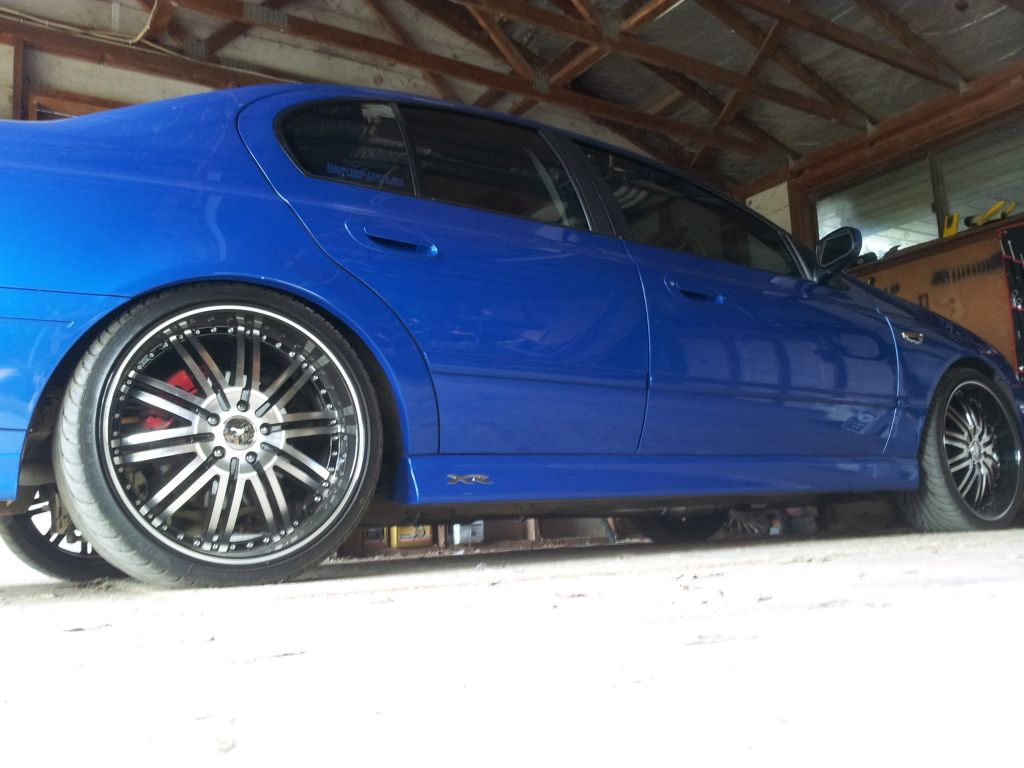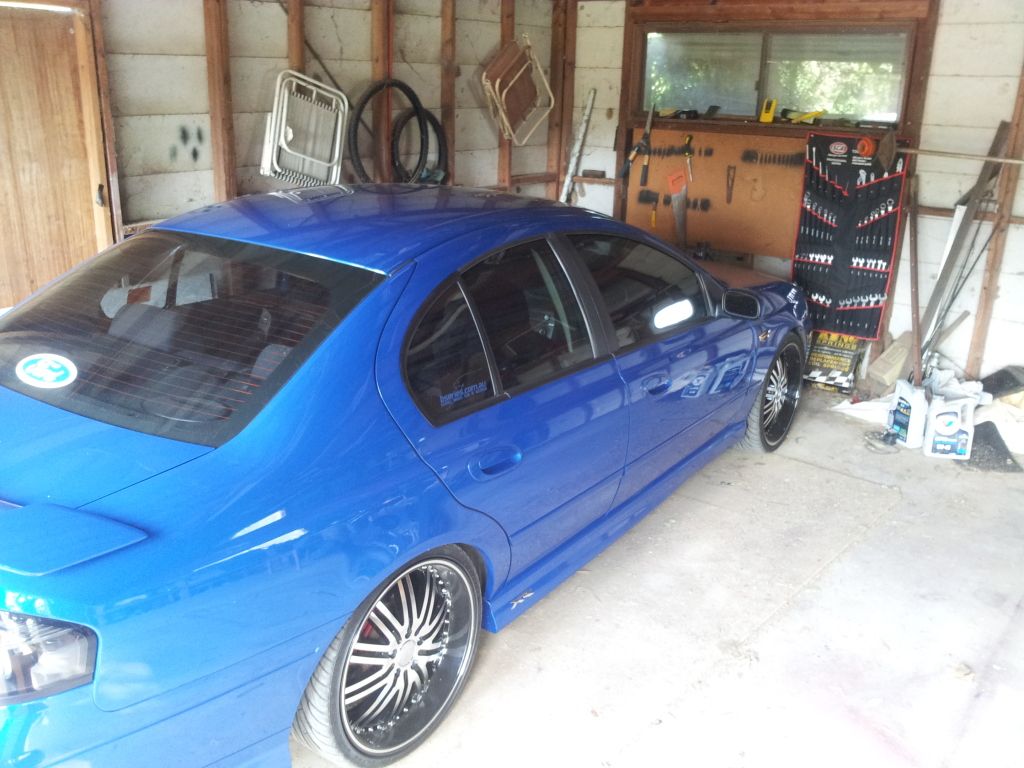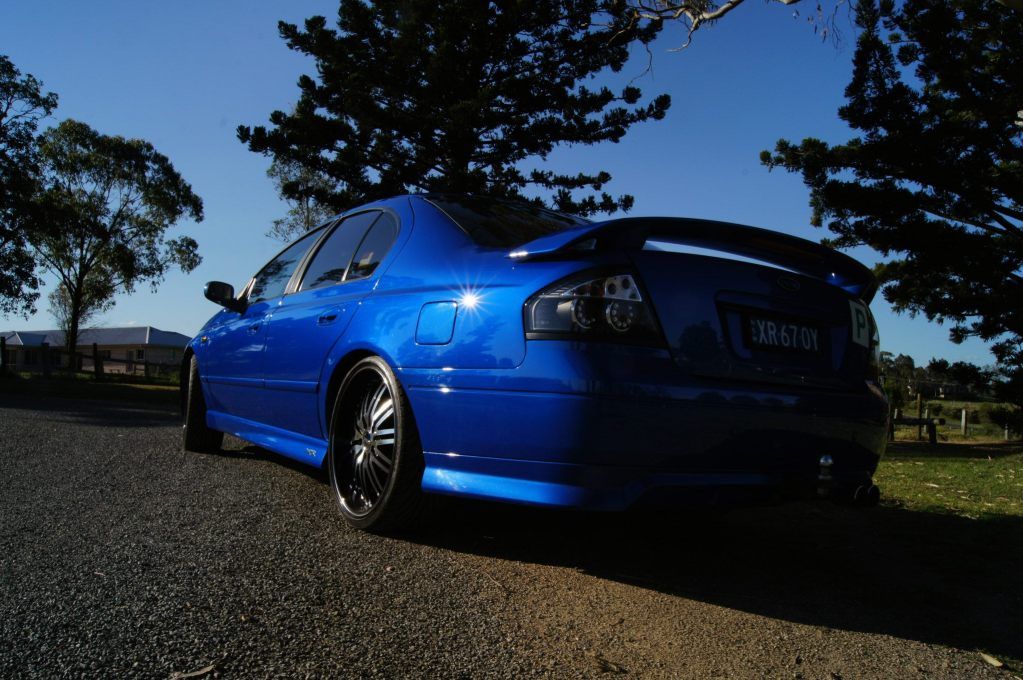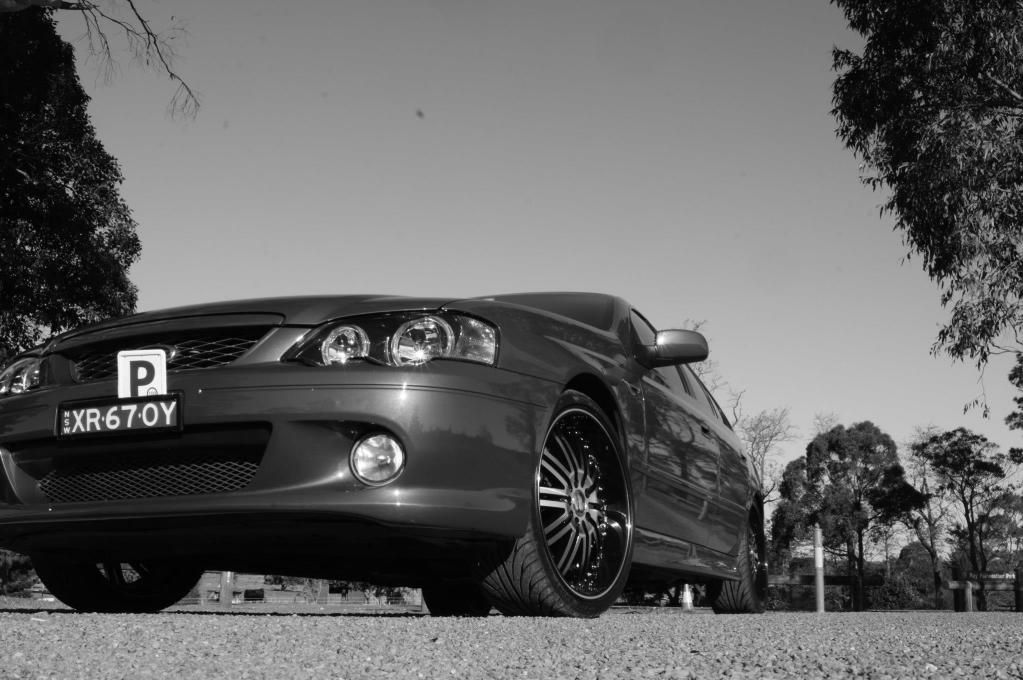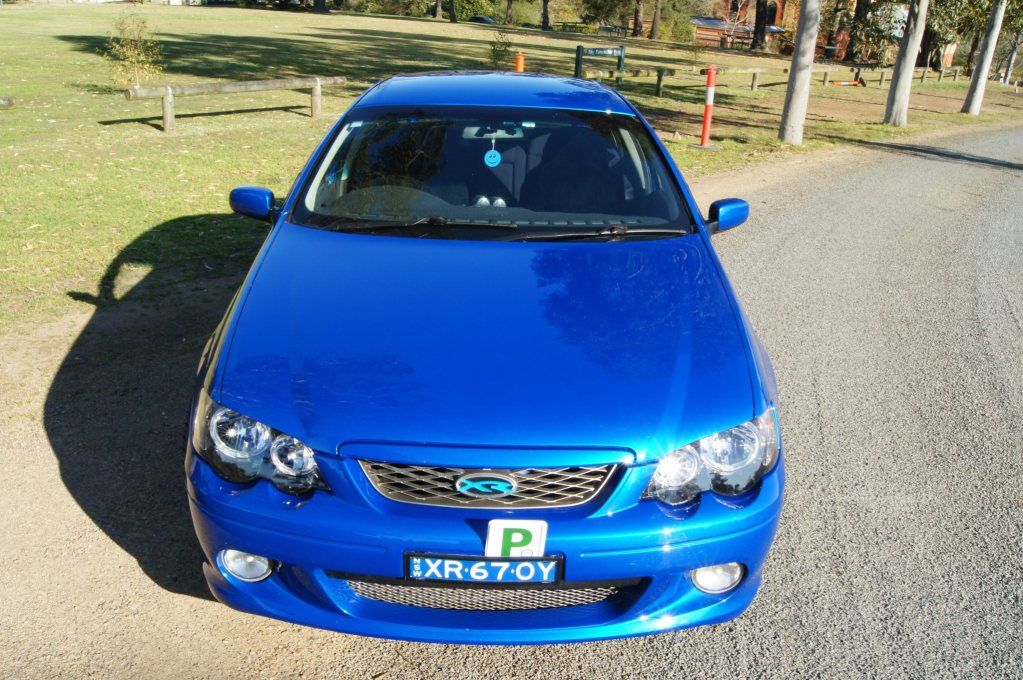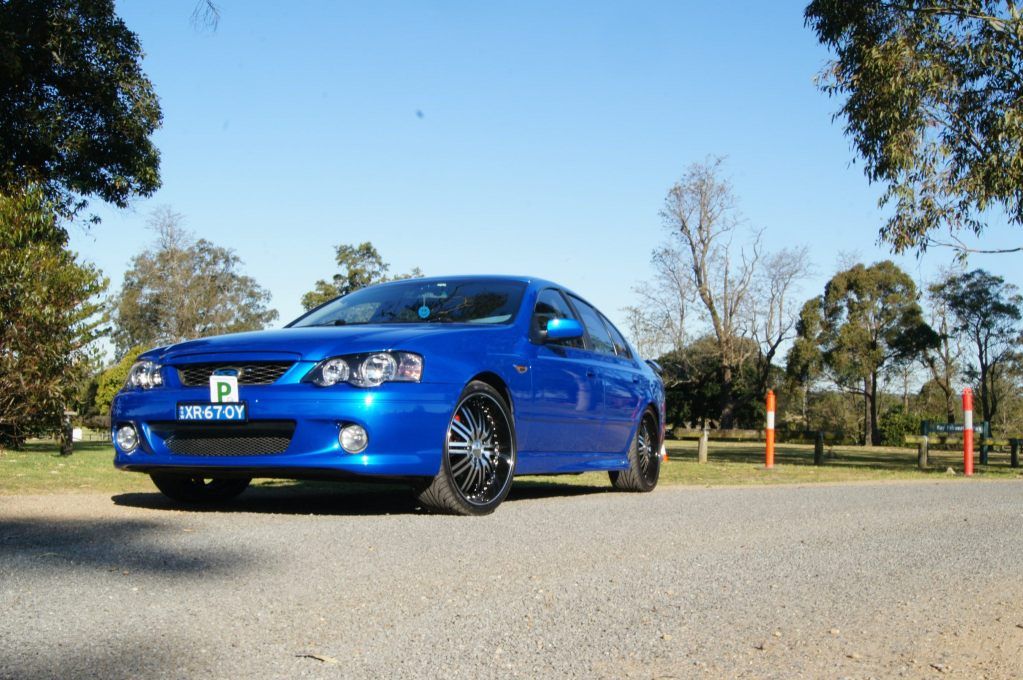 __________________