I bought this car about a year ago and have been slowly doin some minor mods to her.
This is how she looked when I bought her.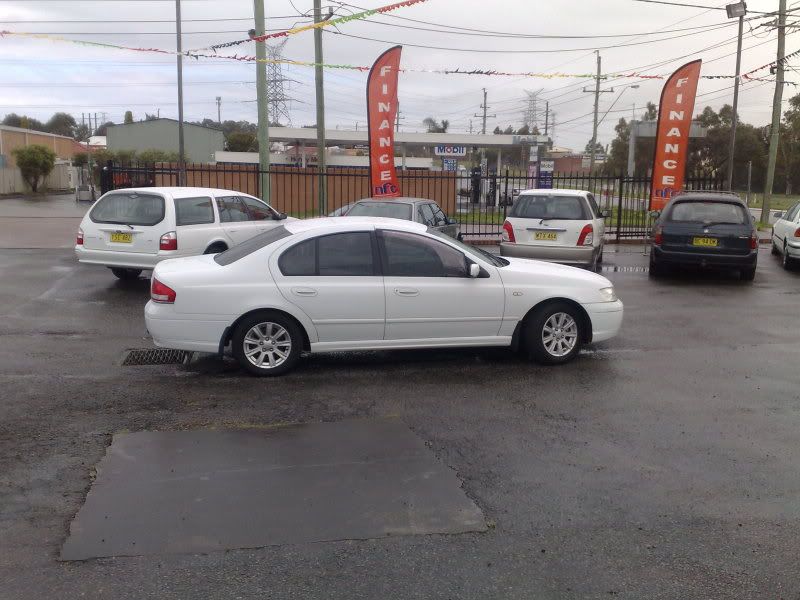 First mod was to get rid of the stock exhaust, got my hands on a 2 1/2" X-force cat back zorst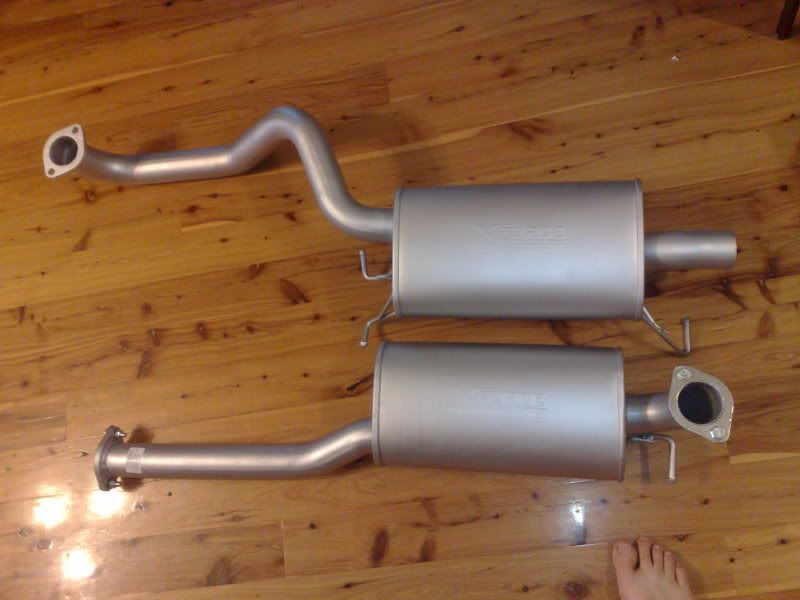 I then did a bit of tinkering with the front end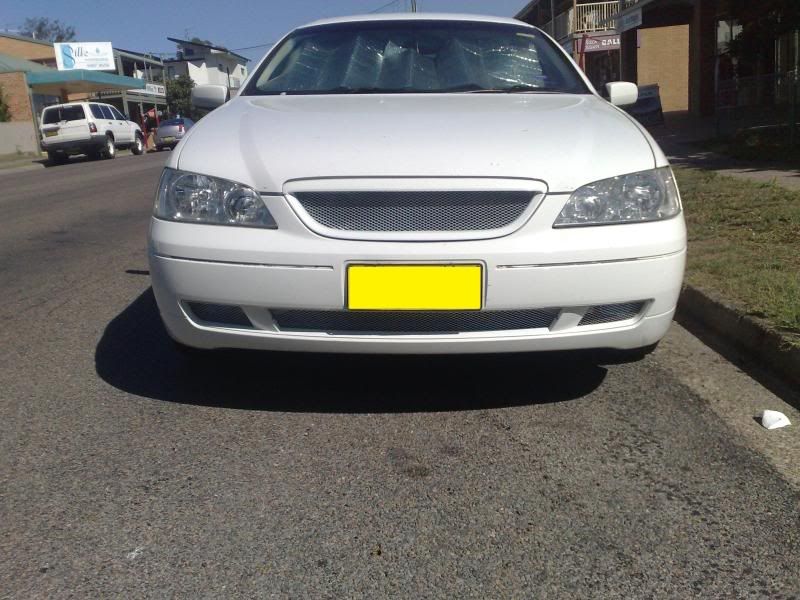 I then made a new lower intake and installed a K&N air filter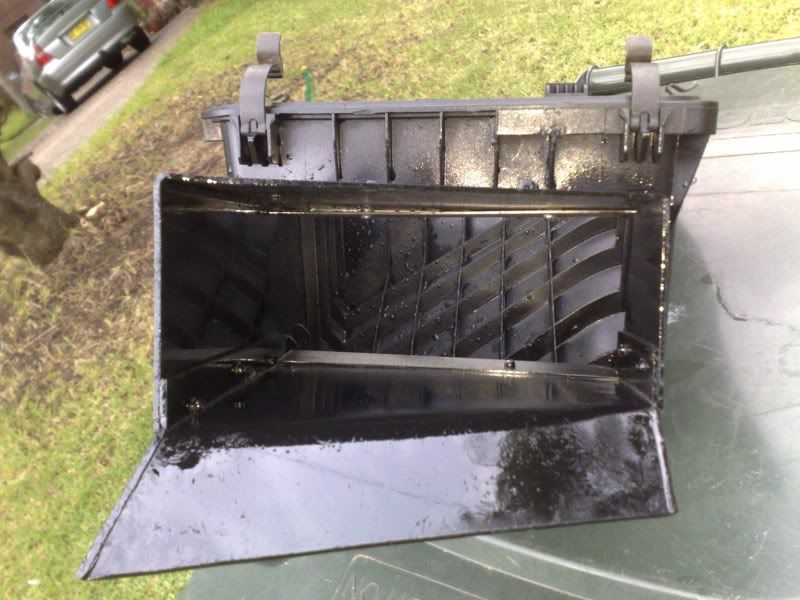 Brakes were cleaned up and given a coat of paint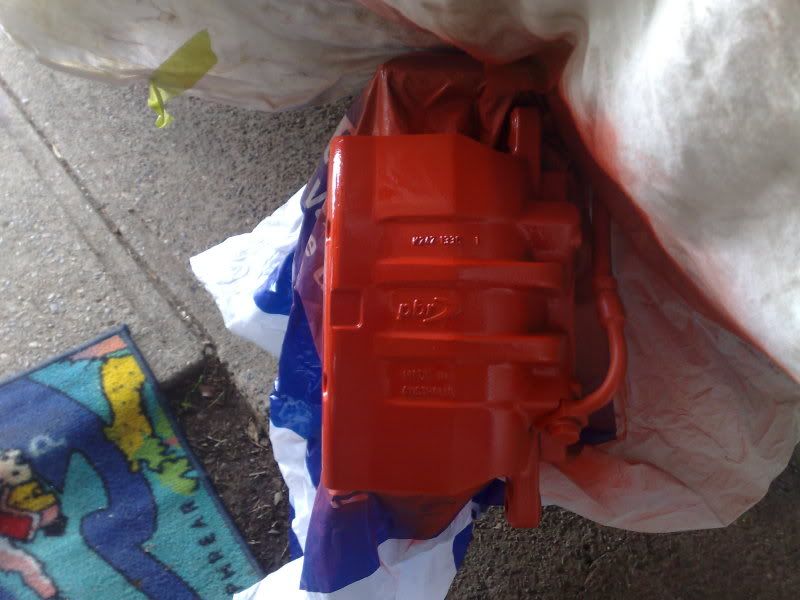 I also gave the coil cover a hint of red too
I then found a nice set of wheels that were bougt for a song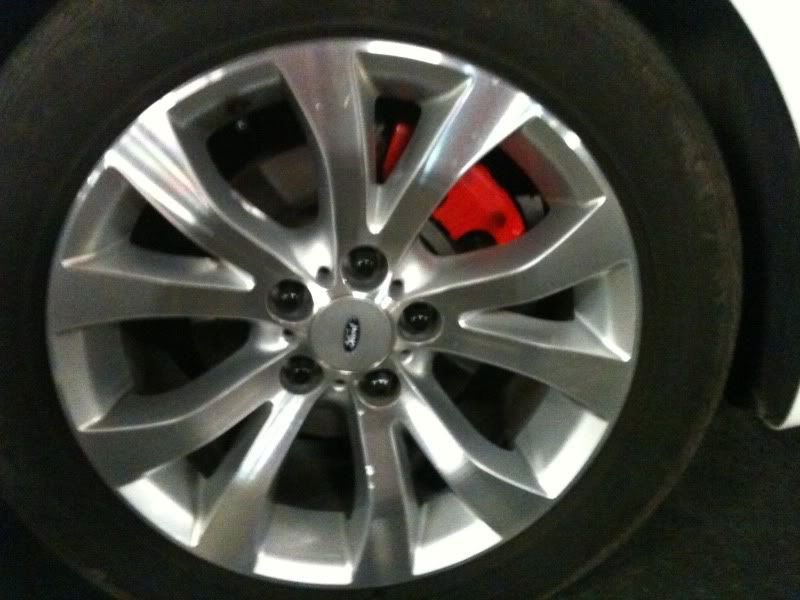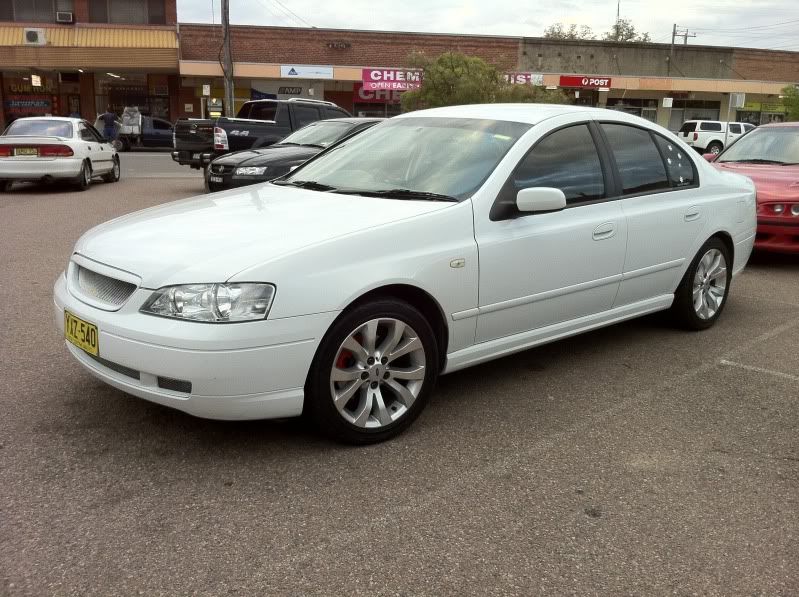 The newest mod is new Plates that i ordered last week.