Hi I am wanting them plug thingy that go where the driving lights go on the XR's for extra intake whateva its called...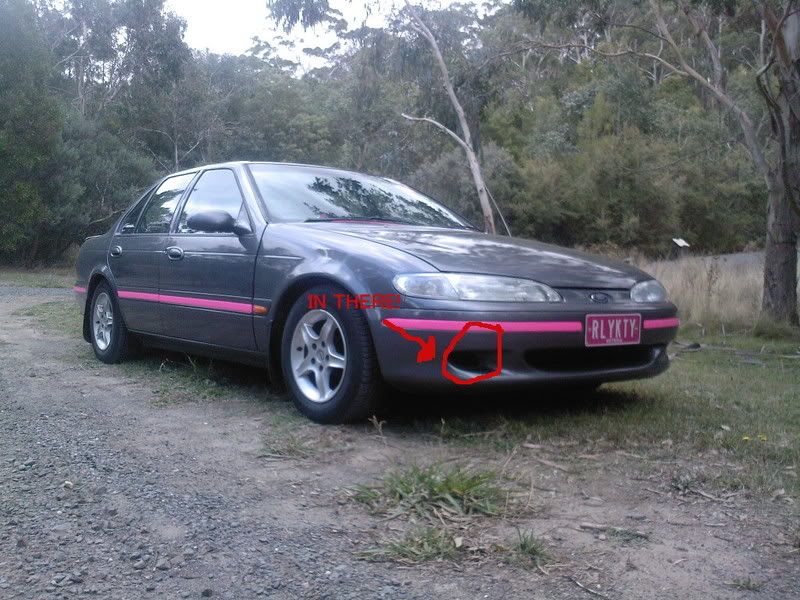 I dont wanna buy a whole front bumper... i really just want them things i dunno what they called... I wanna paint them up pink! coz there is really no driving lights that i really like to put in there and i can see good in the dark LOL
If anyone has some somewhere I would really like em! If they could give them to me or sell for cheap cheap... seeing my money is going down and down!
Please PM me if u can help me out!
Thanks Kathrynna! XOXO
_________________
RaLLyKaTTy is now the PinkStig #67