Hi everyone,
I'm probably going to be needing a new door trim for my Eb ghia, after the accident, it's damaged. Unsure if it can be repaired.
What i am looking for is the EB2 & ED Ghia, full leather trim, for the drivers side front door. This pic shows what door trim i am after. I am only after the drivers door trim, but i might buy a set if the price is right. I need to haggle with the panel shop over what cost they are allowing to either repair or replace the trim.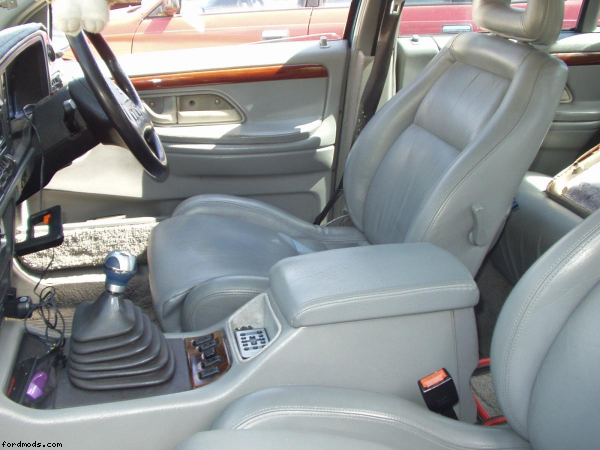 Only after a trim in really good to great condition!
If you have what I'm after or know where to get one, please let me know via pm!
Cheers
ToranaGuy
** BUMP ** Still hunting for the trim!