Hello again
Most recent mods.
I built and installed an electronic shift kit for the auto, and it works a treat. I put a small switch in the handbrake recess to turn it on and off. No pics sorry.
Due to the age of the EB and the desire to undertake some lenghty trips, I decided to install a toolbox so I can carry some tools and spares with me.
The tool box is bolted down through the floor, but is set up so you can remove it quickly.
I arranged it so you can acces it from behind the rear seats, so if you have a full boot, you don't have to unload the whole thing.
was very lucky and managed to pick up and ED Fairmont Ghia for an absolute bargain.
While I intend to put the Ghia on the road for my wife to use, in mostly standard form, I will be swapping out two important components. One is the LSD 3.27 diff, and when I do that I will post an update, but the other is the seats.
I am very happy with how the seats work with the EF door trims.
Enough blabber - PICS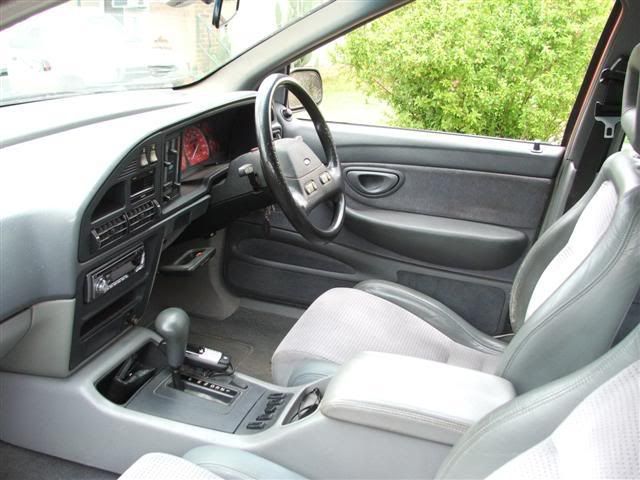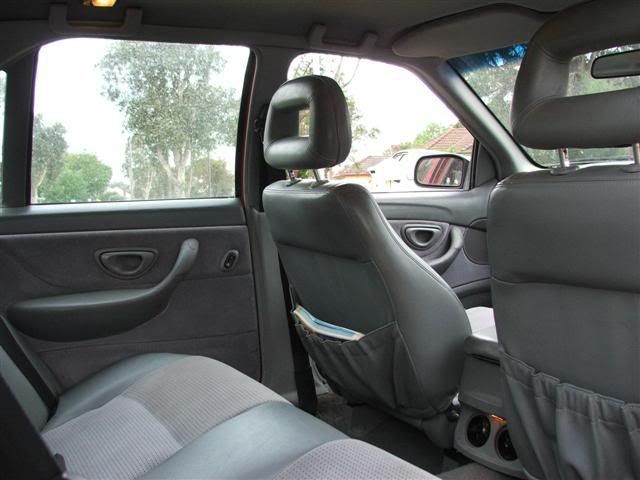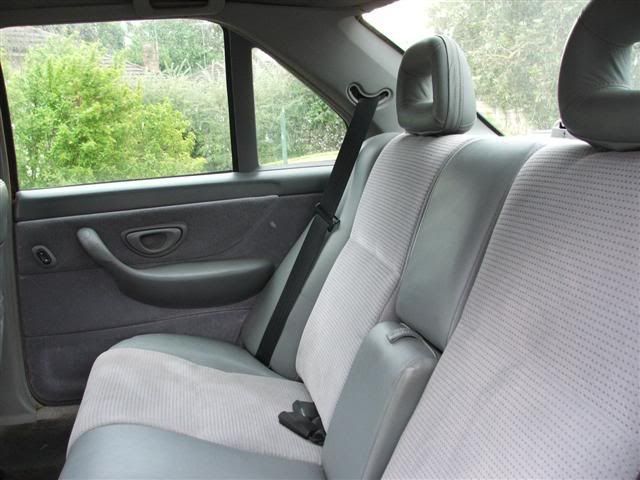 All I need now is a new carpet and a sports steering wheel, and mabye do something with the dash and console plastics. I want to put in and AU console, but I need the electric window switches. Will have to give that some thought. I also want to add a bit of colour or contrast to the interior door trims.
Other mods to happen soon are:
EL exterior door handles -just need to paint
EF/EL door mirrors
Sports Steering Wheel and Remote Cruise Buttons
Paint the B Pillars Black
Tinted Windows
Mods for consideration are:
EB Fairmont Dash and wiring and Auto Climate Control
EF/EL Dash and wiring and console
Manual conversion
Sprint Front Spoiler
Slotted Brakes
Cup holders
Hide the Engine Bay wiring - General tidy up
Relocate Battery to Boot
Serpentine Belt Conversion
AU Engine - When current one finally dies - done 391k now
BenJ