AU99 wrote:
I would suggest get the snorkal from ford....
have you got any 75mm stormwater pipe handy???
Problem with the EF/EL airbox is the have this nice restrictive 55mm entry point on the airbox, with a bit of material removing it can be throuted out to accept the 75mm stormwater pipe.... It is important to add a bellmouth to the plastic pipe as this aids flow....
End result is this...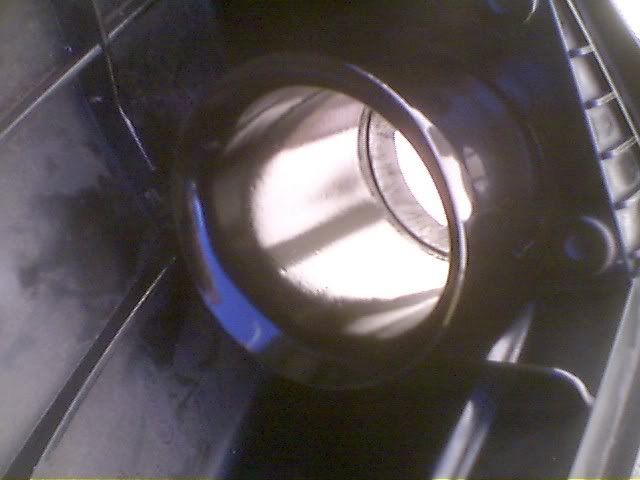 It takes a little work but its a cheap mod that does work very well....
Fitting a BA intake as part of the overall package helps all round as in this pic of my old car....
what do u mean by 75mm, because the inside diametre of the ba flex pipe is not 75mm its 83mm, and the hole in the air box is 80mm in ef . so when everyone is saying they are using 75mm down pioe they are wrong cos there is no way 75mm drain pipe is going in the ba pipe its too small. every doco ive read on the ba intake in el/ef/au everyone has said they have used 75mm down pipe which is the distance the pipe is from the airbox. no one has actually said what diametre pipe they used
_________________
El XR6 Turbo
Dark Agents,Sunroof, bilstein shocks, 6000k HIDS, 329 mm slotted rotors, twin pot calipers , Climate Control, GarrettT04 turbo,log manifold, crow turbo cam, microtech lt10c, 42lb injectors , 044, surge tank , T56 , rebuilt bottom end , alloy plenum .

Aiming for 300 rwkw