I didnt realise that I didnt have a build thread on here for the BA... so here goes....
Found this on Evilbay in August 2009 and decided as I had sold the old AU TPak I had to drive something so bought this 2003 BA Egas and drove it home to Adelaide (on a permit of course)......
It had been fitted at some stage in its life with Futura Seats and had an XR speedo....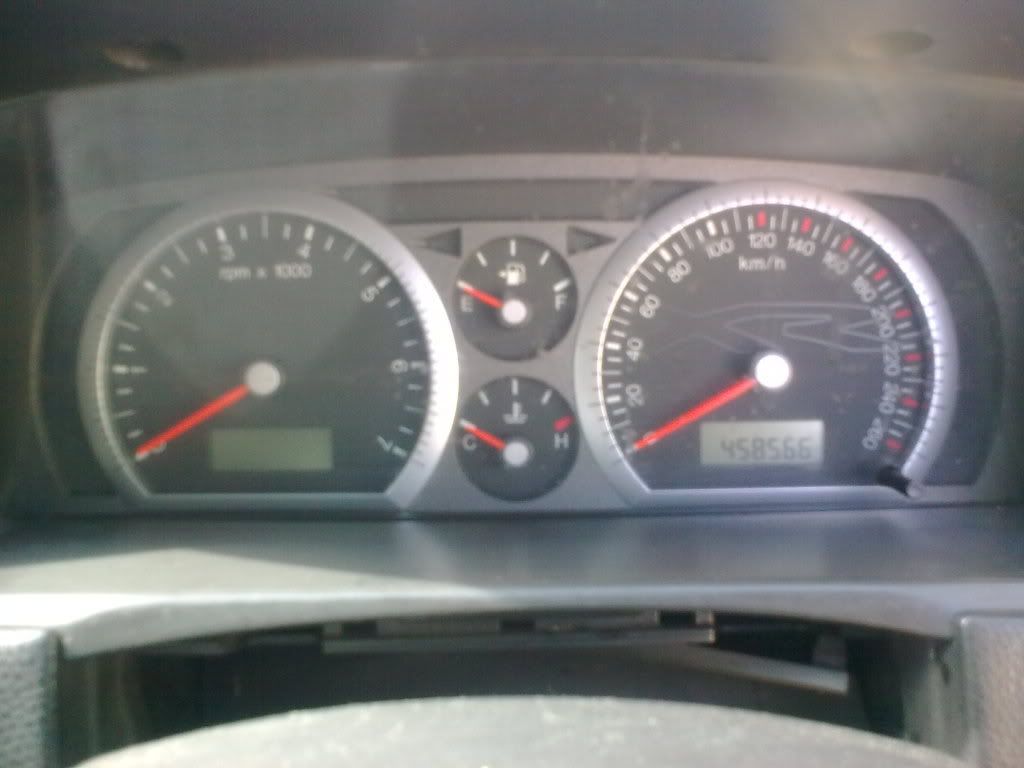 So after driving back to Adelaide first thing was to get it registered so I could at least drive it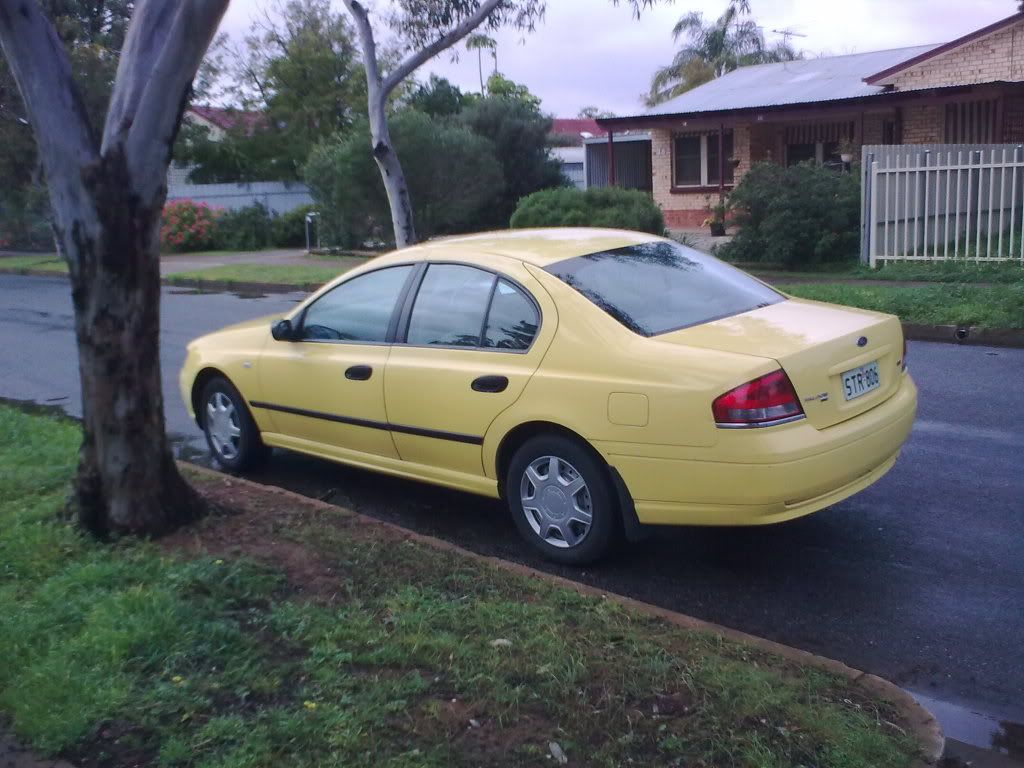 Managed to score some tail lights of a mate for nothing as he replace his with LED ones.....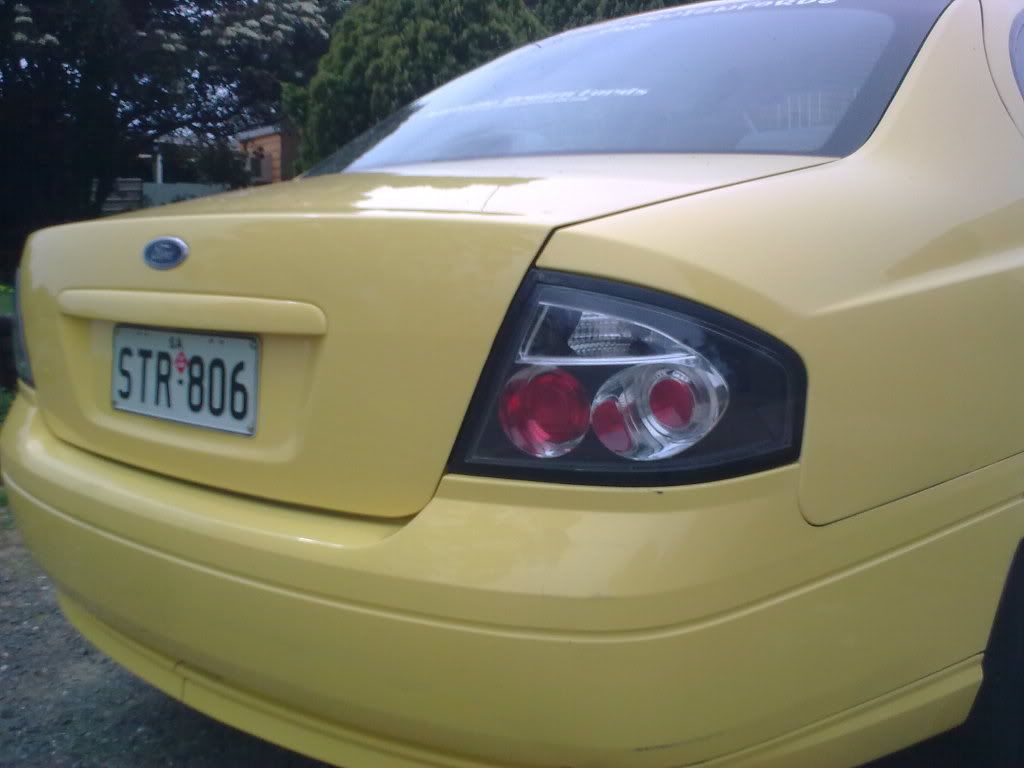 I scored well when a freind upgraded his XR with Duel zone Air and gave me his old ICC, Thought I would give the whole lot a new coat of paint while I was pulling bits apart.....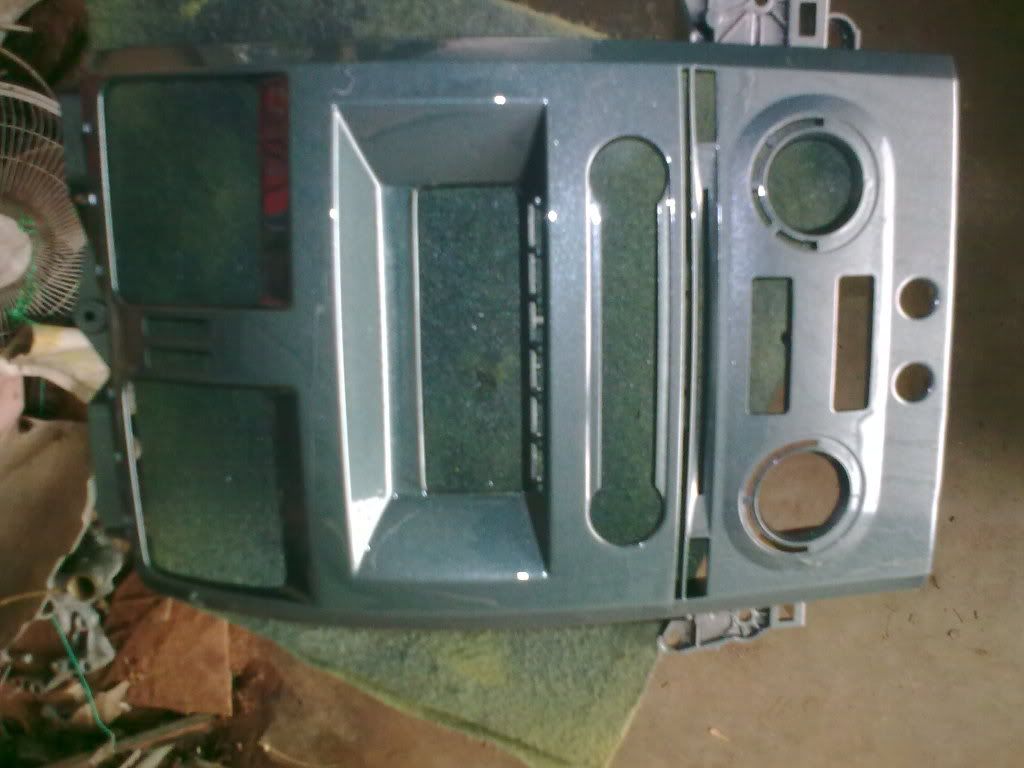 Added the spoiler I had in the shed and went about colour coding the door strips etc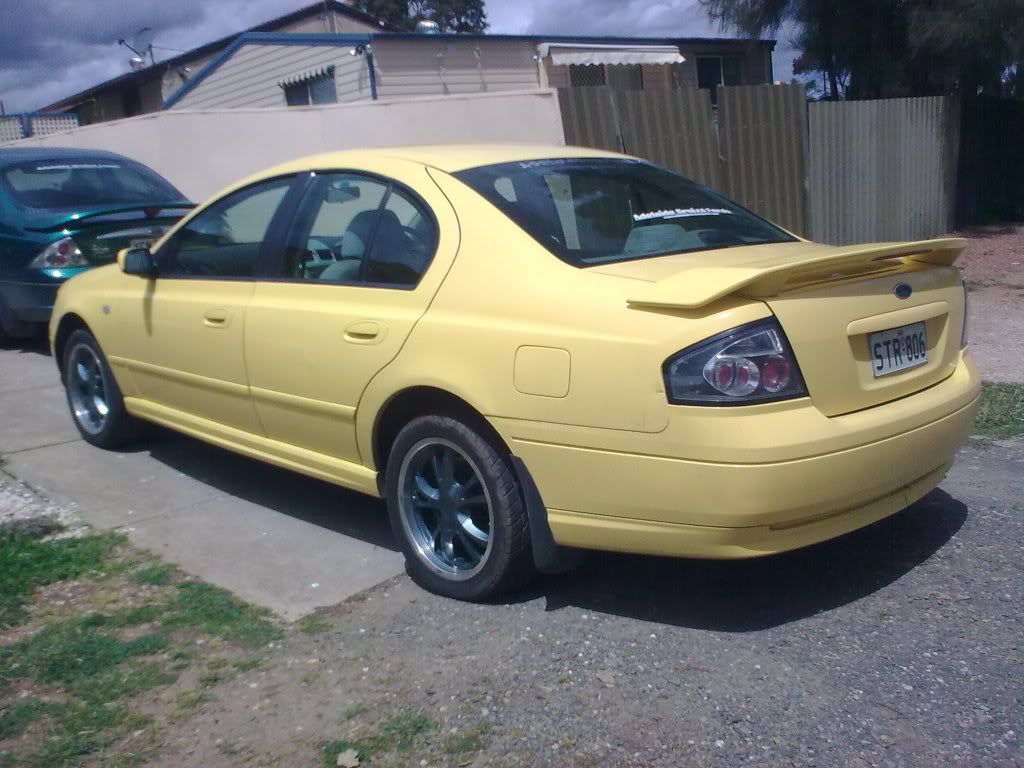 I had added a XR leather steering wheel and done a few bit & bobs like adding cruise control but the biggest mod has to be adding the XR Headlights and the BFGT front bar......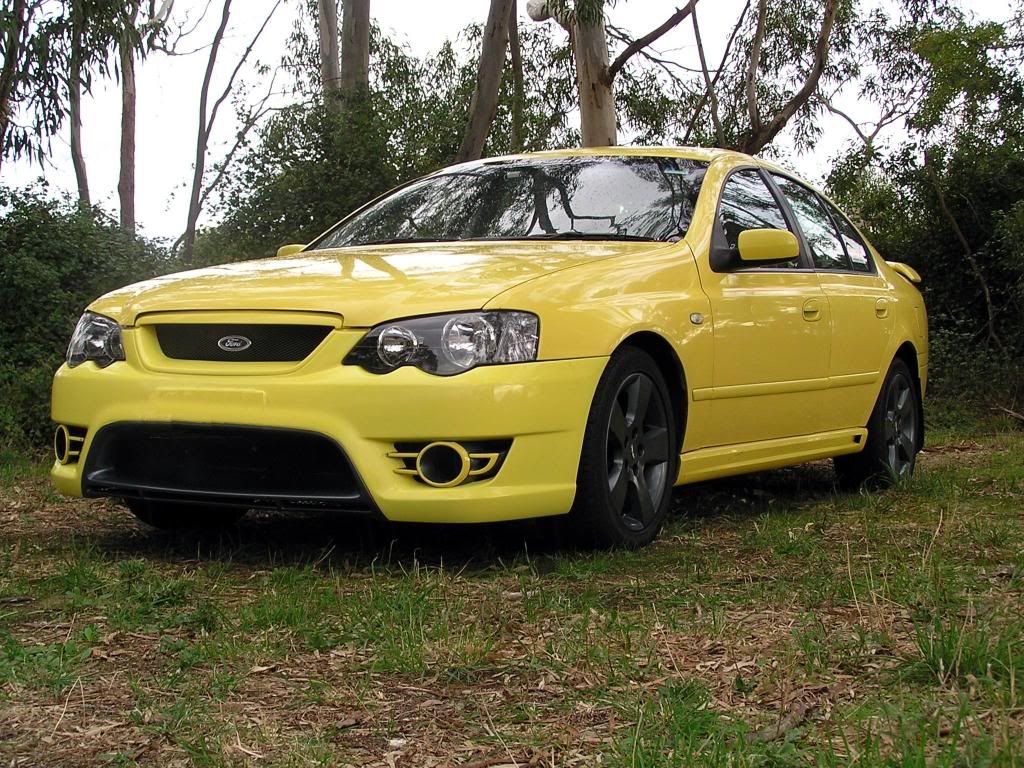 Lots more to go but its getting there slowly......