Well it didn't take long. The first mod to the EL engine has happened.
Advice from mates indicated that there is some worthwhile gains to be made by removing the restrictive exit from the EL airbox. I don't know what Ford was thinking but it appears there is quite a backwards step in airflow from the EF to the EL.
This is the EL exit pipe
And this is the EF exit pipe - quite a bit larger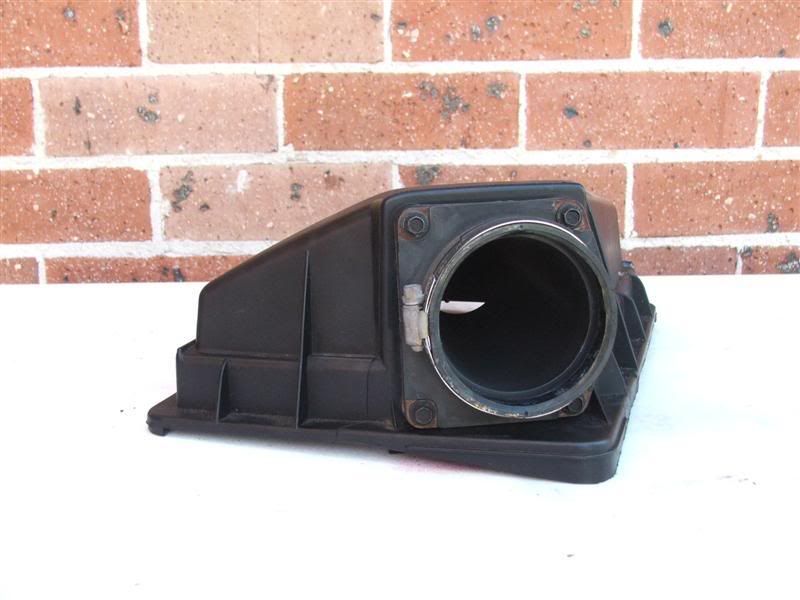 And on the inside, there is quite a substantial difference in the design.
EL - internal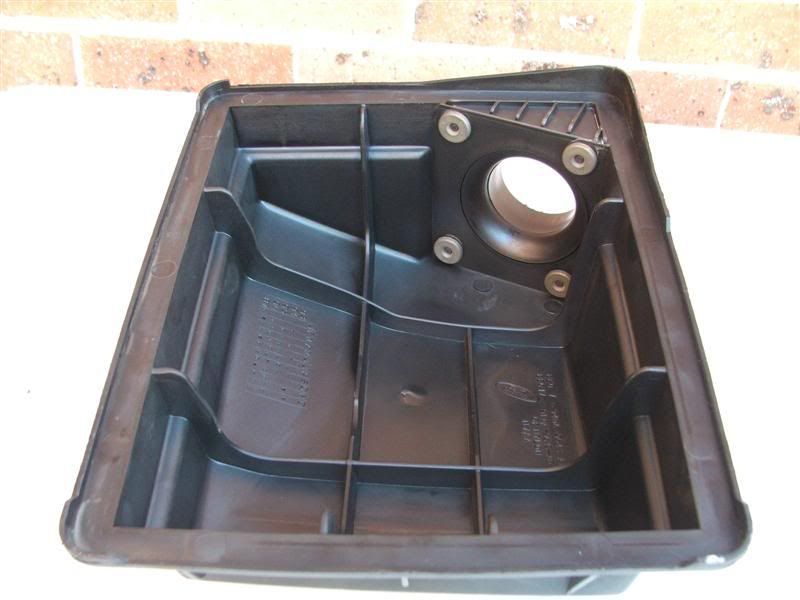 EF - internal
The trumpet design according to flow tests by Autospeed magazine flows around 18% better.
So to get the air from the new larger opening I went to Supercheap and purchased a 300mm length of 76mm ID Aluminium Pipe. I cut the end off at around 30 degrees and installed it.
Original EL Intake
Modified EL/EF Intake
Looks pretty darn good I think. One other mod I had to make was to add two spacers under the plastic cross piece over the BBM manifold to lift it all up around 6mm. This is because the bottom of the new pipe was just touching the top of one of the suspension bolts. I have also cut some extra holes on the passenger side of the lower airbox to improve airflow into the box.
Now the big question. Does it make a difference?
Yes. Especially at part throttle in the mid range. There is a really noticeable improvement. In standard form, the car sometimes felt like it had a flat spot or hesitant under normal/light accelleration. If I gave it some more throttle, zoom, away it went. With this feeling has gone away. And with the stronger mid range now traction in the wet is an issue. I must get my LSD fixed
Cheers to all
BenJ