ryanpatrick42 wrote:
What's involved in getting to the transmission inhibitor switch to change it? Where is it located? Can I get to it by getting under the car while it's up on the ramps?
On the left hand side of the transmission you should see a plastic little module.
Isn't too hard to change over....
-Take off the bolt
- Remove the clip that holds the wire
- Unplugged the wire
- Wiggle the inhibitor switch to get it off
- Get a steal brush and remove rust from the shaft that sticks out from the transmission
- Place your new switch back on and it should have a locator on the shaft and switch
- Plug it back up and put the bolt on
It may take a little bit of driver for the car to settle down and have the ecu fix up the idle but should fix the problem at hand.
And yep by putting the car up on ramps you will have easy access to it.
Also a picture of what it looks like.....
Transmission full: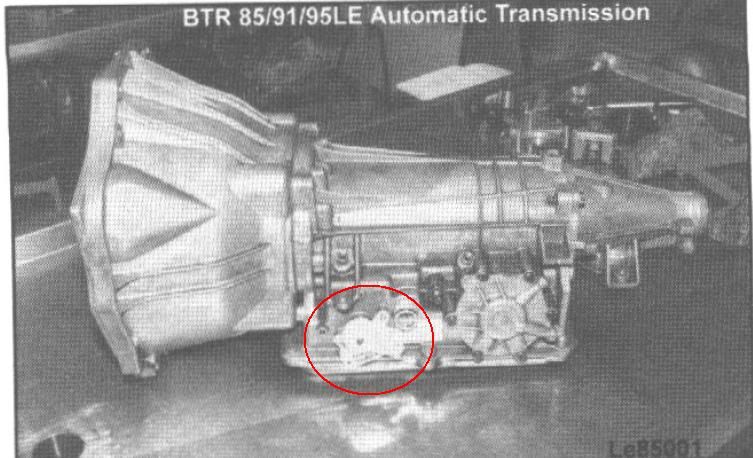 Closer image: