kstevo wrote:
FairmontXR6 wrote:
Nice end result.

P.S
that pic I posted is an EL Ghia dash
as mentioned dashs veriy between cars, i.e EA/EB/ED low/mid/high series and EF/EL (all same), which is why I used the service dash to give degree readings.
Does the service mode in high-series clusters give the water temp to the degree?
EDIT: That 60 - 75 jump vid is awesome! What place did you go with for your Stage 5 head?
I've tested the service dash in my EL ghia I6 and my Uncles fairmont I6, both show the same info
screen number is the number in the top left of the lcd. Below is some screenshots that I just took, hope it helps...
(NOTE: all screenshots with engine OFF)
Blank screen - flashes ford after a few seconds
Screen 1
Top Line: number with L after it (unbuffered - shake the car, fuel level will move)
Bottom Line: Unbuffered sender resistance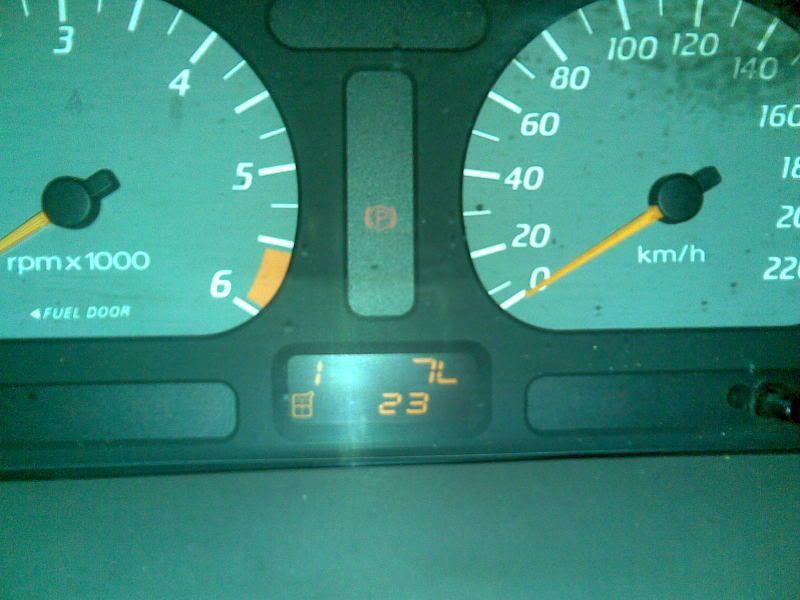 Screen 2
Top Line: Blank
Bottom Line: Engine coolant temp in **.* degrees
Screen 3
Top Line: Engine RPM **** (4 numbers)
Bottom Line: Vehicle speed KM/HR
Screen 4
Top Line: Oil pressure in BAR to one decimal point
Bottom Line: Battery/Alternator voltage to one decimal point
Screen 5
Top Line: Instant fuel consumption in ltrs/100kms
Bottom Line: Current instant fuel consumption
Screen 6 - Values here are used to calculate your trip computer
Top Line: Fuel used since Trip Avg L/100 Reset (x 0.1L)
Bottom Line: Kms Travelled since Trip Avg L/100 Reset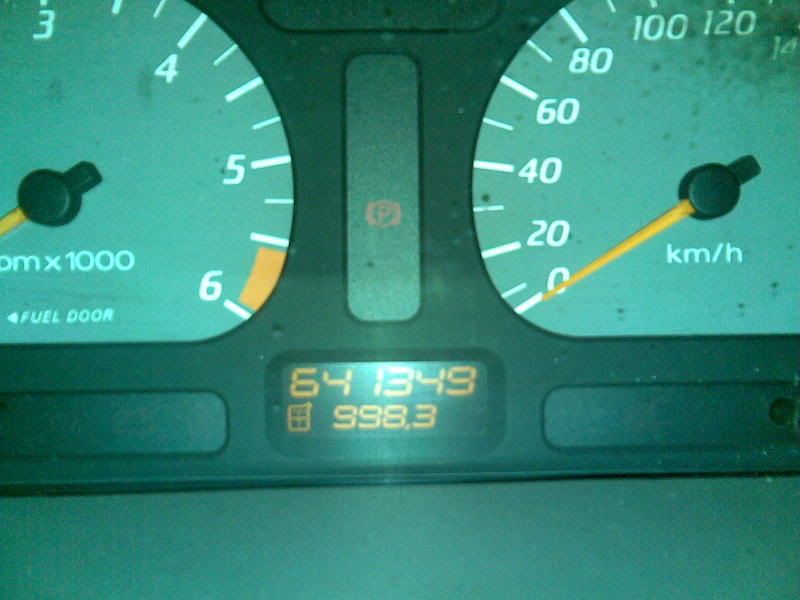 Screen 7 - Used for fuel gauge
Top Line: Fuel level (buffered) in litres
Bottom Line: Buffered sender resistance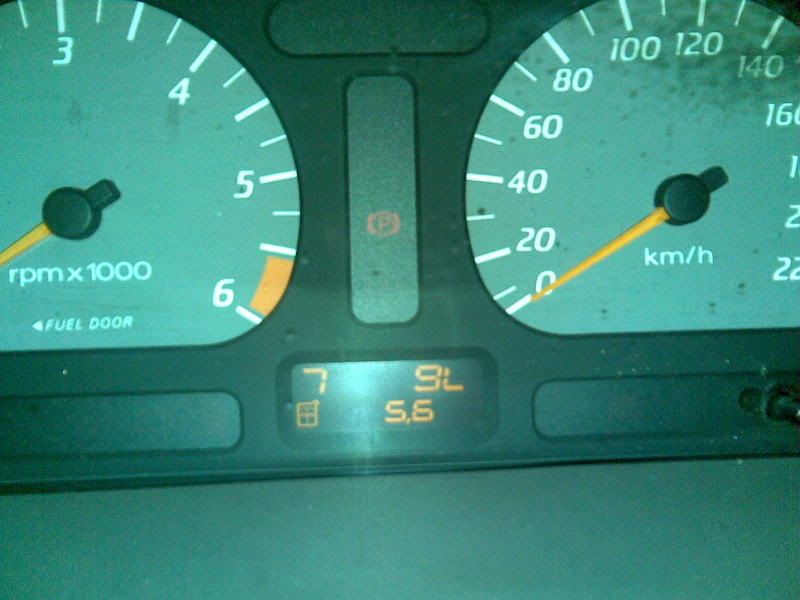 Screen 8
Top Line: Blank
Bottom Line: Gear selection - Autos P, R,N,D,3,2,1; Manuals ??? not tested
Screens 9 to 16, ford service numbers
Screen 17, lights up all parts including wiper bottle and service icon
Screen 18, no lights
This screen stays on forever unless you go for a drive over 2hrs.
Hows that!
_________________
1993 Ford Fairmont EB II 5.0L V8 Wagon
1992 Nissan Patrol TI 4.2L Diesel 4x4 Wagon
Last edited by FairmontXR6 on Sat Sep 20, 2008 7:34 pm, edited 1 time in total.