I'd like to start off by saying when it comes to mechanicals i don't really know much at all. In saying that here goes lol.
So my car has devoleped what i believe to be a missfire as of late.
When idling it seems as though the engine is shaking randomly every 5 or so seconds.
I'm uploading a video to youtube at the moment and ill pay a link as soon as it's up.
I've changed the spark plugs and while it starts easier the problem still remains.
Also, on what may or may not be an unrelated note.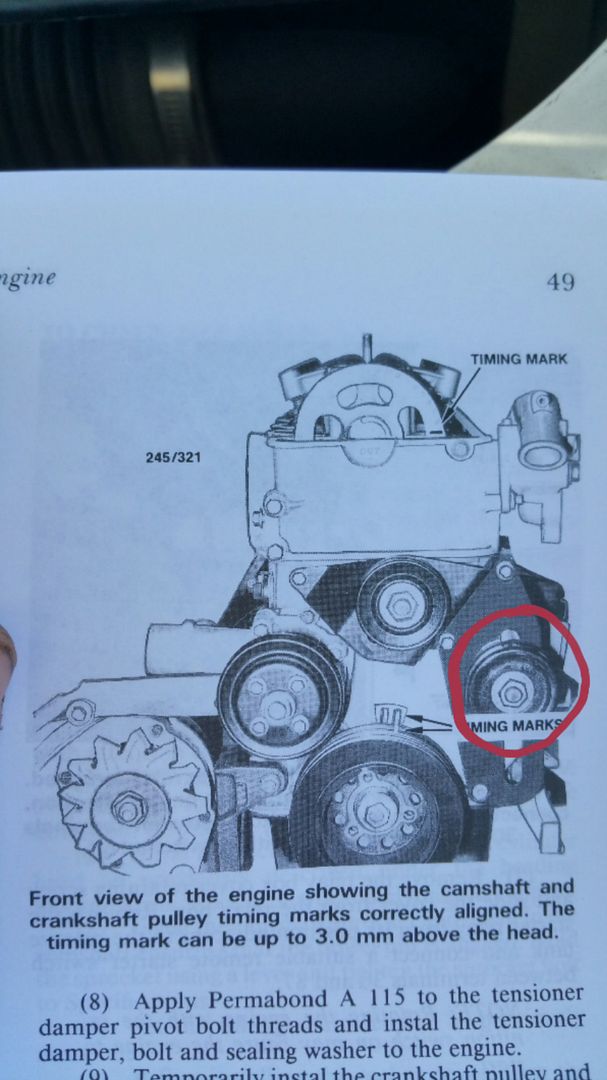 This pulley ( which i believe is a tensioner ) has fallen off (bolt broke).
Could this be the source of the problem?