Hey all, I'm new here. Found this site whilst searching google, thought I'd post up some pics of my new tank!
I bought her just 4 days ago for $600. Only has 113,000km on the dial, is like new inside and only a few minor dents on the outside.
I just got new tires on it yesterday and replaced the basics ( wipers, light globes etc. ).
She runs great but has a small oil leak which I will hopefully be fixing today.
I have a few mods in mind but nothing too major.
Anyways, here are some pics of her as she sits now.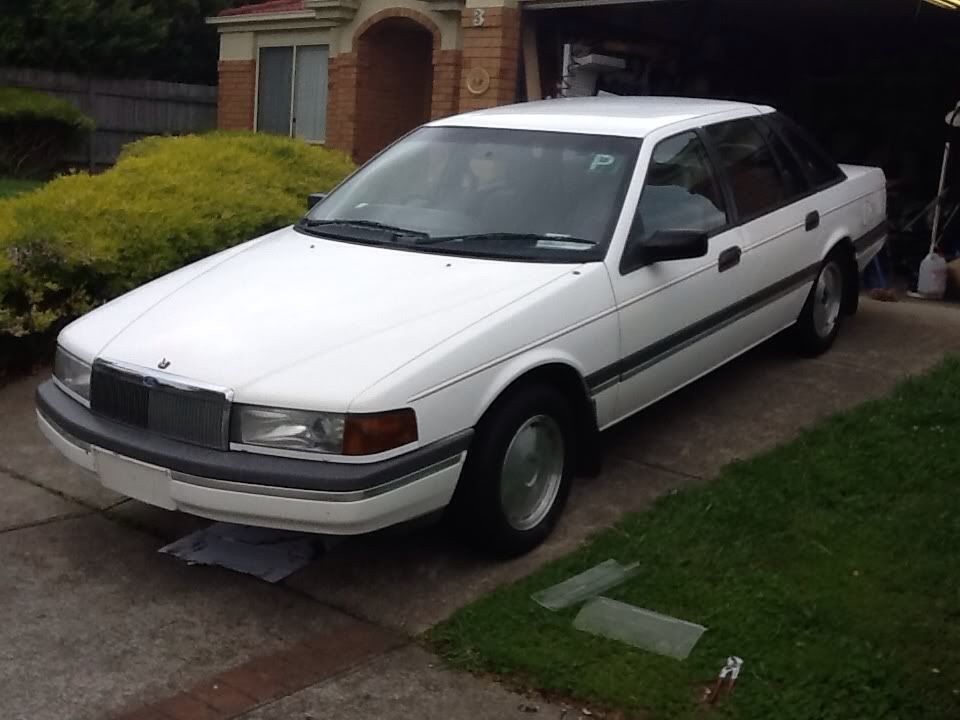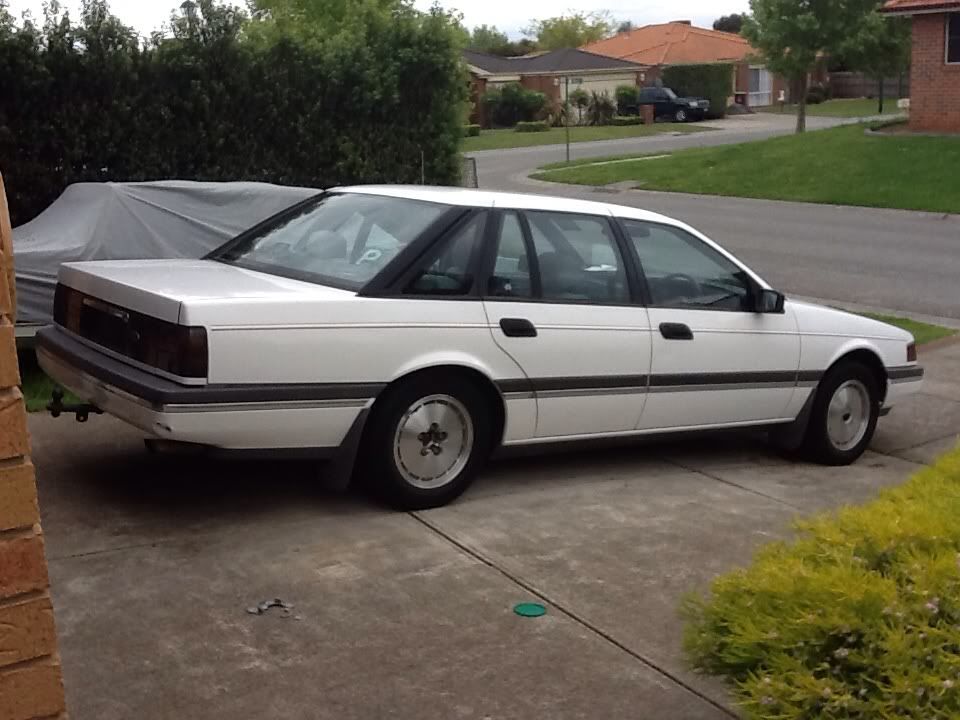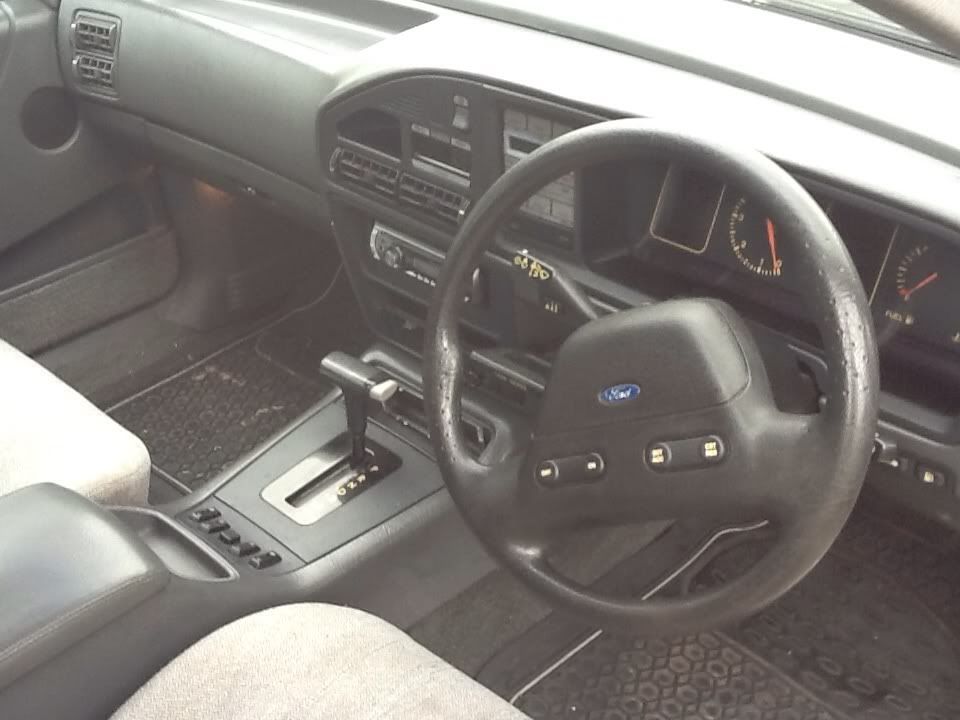 Last edited by Exqsme on Thu Oct 10, 2013 12:35 pm, edited 1 time in total.