Hey guys, i think thats what its called, anyway ive had coolant dropping on it and apparently thats whats causing my car to not run right at all (not drivable)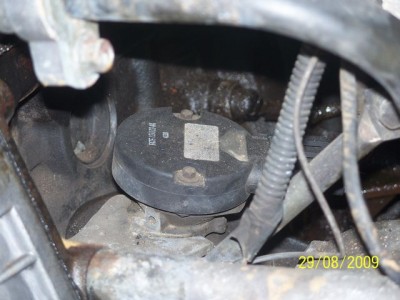 those two photos' show that part im talking about. Anyway is it just a case of removing the cable connection and the two bolts on the top and swapping it with the new part or do i have to have the motor in a certain position.?
also would coolant getting inside it and corroding the terminal cause the car to have electronic misfires, extremely rough idle and blowing smoke out of the exhaust?