Someone asked me a question about how to remove the strips, so I took a couple of photos to help answer. OK - Here we go.
Pull the rubber back from the strip. Start at the bottom edge of the windscreen where it hangs past the door, and just pull gently.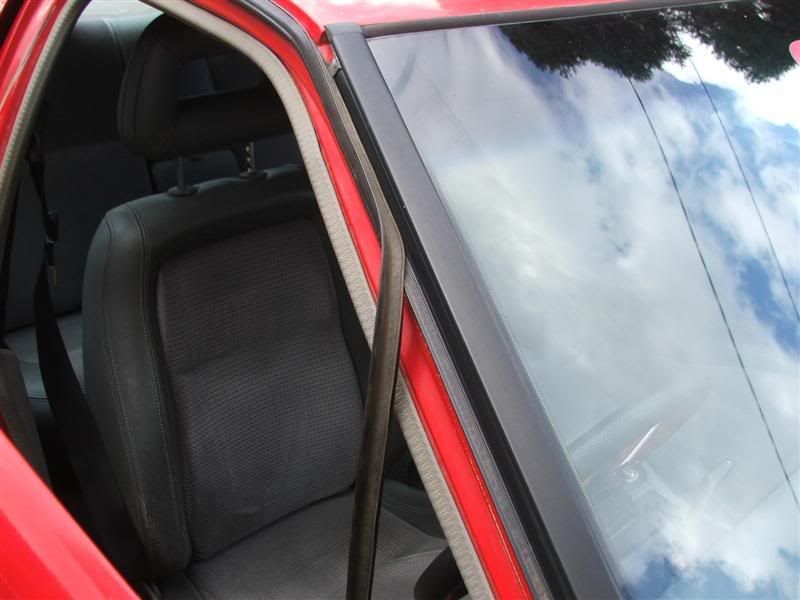 Keep remove the rubber until it is not covering the strip at all.
Then undo the philips screws under the lip the rubber sits over.
Lastly, remove the little plug indicated by the arrow. Be gentle as you don't want to break it. Then undo the long philips head screw underneath. This will allow enough movement to get the end of the strip out easily.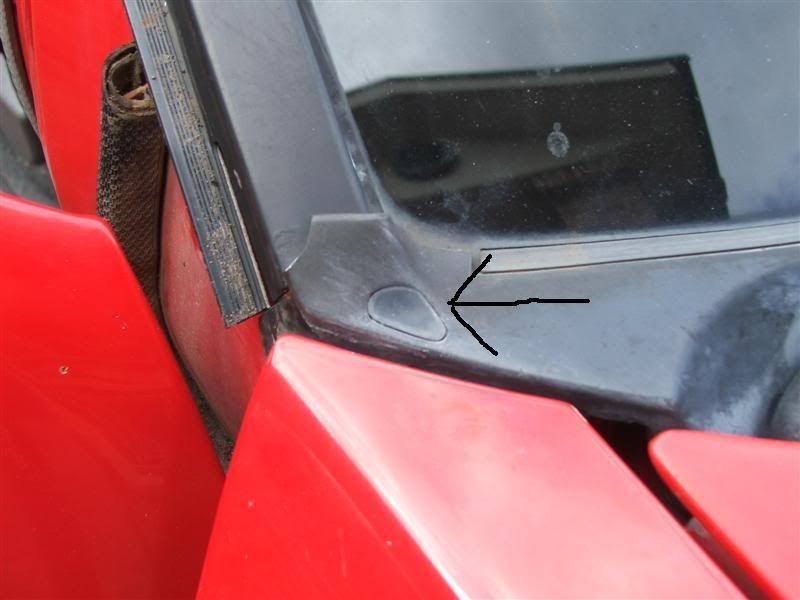 Installation is just the reverse order. Points to note are that when sliding the rubber back on, don't stretch it as you go.
Boxcar owners should note that the later ED and EF/EL models have a different rubber that fills the gap between the shut door and the windscreen strip. It will be beneficial to install it to reduce wind noise at speed.
Good luck to those who want to fix there own strips.
BenJ