I hope all this is useful and understandable as i just spent an hour pulling the car apart to see how the whole thing works. (Lights done by auto sparky)
Anyway, this is the brand and model of relay that was used...
This is where it is positioned..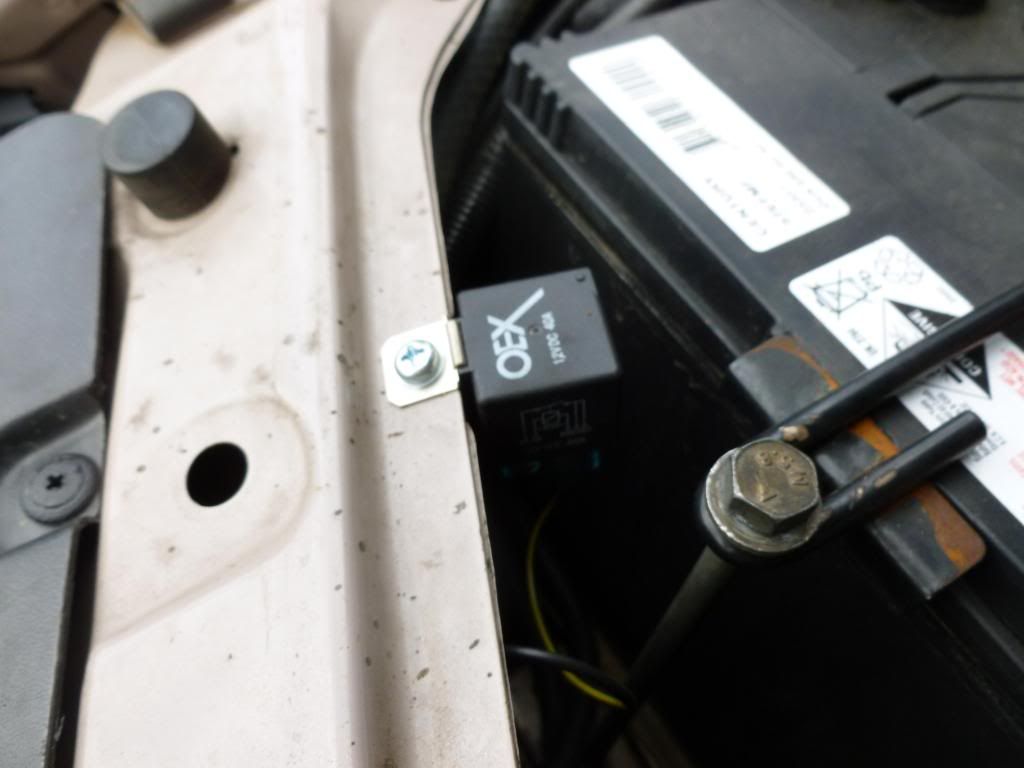 This is where all the corresponding wires go to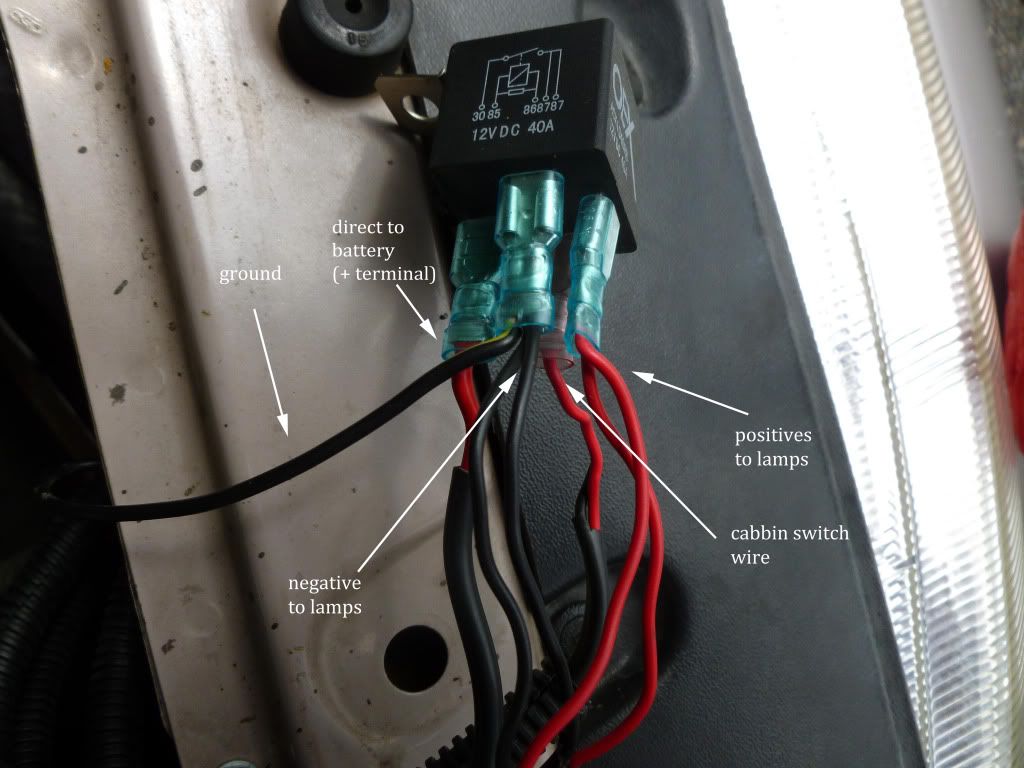 86 - Negative wires for lamps
87 - Positive wires for lamps
85 - wire for switch in car
30 - direct to positive battery terminal
Diagram on the relay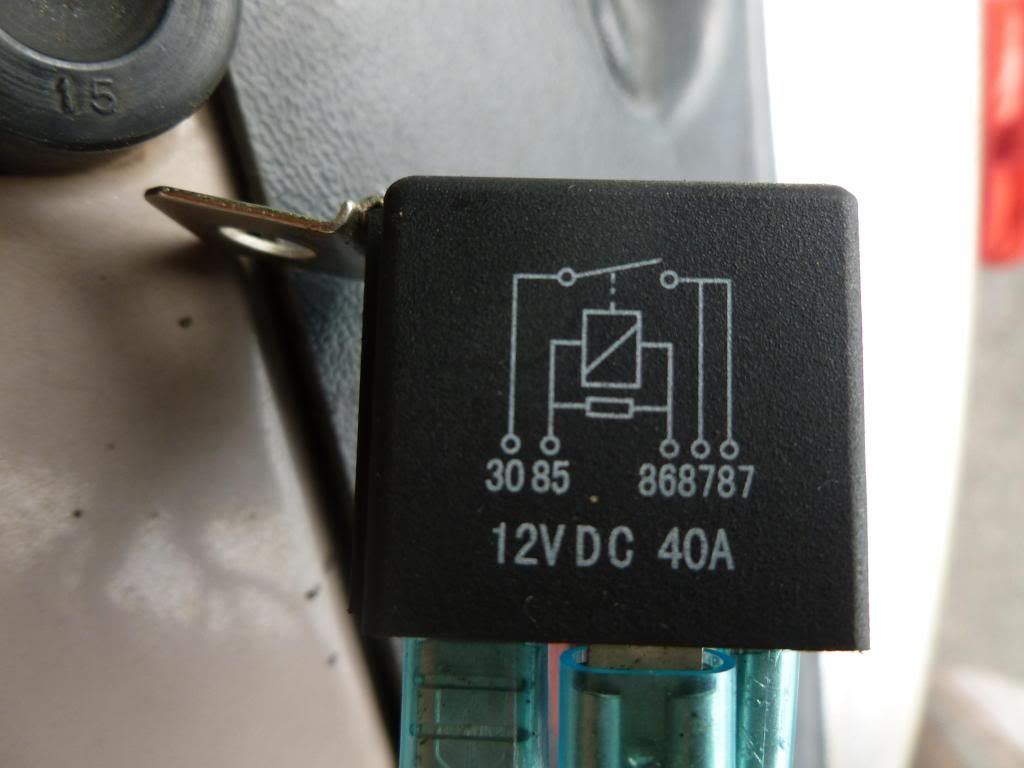 switch wire was fed through clutch cable hole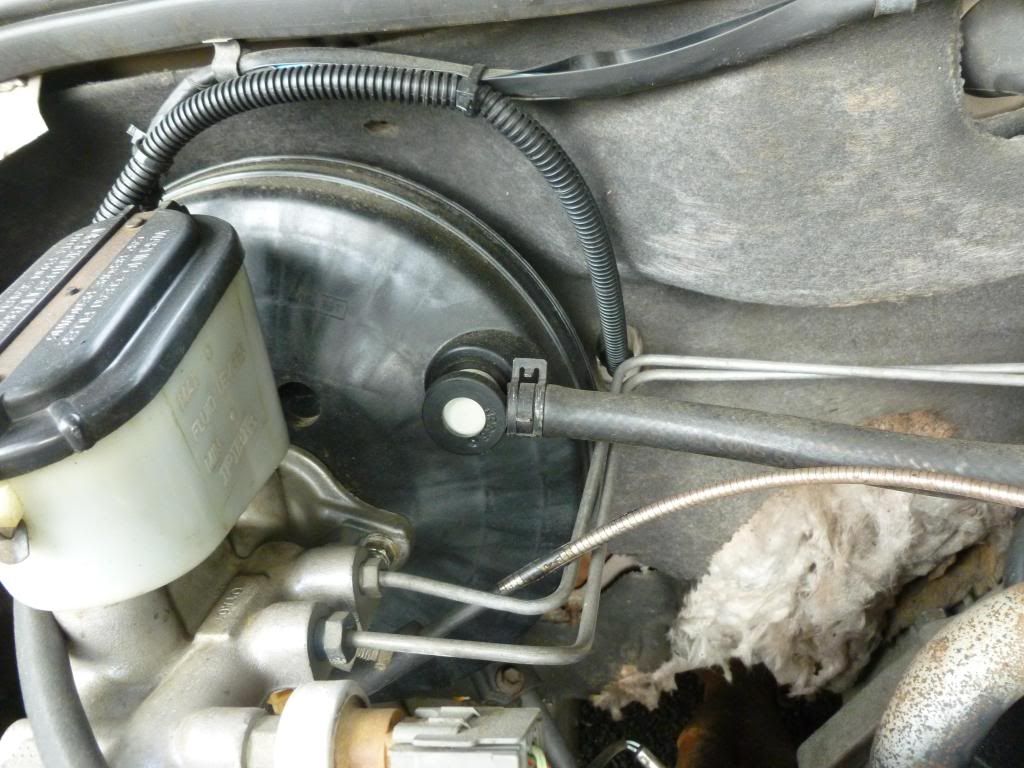 wire inside the car (not always like this! lol)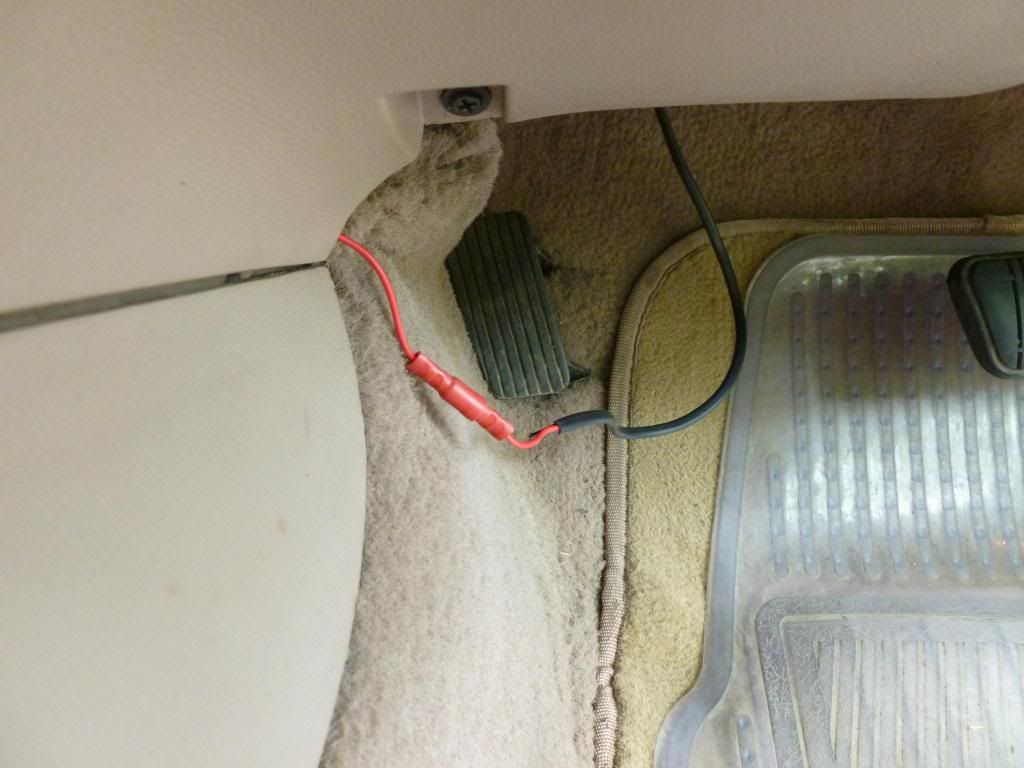 This, i think is where the lamps are controled by the parker switch, via the cigarette lighter globe. Not directly from the parkers.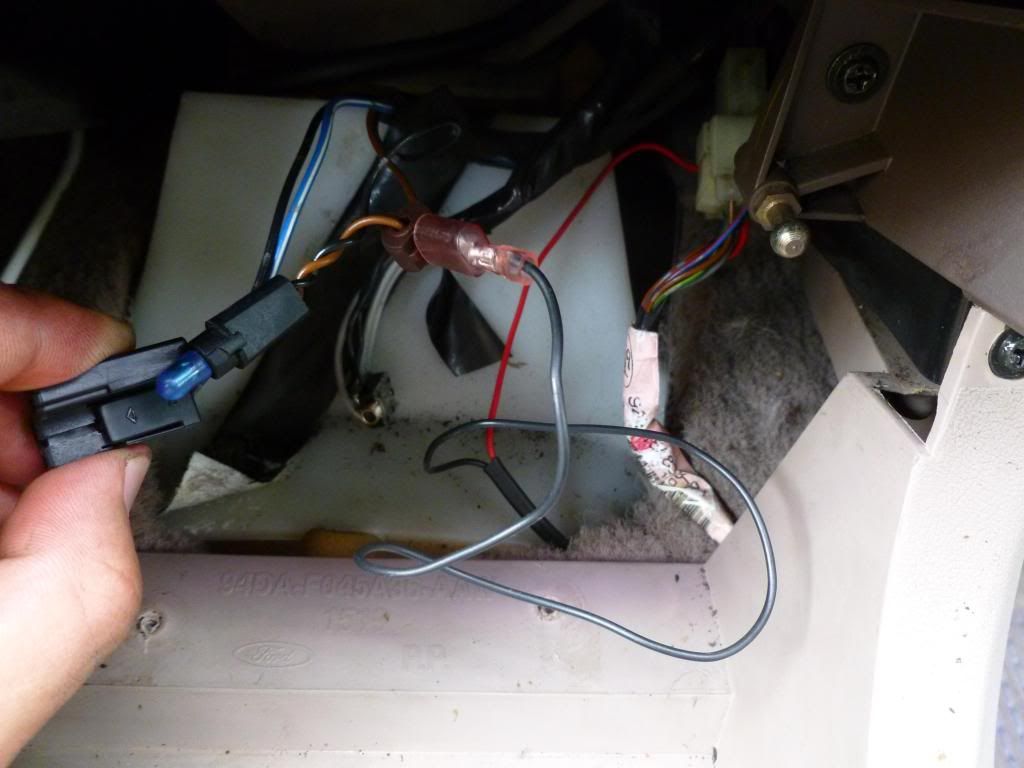 From there, the wire from the relay and the wire from the cigarette lighter globe come together and join via a toggle twitch hidden in the central glove box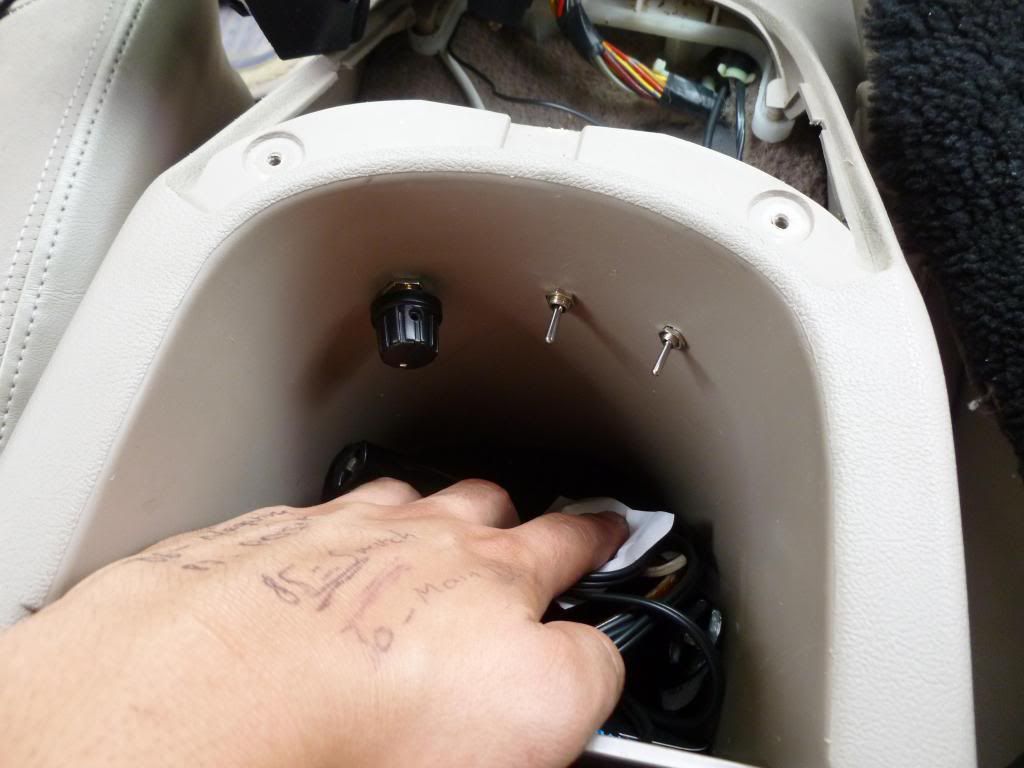 Once again, hope this helps.
hey mate being an el ghia were yours wired up the factory way at any stage? cheers for the pictures