This here is my 1997 EL Fairmont Ghia, currently being used as the family barge... We baugh her around september last year to replace our ever faithful... camira. So, to us, it was a big jump.
From the documentation that came with the car, I saw it had been owned by many a car ethusiast. (reciepts for Bendix Brake pads, K&N Filters, exhaust, suspension, etc.) It is also originally from NSW and sadly has a bit of hail dentage here and there. But its hardly noticable from a distance.
Anyway, she came with many goodies such as: Pedders sports ryder springs, shocks, caster and camber kit , Extractors (hi tech or hurricane), mild exhaust (2 1/4 cat back, rear mufler removed. gives a nice note but very loud) and EL GTs (fakeys). Also a factory sunroof
Here are a few pics of the beast.
When we first got her.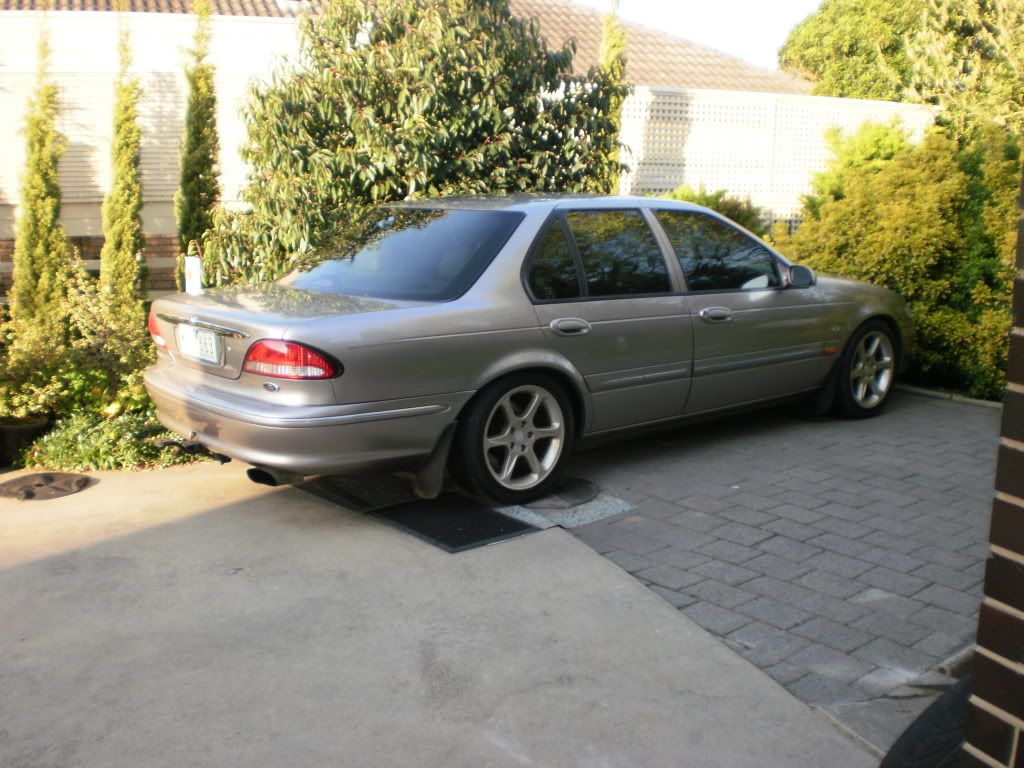 Before she was raised (luckily i kept the springs
)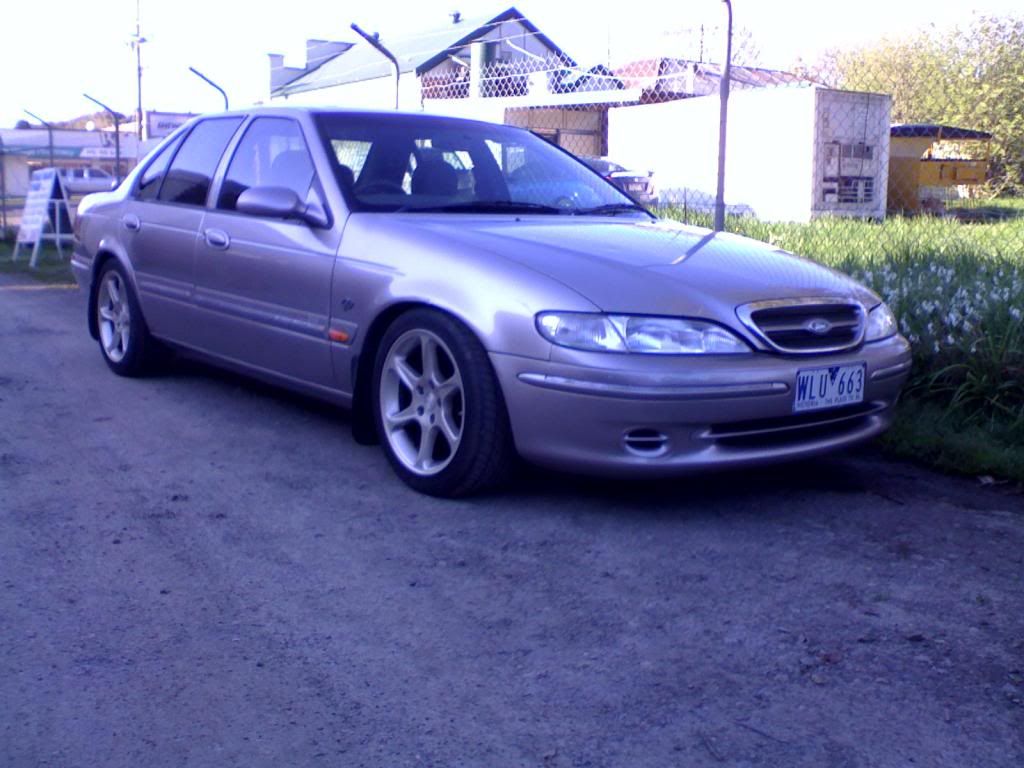 After; 1 inch higher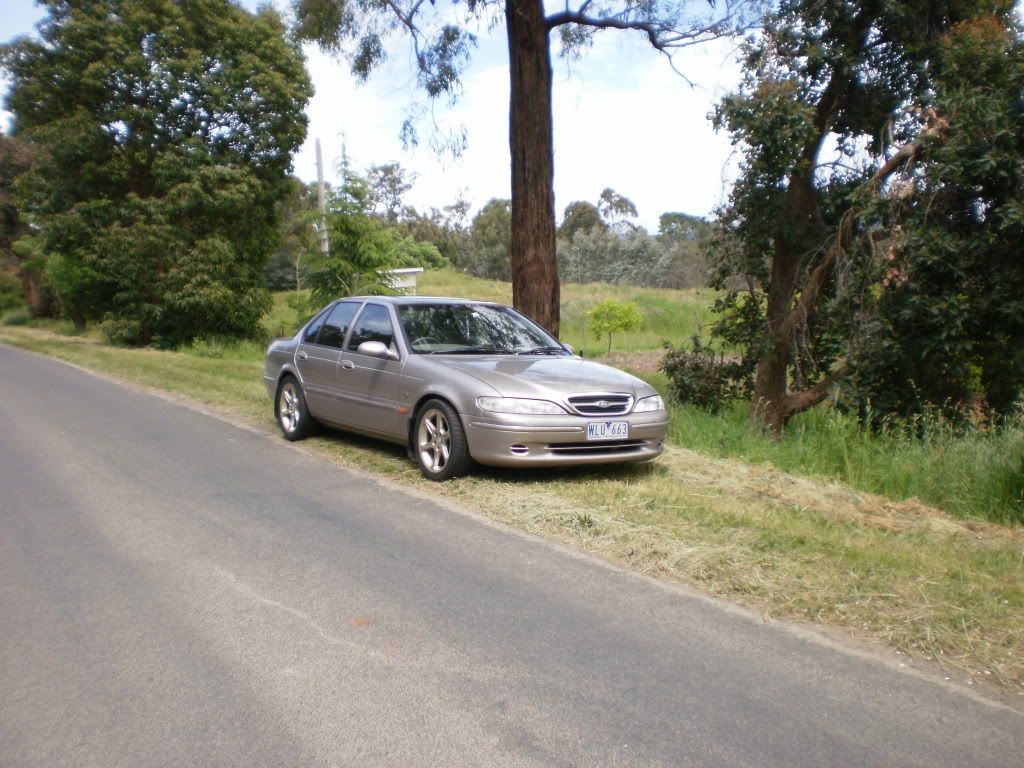 The Heart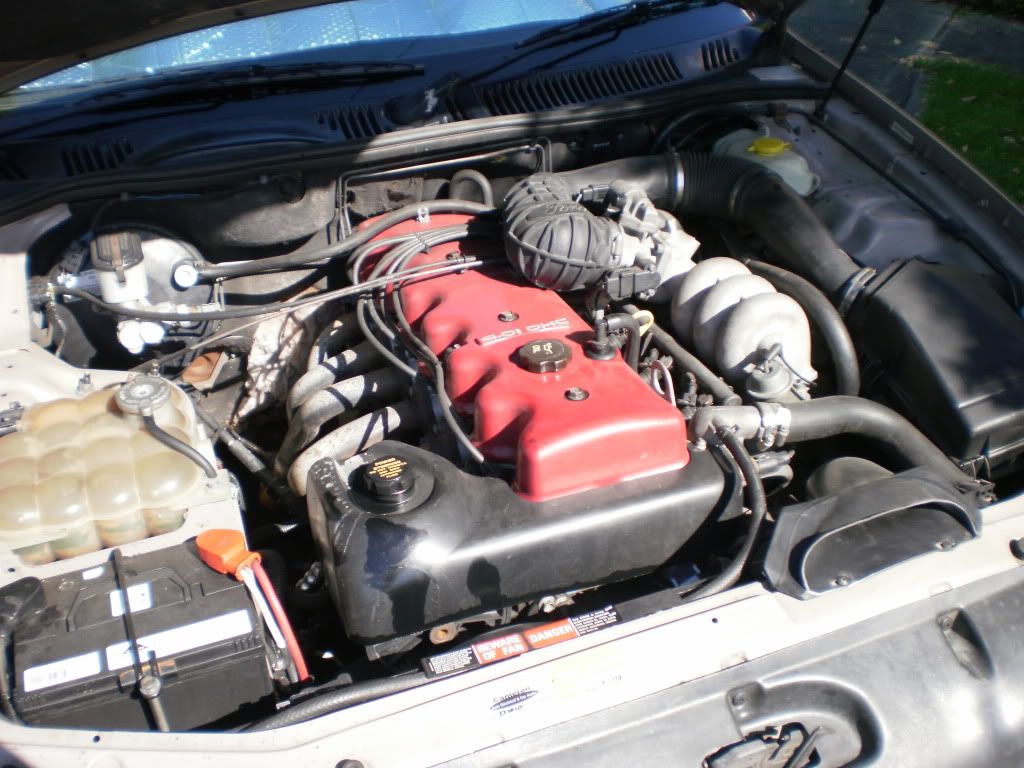 Luxury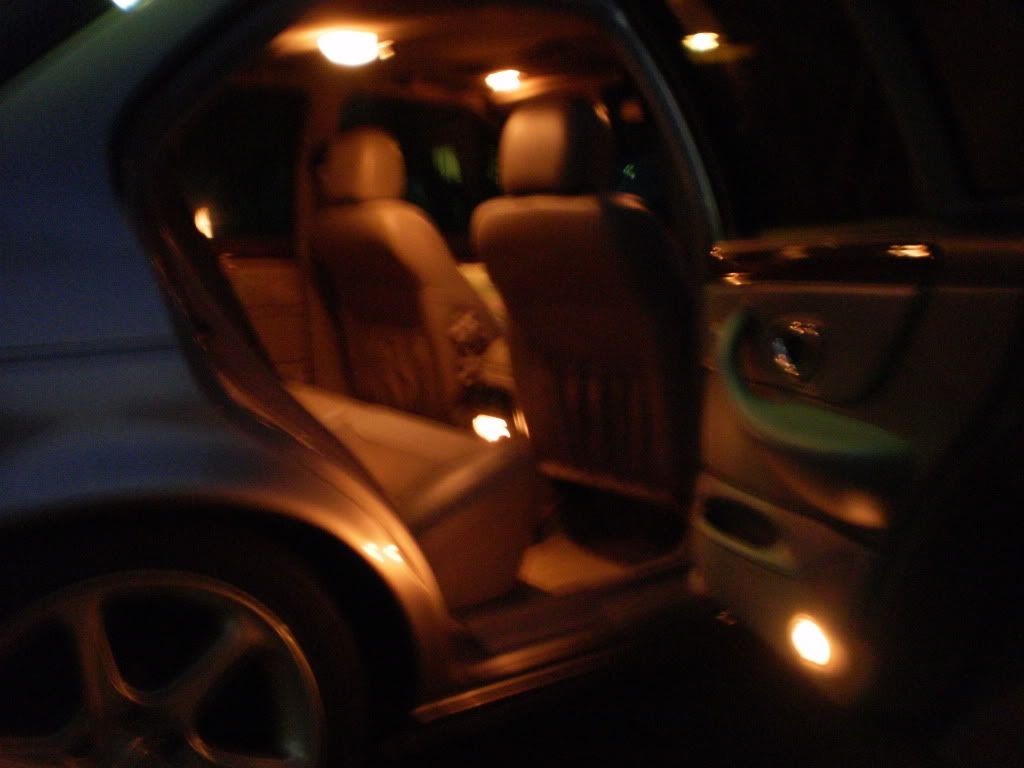 Since we've had her, I've done a few mods here and there:
Nice Black Plates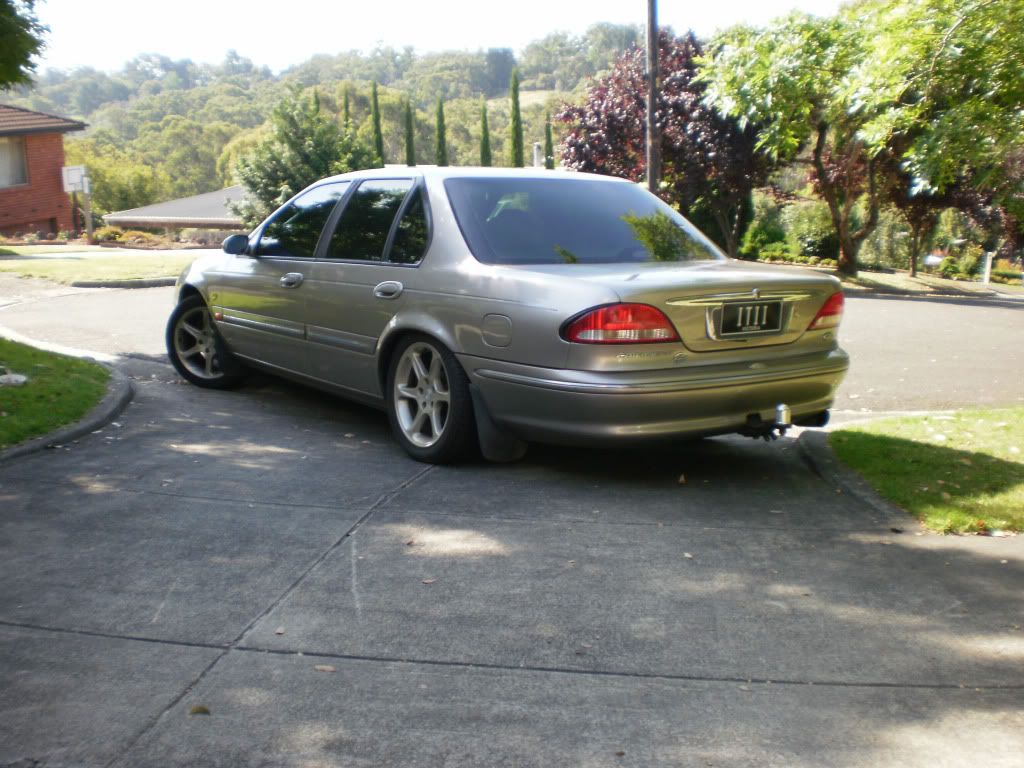 Shift Kit!!!
Premo Head unit AUX
Door Handle Lights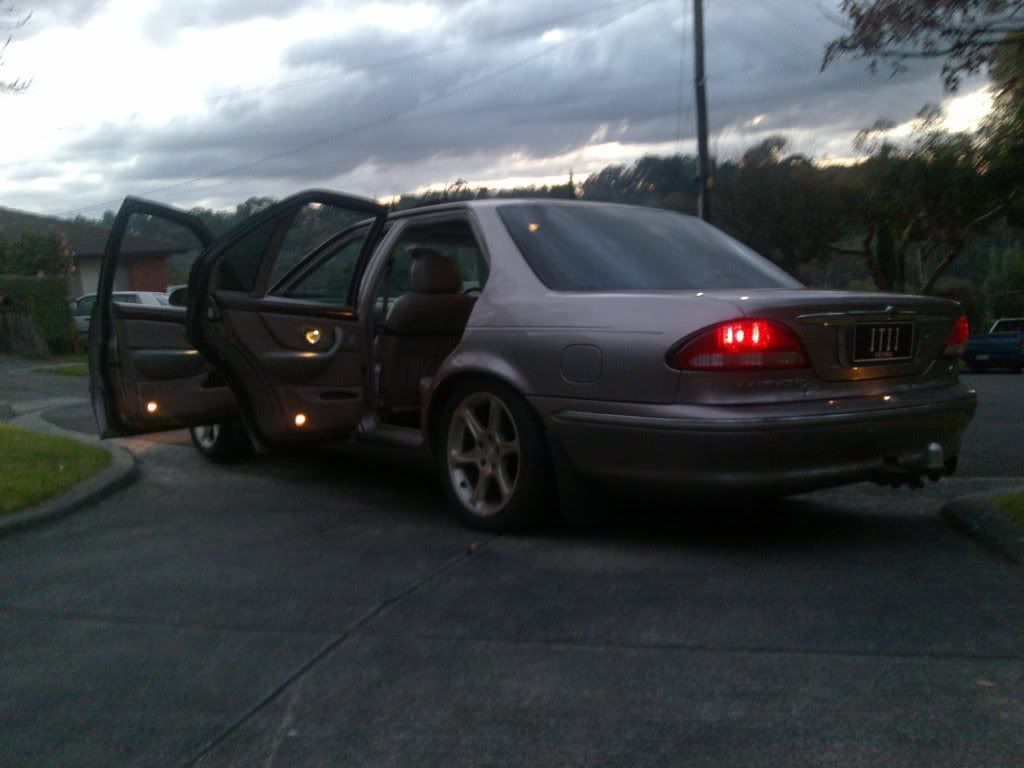 NL cornering Lamps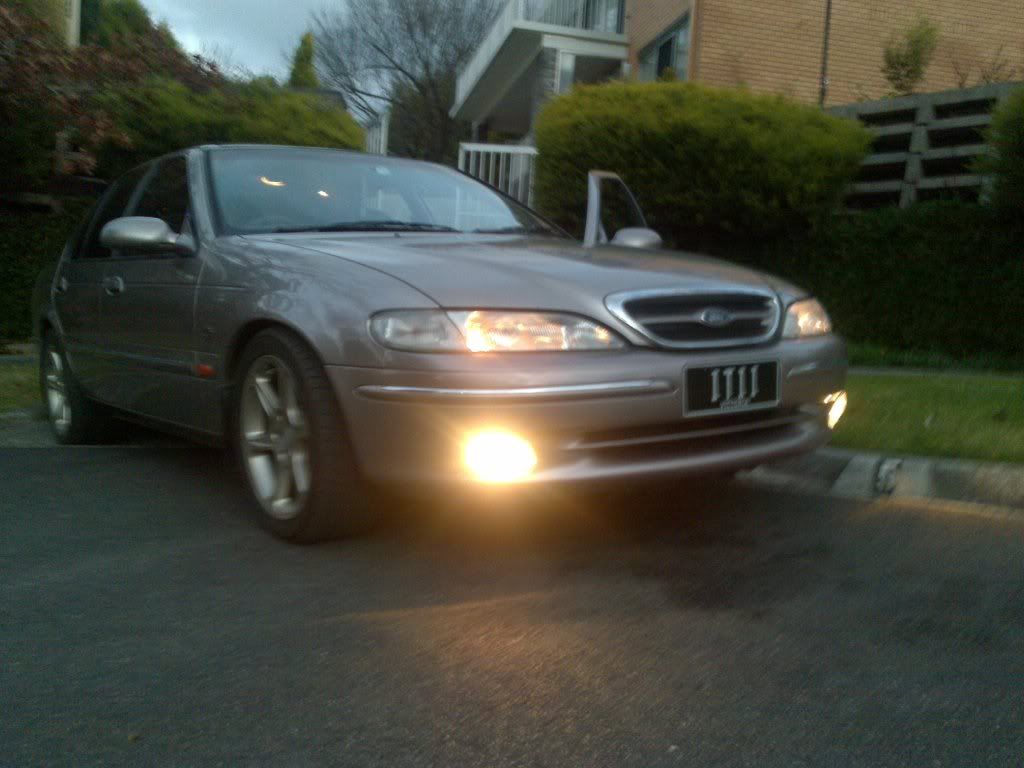 And some new chrome strips Just to freshen things up
Heres a few fotes with her older bro sadly leaving us soon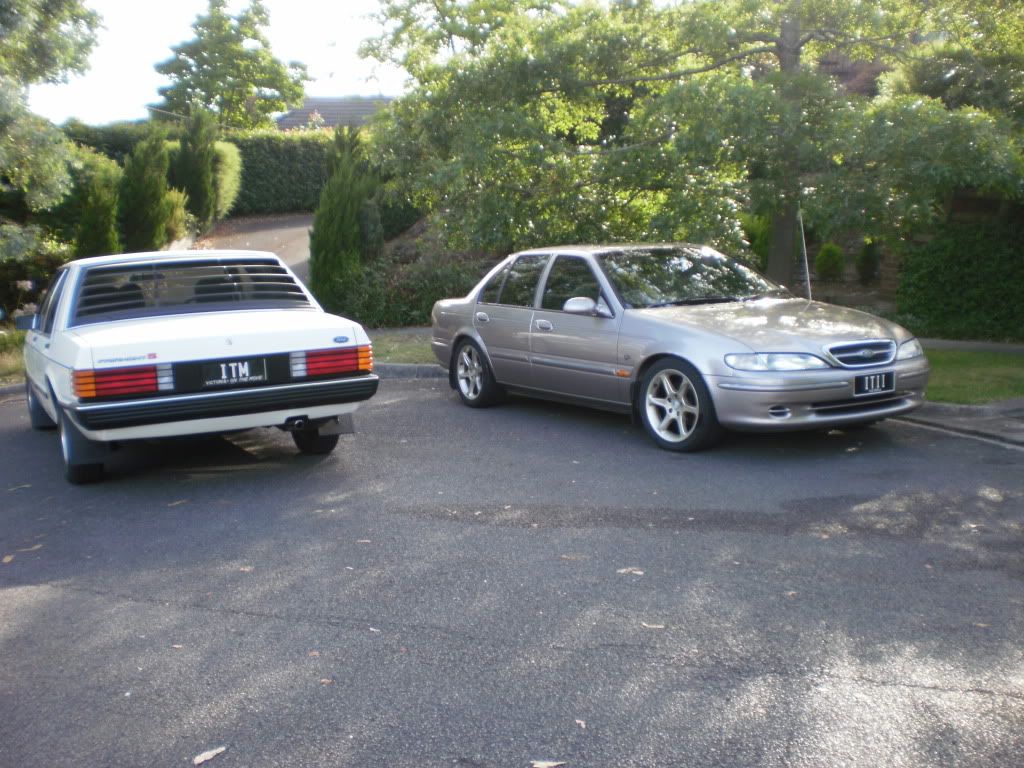 My favourite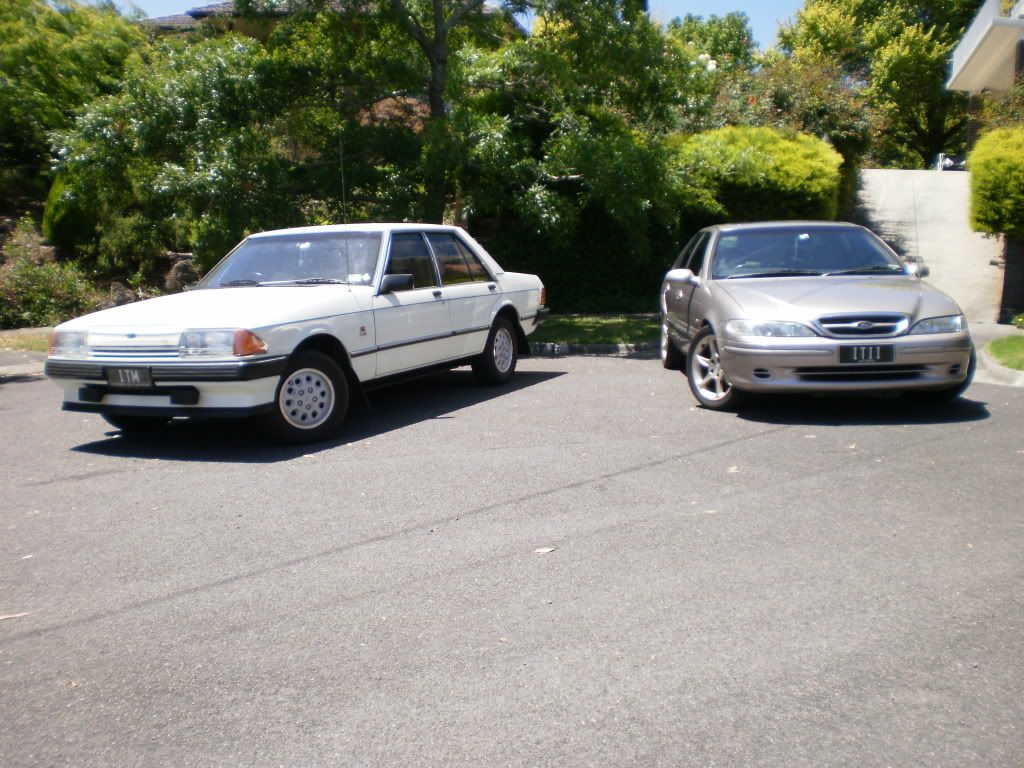 still have a few mods in mind so stay posted.
P.S: sorry for all the photos. You know how it is, too many to choose from...
Mark
Last edited by TheELghia on Wed Mar 14, 2012 5:11 pm, edited 2 times in total.