here it is.
im going to get a 1/4 pannel soonish, and i have some inicators and clear repeaters coming this week. i was meant to get them yesterday but the guy had some stuff to do.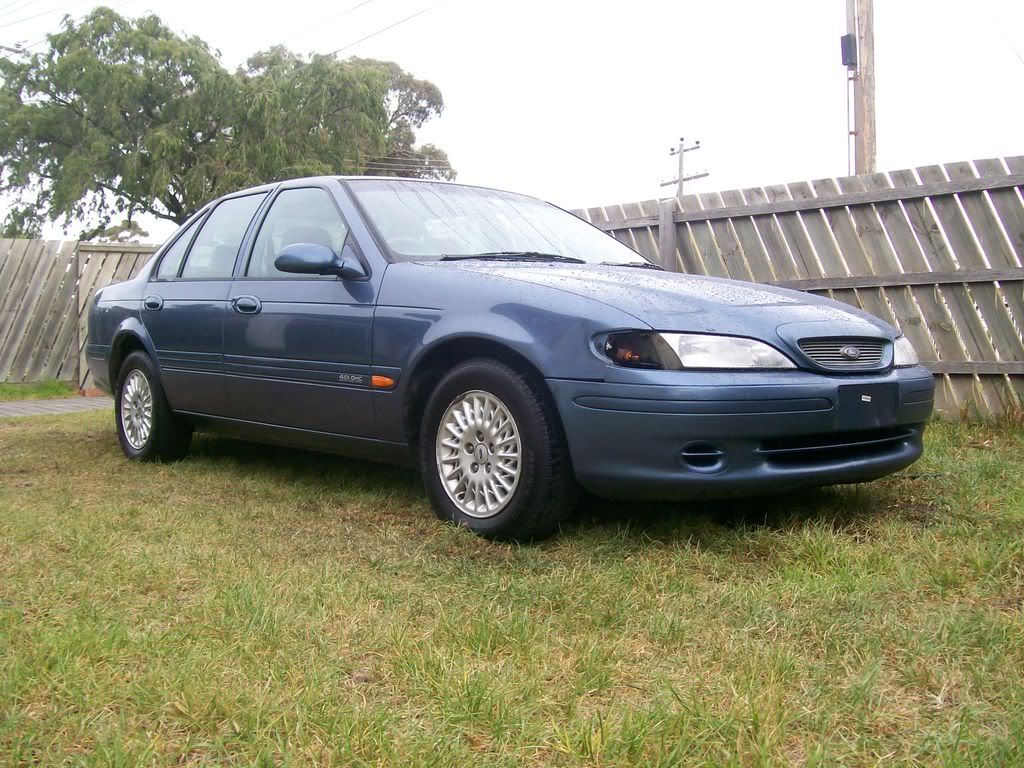 again il fix that dent when i get the front 1/4 pannel
lowering will be done when i find some money in my bank.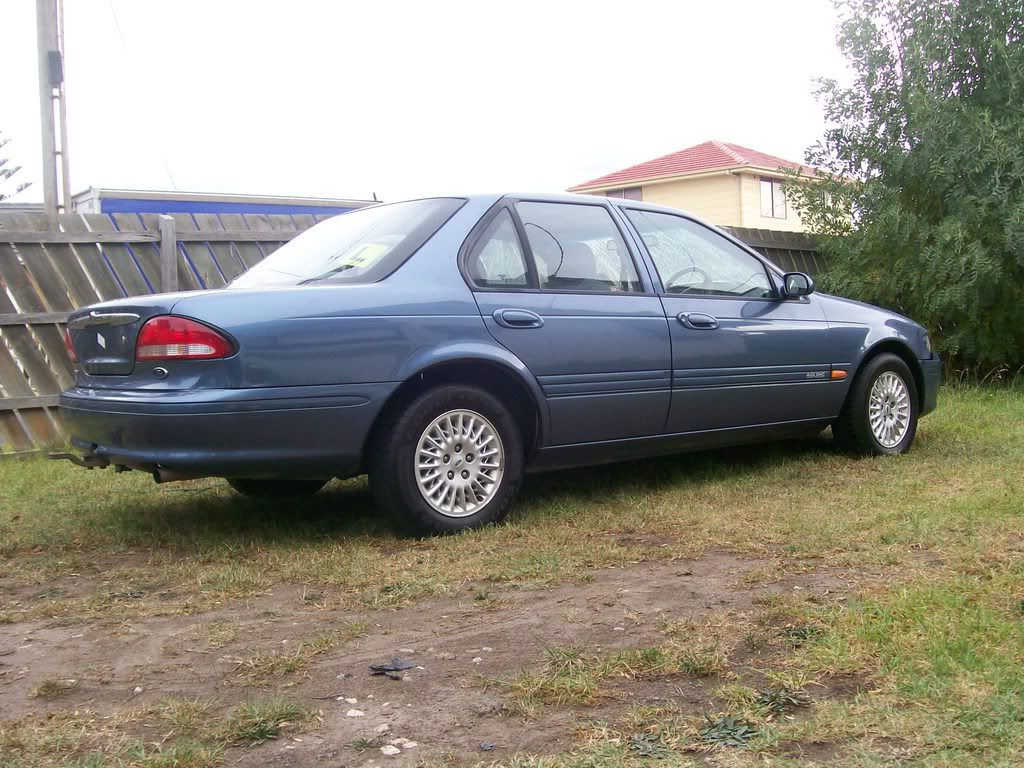 stock engine bay but im looking for a BA intake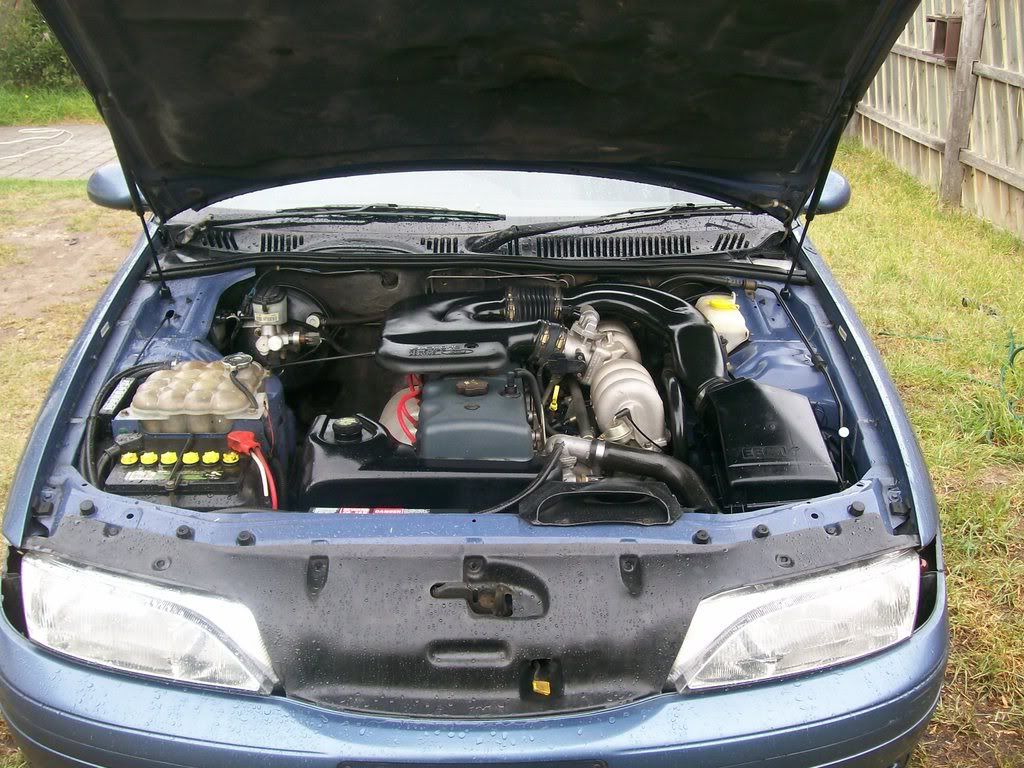 sorry about size (if they come out huge)