DRHEMI wrote:
These are 19"s but you can get them in 18"s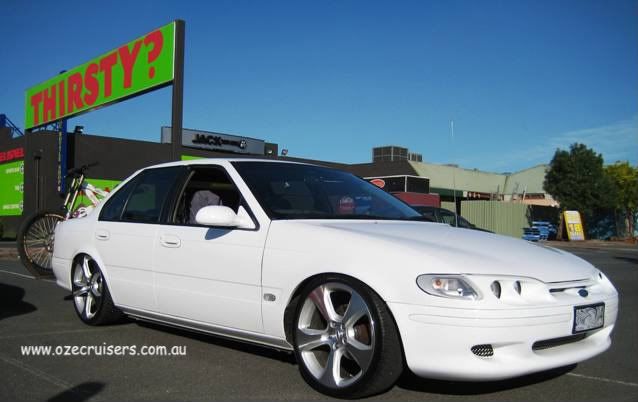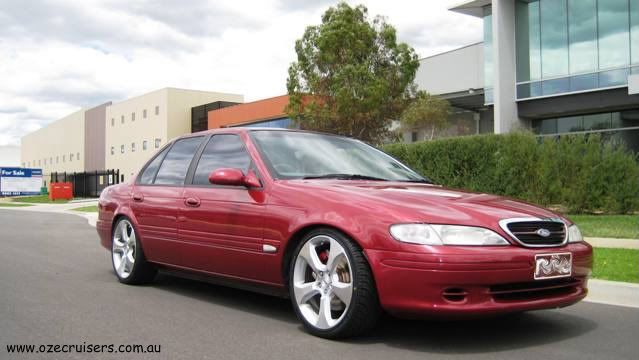 These are 18"s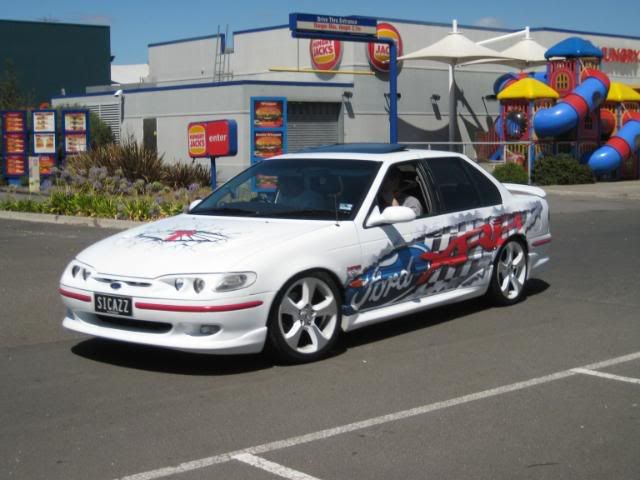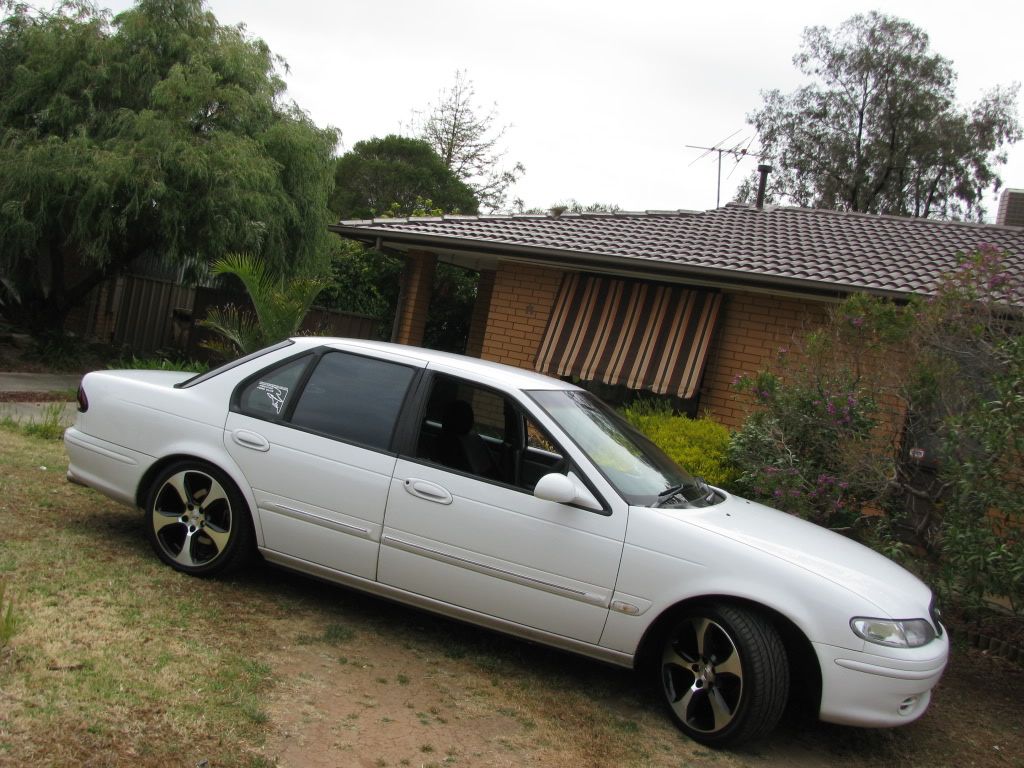 theres 26" rims on the back of the 1st foto.. lol.
its good to see im not the only person ridin tho on this site..
well back to rims... this gets my thinking
_________________
94 White ED Wagon
eaton M112 supercharger, lowered a tad, extractors, 2.5" exhaust, T5 , custom SureCam supercharger cam, 3.45 lokka, 2 piece tailshaft, poyair bags in the back, TSS front Skirt, Sprint skirts, XR wagon spoiler.
soon to get: AU diff, upc 330mm brakes, Vapor LPG injection.